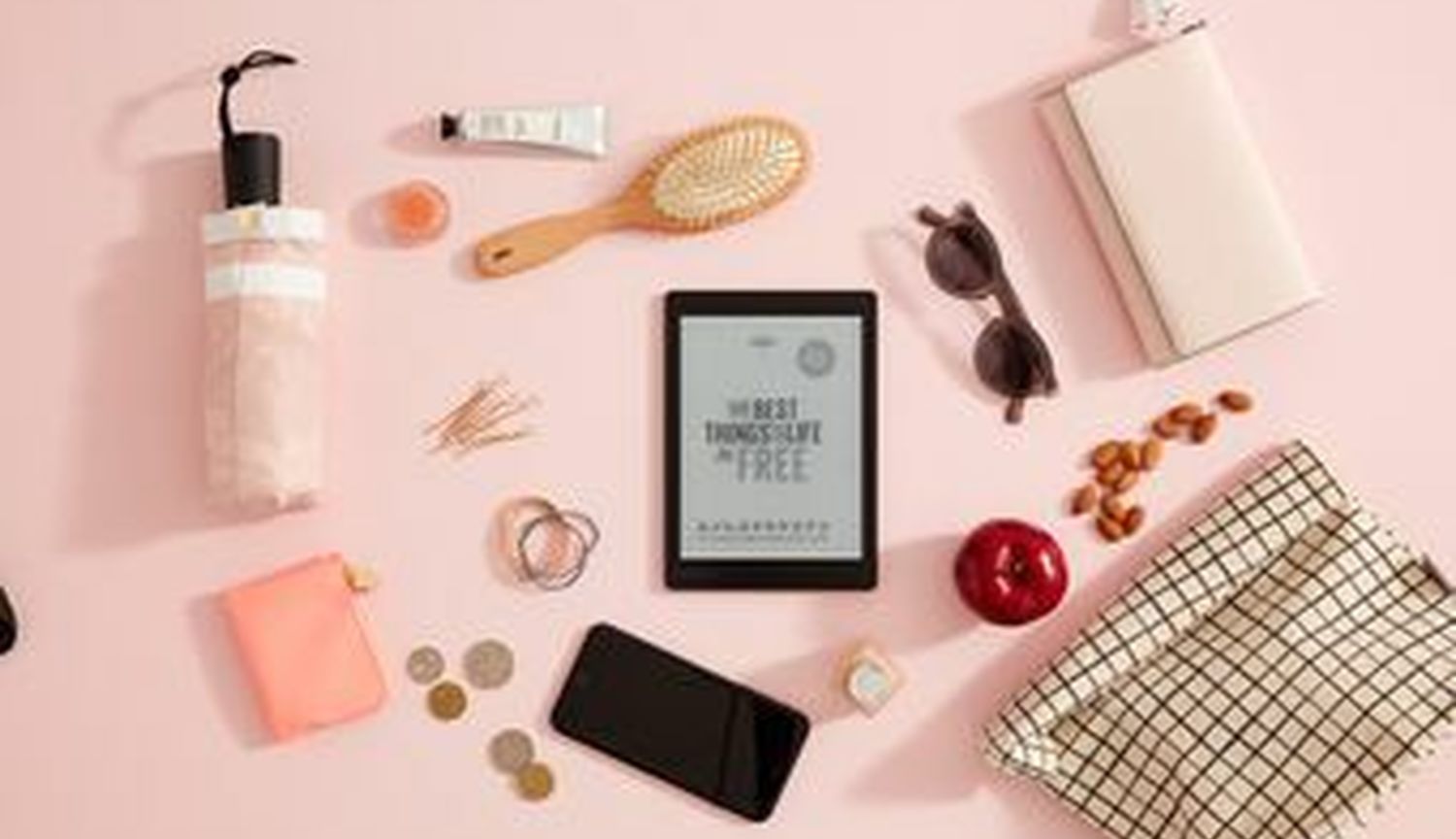 Less is more: The rise of minimalism over materialism
​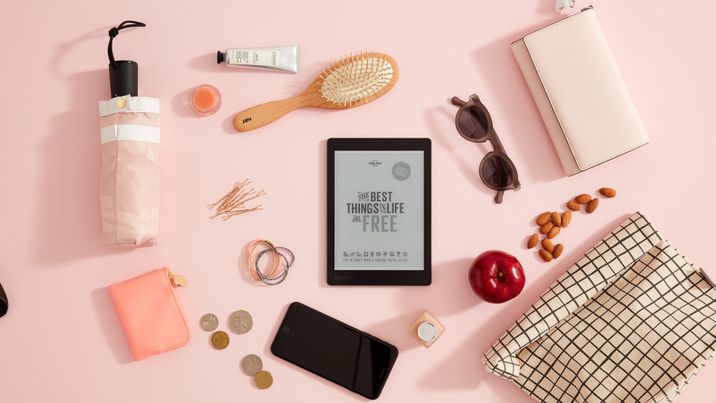 A wise – and fictional – man once said, "Happiness is the smell of a new car."
While Mad Men's Don Draper made a living using this adage to sell everything from cigarettes to lingerie, the rise of the minimalism is proving him wrong.
As a lifestyle ethos, minimalism encourages people eschew materialistic tendencies by spending their money on experiences rather than possessions. It's backed by science – a 20 year study found while the happiness from buying objects fades quickly, an experience provides lasting fulfilment. But its popularity is being primarily driven by social media influencers.
Leading the charge are The Minimalists, Joshua Fields Millburn and Ryan Nicodemus, who have been following the lifestyle since 2010. Their first book, Minimalism: Live a Meaningful Life, starts with one question – "Are you truly happy?"
The duo believes instead of seeking happiness in objects, "Real happiness… comes from who we are – from who we've become. Real happiness comes from within."
Closer to home, Australian mum Brooke McAlary also advocates slow living on her popular podcast The Slow Home Podcast. Spurred by a severe post-natal depression diagnosis, Brooke embarked on a mission of minimalism and simplicity, recounting this experience in her novel, Slow.
Minimalism is not only focused on less 'stuff', it also promotes having joy in the objects you do own, as promoted by Marie Kondo's wildly popular cult read, The Life-Changing Magic of Tidying Up. It's readily applied to styles in fashion, homewares and workspaces, with a focus on objects that are both practical and of good quality.
In interior design, Japanese culture and Scandinavian design have emerged as popular influences shaped by the minimalist trend, in a hybrid style known as 'Japandi'. It draws on the Japanese 'wabi sabi' principle of finding beauty in the imperfect, blended with Scandinavian simplicity – clean lines, raw functionality and flawless craftsmanship.
Sydney stylist, Jessica Hanson, has gained a considerable online following for her minimalist interiors, after years working in the magazine industry. Speaking to Kobo she said her sense of minimalism is rooted in her love of Japanese and Scandinavian design and style.
"Minimalism seems to be intrinsically linked to their history and a cultural psychology that filters through all parts of their identity," Hanson says.
"I tend to gravitate toward a Japanese design; the way which they present themselves and present a space, both as a design and to live in. They know how to use negative space well too.
"I'm also inspired by my love of Scandinavian design, in terms of furniture, product design and even their fashion, it really speaks to me."
Japandi styling focuses on a 'less is more' ethos and can be achieved in your own home by blending light and dark timbers, using soft accent colours, installing monochromatic accessories and embracing indoor plants.
But Hanson knows firsthand that it can be difficult to stick to a minimalist design.
"As a stylist, it can be hard to lead a minimalist life because the very nature of my job entails sourcing lots of products and props. I've constantly got an excessive amount of items and materials around me," she says.
"It's important to keep the end product the focus because at the end of the day that's what the audience will view; behind the scenes is always messy and cluttered but the end result is where I can express myself and articulate my intended vision."
Her top tip for putting together your own Japandi-style space? "It's important to know the difference between what is necessary, what is special, and what can be let go," she advises.
So this minimalism trend, do you follow it?