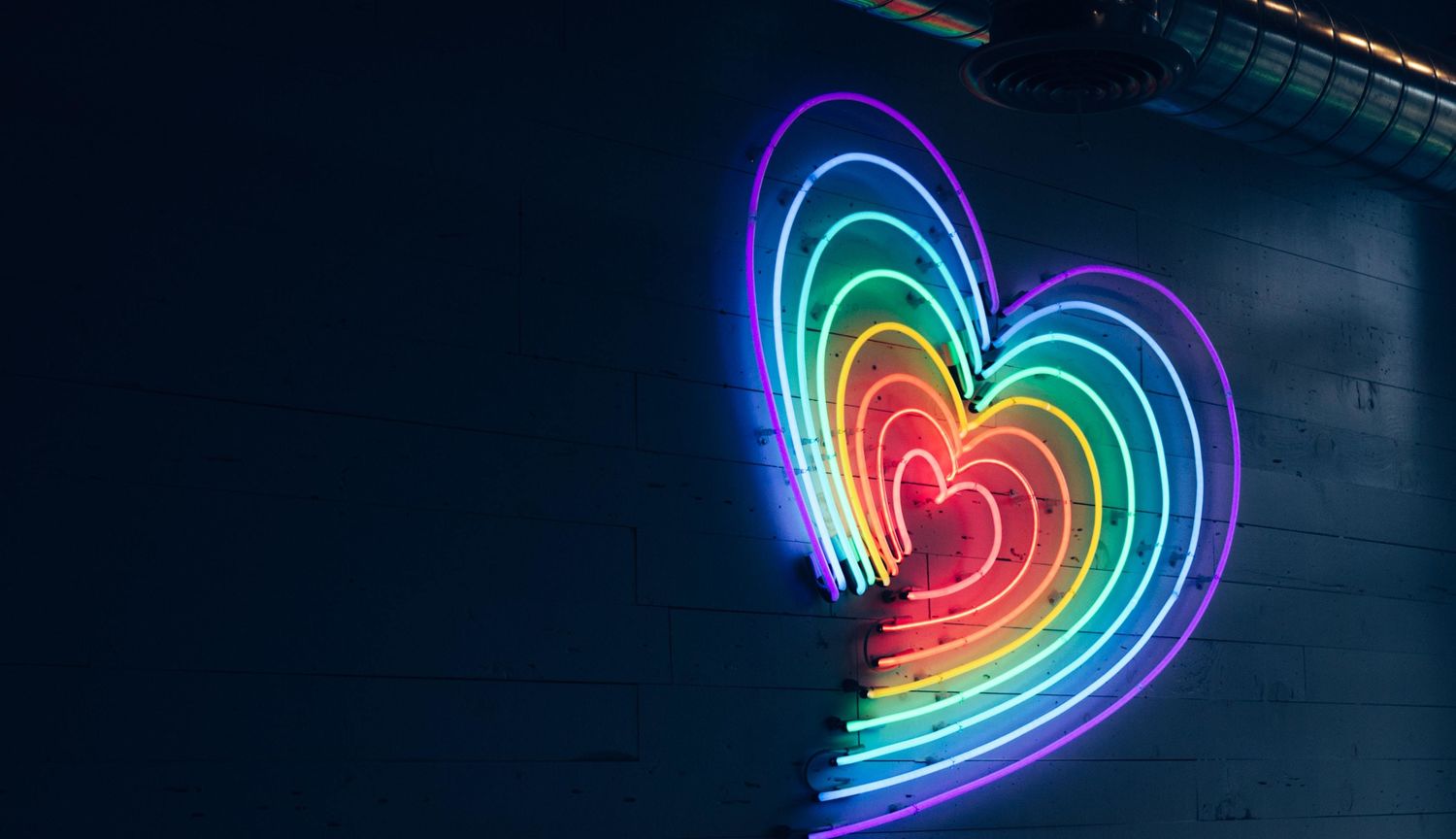 LGBTQ+ audiobook love stories
If you're looking for tales of young (and maybe not so young) queer love, you've come to the right place
From heart-stopping teenage romance to fake partner rom-coms, we've got a little bit of everything here for readers ready to be swept away.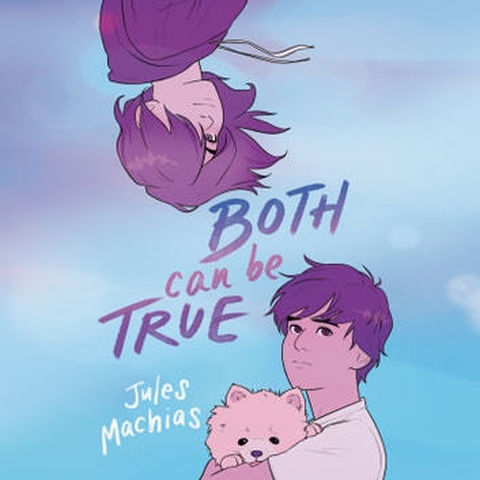 Both Can Be True
Gender-fluid Ash and tenderhearted Daniel are a couple of kids with big hearts and a big problem: they've teamed up to secretly rescue a dog scheduled to be euthanized (named Chewbarka) and are going to get to know each other—and the feelings they share—while they work out the details of their caper.
View Audiobook
View eBook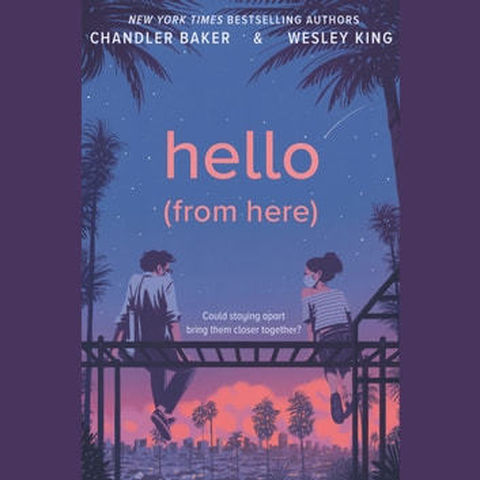 Hello (From Here)
Maxine and Josephine are the stars of this pandemic teenage love story taking place over the first two months of COVID lockdowns, starting IRL and carrying on over video chats and awkwardly-distanced meetups in playgrounds.
View Audiobook
View eBook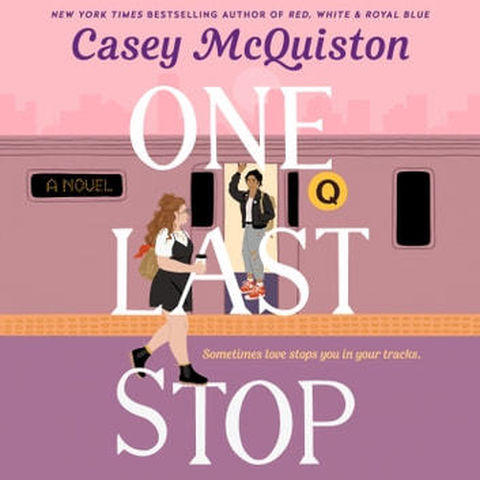 One Last Stop
August moves to NYC at 23 ready to keep to herself and mind her business, but her defenses weaken when a leather jacket-wearing girl she keeps seeing on the subway makes her daily commute the best part of her day. Then she discovers the time-twisted truth about who she is and where she's from...
View Audiobook
View eBook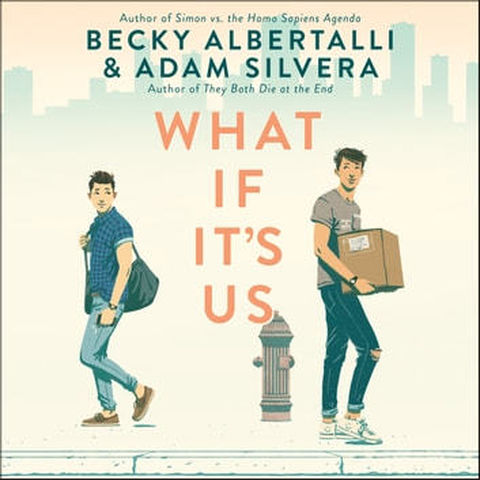 What If It's Us
Broken-hearted ben would like to just finish the errands of cleaning up after his ex-boyfriend's departure. Arthur believes in fate and love and romance as big as a Broadway musical. Of course they meet (these are love stories!) but the first meeting doesn't quite work, and the second isn't quite it either... will these two ever figure out if and how they fit?
View Audiobook
View eBook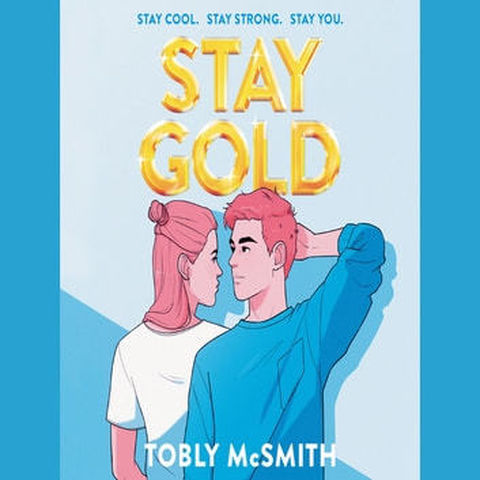 Stay Gold
A transgender boy is looking for a new start at a Texas high school where he and a cheerleader discover an unlikely spark between them. Will they have the courage to open up to each other?
View Audiobook
View eBook
Honey Girl
Lifelong high achiever and meeter of expectations Grace Porter completes her PhD in astronomy—and immediately stumbles suddenly off-course into a drunken Las Vegas wedding to a woman whose name she doesn't even know. She and (her new wife) Yuki leave Grace's home of Portland to live in New York where Grace knows nobody and has to ask herself what exactly she wants from life if being the perfect and student are no longer identities that fit?
View Audiobook
View eBook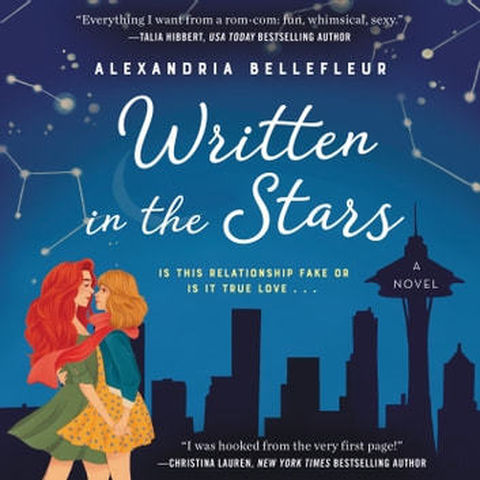 Written in the Stars
A grumpy actuary named Darcy (does that ring a bell?) agrees to fake a relationship with a Twitter astrologer who is definitely not attracted to her in order to get Darcy's matchmaking brother off her back.
View Audiobook
View eBook