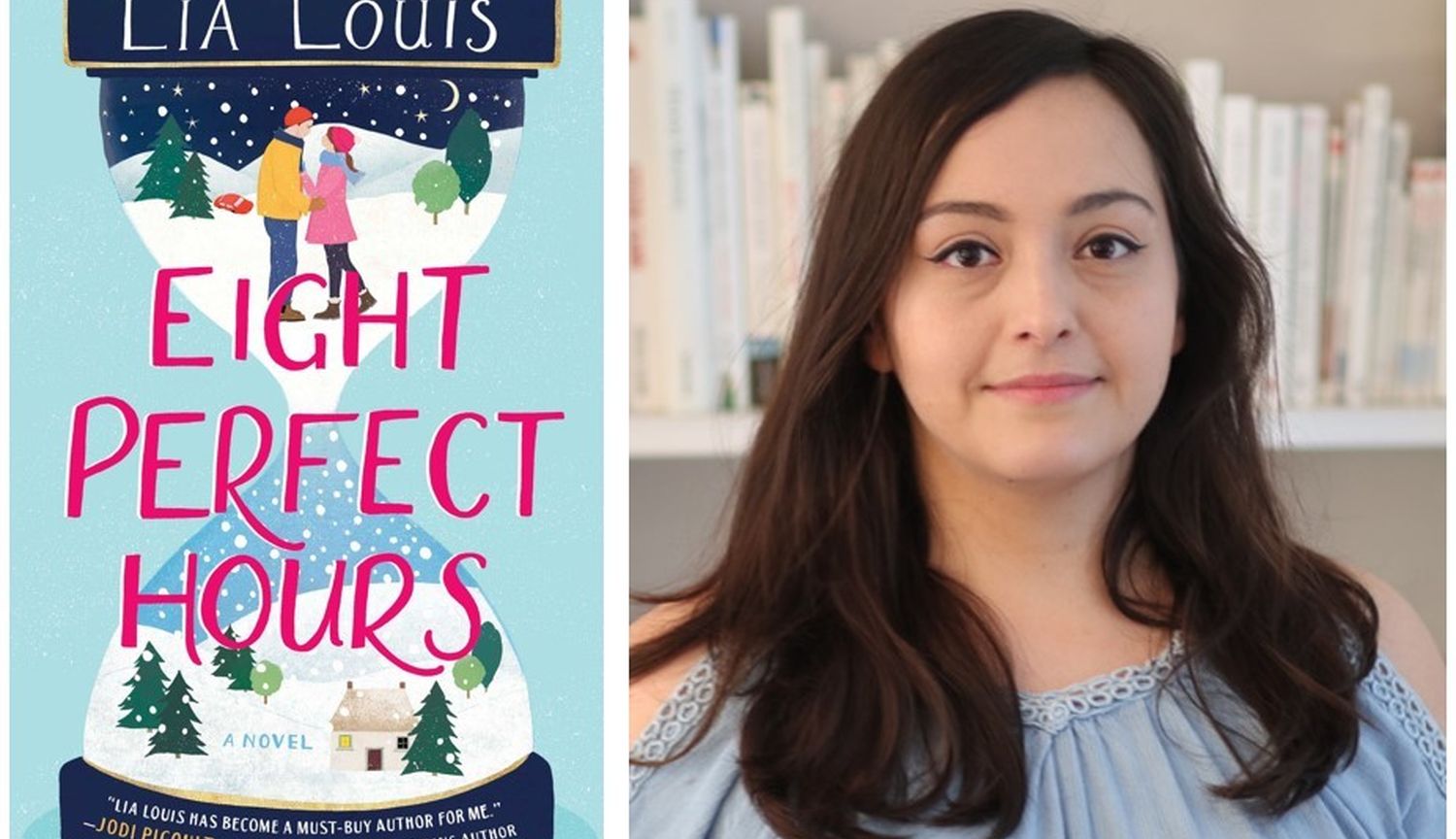 Lia Louis on escapism and coincidence
Lia Louis is the author of Dear Emmie Blue and the wintery new romance Eight Perfect Hours. We spoke with her about escaping COVID lockdown through writing and why she loves to play with coincidence.
What are you reading lately? Did your reading habits change over the last couple years?
I definitely wouldn't say I'm rigid in the genres I read, as occasionally I'll dip into something historical or horror for example, but romance and thrillers are my go-tos and have been for forever. A book I've enjoyed recently is Lindsey Kelk's On A Night Like This. It was so romantic and funny and total escapist joy—it's out in January in Canada and I think it's the perfect antidote to cold winter dreariness.
I imagine you were working on final editing of Eight Perfect Hours in the depths of the pandemic: did a lack of serendipitous interaction with others help you see more clearly the chance meeting(s) of Noelle and Sam? Or did isolation make it harder?
Although writing during lockdown while parenting and homeschooling was extremely tough at times, I was grateful for Eight Perfect Hours because it offered me an escape during a really horrible time for the world. It was so lovely being able to dive into a world where the pandemic didn't exist, and meeting total strangers and having total freedom to do whatever you wanted was possible. I depended on my imagination more than I ever have while writing it. It was a sanctuary really!
Both Dear Emmie Blue and Eight Perfect Hours have chance encounters at the heart of their plots. Are there writers or books you take inspiration from when crafting characters and events around randomness?
I'm a big believer in chance and fate and things happening for a reason, so that definitely seeps into my books even when I don't set out with it in mind! I'm a huge believer in the quote "what's meant for you won't pass you by." As for inspiration—one of my favourite movies in the world is Serendipity. I watched that movie on repeat when I was a teenager!
I have to ask: Eight Perfect Hours is almost exactly 8 hours long as an audiobook: coincidence?
Oh wow! I had absolutely no idea! Only more proof that chance and serendipity is real I say… ◼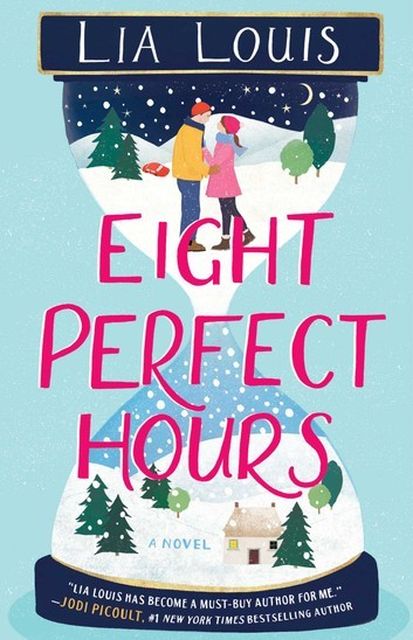 Eight Perfect Hours
On a snowy evening in March, thirty-something Noelle Butterby is on her way back from an event at her old college when disaster strikes. With a blizzard closing off roads, she finds herself stranded, alone in her car, without food, drink, or a working charger for her phone.
All seems lost until Sam Attwood, a handsome American stranger also trapped in a nearby car, knocks on her window and offers assistance. What follows is eight perfect hours together, until morning arrives and the roads finally clear. The two strangers part, positive they'll never see each other again but fate, it seems, has a different plan. As the two keep serendipitously bumping into one another, they begin to realize that perhaps there truly is no such thing as coincidence.
View eBook
View Audiobook