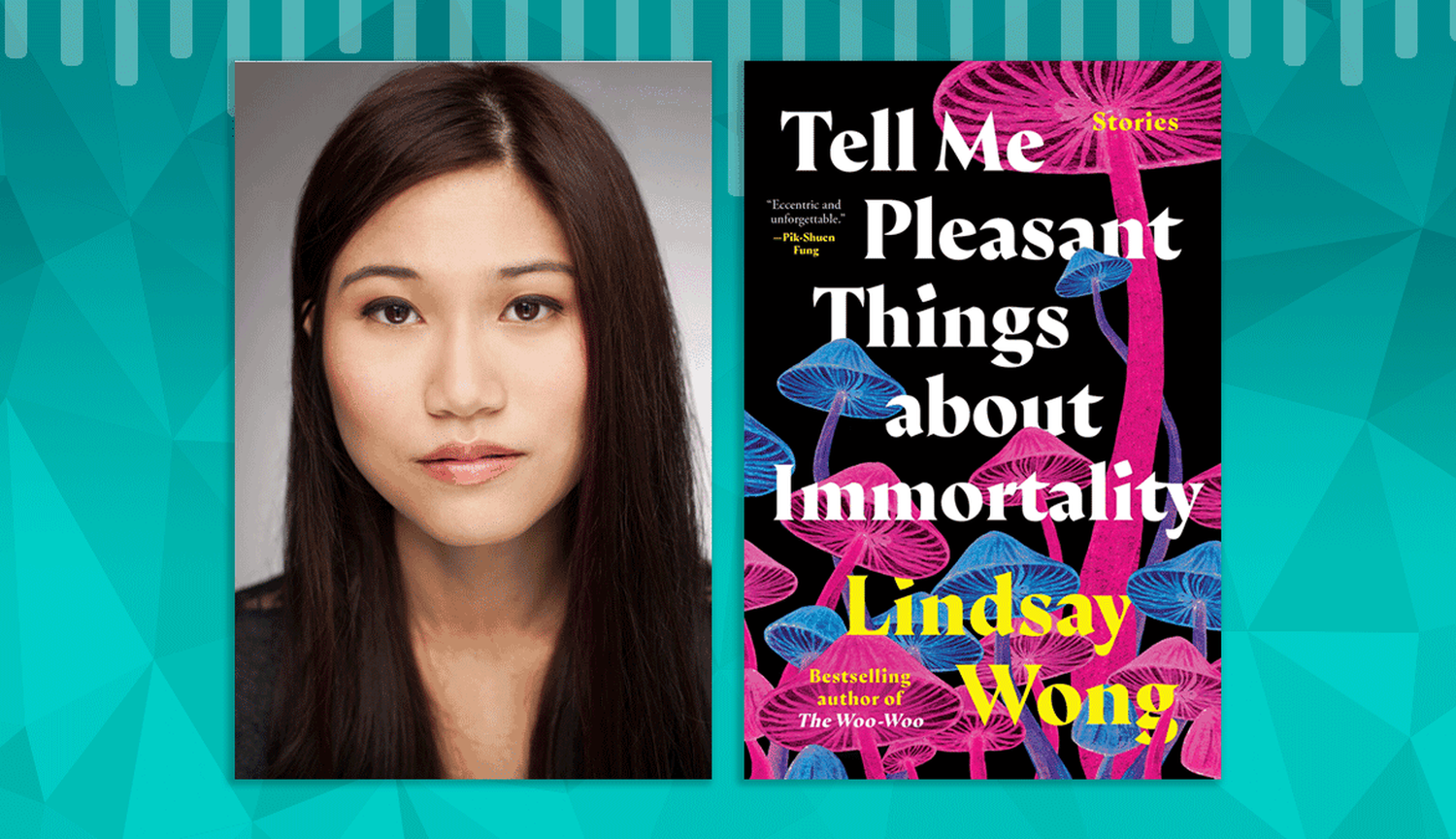 Lindsay Wong tells us pleasant things about discomfort
"I think I like not being comfortable because I think the writer has done something. I don't want to feel safe when I'm reading because that's an experience in itself."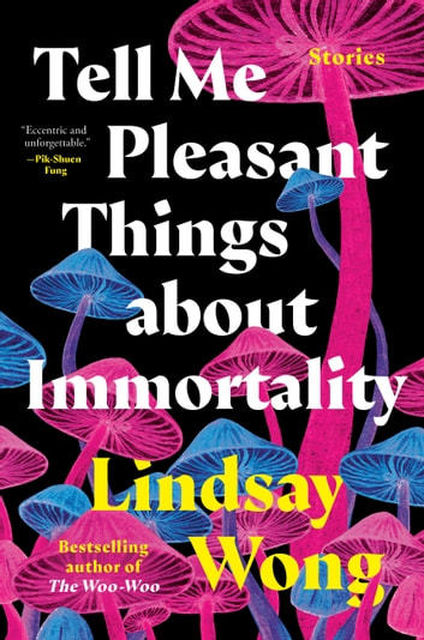 Tell Me Pleasant Things about Immortality

:

Stories

From the bestselling, Canada Reads-shortlisted author of The Woo-Woo comes a wild, darkly hilarious, and poignant collection of immigrant horror stories. They'll haunt and consume you—in strange and unsettling ways.


View eBook View Audiobook
We asked Lindsay what's tingling her spine lately: "Jessica Johns Bad Cree is an amazing look at horror. [...] She does an amazing job with a family narrative and weaving in the myth of the wendigo."
And we asked her what kinds of books she spent time with as a young reader: "I had to teach myself how to read. My parents didn't have the capacity to teach me. For me it was about the shame of not being able to read. So at nine years old I jumped into The Box-Car Children, Lord of the Rings, and Anne of Green Gables. But it wasn't like reading was natural. I'm not from a world where literature was valued."