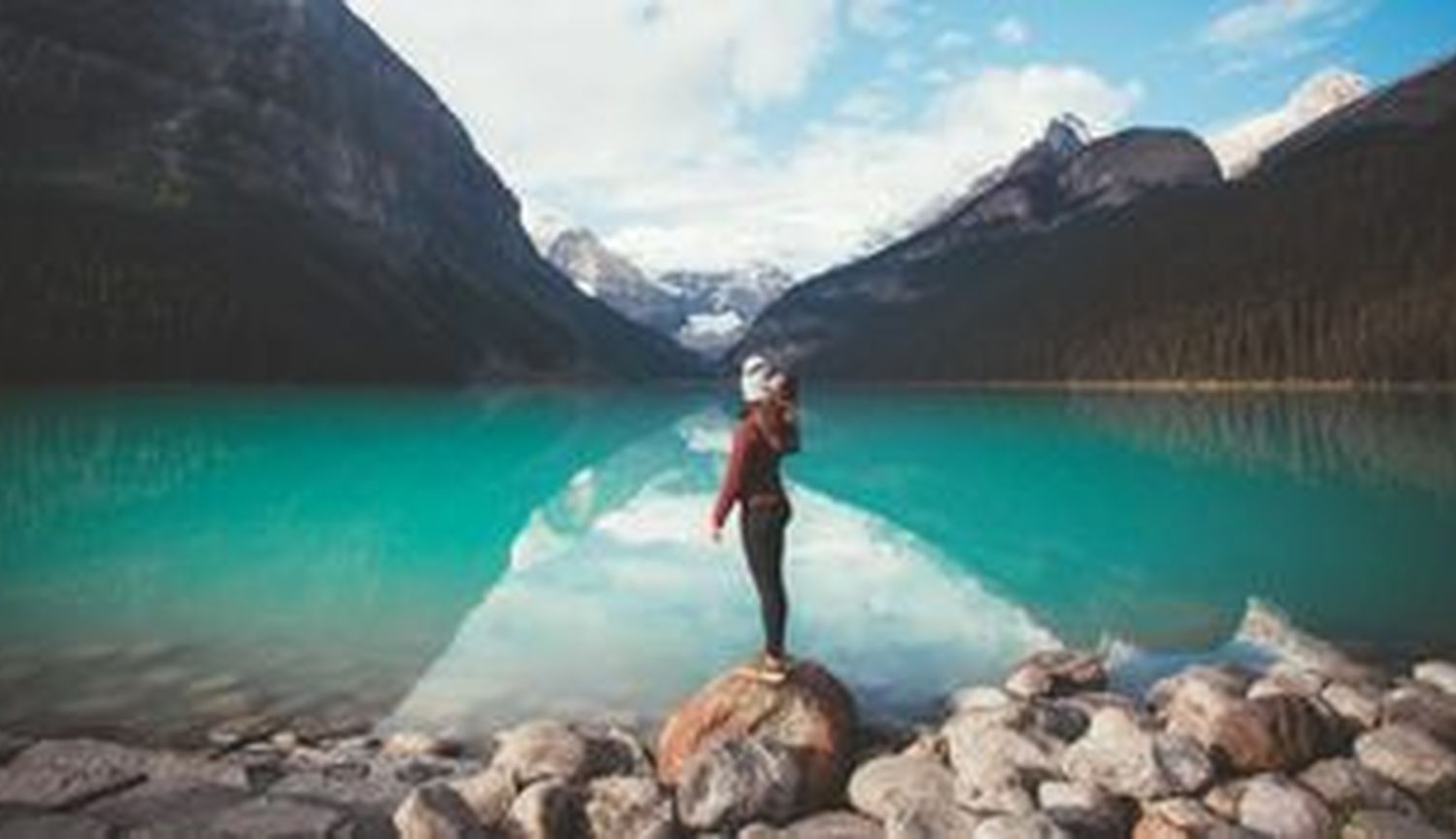 Listen to some sound advice (literally listen)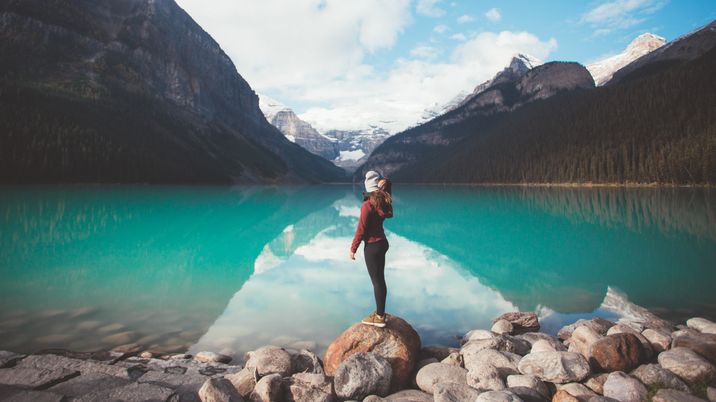 Do you ever feel like you're not #LivingYourBestLife?
Feel like you could be doing so much more?
Or maybe you think you're not as badass or as you once hoped.
If so, these audiobooks are for you. Below we've rounded up a list of audiobooks that will hopefully reshape how you think. Here's some sound advice for you, literally.
If you're really looking to hear the advice your friends or family may be too polite to tell you, check out our entire list of sound advice audiobooks here.
In this generation-defining self-help guide, a superstar blogger cuts through the crap to show us how to stop trying to be "positive" all the time so that we can truly become better, happier people.

In Braving the Wilderness, Brown redefines what it means to truly belong in an age of increased polarization. With her trademark mix of research, storytelling, and honesty, Brown will again change the cultural conversation while mapping a clear path to true belonging.
3. The 4-Hour Workweek, Expanded and Updated by Timothy Ferriss, narrated by Ray Porter
In this step-by-step guide to luxury lifestyle design, Tim Ferris explains how he went from working eighty hours per week for $40,000 per year to earning $40,000 per month in just four hours per week, allowing him to travel the world and fulfill his dreams -- and how you can, too.
4. You Do You by Sarah Knight, narrated by Sarah Knight
Being yourself should be easy, yet too many of us struggle to live on other people's terms instead of our own. Rather than feeling large and in charge, we feel little and belittled.
Sound familiar? Bestselling "anti-guru" Sarah Knight has three simple words for you:
YOU DO YOU.
5. You Are a Badass by Jen Sincero, narrated by Jen Sincero
In this refreshingly blunt how-to guide, Jen Sincero serves up twenty-seven bite-sized chapters full of hilariously inspiring stories, life-changing insights, easy exercises, and the occasional swear word.
6. Big Magic by Elizabeth Gilbert, narrated by Elizabeth Gilbert
Readers of all ages and walks of life have drawn inspiration and empowerment from Elizabeth Gilbert's books for years. Now this beloved author digs deep into her own generative process to share her wisdom and unique perspective about creativity. With profound empathy and radiant generosity, she offers potent insights into the mysterious nature of inspiration.
7. The Power of Now by Eckhart Tolle, narrated by Eckhart Tolle
Open yourself to the transforming experience of The Power of Now, the acclaimed bestseller by revolutionary spiritual teacher Eckhart Tolle, now in an audio program read by the author. To make the journey into the Now we will need to leave our analytical mind and its false created self, the ego, behind.
8. The Power of Habit by Charles Duhigg, narrated by Mike Chamberlain
In The Power of Habit, award-winning New York Times business reporter Charles Duhigg takes us to the thrilling edge of scientific discoveries that explain why habits exist and how they can be changed.
We know advice falls into the category of "easier said than done," so let us know what has actually worked for you. What is the best advice you have ever received?