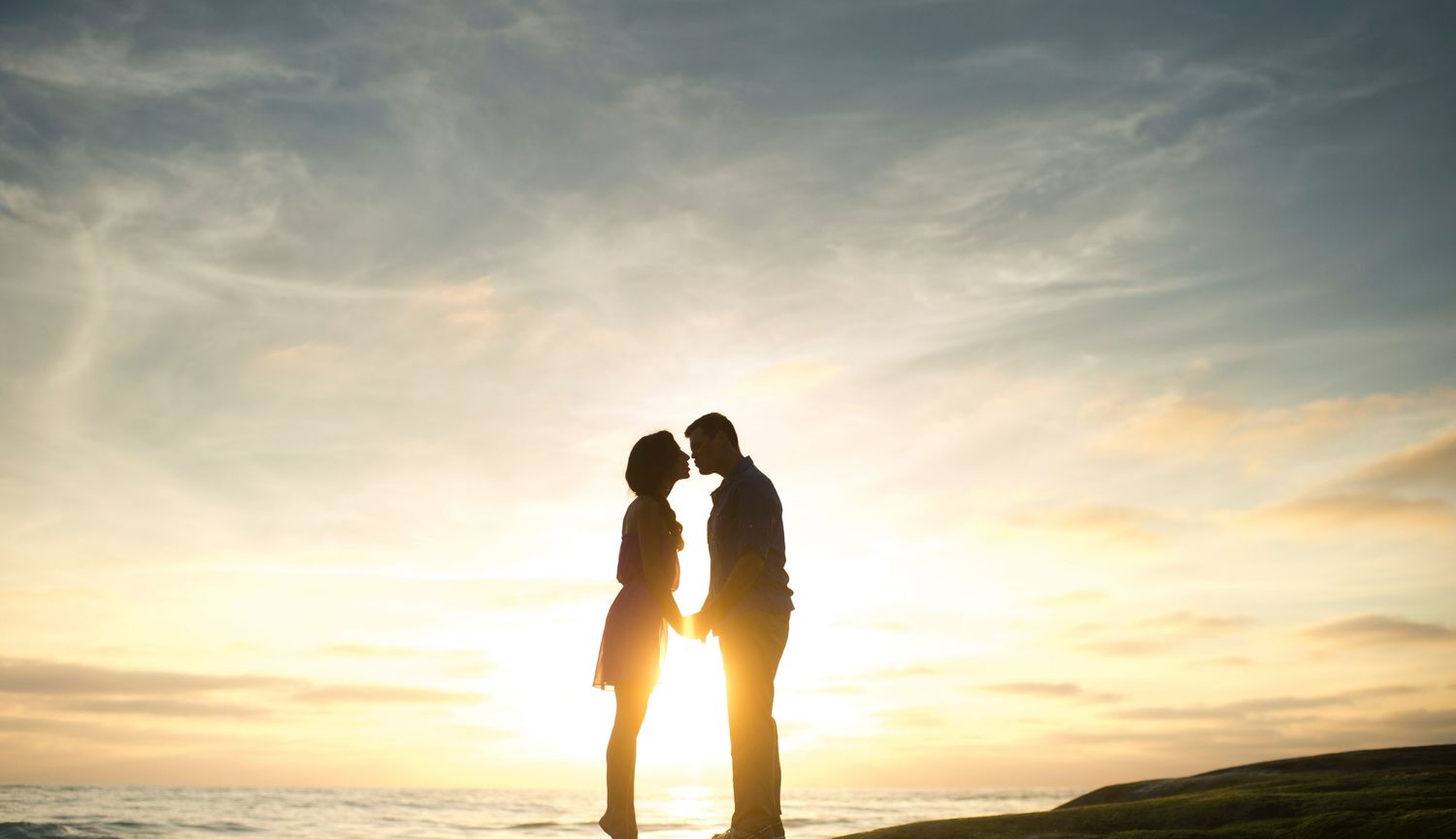 Liz Maverick on classic romantic fantasies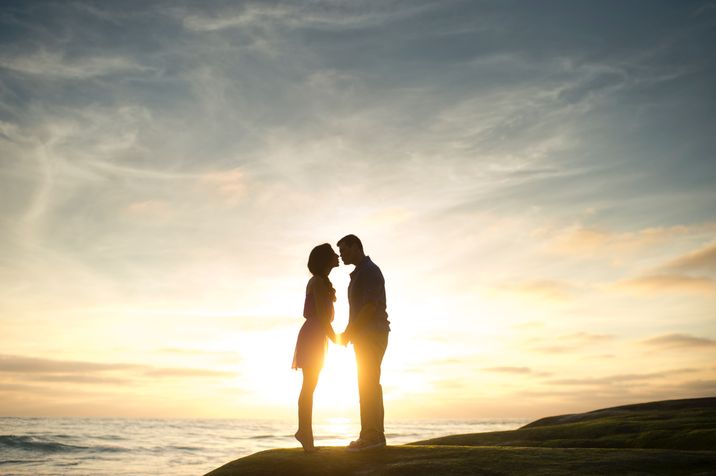 We recently partnered with Serial Box to bring you Royally Yours, a six-part feel-good serial inspired by the upcoming Royal Wedding. First up? Liz Maverick's The Paparazzo and the Queen's Guard. Here's a sneak peek!
***
There's something delicious about a commoner becoming a princess. It's one of those classic romantic fantasies. But there are only so many princess slots available.
What about the rest of us?
Those are the stories we – a diverse group of romance novelists coming from a variety of subgenres – sat down to brainstorm over two intense (and delightfully boisterous) days in Manhattan.
Each member of the Royally Yours writing team took on one episode, imagining love stories for a cast of colorful behind-the-scenes players. Florists, bodyguards, photographers, love drunk tourists, and more, mingle in a version of London besotted by the upcoming nuptials.
As Harry and Meghan's big day approaches – not to mention the recent arrival of William and Kate's new baby – we know you've got royal fever bad. It's like craving a holiday book in December! True, London's a bit far for a lot of us, but you don't need a plane ticket to scratch that royal itch.
Pour yourself a cup of tea, pull up this excerpt from Episode 1, and let yourself be transported to a world where falling in love makes everybody feel like a royal.
Xo, Liz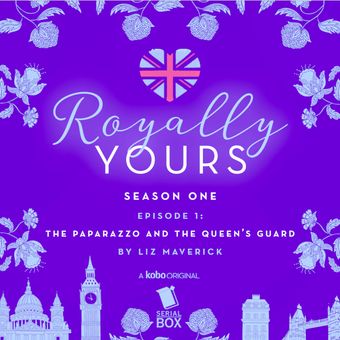 ***
Excerpt from Royally Yours: Episode 1
The Paparazzo and the Queen's Guard
By Liz Maverick
Gwen
T-minus one day to the biggest wedding in the world. Standing on the sidewalk outside the Grand Hotel, Gwen Parker squinted into a surprisingly bright Friday morning in the center of London and confirmed her decision to give her latest crazy scheme a shot. "Crazy" had already proven to be surprisingly effective. She was having the best week ever of her career. There was no reason to back off now.
Gwen was no stranger to London, but in the run-up to the royal wedding between Prince Richard and his bride-to-be, American singer Meredith Bast, something special had happened to the city.
It wasn't simply the novelty of seeing familiar haunts plastered with excessive amounts of springtime flowers, Union Jack bunting, and ridiculous commemorative souvenirs.
It was the communal sense of pure, unbridled joy.
Gwen tossed her empty coffee cup in a trash can and took in a deep breath, a little high on the vibe. She absently patted her camera, confirming it was still at her hip, and gave herself a moment to soak in this new version of London. It sure was nice while it lasted. The sunshine included.
The city was packed, with tourists and locals alike shoulder to shoulder at every corner, but everyone took the crowds in stride. Even a seasoned New Yorker like Gwen would have a hard time frowning at the fun and the fantasy of this occasion.
So, yeah, she'd walked these streets a hundred times before. She'd come plenty close to royals before. She'd gotten lucky with her photos from here in the past, although not as lucky as today. But there was something special about a divorced American celebrity marrying into the British Royal Family. Like anyone – even one who'd been as doomed in love as Gwen – could find their prince.
Will Gwen find her prince? Pre-order Season 1 of Royally Yours here to find out what happens next.
About the author: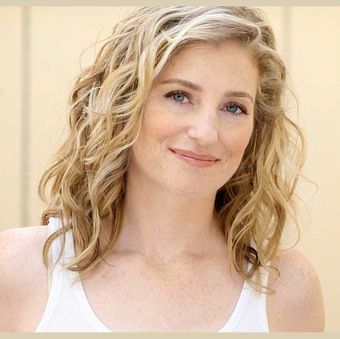 Bestselling, award-winning author Liz Maverick is a novelist, digital marketing strategist and freelancer whose contract assignments have taken her from driving trucks in Antarctica to working behind the scenes on reality TV shows in Hollywood.
Liz is known for writing smart, funny, emotional romance novels with fast-paced plots. Her work has been in countless outlets including Cosmopolitan Magazine, and her most recent series The Hudson Kings has been nominated for a Rita Award.
Currently living her happily ever after in Brooklyn, New York with her husband and daughter, you can connect with Liz here.