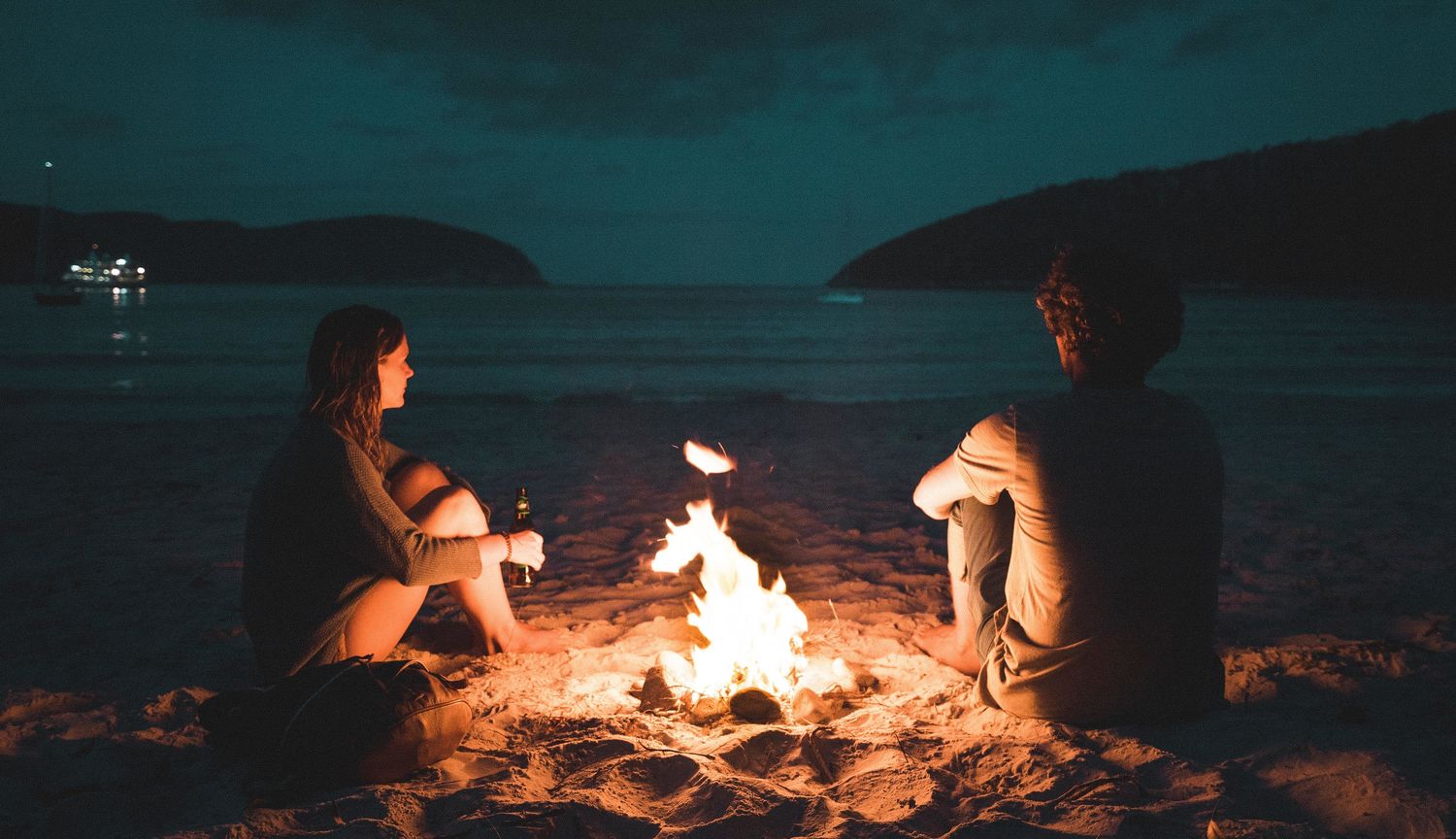 Love stories you can listen to anywhere
Looking for a love story you can listen to?
We've got a batch of Kobo Original audiobook romances (and one very romantic mystery) you can listen to anywhere.
Canadian readers can access all of these audiobooks by subscribing to Kobo Plus Listen. Start your FREE 30-day trial.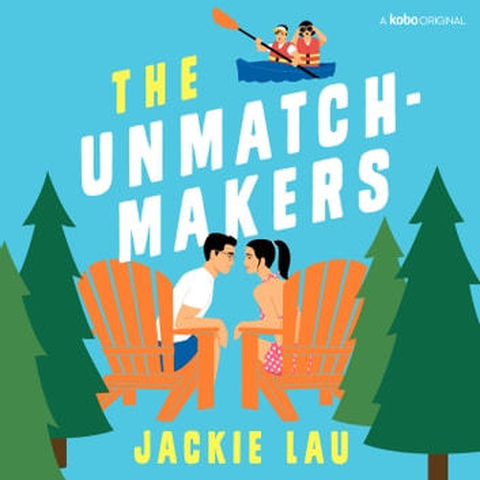 The Unmatchmakers
In this Canadian cottage country rom-com, Leora and Neil are the perfect couple—whose coupling is thwarted at every turn by their fiercely independent mothers who want the same independence for their adult children. Will Leora and Neil get closer than a canoe-length before summer's over?
View Audiobook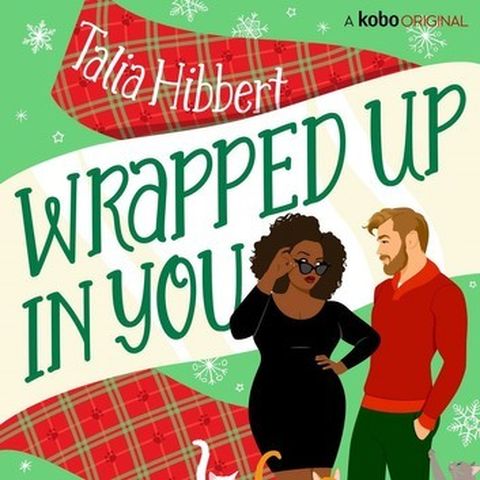 Wrapped Up in You
William is the literal certified "sexiest man alive," but the one prize he wants most of all is the affection of Abbie, his lifelong crush and his best friend's twin sister. A December blizzard traps them at Abbie's grandmother's house (with a few dozen pets) and maybe enough time for Will to thaw Abbie's icy demeanour.
View Audiobook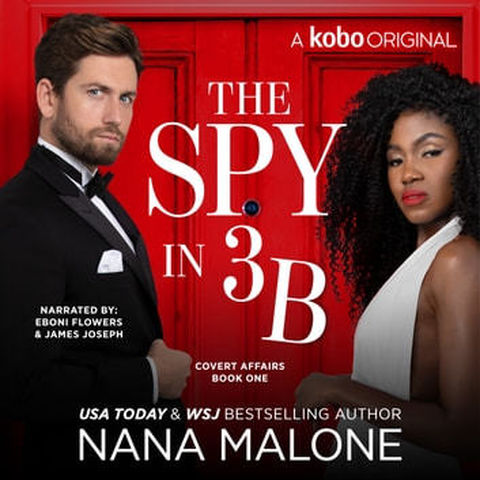 The Spy in 3B
Marketing consultant Lyra is trying to move on from heartbreak via a dating app. Also on that app is videogame designer Marcus, looking for someone to spend time with. Only neither of them is what they say they are. What happens when two undercover agents swipe right on each other? And how long before they discover they're both hunting down the same double agent?

View Audiobook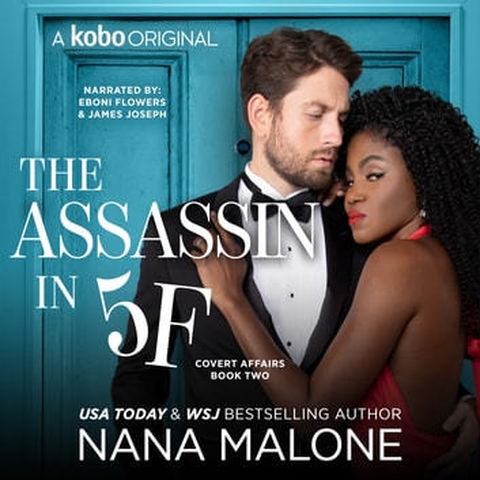 The Assassin in 5F
In the sequel to The Spy in 3B, Lyra and Marcus are making it work, despite living double lives and working for rival spy agencies. If The Spy in 3B got you hot and bothered, you don't need to cool down until you come to the end of The Assassin in 5F.
View Audiobook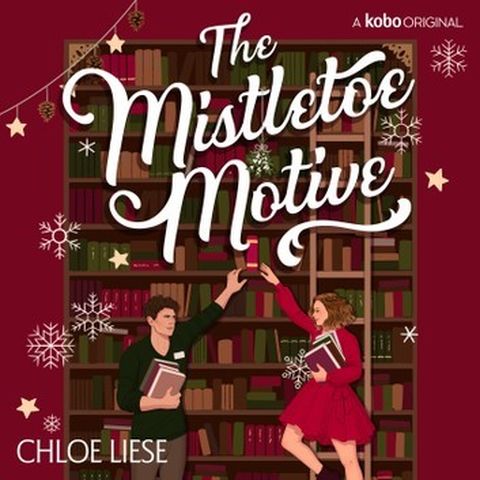 The Mistletoe Motive
Bailey's Bookshop can't afford to keep all its staff, and unless a Christmas miracle happens at the cash register this season, either Jonathan or Gabby will be let go—and they compete in sales to see who earns a continuing spot on the payroll, and who'll be heading to the unemployment line come year's end. Victory should be festive-minded Gabby's in a walk, but Jonathan's a formidable adversary: cool and all-business all of the time. And yet as winter days grow short and cold, something between them starts to warm.
View Audiobook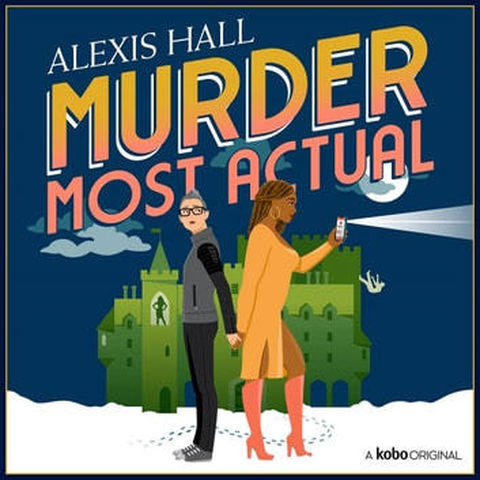 Murder Most Actual
Alright, this isn't strictly a romance novel per se—but hear us out. First of all, Alexis Hall is the author of romance series in several subgenres, such as London Calling, Spires, and Winner Bakes All, so you know you're in the hands of someone who can deliver a HEA. Second, the sleuths in this cozy mystery are a couple—podcaster Liza and her buttoned-up financier wife Hannah—on a getaway in the Scottish Highlands (!) that they're hoping will save their marriage.
View Audiobook