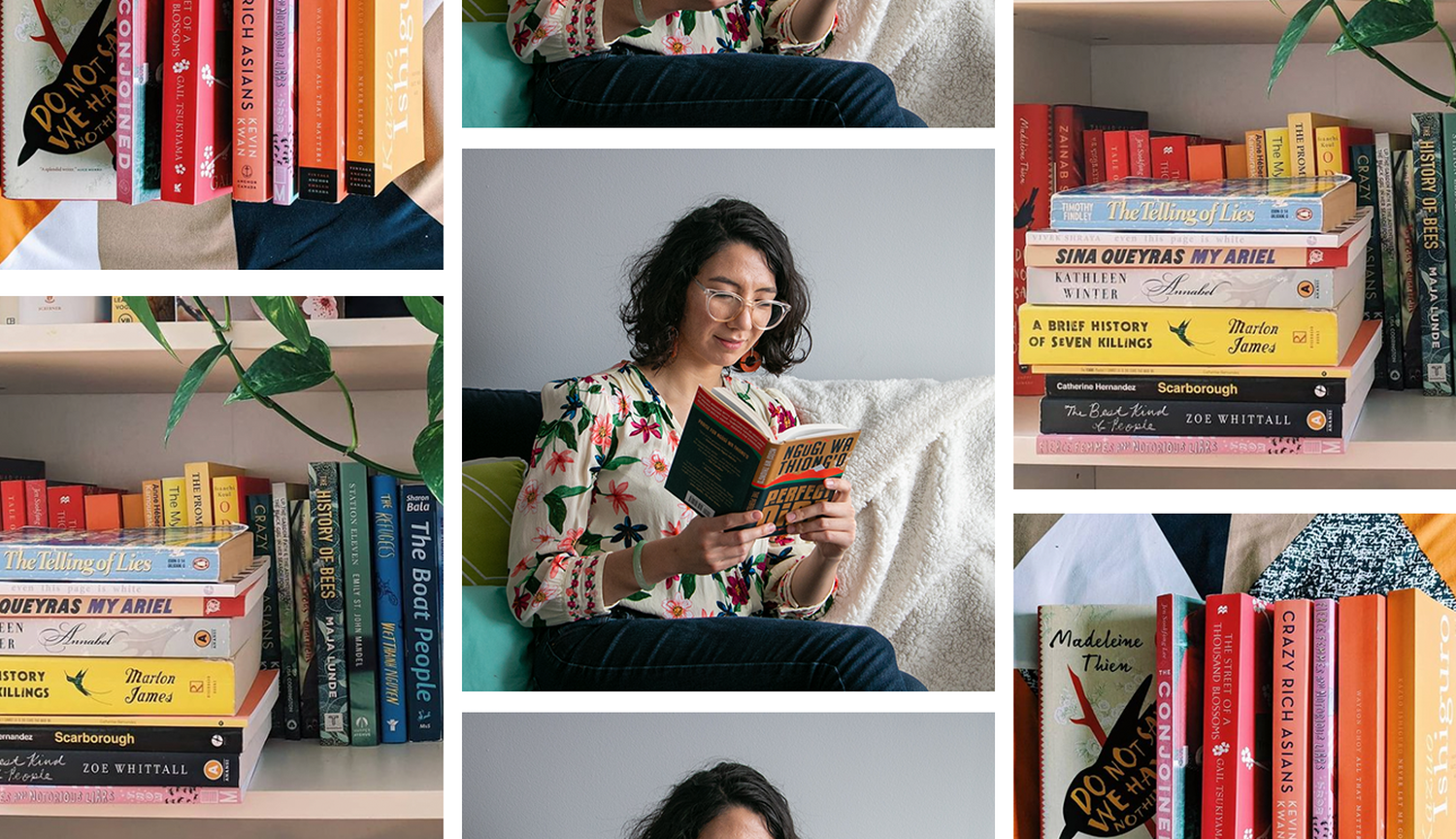 Meet the Bookstagrammer: @hplreads
What's "Bookstagram"? It's a corner of social media populated by booklovers and the books they love. We interviewed several Bookstagrammers to find out what keeps them scrolling and posting.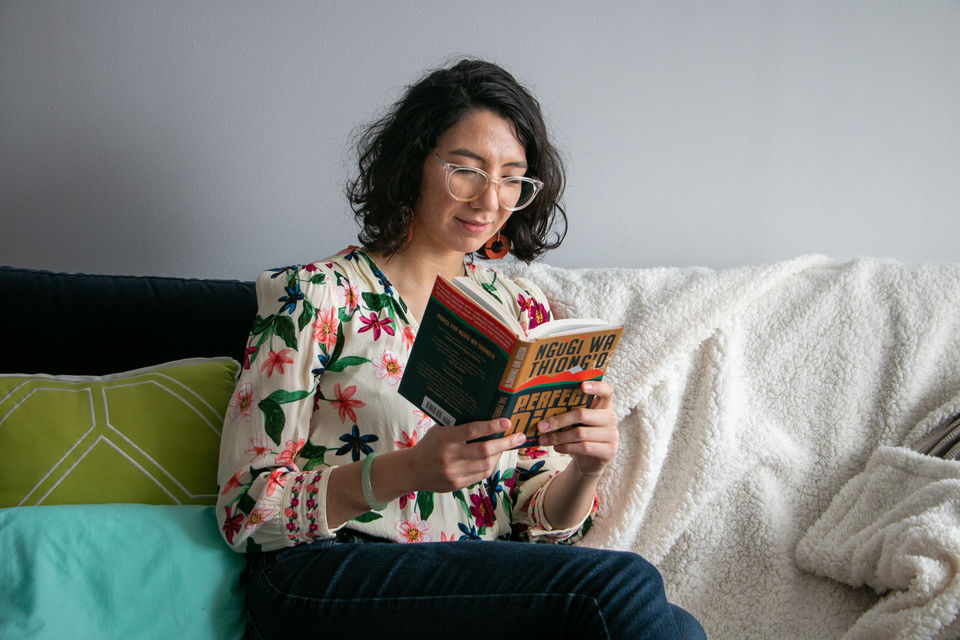 On starting a bookstagram:
"I started my bookstagram account in 2017 when I rebranded my blog after graduating from university. I really wanted to connect with other book lovers and noticed that most book bloggers had moved on from commenting on each other's blogs to sharing reviews on Instagram."

On the intersection of reading and social media:
"I've never been prolific when it comes to blogging, instead focusing on producing one to two quality posts per month and often taking month-long absences. On Instagram and other social media sites content goes stale so much faster. There is a real pressure to keep churning out posts to keep up with some of the top followed accounts which seem to post multiple times a day. It was very stressful for me at first but then I came to accept that that is just not my style as a reader or a blogger.
"Now I choose to post less often on bookstagram but what makes the community that there are some real interactions in the comments of posts. It's not just about posting all the time. People in the bookstagram community seem to genuinely want to share thoughts and feelings about books. It doesn't matter if you're reading a trendy new release along with everyone else or catching up on the classics. Book lovers just love talking about books! And they have a ton of opinions."


On the evolution of bookstagram:
"I definitely feel like there are a lot more robust niches now. Maybe because of the age demographic but early bookstagram seemed mostly populated by teenagers and university students. The content revolved a lot more around tons of staged flatlays of YA novels or moody cafe posts with classics.
"Now I think there are a lot more professionals from the book industry that have tapped into bookstagram—authors, publishers, librarians, bookstore owners, festival organizers, etc.—which have helped shape it into more of a two-way conversation. I've seen virtual book clubs manage to get the author to guest speak at meetings thanks to bookstagram. I certainly get most of my new release news from bookstagram now as well.
"But overall there is a lot more diversity plus more accounts with niche focuses including non-fiction, horror, canlit, or even accounts dedicated to just pushing the boundaries of book photography. There are some very cool accounts that are creating stunning works of art out of books."
On diversity and social justice on bookstagram:

"There's been tons of reading lists and challenges focused around education of the longstanding history of social injustices as well as uplifting and celebrating more diverse authors: whether it's more BIPOC authors, more authors with disabilities, more LGBTQ2S+ authors. I do believe that this has been largely because of the hard work of independent publishers, authors, and bookstagrammers from these communities who have always been around but are now being properly amplified by some of the more famous bookstagrammers."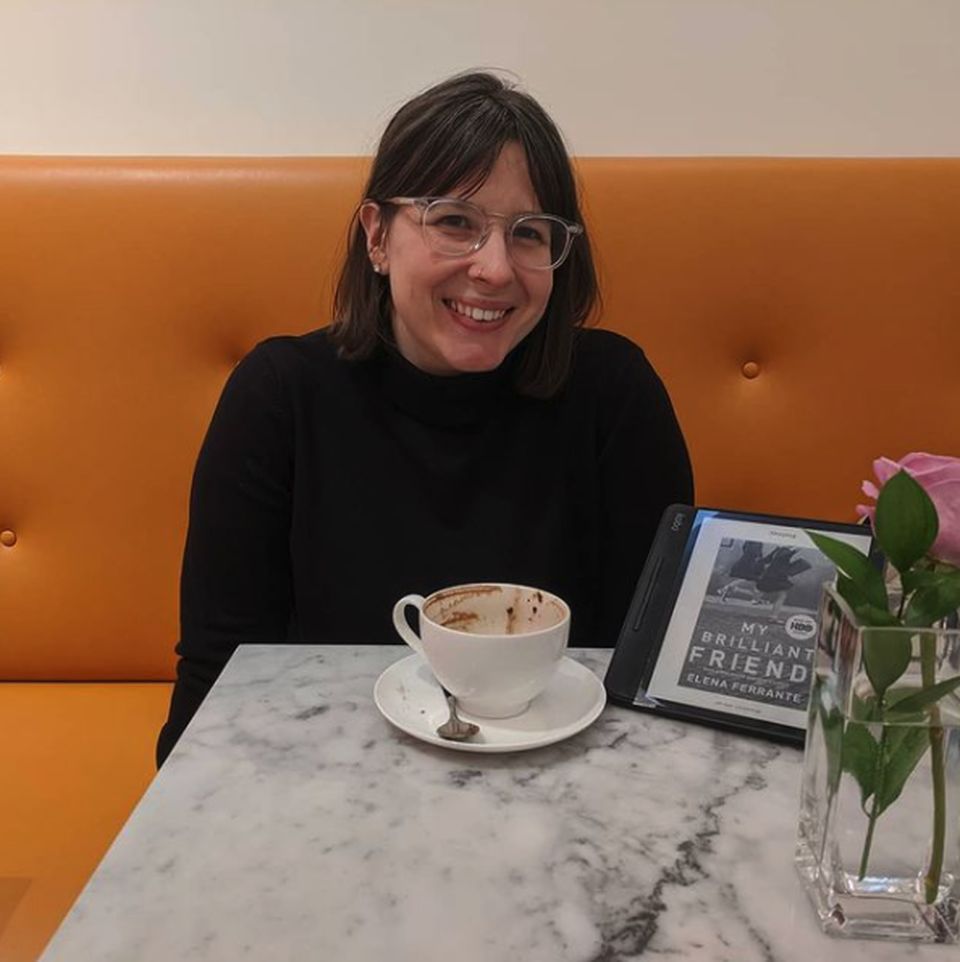 On getting into reading digitally in 2020:

"I had been avoiding eReading since I always complain about too much screen time but during the pandemic I've had friends self-publish books and work on manuscripts that have led to me reading more on a screen. The experience has really made me reconsider eReaders. And actually right now, I actually prefer audiobooks since I can listen while I go for long walks."
On the most rewarding part of being a bookstagramer in 2020:

"Having something to focus on this past year has been wonderful. It's a little cheesy, but one of the best things are the connections and friendships I've made from being on bookstagram. I would gladly take the people I talk to on a daily basis now over having more followers. I had the chance to do a socially distanced meetup with a few local bookstagrammers, and I talk to them about more than just books these days, which is really cool. It's just nice to find people to connect with about things that you're passionate about."I feel like the bookstagram community has been evolving more during the pandemic. Whether it's really personal posts about the impacts of the pandemic on their wellbeing, anti-Black or anti-Asian racism, and mental health in general, I've had some really meaningful conversations with bookstagrammers lately.
On the value of reading:

"Reading has always been a gateway to becoming a more empathic person. Today, I really can't think of anything more important than being able to really listen to one another's stories and empathize for a more loving world." ◼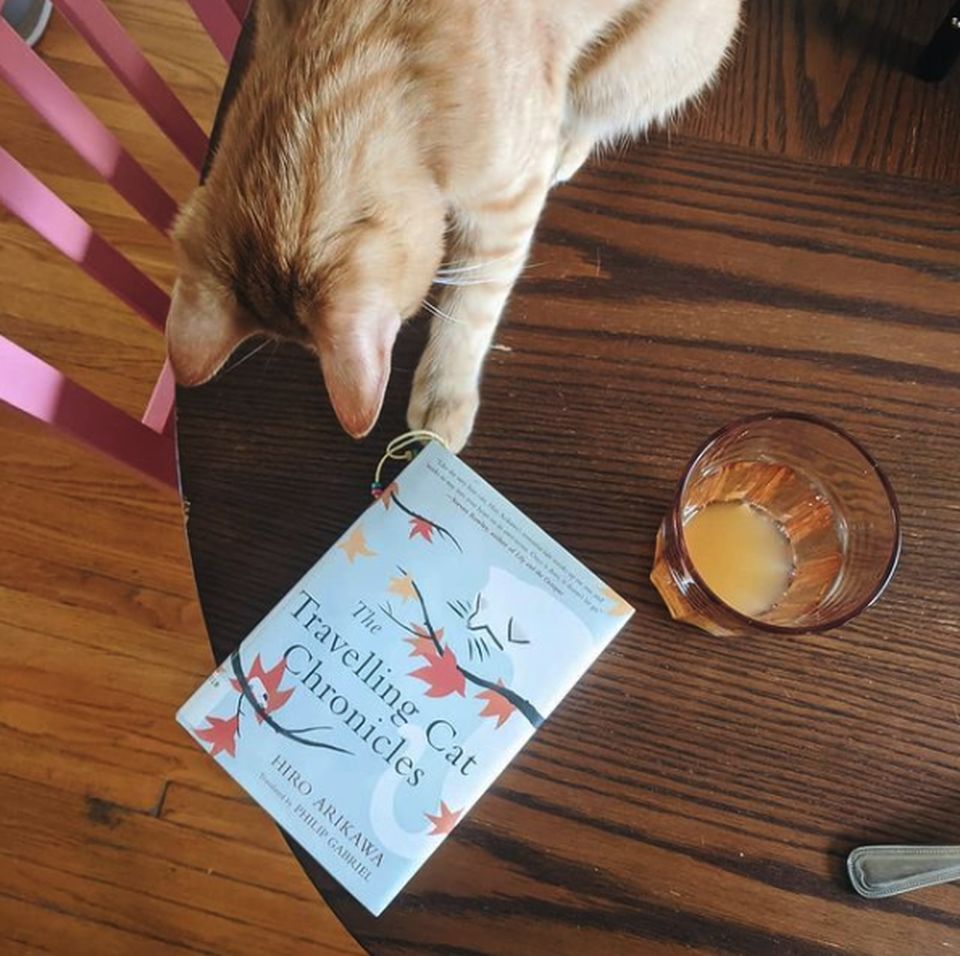 Some of @hplreads's favourite bookstagram discoveries: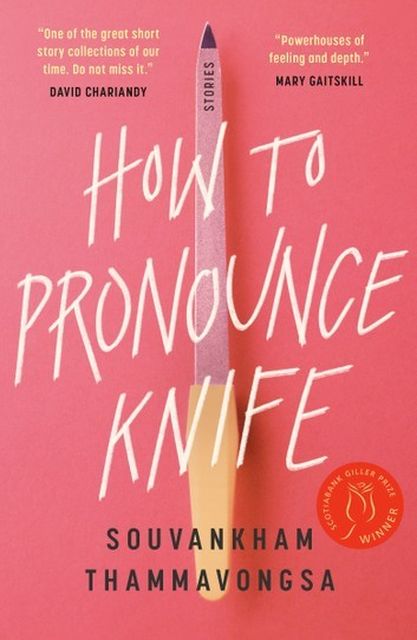 How to Pronounce Knife
"I love short stories because they are not so easy to write. You have to do a lot with a little time and Thammavongsa's writing delivers again and again with a whole look at the refugee and immigrant experience. The stories do not shy away for the terrible stakes and challenges that the refugee experience puts on families, couples, and friends. But there is also so much laughter and so much heart."
View eBook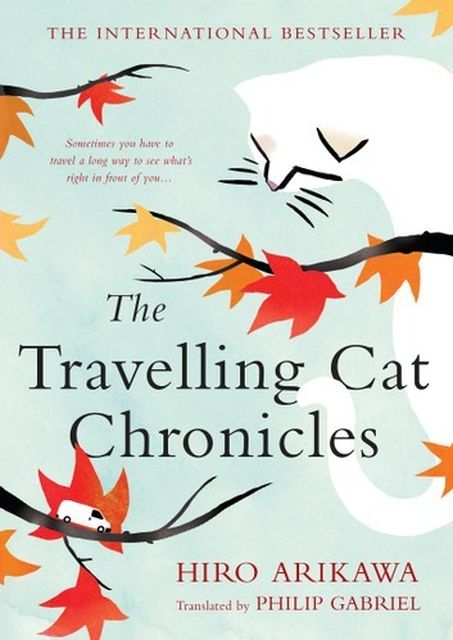 The Travelling Cat Chronicles
"In between great authors, poets, and essayists, it is nice to slip in a quiet book about the humble act of being alive--from the perspective of a cat. The Travelling Cat Chronicles has been a balm to my soul so far."

View eBook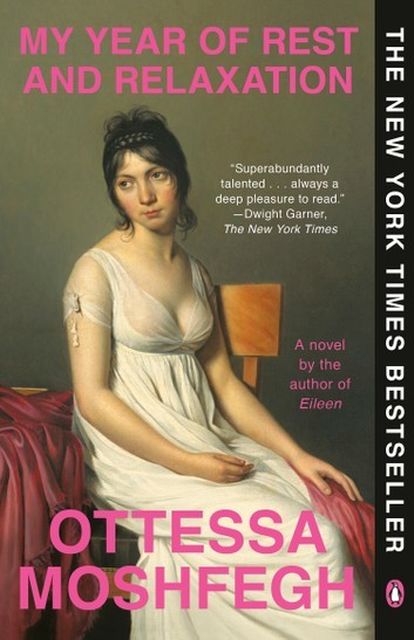 My Year of Rest and Relaxation
"This one, as well as Where the Waters Meet by Stéphanie Boulay, were some of my most memorable bookstagram reads—so surprising and moving in their own way. I've got a whole bunch of other bookstagram recommendations in my TBR right which I'm sure will make this list someday!" ◼
View eBook