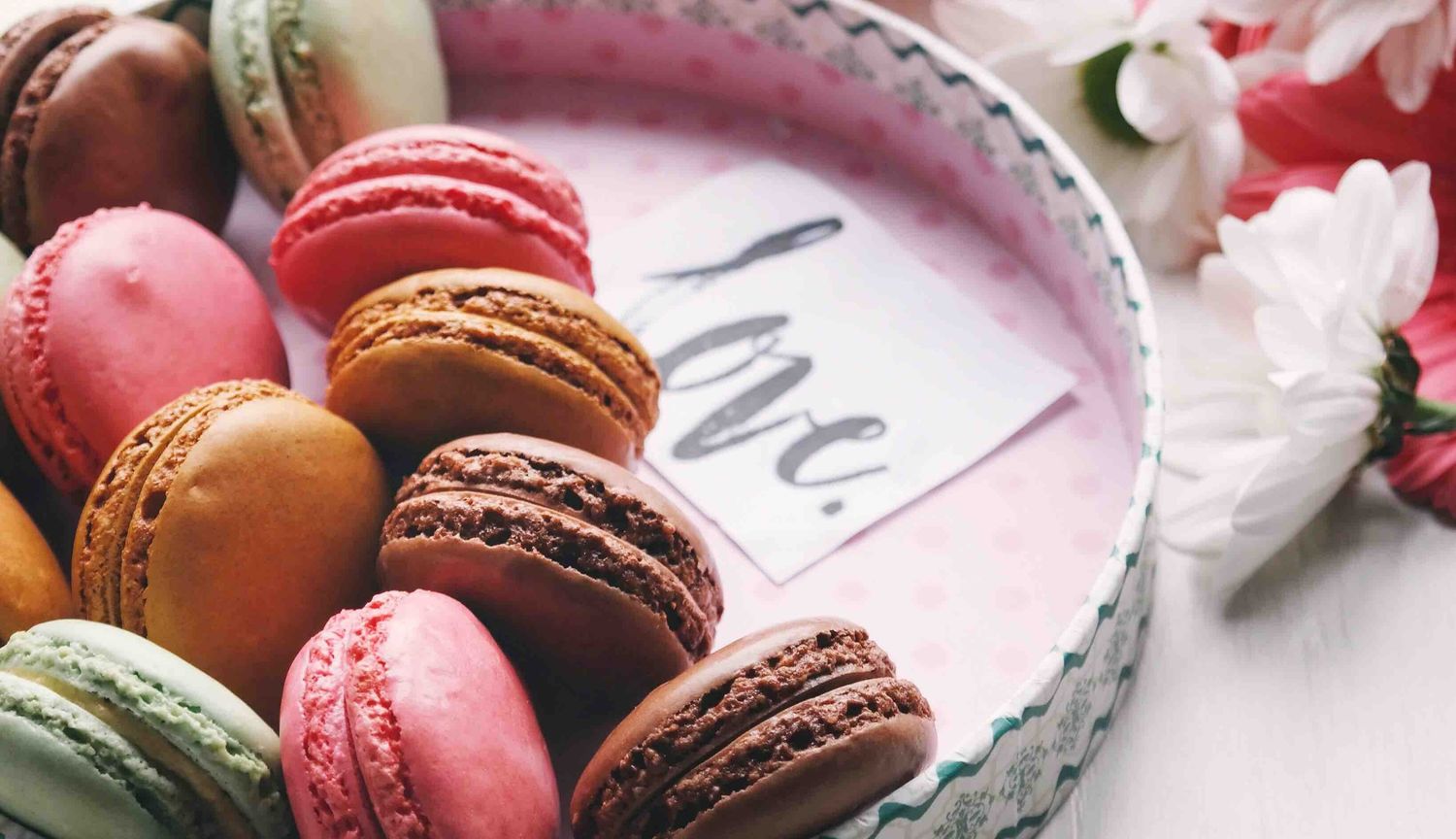 Meet your match with books this Valentine's Day #RelationshipGoals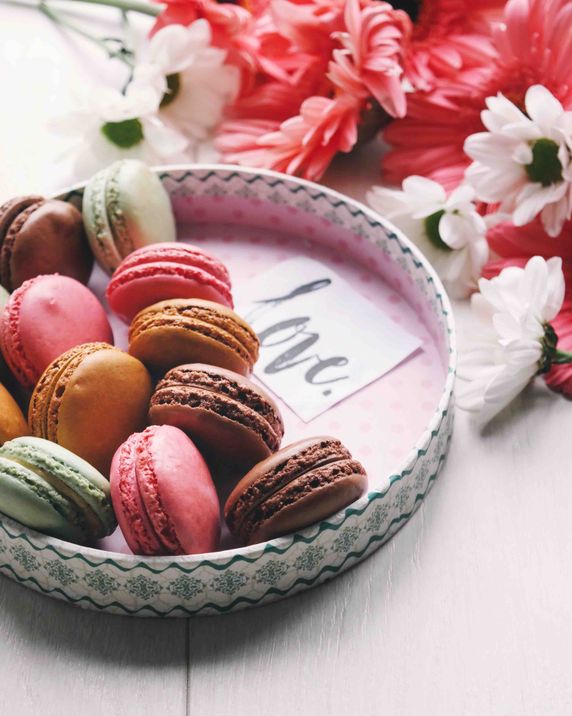 Nothing says Valentine's Day like cinnamon heart-shaped candies, overpriced roses and mediocre chocolates. But, it's time to reinvent the wheel. Whether you are gushing over your significant other, single in the city, or just need to treat yourself (because you deserve it), we have recommended reads for you.
Relationship status: Single and ready to mingle
Books to get you into the groove to find the one, or at least someone who seems like the one, until they shatter the mirage proving otherwise.
Relationship status: It's complicated
We sorta have been dating, but it seems serious... I think. Well, it's complicated.
Relationship status: SOULmate
Books for people who are engaged but may be fighting anxiety of being with one person, in sickness or in health... for the rest of their lives.
Relationship status: Recently single
You're recently single; so is Cameron Diaz. Embrace it, love it, own it.
Relationship status: Longterm lovers
Reading can spice up your love life. Say what? Muy caliente.
Relationship status: Not so naughty
Here are a few a light-hearted romantic reads to put you in the lovey mood.
Relationship status: Flying solo
Being single is not a problem to be fixed, it is to be embraced. Hello, more me time.
Romantic reads for all ages
YA romance that is spunky and full of heart throbbing crushes.
Whatever your relationship status, we hope these books will help you find what you are looking for on February 14th, and quite frankly, every other day too.
Also, don't forget, you can always swipe right on a Kobo eReader.