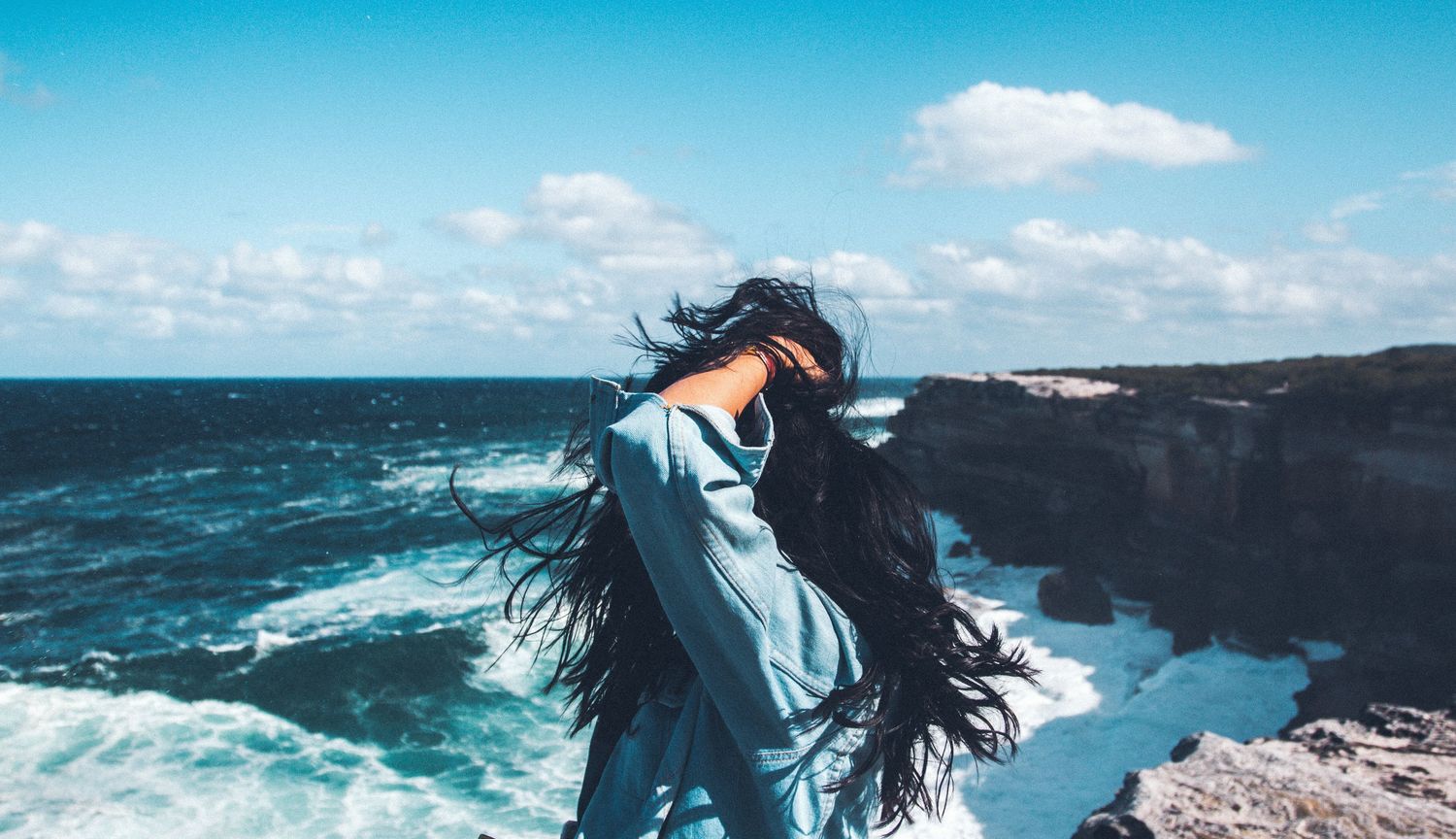 Meghan's going to make her royal Mark(le)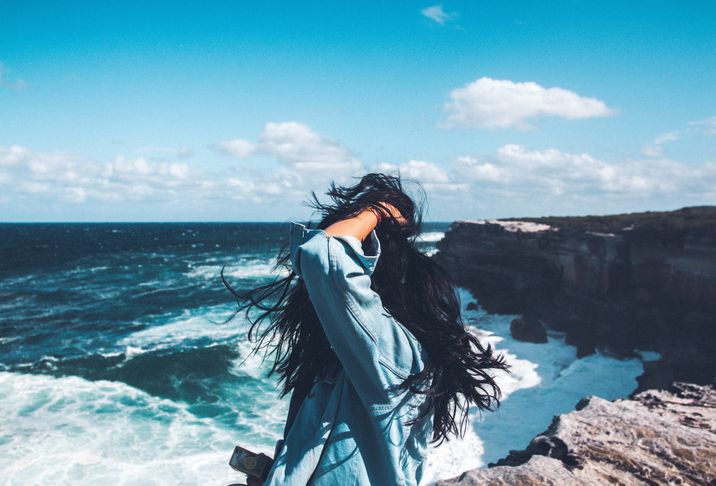 The royal wedding of Meghan Markle and Prince Harry is right around the corner, and it's all the media can talk about, dissecting every single angle down to the bone. I once had a major crush on the prince when I was a teenager, but I'm over him. My attention has shifted wholeheartedly to his better half, Meghan.
While details like what labels they wore, and what they dined on can be fluffy fun to digest on the day of the wedding, I'm more interested in what Meghan is going to accomplish as new-found Windsor royalty.
I don't want to dive into the overplayed narrative of every little girl dreaming of becoming a princess. I'm over that, too.
When you think of Princess Diana and everything she accomplished, her marriage to Prince Charles seems like a distant footnote. She was always the more interesting one, right? What's captivating about Meghan being in the royal spotlight is the opportunity to do a lot of good on a global scale.
While she's bound to forge her own path, here's a reading list I've devised for Meghan, full of powerful women who've made a mark for themselves:
Elizabeth: A Biography of Her Majesty the Queen by Sarah Bradford


For a master class on how to remain in the public eye for years in a position of power, she need look no further than her grandmother-in-law. Longevity is something the Queen has got locked down.

Hillary

by Sarah Marshall




Hillary Clinton rose above scandal and did not let anyone else's story define her. She's been a senator, a First Lady and a secretary of state. She's relentless and an inspiration for weathering any personal or political storm.

Michelle Obama: A Life

by Peter Slevin




The epitome of elegance and poise, Michelle is nonetheless fierce in her determination to make a difference in the world. She built a high-powered career for herself while raising a family and becoming a memorable icon.

Diana: Story of a Princess by Tim Clayton and Phil Craig


While certainly hoping for a happier ending than her mother-in-law, no list can be complete without the people's princess, Diana. Years after her death, she is still remembered for her kindness and dedication to those in need. She was a champion for women's development and continues to be a role model to many.