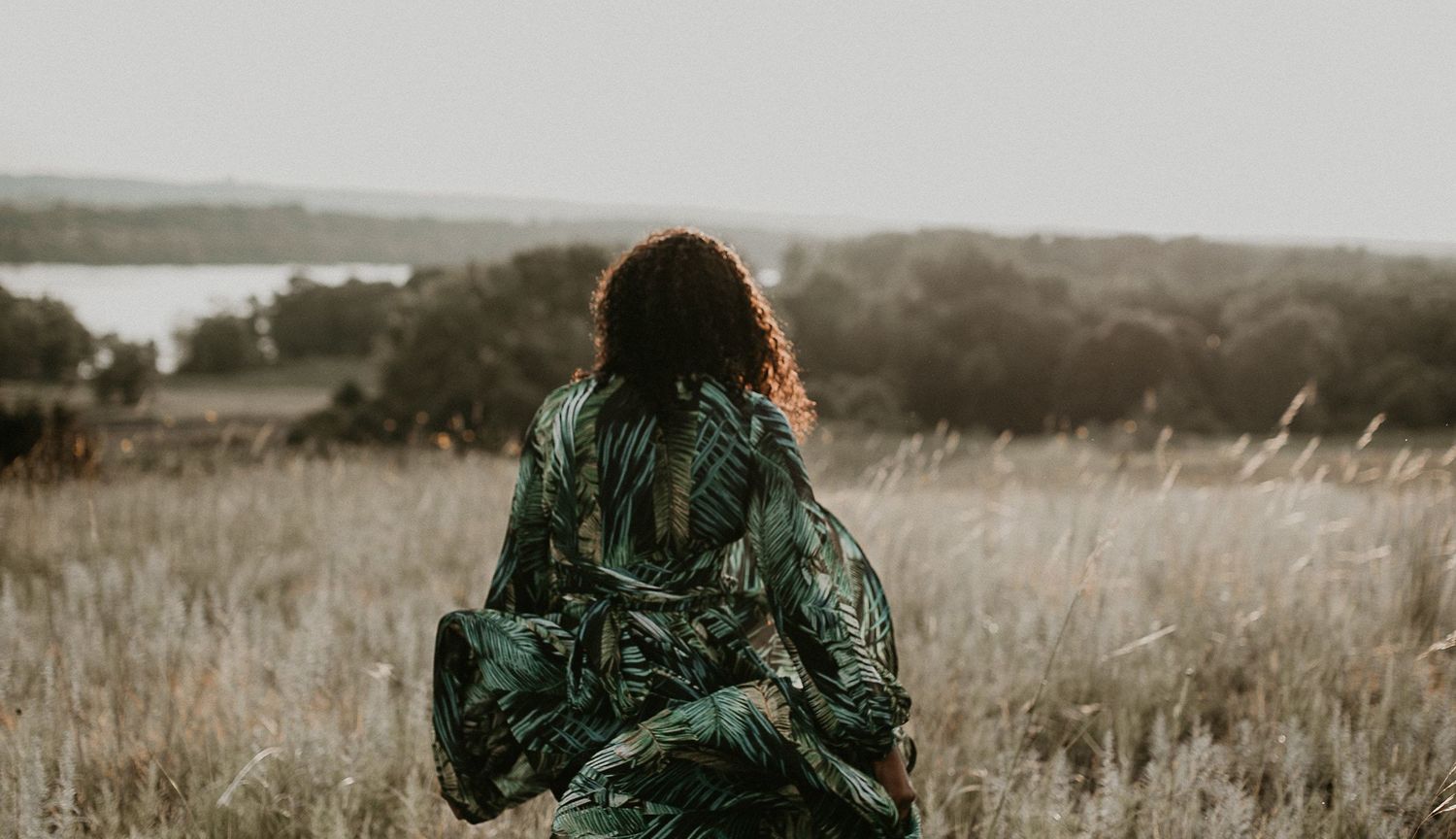 The best memoirs to get you through menopause
Going through a major life change such as menopause can be bewildering and scary, but, as always, books are here to help. The best books on menopause can explain what you're experiencing, prepare you for what is to come, make you feel less alone, and maybe even make you laugh and cry - in a good way, of course.
Here are seven menopause memoirs that are perfect to read if you're preparing for this stage of life or need the company of some good books to get you through it.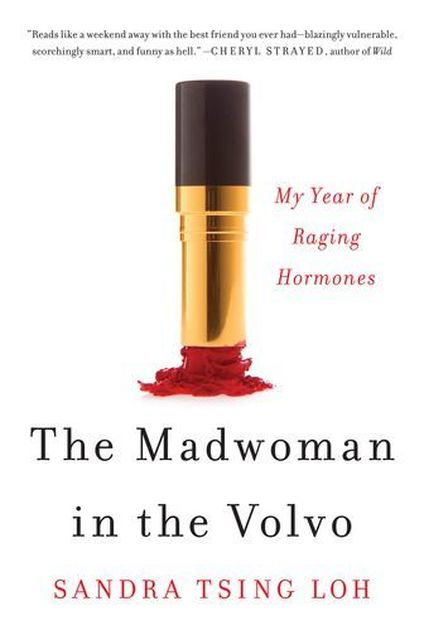 The Madwoman in the Volvo: My Year of Raging Hormones
Sometimes you just need to laugh, and Sandra Tsing Loh's The Madwoman in the Volvo is an unbeatable choice if you are looking for a funny menopause book. She describes the everyday reality of hormonal changes, relationship complications, career ups and downs, and juggling caring for children and parents with honesty and hilarity. She will make you feel like your own life is calm in comparison.
View Book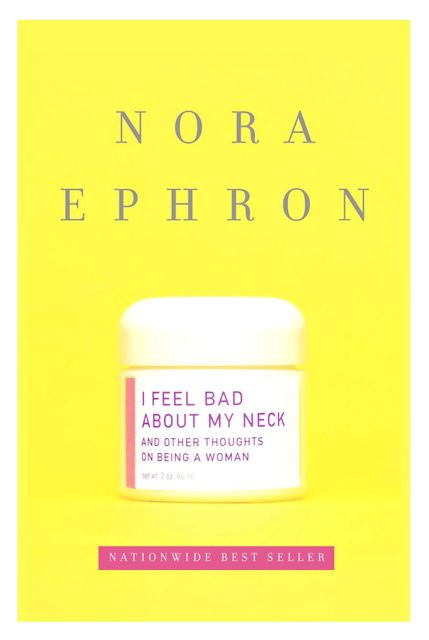 I Feel Bad About My Neck
Nora Ephron's I Feel Bad About My Neck is an honest, funny memoir about being a woman of a certain age. She describes her experiences in hilarious detail, including time-consuming attempts to stop the aging process, thoughts on parenting, her love of books, and more. Her charming, breezy voice will move you as well as make you laugh. Ephron is both amusing and wise, a perfect combination to guide you as you get older.
View Book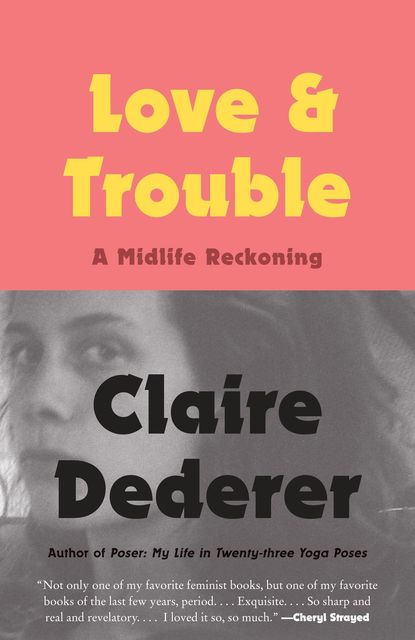 Love and Trouble: A Midlife Reckoning
Love and Trouble: A Midlife Reckoning by Claire Dederer is less specifically about menopause but very much about confronting the changes that come with middle age. Dederer is happily married with two children when she finds herself newly full of desires and sexual longing. As she thinks back on her earlier self and tries to understand what is happening to her now, she describes the upheavals that middle age can bring with honesty and wit.
View Book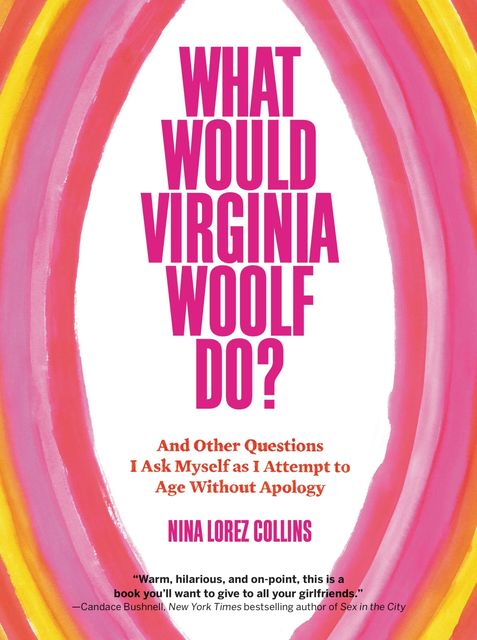 What Would Virginia Woolf Do?
Nina Lorez Collins's What Would Virginia Woolf Do: And Other Questions I Ask Myself as I Attempt to Age Without Apology is about pesky hormones and the changes they bring. As Collins began to go through perimenopause, the uncertainty and fear it brought drove her to create a Facebook group called "What Would Virginia Woolf Do?" where women could talk about their thoughts and feelings. This book is about her experience with that group and is part self-help, part memoir, and full of funny stories, fashion tips, and lots of candor.
View Book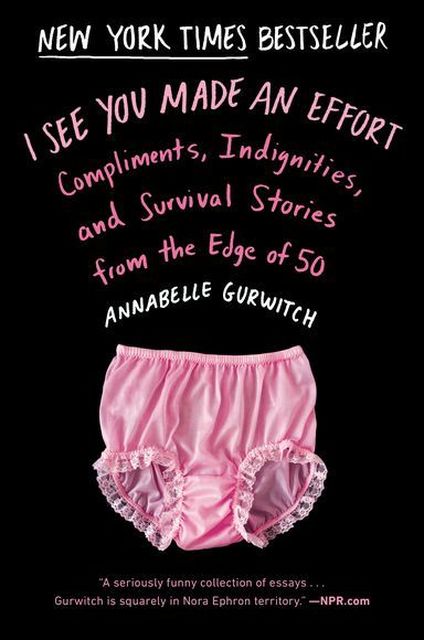 I See You Made an Effort: Compliments, Indignities, and Survival Stories from the Edge of 50
This book was a finalist for the 2015 Thurber Prize for Humor Writing, so it comes with impressive comedic credentials. It's about the panic that set in as Gurwitch approached 50, started to develop new health problems and get mailings from senior citizens' groups. It will make you laugh, wince, and smile in appreciation at her willingness to tell it like it is.
View Book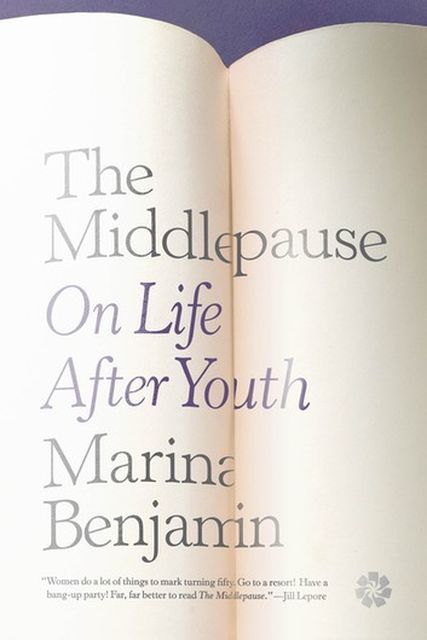 The Middlepause: On Life After Youth
For a book with a more contemplative take on the subject, Marina Benjamin's The Middlepause: On Life After Youth is a perfect choice. Benjamin turns to literature, science, philosophy, and personal experience to meditate on the gains and losses that are a part of reaching middle age. As a result of surgery, Benjamin was plunged into perimenopause suddenly and with severe symptoms, and the focus of this book is on finding comfort and contentment in the midst of rapid change.
View Book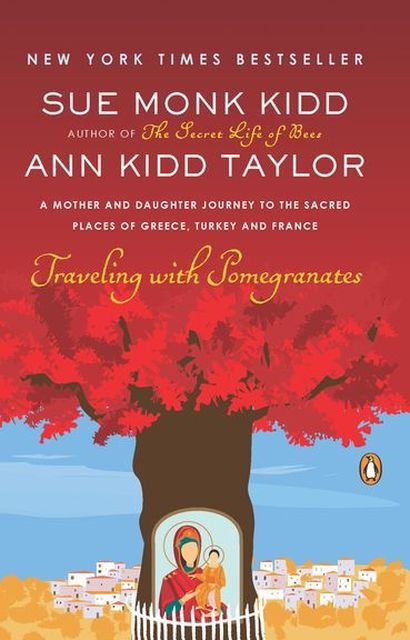 Traveling With Pomegranates
Traveling With Pomegranates by Sue Monk Kidd and Ann Kidd Taylor is a dual memoir about different stages of life. Sue Monk Kidd is in her fifties and going through the difficulties of entering menopause and running up against creative blocks, while her daughter Ann Kidd Taylor struggles with depression and finding her way forward as a woman in her twenties. The book is also a travel memoir, following the authors as they journey through Greece and France. It's a thoughtful, introspective look at a mother and daughter rediscovering themselves and each other as they go through major life changes.
View Book
REBECCA HUSSEY is a community college English professor. She lives in Connecticut with her husband and son and spends her free time reading, writing, and cycling. She is a Book Riot contributor and tweets at @ofbooksandbikes.
For more blog content read, 7 books for starting over