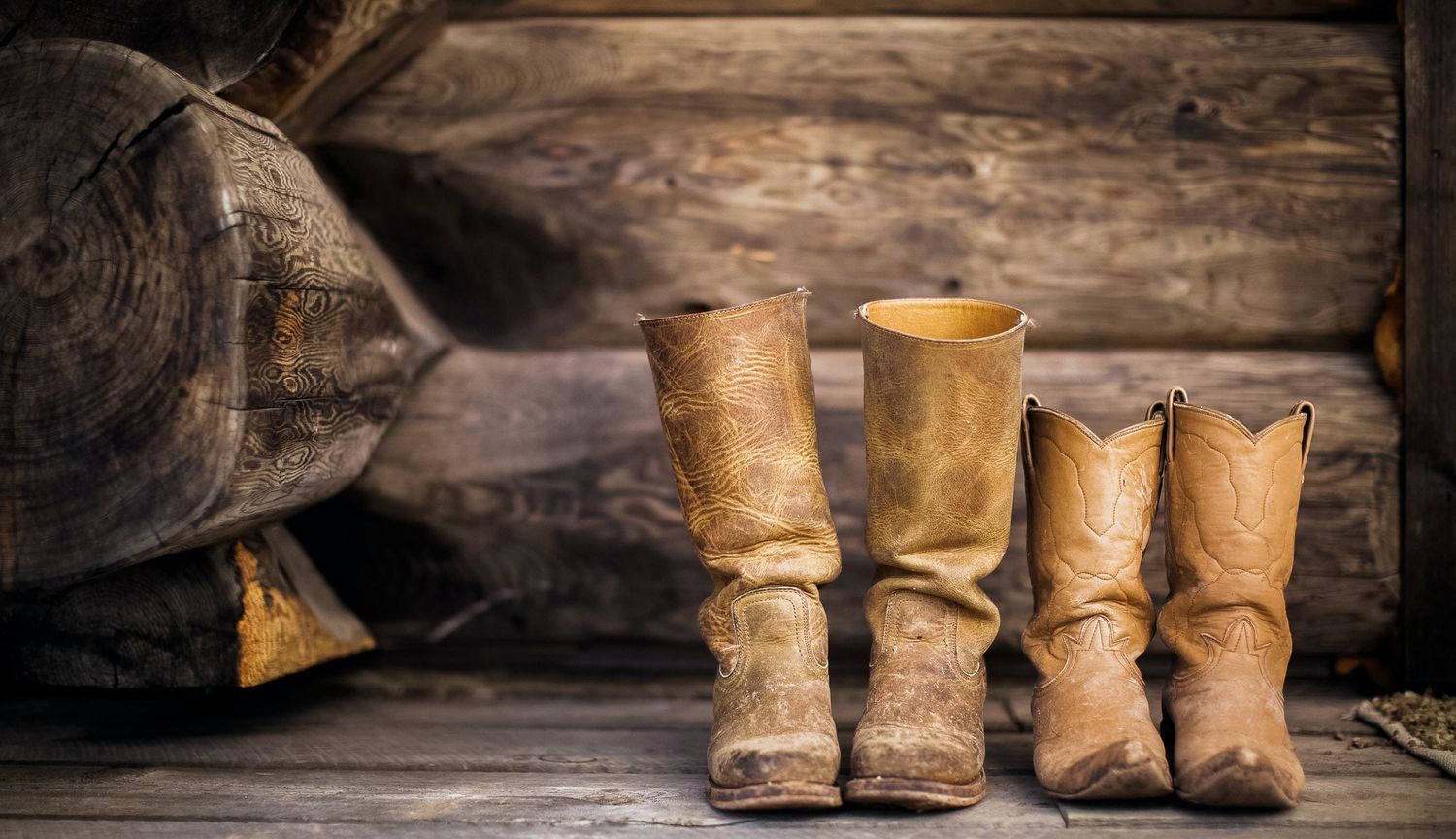 More of the hottest western romance books
Ready to ride? These romance novels are all saddled up and ready to gallop away with your heart.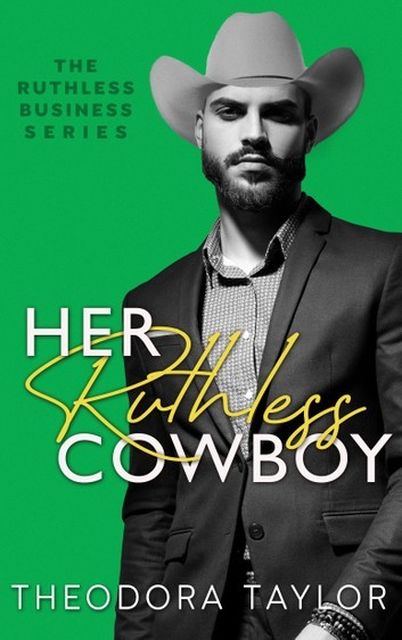 Her Ruthless Cowboy
After Layla Matthews chooses Andrew Sinclair's twin brother over him, he moves to Montana, heartbroken, vowing to forget about the one that got away. Then one day, Layla shows up in Montana and Andrew's head is set spinning. This book features two outrageously handsome twin brothers, a mystery that will keep you guessing, and an extremely hot case of mistaken identity.
View eBook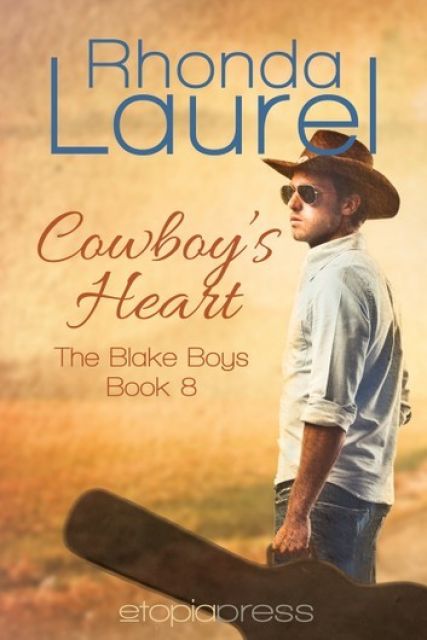 Cowboy's Heart
Country singer Tate McGill is engaged to the woman of his dreams and his music career has shot him straight to the top. With his adopted family gathered in Las Vegas for the last leg of his world tour, Tate's excited to publicly announce his engagement. But his fiancé has found a collection of beautiful, unpublished country songs by Tate's late birth mother and a lifetime's worth of letters between her and his adopted mother, Teri-Lyn, matriarch of the powerful Blake family. Tate's not sure if his birth mother's words will bring him closure, or more pain.
View eBook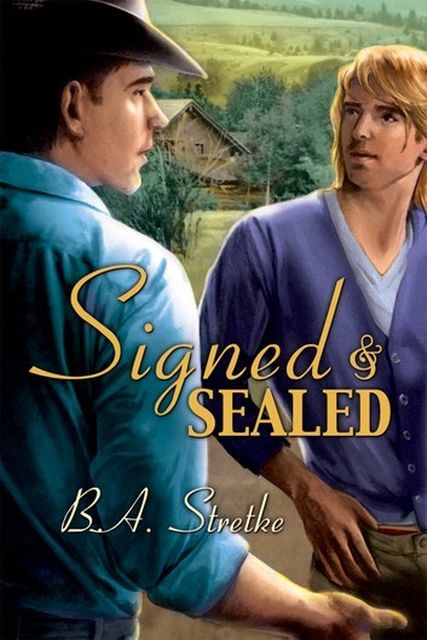 Signed and Sealed
William Drake's life is turned upside down when he visits the ranch belonging to Katrina's fiancé Martin--and meets Eli, Martin's unsettling brother.
View eBook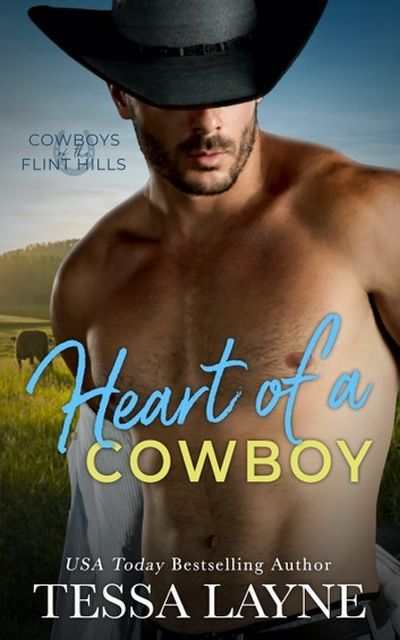 Heart of a Cowboy
Sparks fly in this story filled with family feuds, explosive secrets, crazy side characters and a happily-ever-after that might just make you swoon right out of the saddle.
View eBook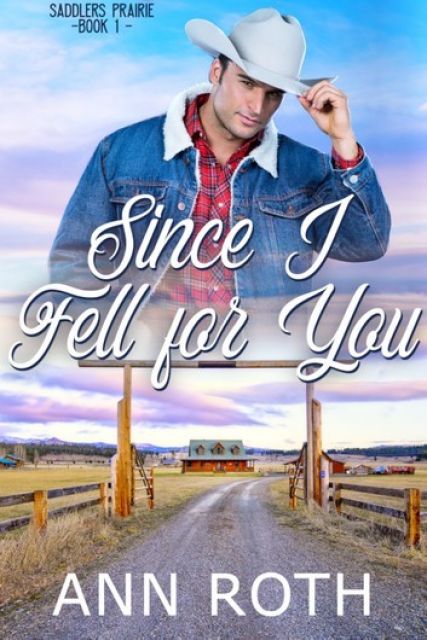 Since I Fell for You
Jenny Wyler was hoping to leave her past behind when she took up a kindergarten teaching job in Montana, a long way from the secrets she's trying to hide. But when she takes an interest in helping one special little girl in her class, that leads her to meeting the child's cattle ranching father, and as they grow closer it gets harder to hide.
View eBook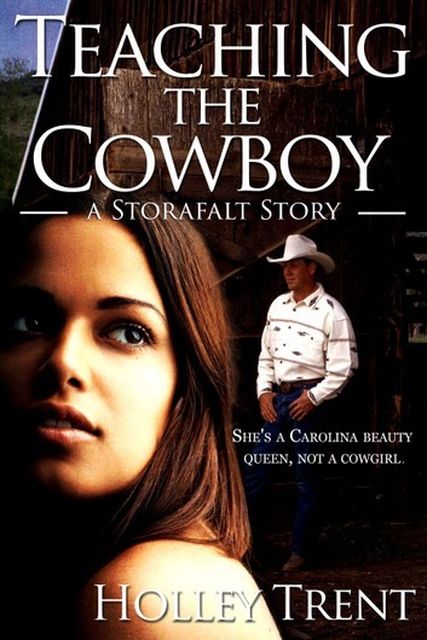 Teaching the Cowboy
A year in godforsaken Storafalt, Wyoming? No big deal…or so traveling tutor Veronica Silver tells herself. She needs hands-on experience with a special group of students to qualify for a grant, and her assigned passel of ranch kids are surely special cases. It's a one-year assignment and if she can avoid entanglements she'll be free to go home to North Carolina when it's over. But there's a rancher looking for a private tutor for his kids...
View eBook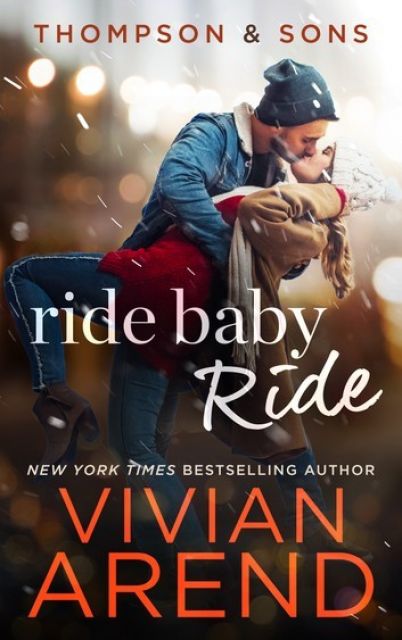 Ride Baby Ride
When Katy Thompson kicks her no-good boyfriend to the curb, Gage Jenick makes a move he's been dying to make all life—and it turns out she's been waiting for it. In spite of an assignment that will take him completely off the grid for five long months, he steals her away for one night of steamy passion with the promise of more in the future. But then a freak accident that erases her memory coincides with a surprise pregnancy and Katy can't figure out who the baby daddy is. Is it the dirtbag she left, or the man she's wanted forever.
View eBook