Murder, they wrote: Life after Rendell, James and Grafton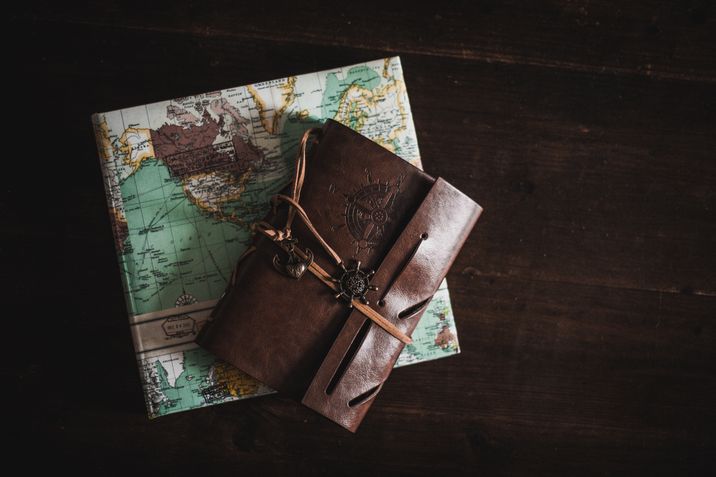 They were each called "Queen of Crime Mysteries" or "Grand Dame of Mystery" or "First Lady of Mystery" or some other purply variation thereof.
Mavens and dowagers of the genre.
Ruth Rendell, P.D. James and Sue Grafton.
Rendell and James were both anointed genuine baronesses, life peers, entitled to sit in the House of Lords. Grafton, of course, was American proletarian down to her toes.
And all were taken from us in the past few years, Grafton succumbing to cancer on December 28, never to complete her alphabet-series featuring private investigator Kinsey Millhone, which died with her – the family insists -- at Y is for Yesterday. There's a poignancy in that, though hard-boiled Millhone, despite her quixotic streak, would not be so sentimental about it.
Collectively they cranked out upwards of 116 crime novels, Rendell also penning darker psychological-twist fiction under the pseudonym Barbara Vine, novels that explored romantic obsession and often humanized criminals, loners and the lonely, the author remaining largely agnostic on moral judgments. She and James did share a discrete Britishness in their oeuvre, as if the characters could never exist anywhere else. But not cozy, a la drawing room murder mystery. And arguably James was over-arch and too manifest about class distinctions, which is what truly stratifies English society.
Millions of words over three lifetimes for this triad of best-sellers.
That's a huge hole to fill for readers who could expect, from Rendell and Grafton, at least, a new book to devour every year. All were still going strong at the end, James arguably the most audacious, over 90 when she published Death Comes to Pemberley, a sequel to no less a beloved novel than Pride and Prejudice, imagining life with Mr. and Mrs. Darcy six years after the classic concluded. Managed it so skillfully that there was nary a peep of indignation.
Grafton never strayed from girl-gumshoe Millhone, keeping her anti-heroine permanently stuck in the 80s, pre-social media, pre DNA deux ex machina, pre high-tech forensics, avoiding the dense autopsy porn and digital crypto-babble that has rendered Patricia Cornwell all but unreadable these days. I don't think Millhone even had a cell phone. She used a typewriter for her case reports. She had one all-purpose, wash-and-dry black dress. She had wits.
Rendell had her old standby protagonist, the intelligent and surprisingly sensitive Chief Inspector Reginald Wexford, who appeared in 23 novels. James created her poet-detective Adam Dalgliesh, featured in 14 novels. Both ladies wandered far off the police procedural reservation, however, in their stand-alone efforts.
Where to go now for the pure escapism of a page-turner with murder and intrigues at the core, and where character development is as crucial as plotting? Mysteries distinguished by elegant writing, with complex leading men and women, so that the narrative isn't all about the crime.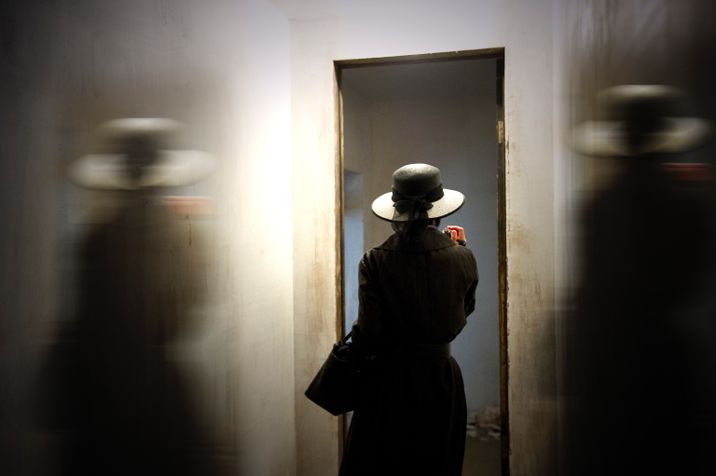 For Rendell-ian atmospherics, I'd recommend Frances Fyfield (also has written under her real name of Frances Hegarty), a convent-educated Brit, sometimes criminal lawyer, with a knack for the domestically macabre. Recipient of a Gold and Silver Dagger award, most of her books are set in London, with a strong underpinning of law and the courts. One of her two series characters is Sarah Fortune, a posh attorney with a checkered history and plenty of ex-lovers. Two dozen novels on the shelf in all.
Tana French, the U.S.-born Irish writer and former actress, has rather quietly built a formidable reputation for herself with a series constructed around a fictional Dublin murder squad. The city is very much a character in her books, just as Ian Rankin made the grottier aspects of Edinburgh a central theme in his Inspector Rebus novels. French's hook is that she elevates a different individual from the murder squad to starring role each time out. "It gives me new angles to explore with a character," she explained to The Guardian in an interview. "You can question how much of the previous narrator's reality was actually true."
Of late, by which I mean the last couple of years, a younger generation of British mystery writers has been flexing its muscles, led by Gilly MacMillan, Clare Mackintosh and, with her smashing introductory success, The Woman in the Window, A. J. Finn, noir novelist who hails from New York City but spent 10 years living in England.
Not to make this entirely about UK writers or even women, although female authors continue to show a particular deftness with the mystery genre.
On this side of the pond, there's a comfortable familiarity in the works of Sara Paretsky and her recurring heroine, V.I. Warshawski, a tough dame private investigator with Chicago as her stomping ground. However, the social justice warrior motif so key to Paretsky-as-Warshawski might be off-putting to some who don't share the author's political views.
The most interesting main character to bubble up from the mosh pit of contemporary sleuths is Cormoran Strike, Afghanistan war vet, amputee, and illegitimate son of an aging rock star who sounds very much like Mick Jagger. The publishing industry was all abuzz about author Robert Galbraith, who had no biographical background for so self-assured a debut author – until it emerged that Galbraith was a pseudonym for J.K. Rowling, thereby proving she can do just about anything literary that her heart and imagination desires. Many eagerly await a fourth entrant in the Strike series.
Of course, readers bereft by the deaths of Rendell, James and Grafton can rediscover them all over again, which should take a couple of years. You've likely forgotten the aha reveal in their plots so the books will feel fresh. The quality of their writing never gets old.
Rosie DiManno is a columnist for The Toronto Star who covers current affairs, the justice system and sports. She has written about nearly as many murders as the Big Three authors she profiles here.