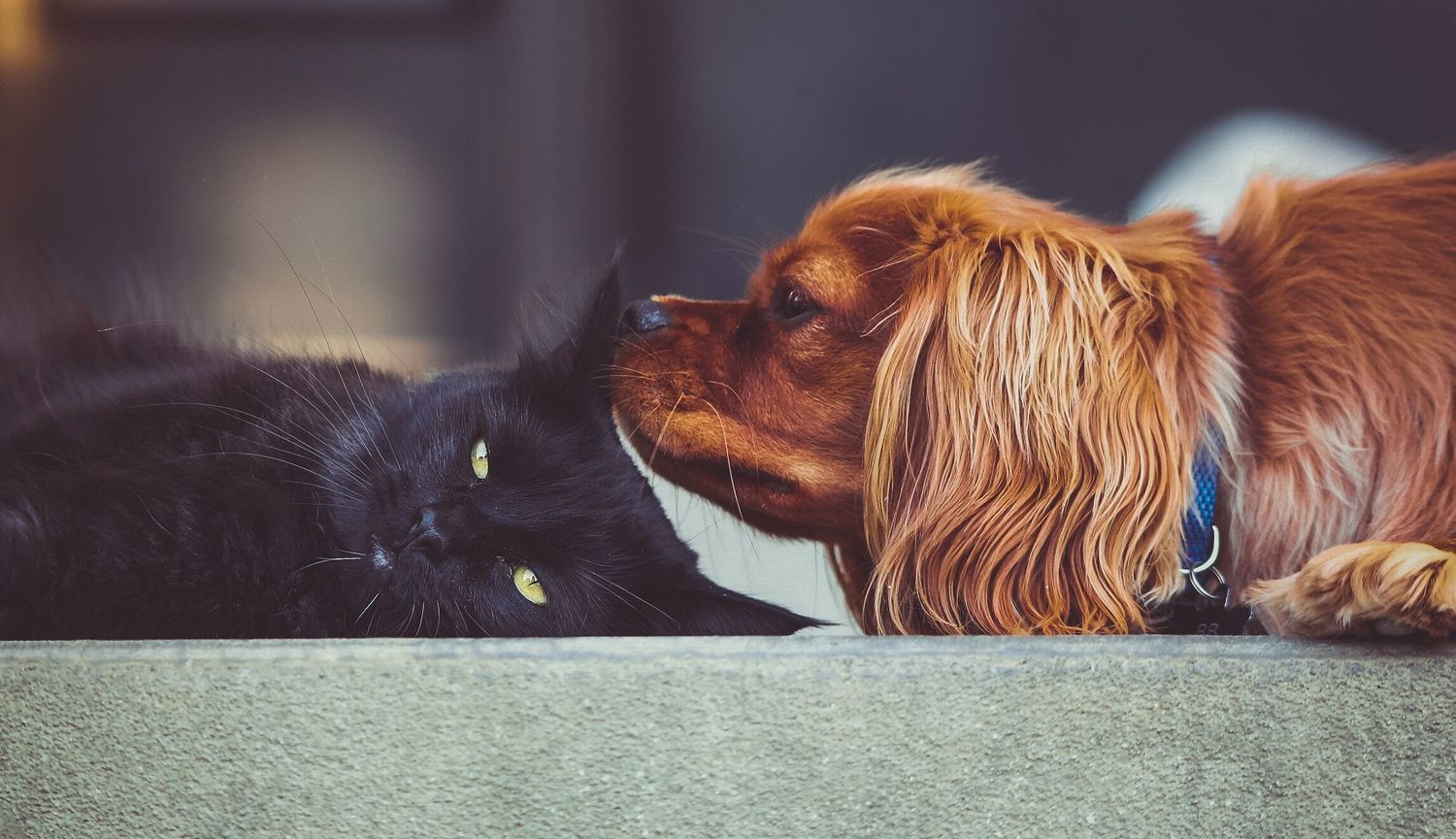 Must love fuzz: A booklist for animal enthusiasts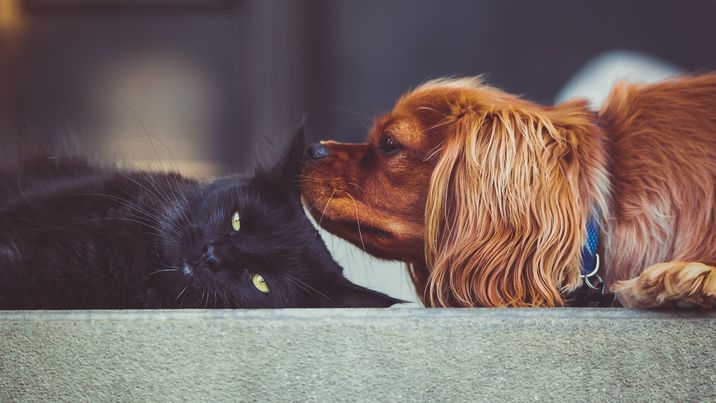 Andrew Branch via Unsplash
Pets make our lives infinitely brighter. Just consider all the videos about baby goats and precocious kittens that go viral online, and it becomes clear that animals tap into a part of our human psychology that elicits both empathy and joy.
In fact, research from Purdue University has shown that simply petting your cat or dog can lower your blood pressure and decrease the production of stress hormones in your body. So, it's no surprise that so many, many books have been written about and dedicated to animals.
Here are a few of our all-time favourite books that highlight the incredible bond between animals and humans. We'd love to hear which ones are on your reading list!
A Street Cat Named Bob by James Bowen
This is the remarkable true story of how an injured street cat changed the life of a man who was also struggling to survive in London. Although they weren't looking for each other, James and Bob soon forged a bond that would set them on a path of adventure and purpose together. This book highlights how sometimes the most unlikely bonds can help to heal the wounds of both humans and their four-legged friends.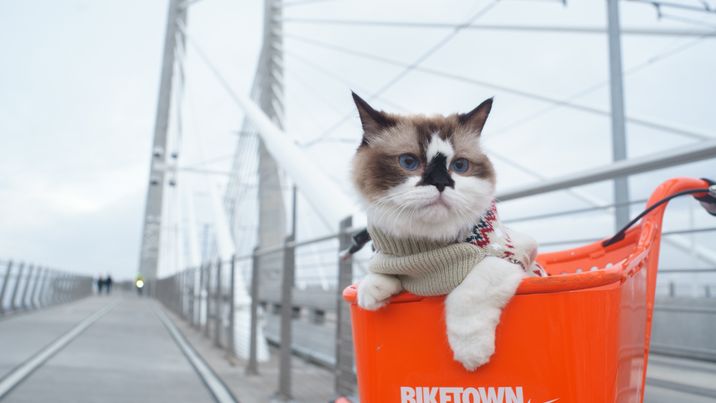 Max Ogden via Unsplash
Mozart's Starling by Lyanda Lynn Haupt
The prolific composer Wolfgang Amadeus Mozart once owned a starling who sang so beautifully that it inspired many of his compositions, yet hundreds of years later starlings are considered more of a flying pest than a muse. In this book, author and avid birder Lyanda Lynn Haupt adopts her own baby starling to explore the sometimes-difficult sometimes-enchanting relationship between man and this invasive yet intelligent bird. Reading it is like music to our ears!
Marley and Me: Life and Love With The World's Worst Dog by John Grogan
Marley and Me has become a sort of a modern classic in terms of pet memoirs, and it's little to no surprise that this book about a highly entertaining, trouble-making yellow Labrador Retriever named Marley has been turned into a feature film. It's hard to believe that it's been 12 years since this book first came out, but it's well worth a re-read. This tale about acceptance and devotion between a neurotic dog and its owners still stands the test of time.
Esther The Wonder Pig: Changing The World One Heart At A Time by Steve Jenkins, Derek Walter and Caprice Crane
Although Esther's owners Steve and Derek originally thought they were buying a designer micro-pig for their place, they were soon surprised to see Esther grow to a whopping 600 pounds, the size of a full-blown commercial pig. They decided to make a life-altering decision and buy a whole farm for Esther, as well as take other animals into their care. This heart-warming book highlights their journey along the way, and proves that love comes in all sizes.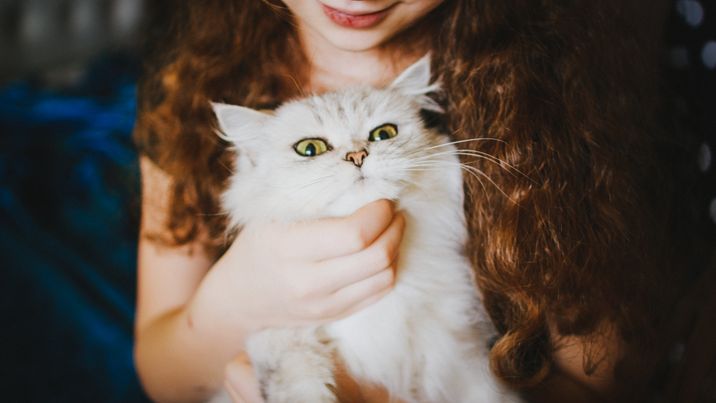 Veronika Homchis via Unsplash