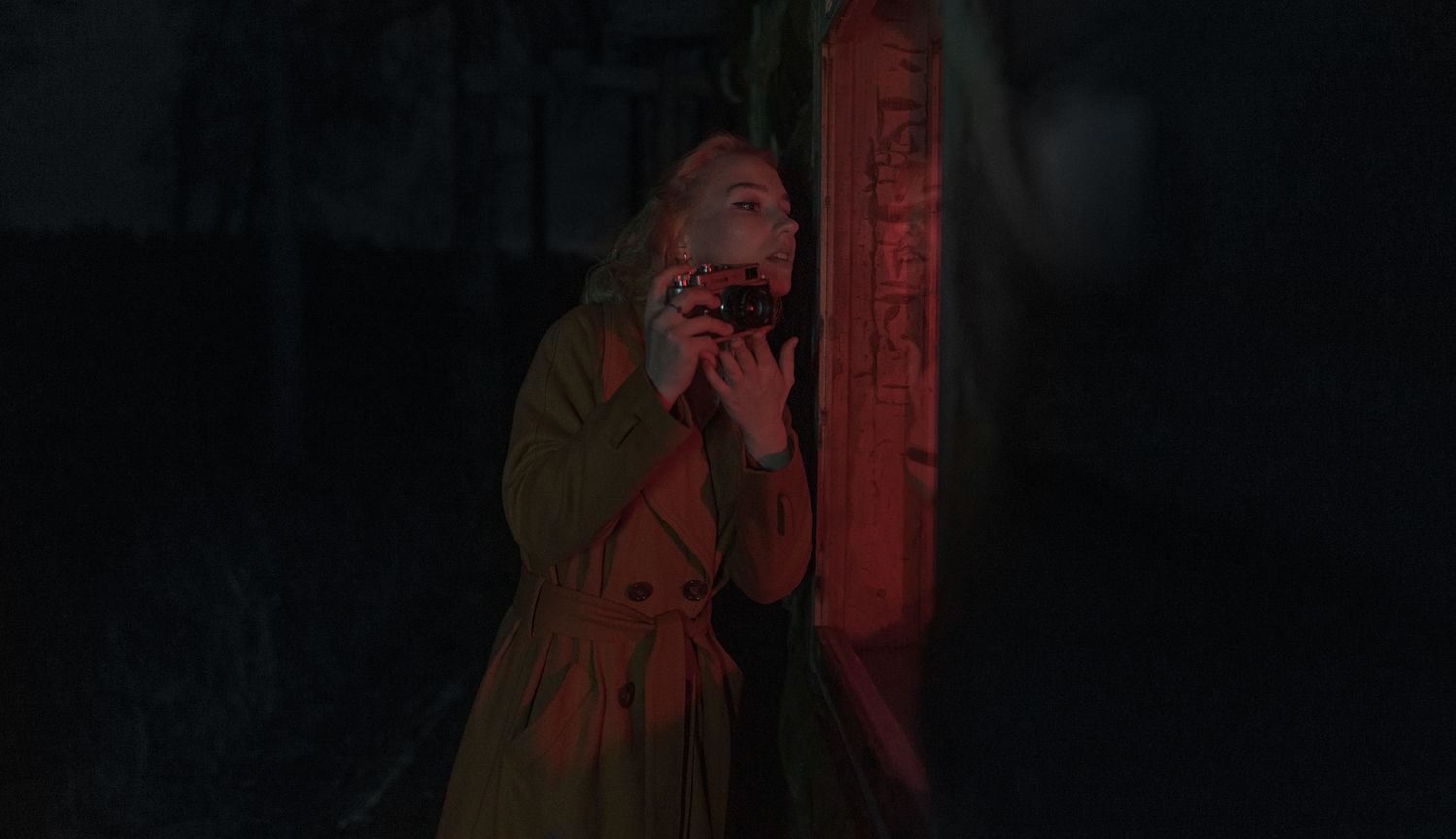 Mystery audiobooks featuring women sleuths
These women know that the key to solving any case is to listen closely…
Looking for suspenseful mysteries featuring smart women? Here's an assortment of mysteries including cozy romps, police procedurals, and twisty domestic noir.

Canadian readers can access all of these audiobooks by subscribing to Kobo Plus Listen. Start your FREE 30-day trial.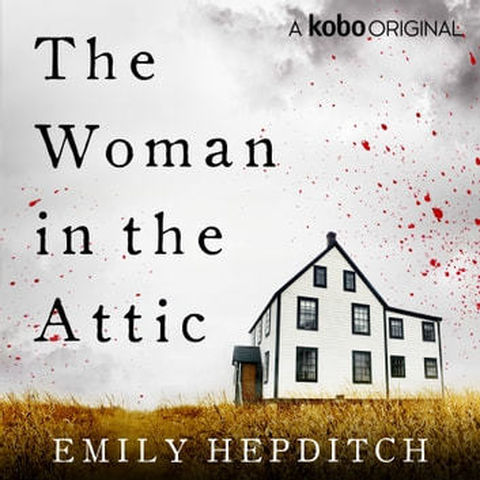 The Woman in the Attic
Winner of the Rakuten Kobo Emerging Writer Prize, this is the story of a woman returning to her home in Newfoundland to move her mother to assisted living—and to set right the crumbling house stuffed hoarding. In her cleaning zeal she discovers a trap door that she thought all her life was sealed shut is hiding pieces of the story of her now-senile mother's troubling, possibly sinister, recent past.
View Audiobook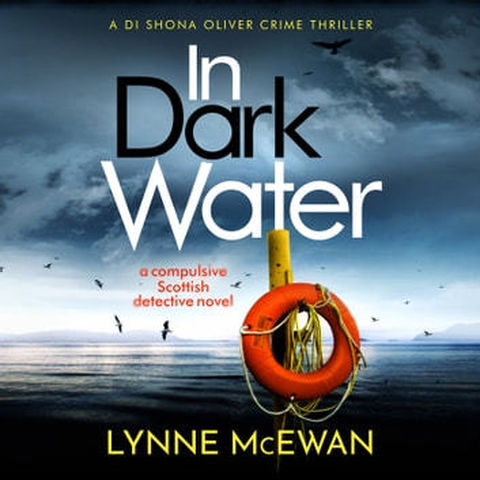 In Dark Water
Detective Inspector Shona Oliver is happy to return to Glasgow, even if it's because her troubled daughter needs a change of scene (and friends). But then she discovers a woman's body floating off the shore of Solway Firth and her investigation leads her to uncover something that several people want to stay hidden.
View Audiobook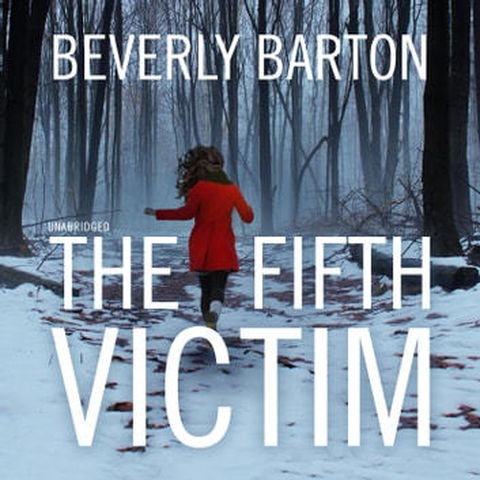 The Fifth Victim
In the Smoky Mountains of Tennessee lies a body sacrificed on an altar. FBI agent Dallas Sloan has reason to believe this is just the first of five killings—but he's going to need the help of local clairvoyant Genny Madoc, whose visions have been growing more gruesome every day.
View Audiobook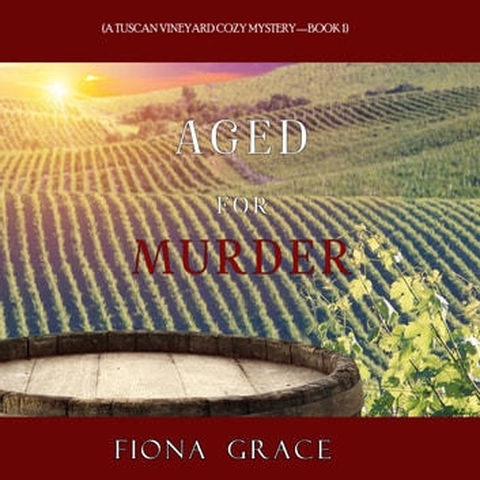 Aged for Murder
Olivia Glass' marketing campaign for a cheap wine is a raging success that earns her an offer of promotion and accolades for her firm—but she thinks it's a shameful piece of work, and it's gotten her wondering if the advertising business is for her at all. At the same time, she discovers that her soon-to-be fiancé has been cheating on her. Olivia is finished with life as she knew it, and so she relocates to Tuscany where she starts her own vineyard. But she can't help getting involved in the investigation of a puzzling murder in town, and that leads her to new friends and new love, and lots of laughs.
View Audiobook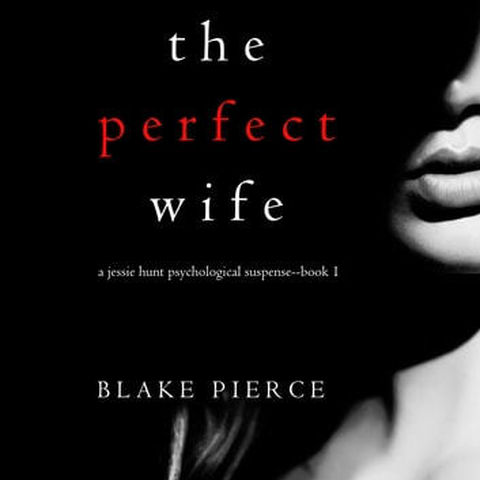 The Perfect Wife
Jessie Hunt is new to her suburban town, where the last thing anybody expects is a murder. Escaping things like that as daily realities is why she and her husband moved from downtown Los Angeles in the first place. And being a trainee criminal profiler is not only unhelpful: it's got her new friends looking at her with suspicion.
View Audiobook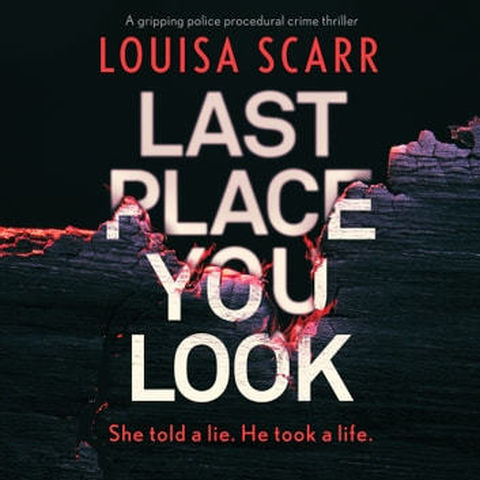 Last Place You Look
Detective Constable Freya West must inform a woman that her husband was found dead in a hotel room. Difficult but unremarkable stuff in the career of a typical police officer—except DC West had been having an affair with the man and thought until now they had a future together. While she's keeping that secret, her boss Detective Sargent is silently panicking at the threat of mistakes he thought were buried in the past now coming to light. Two compromised detectives are going to have to look hard in the mirror while they look for who killed the man in the hotel.
View Audiobook