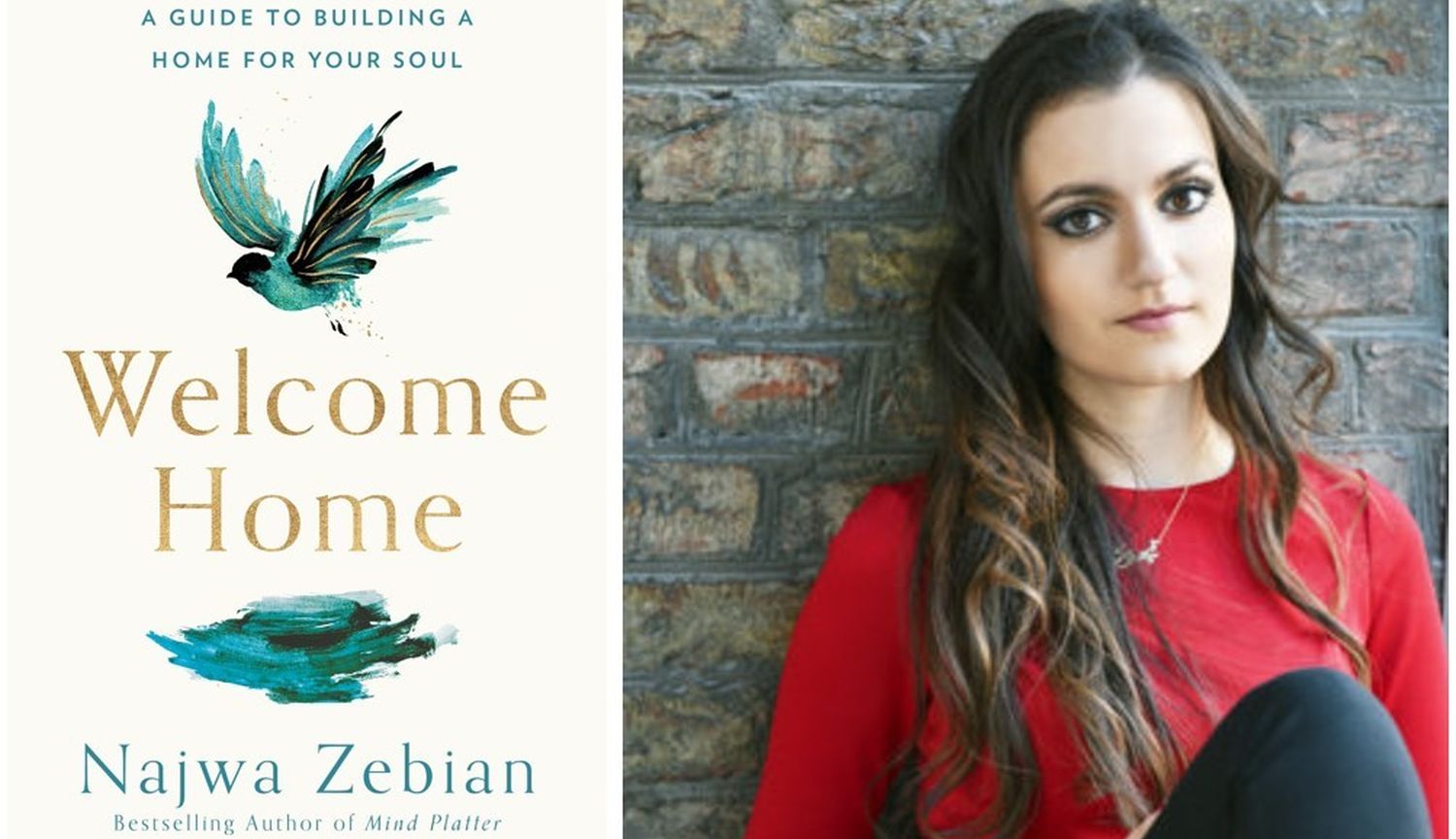 Najwa Zebian on answering the call to help others heal
What are you reading? How has reading been for you under COVID lockdown?
I am currently reading What Happened to You? by Bruce D. Perry and Oprah Winfrey. I spent most of lockdown writing and working on Welcome Home so that didn't leave as much time for reading as I would've liked, but I still fit in a few books on boundaries, healing the inner child and self-care.
What about writing? Some authors have taken the isolation as a gift; others have discovered how much they need a bit of a pull to the outside world to get into their work.

Writing is a daily practice for me. I absolutely loved having the time and distance from the world to focus on penning down my thoughts. As much as the outside world draws a contrast for me that inspires me to write, this year, I needed to go inward and understand the process of building a home within myself. And the lockdown made that so much easier.
The way you weave poetry into Welcome Home feels rooted in this moment of how we read and engage with the words of others. On one hand the way poetry is shared on Instagram seems like a new kind of writing; but then it also calls back to a much older tradition. Are there writers you looked to as models when you were first starting to write?

The first writer that comes to mind as my inspiration is Khalil Gibran. His book, The Prophet, has always been a companion of mine. I love the depth, timelessness and rawness of the words in it. I grew up listening to old Arabic music, which sang lyrics that were originally poems. I grew up thinking and feeling poetically as a result of that. I see my style of writing as a natural by-product of that.
You said in your TEDx Talk "Finding Home Through Poetry" that writing for others is what led you to writing for yourself, which has led to this new book. Are you still writing for yourself?
Yes. Writing is like breathing to me. It's how I make sense of myself and the world. The interesting thing about being an empath is that helping others heal helps you heal and vice versa. I know the power that writing has for me in my own understanding of myself, my healing and healing in general. The power that it has for others is that it gives a voice to the thoughts and emotions that they are trying to verbalize and comprehend. So it's a beautiful feedback loop.
Welcome Home is about your own story, but you also offer guidance for people looking to find the sense of stability in self that you found. Do you feel a need to be teaching others in order to understand yourself?
I don't feel a need at all. I feel a want. When I would only post shorter passages and poems, I'd always have people ask me questions about the HOW aspect of it all. "How do I heal? How do I forgive? How do I love myself? etc." So the strategies that I provide in Welcome Home feel like what the world needs right now. I just answered the call. ◼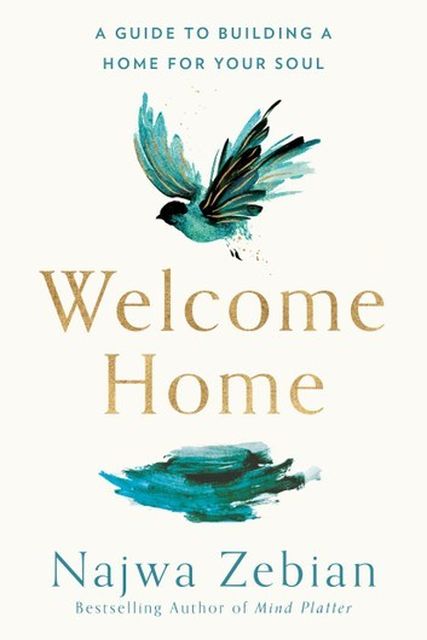 Welcome Home

:

A Guide to Building a Home for Your Soul

In her debut book of inspiration, poet Najwa Zebian shares her revolutionary concept of home—the place of safety where you can embrace your vulnerability and discover your self-worth. It's the place where your soul feels like it belongs, where you are loved for who you are. Too many of us build our homes in other people in the hope that they will deem us worthy of being welcomed inside, and then we feel abandoned and empty when those people leave. Building your home inside yourself—and never experiencing inner homelessness again—begins here.


View eBook View Audiobook