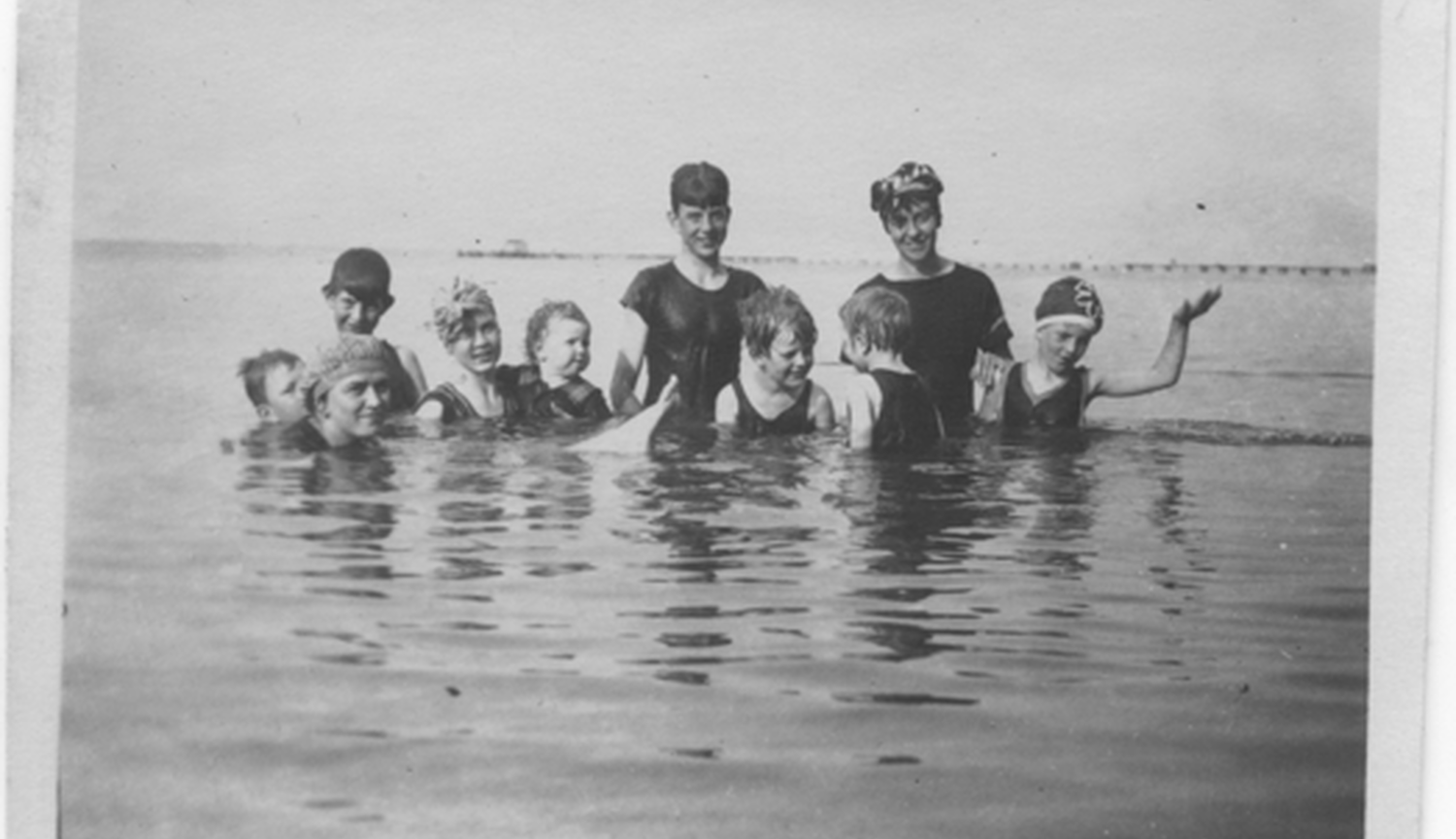 Never burn your diaries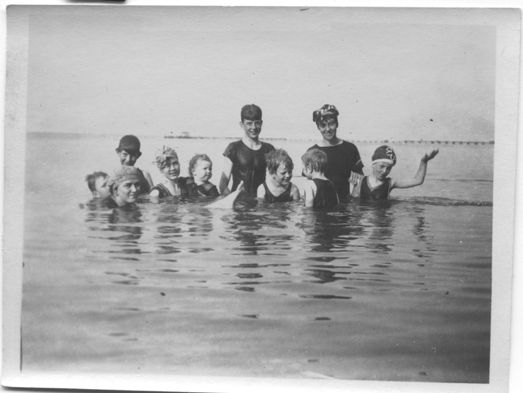 Photo courtesy of Plum Johnson
When I first moved out to Mum and Dad's house after they died, I lamented, "Oh my God, they left us everything." After surveying their sixty-five years' worth of accumulated junk, I thought: Okay, how hard can this be? I know how to buy garbage bags! I determined to plow through it in two weeks – maybe six, at the most. But once I scratched the surface, I realized the importance of what they'd left behind. In all the pocket litter (the theatre stubs, dry-cleaning receipts, postcards from Trout Run, Pennsylvania) our whole family history was there. Clearing out their house took almost two years and by the end I was celebrating: Wow, they left us everything! What I thought would be a burden turned out to be a gift. There was no Chinese vase from the Qing dynasty like the one a French family recently found in a shoebox (and sold at Sotheby's for US$19 million) but I found a more precious treasure: The answer to the question, "Who am I?"
I found a more precious treasure: The answer to the question, "Who am I?"
This is the universal question we ask at every age, even as we're nearing the end when the question changes slightly: "Who was I?" Looking back, we try to make sense of our lives. We search for our family's story. Like reading any good book, we want to trace its narrative arc, which often stretches back through generations. It's never too late to learn who we are. (I got my chance after Mum died, when I looked in the mirror and there she was! Funny how that happens—and overnight, too.) Most of us turn into our parents whether we like it or not.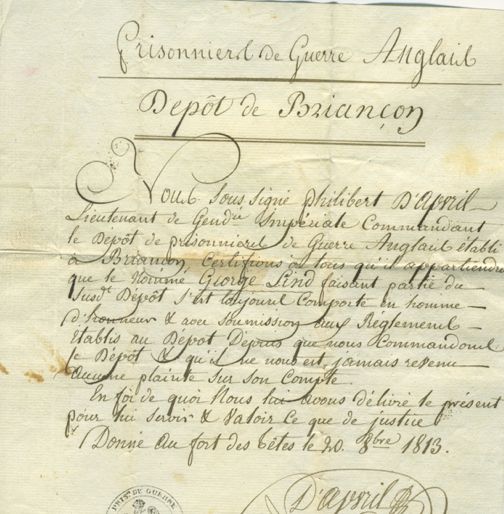 Photo courtesy of Plum Johnson
Our family was lucky because Mum and Dad never 'down-sized'—and neither, it seems did their parents. We found letters saved from the 1800s. Today, most of us toss away paper—letters, documents, diaries—the very things future generations will wish we'd kept. Who even writes a letter these days? Our emails will never survive. Yet after they died, Mum and Dad's letters to each other during WWII, and Mum's weekly letters home to her mother during her lifetime, gave us a better understanding of who they were, who we were, and what had happened in our family.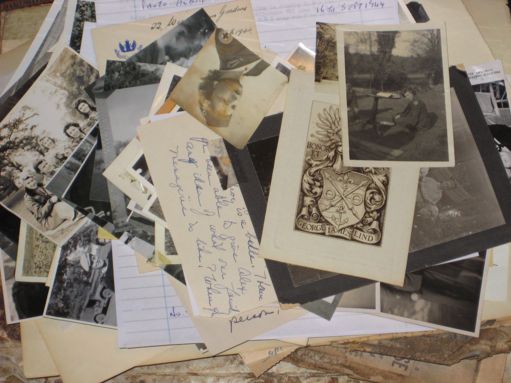 Photo courtesy of Plum Johnson
Readers often say to me, "It's okay for you, because you had interesting ancestors!" But everyone's ancestors are interesting, once you learn their stories. Think of all the young people today, frantically searching online for any historical tidbit that can help explain where they came from. Think of your future descendants. What will they wish you'd saved as a treasure in a shoebox? It won't be your great-grandmother's china. It'll be your juicy diary, written when you were a teenager. When you down-size, don't burn it. Leave it behind so your children and grandchildren can feel better about their own angst and misdemeanors. They'll feel a flash of recognition. After all, they've probably inherited your genes...and they'll be passing those on, along with your diary.
Plum Johnson's They Left Us Everything, is a funny and touching memoir about the importance of preserving family history to make sense of the past, and nurturing family bonds to safeguard the future. The audiobook, a Kobo Original, is now available. Listen to it here.