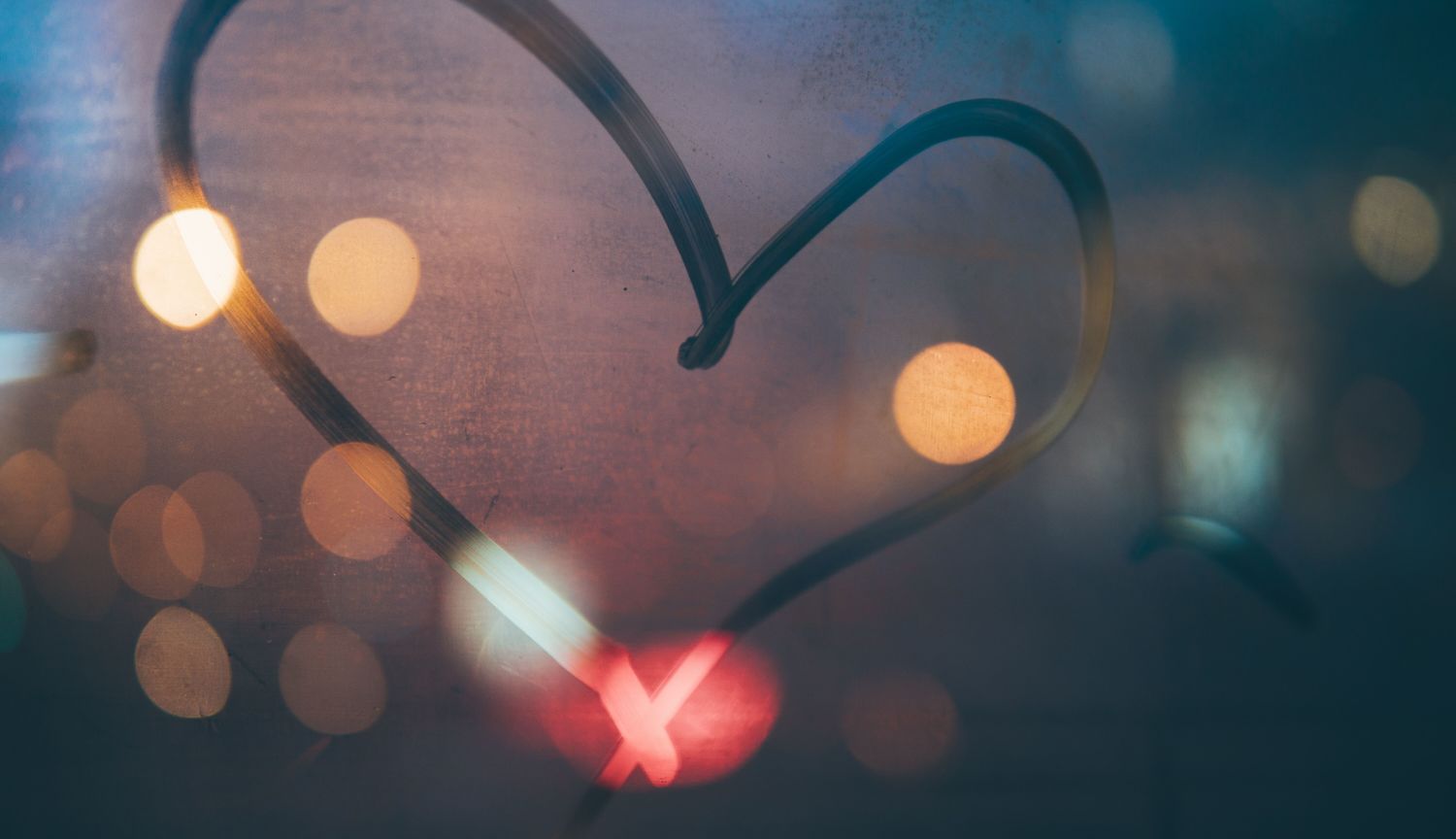 Now & Then: The Lure of a Literary Love Triangle
Whether it's a tale of tormented love on the big screen or the heated plot that's keeping your Kobo aglow all night, it's difficult to resist the temptation of a great love triangle. Think of every Meg Ryan film or movies like My Best Friend's Wedding, where our down-to-earth heroine, Julianne (Julia Roberts), attempted to woo the clueless Michael (Dermot Mulroney) away from his rich-kid bride-to-be Kimmy (Cameron Diaz). But before love triangles were the stuff of summer blockbusters, they were a hot commodity in literature. The ingredients are always strikingly similar throughout the ages: Three star-crossed souls caught between love and whatever all-consuming pressures they are facing, be it social status, riches, war, or the fight to survive. Here are a few of our all-time favourites reads that fit the bill, and, thankfully, unlike love triangles, you don't have to choose just one.
Contemporary: The Hunger Games by Suzanne Collins
This one gets us on several levels. It's a love triangle between the past and present, set in a public arena where one must literally kill or be killed. While familiarity and nostalgia might make us champion for the protagonist Katniss Everdeen to end up with her District 12 friend and love interest, Gale Hawthorne, life has something else in mind. As her entire world begins to splinter from publicity and the pressure of The Hunger Games, we start seeing her fellow competitor, Peeta Mellark, in a whole different light. Don't worry, you only have to make your way through a couple of meaty sagas (or movies) to find out who she ends up with!
Classic: Gone with the Wind by Margaret Mitchell
Against the backdrop of an altogether different war, in this case the Civil War, another iconic triangle brewed. Our willful protagonist, Scarlett O'Hara, was torn between the mild Ashley, and roguish Rhett Butler. "Frankly, my dear, I don't give a damn." Although this line is only partially spoken by literature's reigning king heartbreaker, Rhett Butler, in the novel, it's considered one of the most popular lines in pop culture history. Our story might end without a neat and tidy cherry on top, but, frankly, how effective is a classic love triangle if everyone ends up happy in the end? Didn't think so…
Contemporary: Never Let Me Go by Kazuo Ishiguro
Love, where culture, class or destiny seems to forbid it is tantalizing and rich grounds for triangles. Never Let Me Go might be a dystopian science-fiction novel where each clone's main purpose is either to donate their organs to humans until completion (death), or take on a role as a 'carer' for the doomed organ-donors, but it doesn't mean clones can't love! This 2005 novel follows three classmates Kathy, Ruth, and Tommy, as they discover the real reason for their existence and contemplate their tangled feelings for one another. This is all set-against a completion schedule, where our love-struck characters are quickly running out of time. Make sure you have plenty of extra Kleenex for this one, as it subtlety rips your heart out.
Classic: The Great Gatsby by F. Scott Fitzgerald
Nothing sets the tone for the Roaring 20s quite like the tragic love story of elusive party-throwing nouveau-millionaire, Jay Gatsby, and his love affair with the wealthy old-money beauty Daisy Buchanan. Throw Daisy's thickheaded husband, Tom Buchanan, into the mix, and add another extramarital affair, and you've got yourself the perfect plot for despair. No matter how many times we re-read this classic, the characters feel like ill-fated smoke and mirrors slipping through our hands. It's that tragic and addictive.
What are some of your favourite love triangles in literature, and why does three seem to be the magic number in love and loss?