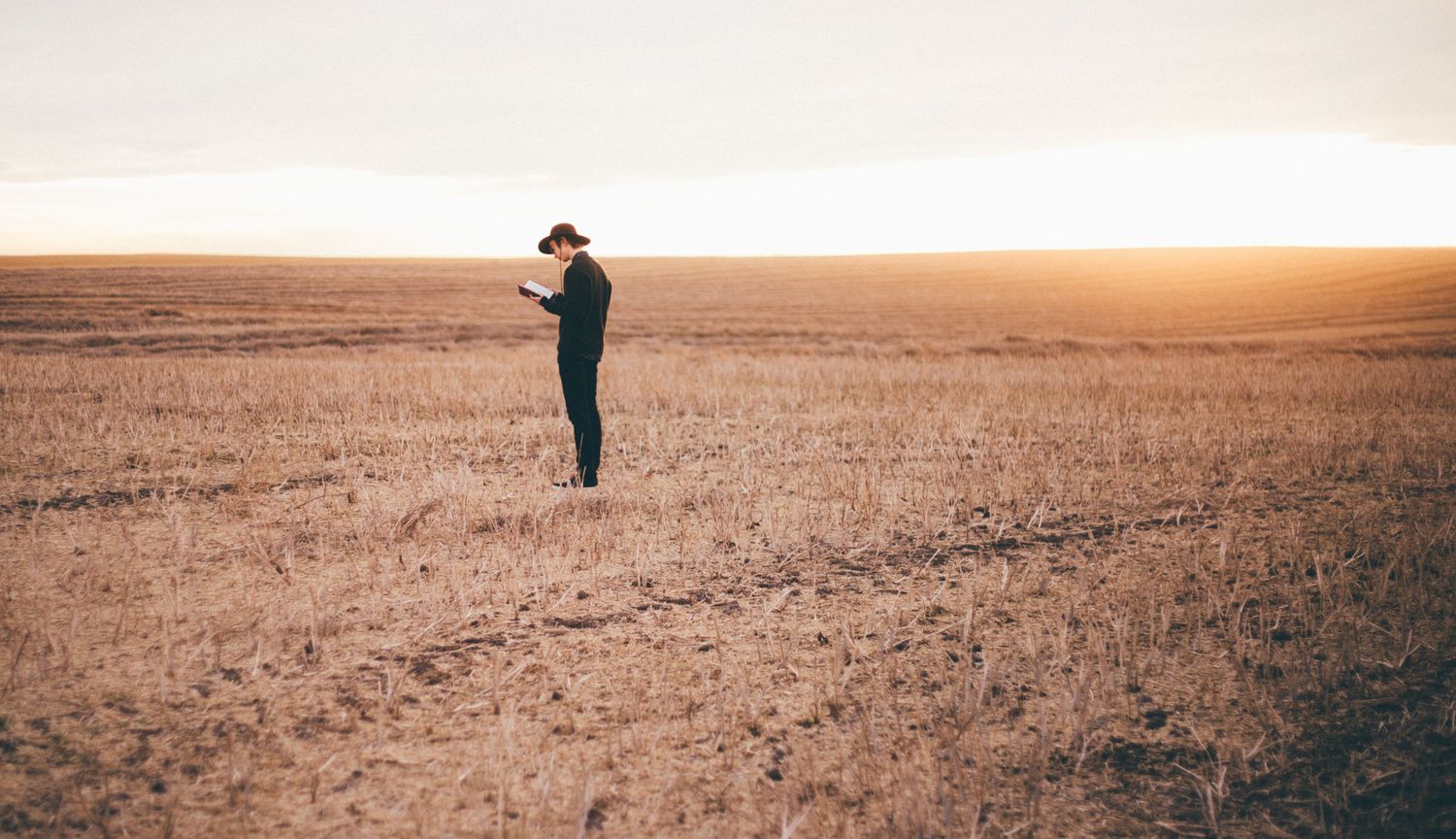 Out of office alert: don't bother me, I'm reading
Thank you for your message. I am away from the office enjoying my favourite stories on my first ever staycation, with no access to email, and promise to get back to you upon my return, ever refreshed.
With spring just around the corner, it's time to freshen up your reading list. Below are my recommendations for a literary pick-me up.
Warm wishes,
Your fellow Kobo reading enthusiast
***
The Favorite Sister by Jessica Knoll
When five hyper-successful women agree to appear on a reality series set in New York City called Goal Diggers, the producers never expect the season will end in murder… This book explores the invisible barriers that prevent women from rising up the ranks in today's America—and offers a scathing take on the oft-lionized bonds of sisterhood, and the relentless pressure to stay young, relevant, and salable.
Calypso by David Sedaris
Sedaris's new vacation home is exactly as idyllic as he imagined, except for one tiny, vexing realization: it's impossible to take a vacation from yourself. In this work of non-fiction, he sets his formidable powers of observation toward middle age and mortality. Make no mistake: these stories are very, very funny--it's a book that can make you laugh 'til you snort, the way only family can.
Us Against You by Fredrik Backman
After everything that the citizens of Beartown have gone through, they are struck yet another blow when they hear that their beloved local junior hockey team will soon be disbanded. By the time the last game is finally played, a resident of Beartown will be dead, and the people of both towns will be forced to wonder if, after all they've been through, the game they love can ever return to something simple and innocent.
Just the Funny Parts… And a Few Hard Truths About Sneaking into the Hollywood Boys' Club by Nell Scovell
A juicy and scathingly funny insider look at how pop culture gets made. For more than thirty years, writer, producer and director Nell Scovell worked behind the scenes of iconic TV shows, including The Simpsons, Late Night with David Letterman, Murphy Brown, NCIS, The Muppets, and Sabrina, the Teenage Witch, which she created and executive produced. This memoir is a fast-paced account of a nerdy girl from New England who fought her way to the top of the highly-competitive, male-dominated entertainment field.
We Are Never Meeting In Real Life. by Samantha Irby
Whether talking about how her difficult childhood has led to a problem in making "adult" budgets, explaining why she should be the new Bachelorette, sharing awkward sexual encounters, or dispensing advice on how to navigate friendships with former drinking buddies who are now suburban moms, Samantha Irby is as deft at poking fun at the ghosts of her past self as she is at capturing powerful emotional truths.