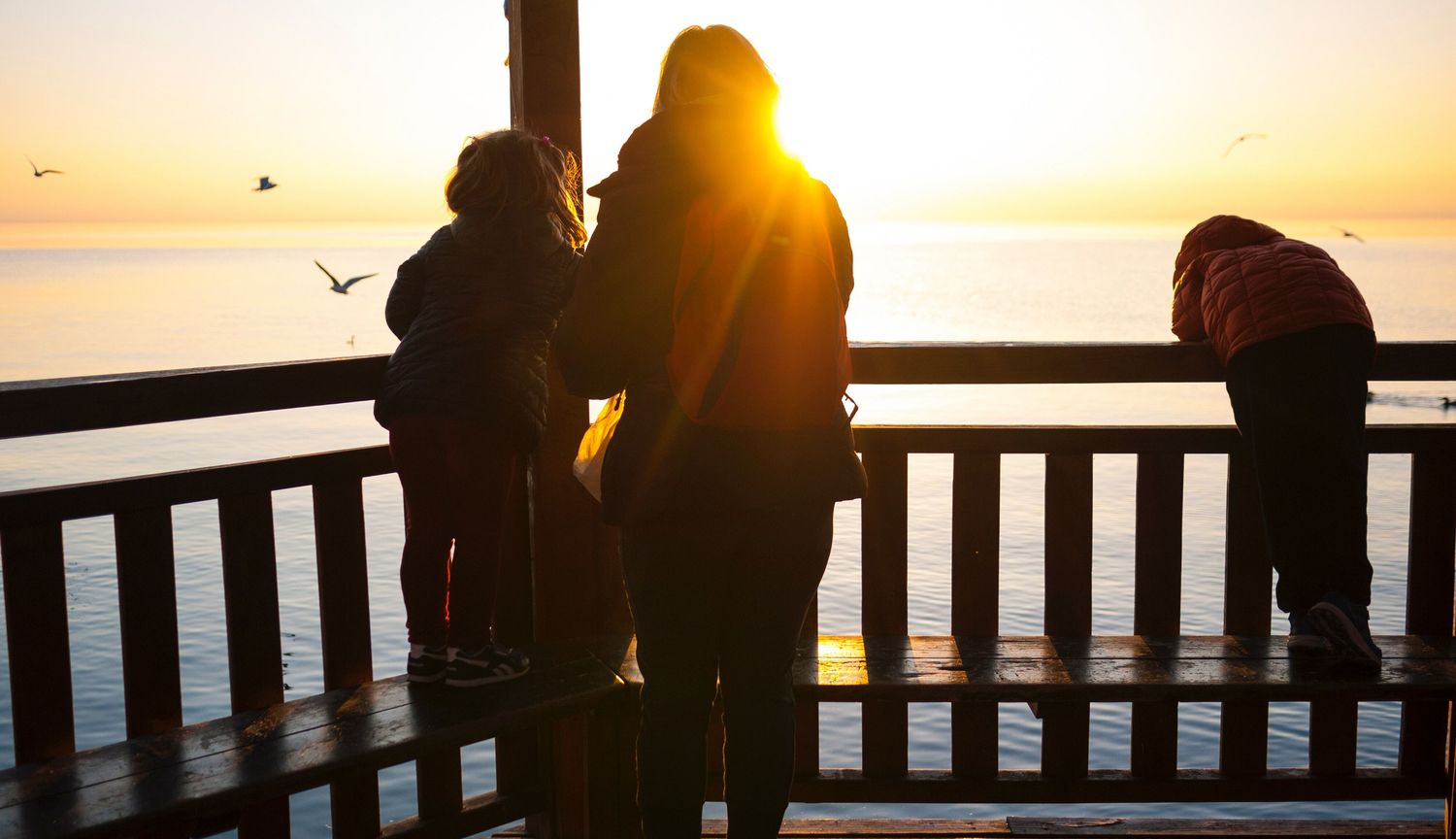 One mom's tips for creating adventures through reading
There was a time when holidays were a highlight of my year, something I counted down to with excitement for weeks in advance. However, that was pre-kids. Now as a mum, holidays creep up on me like a third glass of wine.
I have four kids under the age of eight. Having them at home together for a duration longer than a weekend should come with a warning label. Yet Easter Holidays was approaching and I had a solid 18 days of child management ahead of me.
Full disclosure: I loathe having to play with toys with my kids and I cannot stand having to go to the park. So, what to do for those 18 days, which would have been deemed a success if I could manage to avoid digging out that expired bottle of Ativan from the back recesses of my bathroom by day three - I needed a plan.
I focused on creating daily adventures through reading. We managed 432 hours without incident or sedation. Even better, we spent rewarding and fun times together as a family, we limited the number of boredom-induced sibling fights, and we discovered new and creative ways to keep us all engaged (#Winning).
Behold, the following tools that helped me accomplish the aforementioned successful holiday. I share this with you, in the hopes that it may provide some motivation for you to increase the literary journeys in your own homes.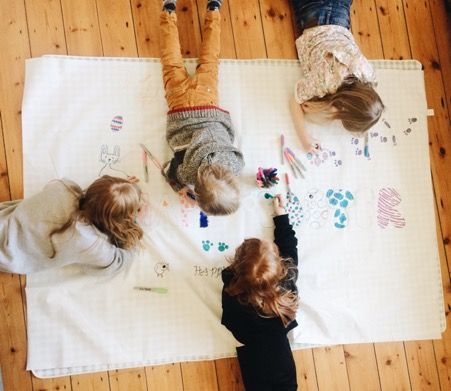 Books on the big screen
With the promise of a trip to the cinema to see Ava DuVernay's adaptation of A Wrinkle In Time upon completion, my girls tore through Madeleine L'Engle's 20 chapters with more determination than I have ever seen before. We loved discussing how our expectations from the text were either realized or left wanting on the screen. It was a lovely exercise for us all and I am not ashamed of the little bribery to get things moving. My recommendation is to check any upcoming movie releases in advance of your vacation, and download the original text for your kids to read first.
Audiobooks
Thankfully, last week I rediscovered the joy felt in being read a story. Audiobooks have been around for a while but it was not until last week, snuggled inside a precarious playroom tent with my children, that I shut everything else off and just listened. Life was put on pause, my body relaxed and my mind was transported back to Frances Hodgson Burnett's The Secret Garden. It was a nostalgic experience for me and who could have guessed that four children could sit quietly for two hours, without staring at a screen? Ok, three of the four children were fully engaged and one was fast sleep.
Cookbooks
If anyone is having to deal with a reluctant reader in their home, recipes are a fantastic way to sneak in a little extra practice. We decided to download a couple e-cookbooks to satisfy the mini technophiles in my home and it paid off. I had three assistant chefs who spent an entire day in the kitchen composing shopping lists, and following written directions. Ella's Kitchen: The Easy Family Cookbook was a hit for us with many more recipes still left to try.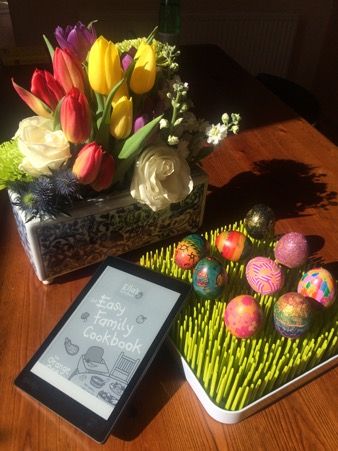 Pseudo-literary
Some days were harder than others to entertain the kids. When they had too much energy for sitting still we got a little busier and more creative with our reading adventures. Trying out a new board game, complete with instructions to read was a good one. As was trying out a new restaurant complete with menus to explore. We all enjoyed a trip to the local library and have promised ourselves to try and make that a bi-weekly habit.
Karaoke
Who knew how much fun was to be had searching YouTube for your favourite songs with subtitled lyrics. Yes, that exists! We had a great time doing karaoke, and the kids got a little more reading practice in without even realizing it. Although, if I have to listen to something from The Greatest Showman soundtrack one more time I may have to pour myself that third glass of wine.
The countdown to summer vacation begins now.