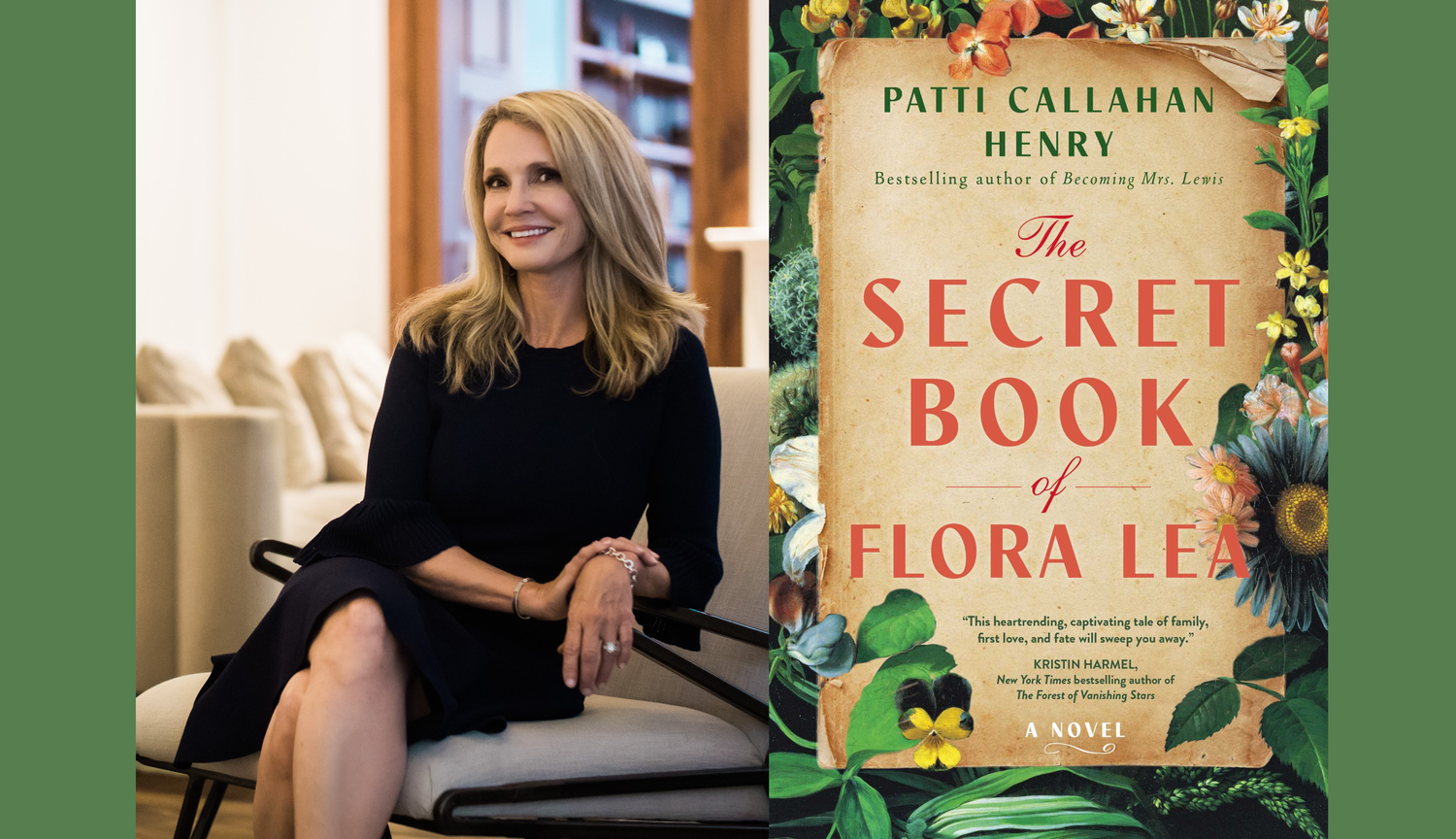 Patti Callahan Henry, author of The Secret Book of Flora Lea
Patti Callahan Henry is the New York Times and USA TODAY bestselling author of several novels, including Surviving Savannah and Becoming Mrs. Lewis. She is the recipient of the Christy Award, the Harper Lee Award for Alabama's Distinguished Writer of the Year Award, and the Alabama Library Association Book of the Year. She is the cohost and co-creator of the popular weekly online live web show and podcast Friends and Fiction. A full-time author and mother of three, she lives in Alabama and South Carolina with her family.
Kobo: What was the inspiration behind The Secret Book of Flora Lea?
Patti Callahan Henry: I was originally inspired by the name "Operation Pied Piper." Curiosity often leads me to stories, and this time was no different. Before I started writing this novel, I knew that British children had been sent to the country during WWII for their safety, but I'd been unaware of its operational name. As I dug a little deeper, curious about the impact of exile on the children of war, I discovered that this scheme had been given the title of a German legend about a piper who lures children away from their homes and town—those children were never seen again. What absolute duality and what sheer contradiction—why would the British government name a scheme to keep children safe after a legend of lost children? And with that curiosity, I was off and running with a story about two sisters, one of whom was assumed to be lost in a river, just like the children in the legend.
Kobo: What about the dynamic between Hazel and her sister, Flora, captivated you?
PCH: In one day, Hazel turns from sister to caretaker when they are sent away from their mother. I wondered—how would Hazel keep Flora Lea calm? What would Hazel do to take care of her sister? I imagined my own childhood and how stories were my companions and safe place.
Kobo: The Secret Book of Flora Lea is a gorgeously whimsical historical fantasy—how did you set the mood each time you sat down to write?
PCH: I don't have very many rituals around writing because I try not to make it so precious that I can't write anywhere. And yet, on my best days, I meditate, read some poetry or something inspiring, and then put on headphones with beautiful (wordless) music. I block off this sacred writing time and try to shut off all notifications. For the whimsical nature of any novel, that comes in the "not-writing" hours when I immerse myself in the research and reading. I do my best to stay in the space of the story even when not writing!
Kobo: If you could have tea with any classic children's or fantasy author, who would it be and why?
PCH: C. S. Lewis. I have written two books where he is a central character, including one about the events in his life that influenced The Lion, the Witch and the Wardrobe. I am endlessly fascinated with the creation of this imaginative story that has influenced generations of readers. I have so many questions for him, and I know he loved a good cuppa.
Kobo: The Secret Book of Flora Lea—alongside some of your backlist titles—references C. S. Lewis. What are your thoughts on the recent news that Greta Gerwig is slated to direct the Netflix adaptation of The Chronicles of Narnia series? And do you have a favourite C. S. Lewis character?
PCH: I am so thrilled about Greta Gerwig and Narnia. In fact, I am so thrilled that I wish I could call her up and say, "Let me help!" But alas, I don't think she needs my assistance. I loved what she did with Little Women, and I can't wait to see what she does with Peter, Susan, Edmund, and Lucy—and of course, Aslan. My favourite C. S. Lewis character isn't in Narnia, but instead in his retelling of the Cupid and Psyche myth, Till We Have Faces—I love Orual in all her complicated ways.
Kobo: Describe The Secret Book of Flora Lea in three words:
PCH: Mysterious, whimsical, story-soaked.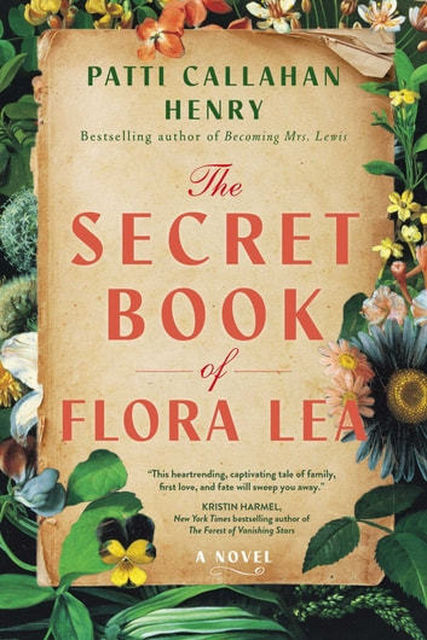 The Secret Book of Flora Lea
From the New York Times bestselling author of Becoming Mrs. Lewis comes a "heartrending, captivating tale of family, first love, and fate" (Kristin Harmel, New York Times bestselling author) about a woman who stumbles across a mysterious children's book that holds secrets about her missing sister and their childhood spent in the English countryside during World War II.
View eBook
View Audiobook