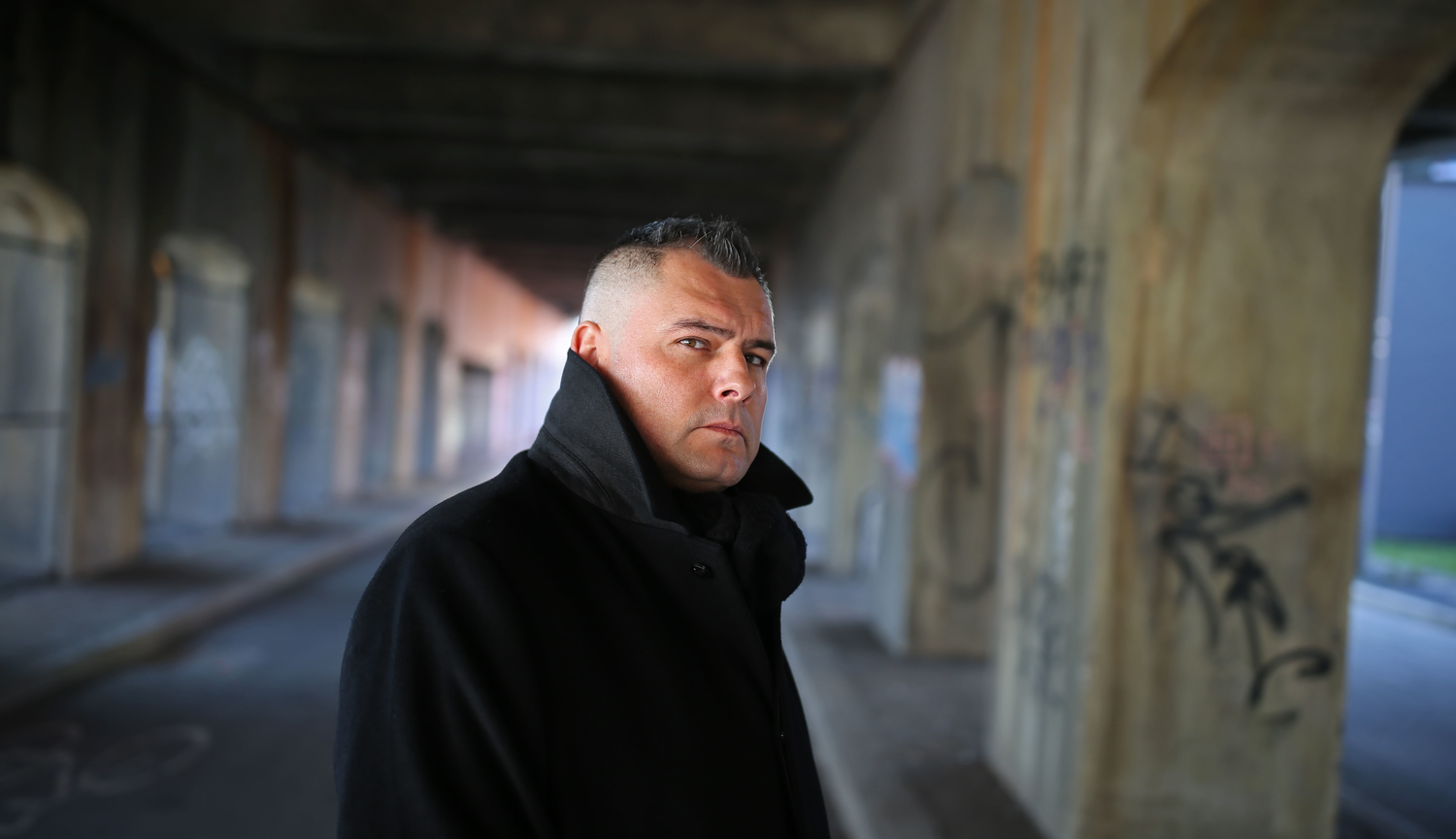 Podcast: Jesse Thistle on rising up from the ashes
"Just give, and don't expect anything in return. When you do that with people who haven't been trusted, an interesting thing happens: they give back and they start to support you, and love you."
As a scholar of Métis history specializing in intergenerational trauma, Jesse Thistle's sense of self as a Métis-Cree-Scott person stretches back through a series of painful losses. From the sale of Rupert's Land, to the tragedy of the North-West Rebellion, culminating in the loss of traditional family roles and social instability in the Métis community, Jesse Thistle situates his own troubled story in history.

That long view comes so naturally to him that even today, as an academic and bestselling author, he still sometimes sees himself as the homeless man he once was, scraping coins from the Centennial Flame water fountain on Parliament Hill in Ottawa between stints in jail for petty theft. But as an Indigenous person who used school to claim his indigeneity, he offers hope that with love and determination a person can emerge from their past into something greater.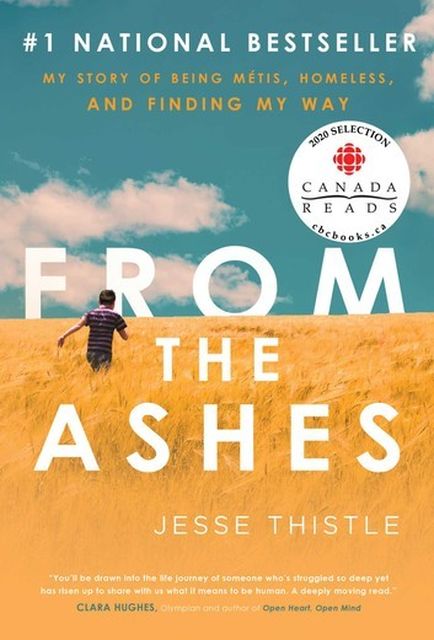 From the Ashes: My Story of Being Métis, Homeless, and Finding My Way
Abandoned by his parents as a toddler, Jesse Thistle briefly found himself in the foster-care system with his two brothers, cut off from all they had known. Eventually the children landed in the home of their paternal grandparents, whose tough-love attitudes quickly resulted in conflicts. Throughout it all, the ghost of Jesse's drug-addicted father haunted the halls of the house and the memories of every family member. Struggling with all that had happened, Jesse succumbed to a self-destructive cycle of drug and alcohol addiction and petty crime, spending more than a decade on and off the streets, often homeless. Finally, he realized he would die unless he turned his life around.
In this heartwarming and heart-wrenching memoir, Jesse Thistle writes honestly and fearlessly about his painful past, the abuse he endured, and how he uncovered the truth about his parents. Through sheer perseverance and education—and newfound love—he found his way back into the circle of his Indigenous culture and family.
View Book