Lori Lansens on staying a step ahead of the present
"I'm not sure my novel is dystopian anymore. Maybe speculative, maybe slightly futuristic."
Screenwriter and novelist Lori Lansens sat down with us to talk about her latest book This Little Light, how hard it was to write a dystopian novel in 2019 and how to play "spiritual double-dutch".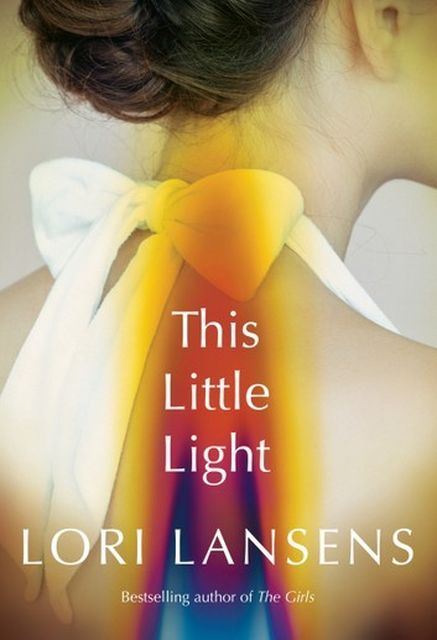 Taking place over 48 hours in the year 2024, this is the story of Rory Anne Miller, on the run with her best friend because they are accused of bombing their posh Californian high school during an American Virtue Ball. There's a bounty on their heads, and a social media storm of trolls flying around them, not to mention a posse of law enforcement, attack helicopters, and drones trying to track them down. Rory's mom, a social activist and lawyer, has been arrested and implicated in her daughter's "crimes" whereas her dad (who betrayed his wife and daughter in a nasty divorce) is cooperating with the authorities.
View Book