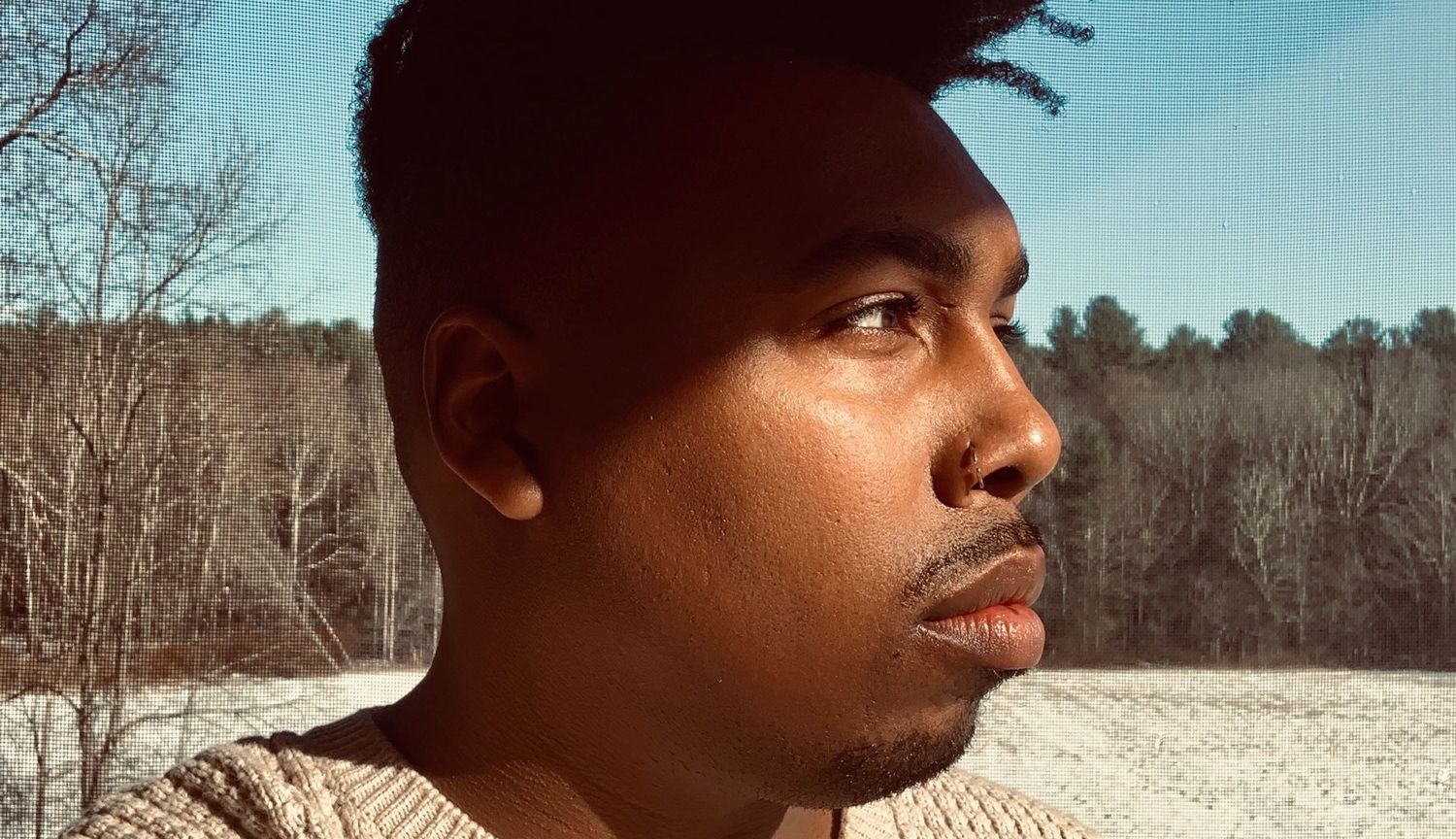 Saeed Jones on how we're all fighting for our lives
"I used the title to make it clear from the very beginning -- this isn't just about me, it's about us. This book is not a vacation from your identity."
In this live episode of Kobo in Conversation, we listen to a conversation conducted on stage between Saeed Jones, author of several collections of poetry and the new memoir, How We Fight for Our Lives and Toronto film maven maxine bailey.
As a child, Jones was caught in a cold war of religion between his evangelical grandmother and his Buddhist mother, spending summers with his grandmother attending church four times every week, and joining his mother for daily chanting at home. Even as he came to understand his queerness and Blackness, he struggled to see himself as the protagonist of his own story rather than an interesting piece of architecture in someone else's. This sense of everyone's need to be wholly who they are, and the realization that people of certain identities often appear only at the periphery of the stories that get told, drove him to put his mother in all her complexity at the centre of his book.

In this funny, challenging conversation we get to know Jones as a writer trying to represent himself and others honestly and in doing so, discover the struggle inherent to any truthful existence. As he sees it, "every single one of us is fighting for our lives."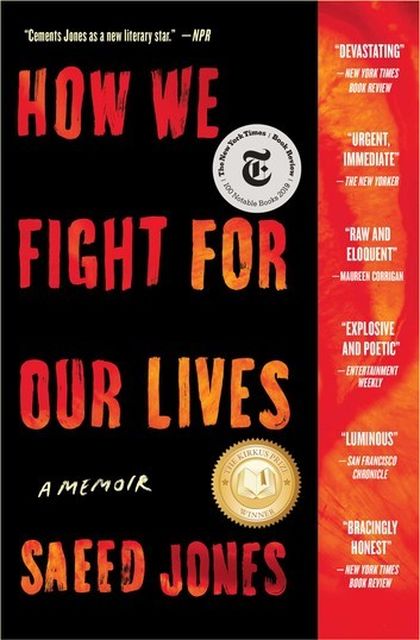 How We Fight for Our Lives: A Memoir
Through a series of vignettes that chart a course across the American landscape, Jones draws readers into his boyhood and adolescence — into tumultuous relationships with his family, into passing flings with lovers, friends, and strangers. Each piece builds into a larger examination of race and queerness, power and vulnerability, love and grief: a portrait of what we all do for one another — and to one another — as we fight to become ourselves.
View eBook
View Audiobook