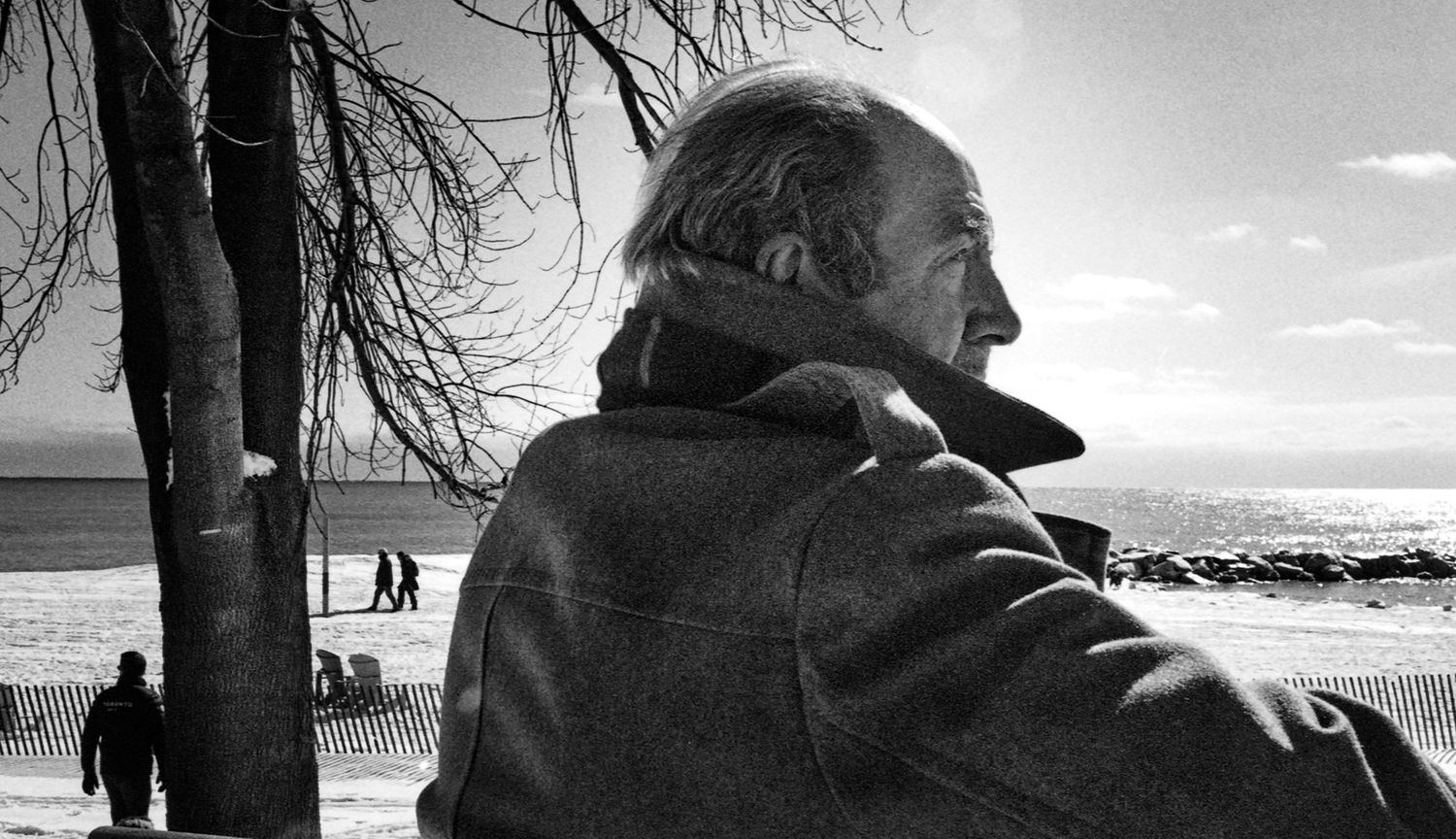 Portrait of a Reader: Andrew Francis
Welcome back to Portrait of a Reader - our series where we delve into the reading lives of our customers, their stories, and book recommendations.
Meet Andrew Francis - a longtime Kobo fan who participated in helping design the Kobo Aura ONE. Watch it here.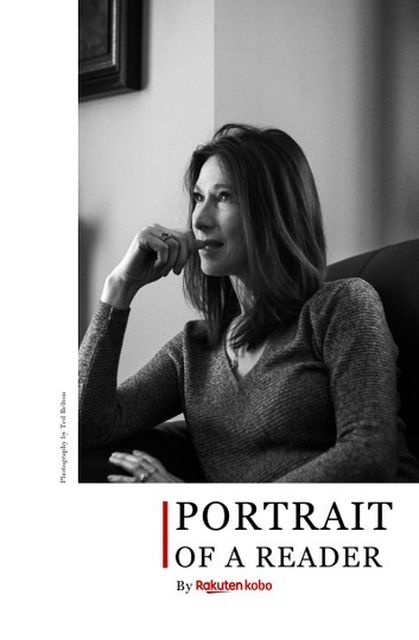 Portrait of a Reader
Portrait of a Reader is Rakuten Kobo's celebration of its 10th anniversary. It is a celebration of the people who inspired the company in the first place: those who put books at the centre of their lives. Download the free eBook.
View Book
When did you get your first Kobo?
I picked up my first Kobo around 2011; I believe it was the first model. It was fantastic and changed everything.
Why did you try digital books?
I was tired of books, literally hundreds, taking up space in my house. Many were paperbacks that I'd never read again.
What is the biggest advantage of digital, in your opinion?
You can carry a massive amount of books, never be without one, and read multiple at a time.

What are your favourite kinds of books?
I prefer a few different types: historical non-fiction, sci-fi, historical biography, some adventure novels, and the occasional philosophy book.
What do you plan to read next?
Robert A. Heinlein's Stranger in a Strange Land…again.
Why do you read?
It's the oldest, truest form of Virtual Reality available to all.
Where do you usually read?
Usually in bed, but with the Kobo App, I also read at the office, when travelling, at the waiting room...pretty much anywhere. I use my mobile phone and my Kobo eReader.
How many books are in your Kobo library?
I think I'm just over 800 or 900. I'm a beginner compared to some of the readers I've met, ha.
What did you read as a kid?
Tolkien, fantasy, sci-fi, and some history books as well.
Who is your favourite author of all time?
Somerset Maugham.
Who is your favourite fictional hero?
Valentine Michael Smith (from Stranger in a Strange Land), and Larry (from The Razor's Edge). They strove for understanding, acceptance and compassion towards the human condition, and managed to find some of the answers.
--
For our previous portrait, read Portrait of a Reader: Julia Wegiel