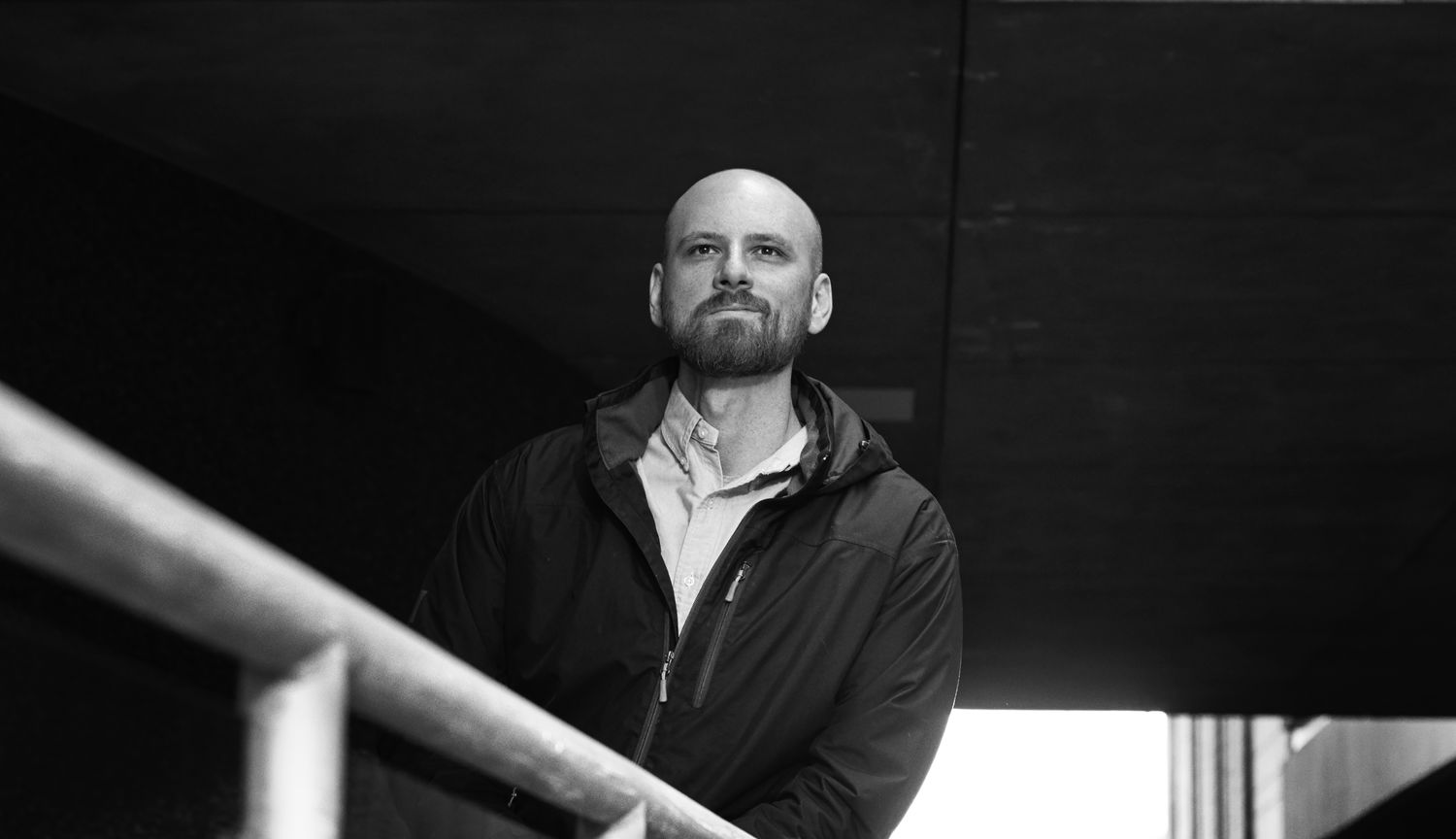 Portrait of a Reader: Cameron Boyd
Welcome back to Portrait of a Reader - our series where we delve into the reading lives of our customers, their stories, and book recommendations.
Meet Cameron Boyd - a science-fiction lover, space exploration guru, and new to the world of digital reading.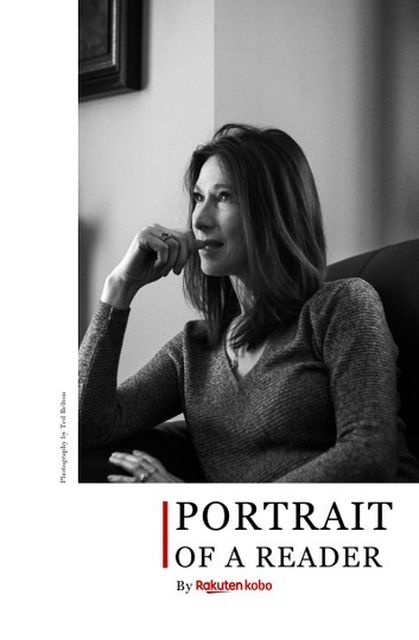 Portrait of a Reader
Portrait of a Reader is Rakuten Kobo's celebration of its 10th anniversary. It is a celebration of the people who inspired the company in the first place: people who put books at the centre of their lives. Download the free eBook.
View Book
When did you get your first Kobo?
Less than a year ago. I'm fairly new to the eBook world. I guess you can call me an extremely late adopter.
Why did you try digital books?
Portability for sure. I usually jump between a couple of books at any given time so it's great to have those books on demand. I try to read whenever I have gaps in my day; lunch breaks, doctor's office, etc. and it's so much easier to pull an eReader out of your pocket or bag than a physical book.
What is the biggest advantage of digital, in your opinion?
Personally, I use the built-in dictionary quite a bit. Before Kobo I used to look up words on my phone and then fall into the trap of "while my phone is out I might as well check Instagram and Reddit". Being able to instantly borrowing books from my local library is another huge plus.
I think the biggest advantage of digital is having near-instant access to thousands of books that have been out of print for decades or even centuries. It's pretty awesome that these forgotten titles have a second life for everyone to enjoy and learn from.
Why do you read?
I'm a very curious person and reading has always been a big part of my life. There's a lot to learn and every book I read is a sobering reminder of a how little I actually know. Too many books, not enough time.
What are your favourite kinds of books?
I mostly stick to biographies, non-fiction, and science fiction titles, specifically about space exploration and nature. My absolute favourite book is the memoir of Apollo 11 astronaut Michael Collins called Carrying the Fire.
What is the last book you've read?
I just finished an interesting book called The Lost City of the Monkey God by Douglas Preston. It's about the author and a group of scientists exploring the jungles of Honduras as they search for ancient ruins from a lost civilization. It's a true story, but it reads like an Indiana Jones movie.
What are you reading now?
I'm reading El Narco by Ioan Grillo, and I'm listening to the audiobook version of Frank Herbert's Dune.

What do you plan to read next?
Next I'm planning to read The Good Spy by Kai Bird, followed by a recommendation from a friend, Lincoln - the Unknown by Dale Carnegie. I'm also looking forward to reading Starman by Jamie Doran, it's the biography of Yuri Gagarin, the first man in space (and more importantly the namesake of my cat).

Where do you usually read?
I try to fill the gaps in my day with reading regardless of where I am, but at home the couch calls for me by name. I get my best reading done when I'm slightly uncomfortable, like on the floor, back against a wall or a wooden chair, feet propped up. I consider it a successful reading session if I don't fall asleep, drop the book, and lose my place… another eReader advantage.
What would we be surprised to see in your library?
I own a first edition copy of From Russia with Love by Ian Fleming, which by pure chance I stumbled upon in a used bookstore in England. I also have a rare title which I'm quite fond of, called The Edible Wild by Bernt Berglund. It's a cookbook/field guide from the 70s cataloguing the edible wild plants in Canada and across North America.
How many books are in your Kobo library?
I have sixteen books (and growing!) in my Kobo library at the moment and about triple that on my wish list.
What did you read as a kid?
I was OBSESSED with Goosebumps as a kid, I still have most of the original titles… some of the covers are missing from my favourites and the spines are all well worn from multiple reads. I also got into Harry Potter pretty early on. The Prisoner of Azkaban was one of my favourites growing up and I still think it's the best in the series.
Who is your favourite author of all time?
This is a tough one. Carl Sagan is definitely top of my list, Cosmos and Contact are firmly in my top ten. I think his books should be required reading in schools. Arthur C. Clarke is up there for sure, Rendezvous with Rama is another one of my favourite books. Cormac McCarthy is a close third, Blood Meridian and No Country for Old Men are both amazing. Huxley and Hemingway deserve a nod too, their books are classics for a reason.
--
For our previous portrait, read Portrait of a Reader: Lisa Marie Holmes