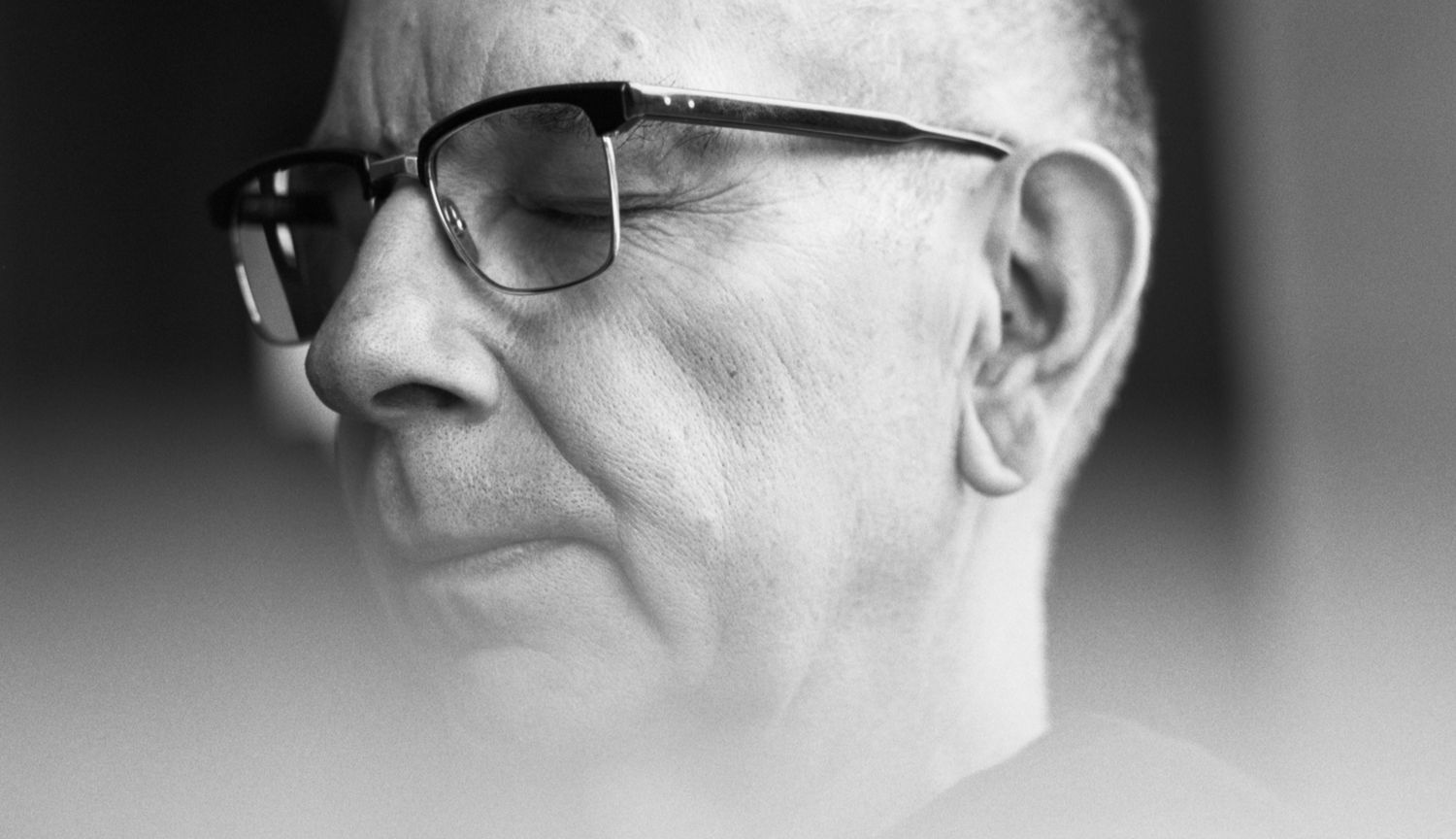 Portrait of a Reader: John Massey
Welcome back to Portrait of a Reader - our series where we delve into the reading lives of our customers, their stories, and book recommendations.
Meet John Massey - one of Canada's most prominent contemporary artists. We joined him at his studio in Toronto to discuss why he reads, his Kobo library, and the books he read as a child.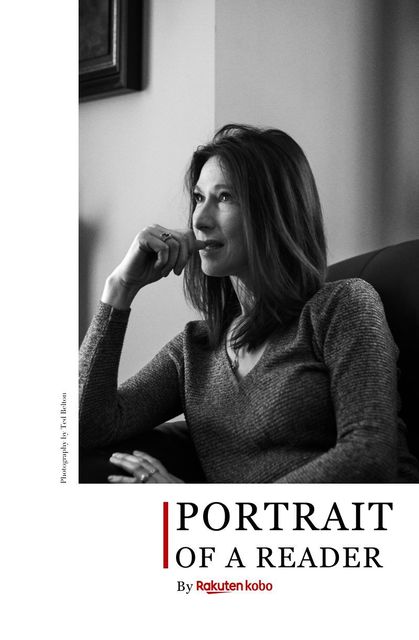 Portrait of a Reader
Portrait of a Reader is Rakuten Kobo's celebration of its 10th anniversary. It is a celebration of the people who inspired the company in the first place. People who put books at the centre of their lives. This is the story of their reading lives. And it's just the beginning. Download the free eBook.
View Book
When did you start reading digitally?
2018.
Why did you try digital books in the first place?
A very close friend gave me one. Once I overcame my reluctance, associated with the large collection of physical books in my library, I was a complete convert. The realization that I might be spared possessing more material things was a wonderful moment of liberation.
What is the biggest advantage of digital reading, in your opinion?
Writing is ephemeral by definition. Words are strung together to make things that are intended to activate the "little grey cells" or thinking. That they should take digital form, seems perfectly suited for screen life on an eReader.
What are your favourite kinds of books?
Anything that's well written.
What is the last book you've read?
There There by Tommy Orange.

What do you plan to read next?
Frederick Douglass: Prophet of Freedom by David W. Blight.
What would you recommend to someone who is in a reading rut?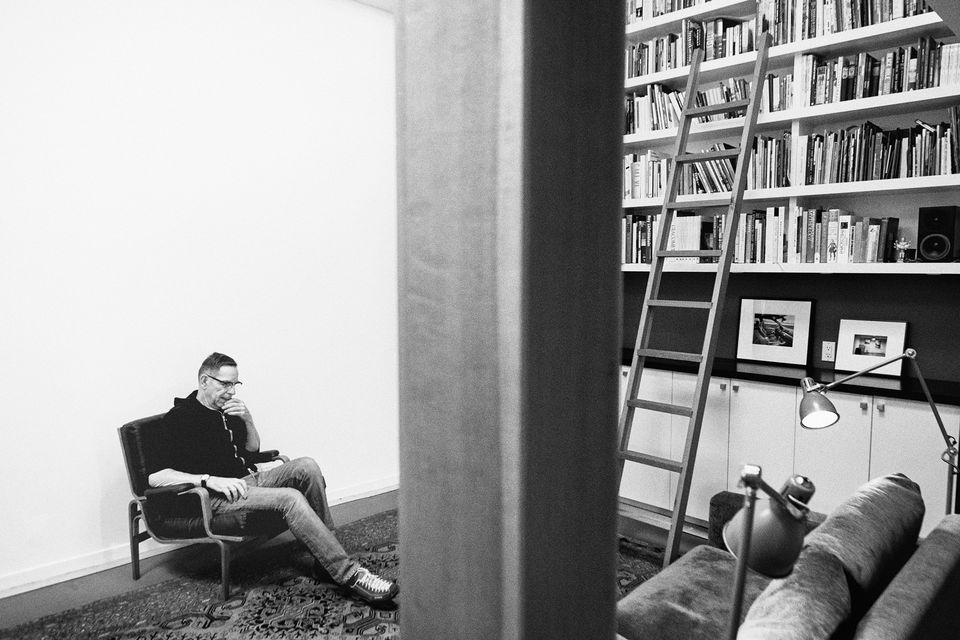 Why do you read?
Reading transports me into an imaginary field. It reminds me that there are an infinite number of possibilities. To engage with the intimate space of a one on one universe where anybody can say anything is my definition of freedom.
Where do you usually read?
Lying on my couch, sitting and listening in my car.
What would we be surprised to see in your library?
Numerous books about the lives of soldiers.
How many books are in your Kobo library?
Twenty.
What did you read as a kid?
Classic children's literature from the western world.
Who is your favourite author of all time?
Cut my modernist teeth on James Joyce.
What is the most interesting thing you've learned from a book recently?
That you can make a useable gun from a 3D printer.
If you had to name one book that made you who you are today, what would it be?
Who is your favourite fictional hero?
Leopold Bloom.

For more portraits in our series, read: