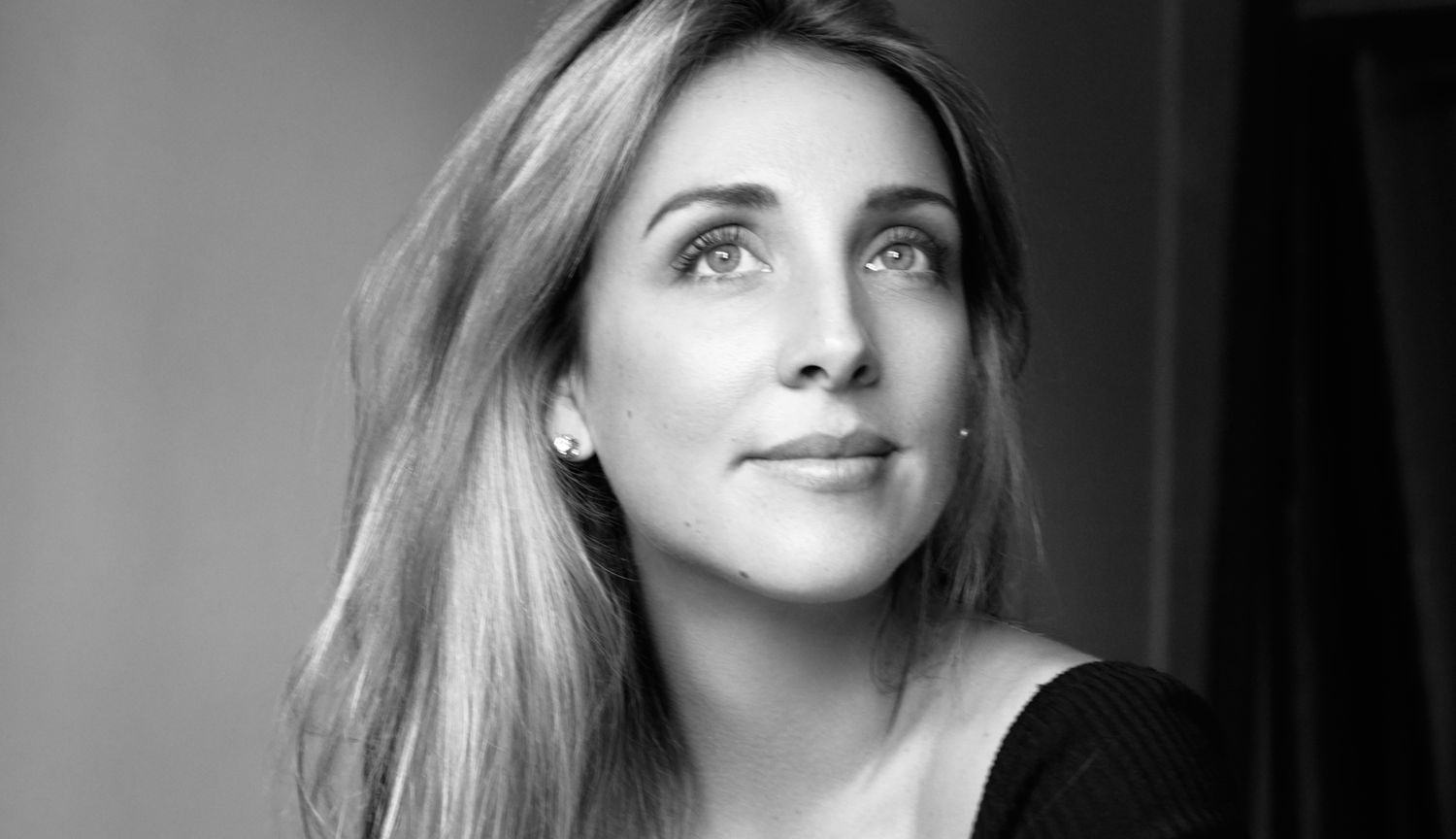 Portrait of a Reader: Lisa Marie Holmes
Welcome back to Portrait of a Reader - our series where we delve into the reading lives of our customers, their stories, and book recommendations.
Meet Lisa Marie Holmes - a Registered Herbalist and Holistic Health Coach, lifestyle blogger, traveller, and T.V. personality.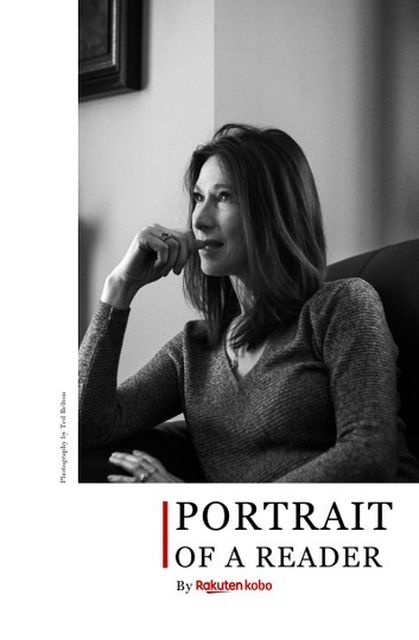 Portrait of a Reader
Portrait of a Reader is Rakuten Kobo's celebration of its 10th anniversary. It is a celebration of the people who inspired the company in the first place: people who put books at the centre of their lives. Download the free eBook.
View Book
When did you get your first Kobo?
2016.

Why did you try digital books?
I've been travelling extensively since I was 18 years old, and used to carry huge novels in my backpack or suitcase. They took up a lot of space and added extra weight. After a trip to Kenya, I decided it was time to try digital books to help lighten the load during my travels. I've been reading on my Kobo ever since.
In your opinion, what are the biggest advantage of digital?
No need for a night light and you can travel with multiple books in your library.
Why do you read?
It helps me relax. I love getting out of my head and going on adventures with the characters in the books that I read. It inspires me to fill my own life with stories and pages full of fun, adventure, and passion.
What are your favourite kinds of books?
Historical romance, adventure, personal development.
What is the last book you've read?
The Celestine Prophecy by James Redfield.

What would you recommend to someone who is in a reading rut?
Dark Matter by Blake Crouch.
Where do you usually read?
In bed, on the train, outdoors under the sun.
What did you read as a kid?
I didn't start reading for fun until I was 16 years old.
Who is your favourite author of all time?
Diana Gabaldon - it was her Outlander series that made me fall in love with reading so I have to stay loyal to her despite the many authors that I have enjoyed over the years.
What is the most interesting thing you've learned from a book recently?
Herbal medicine gardening tips!

Who is your favourite fictional hero?
Jamie Fraser.
--
For our previous portrait, read Portrait of a Reader: Mike Holmes Jr.