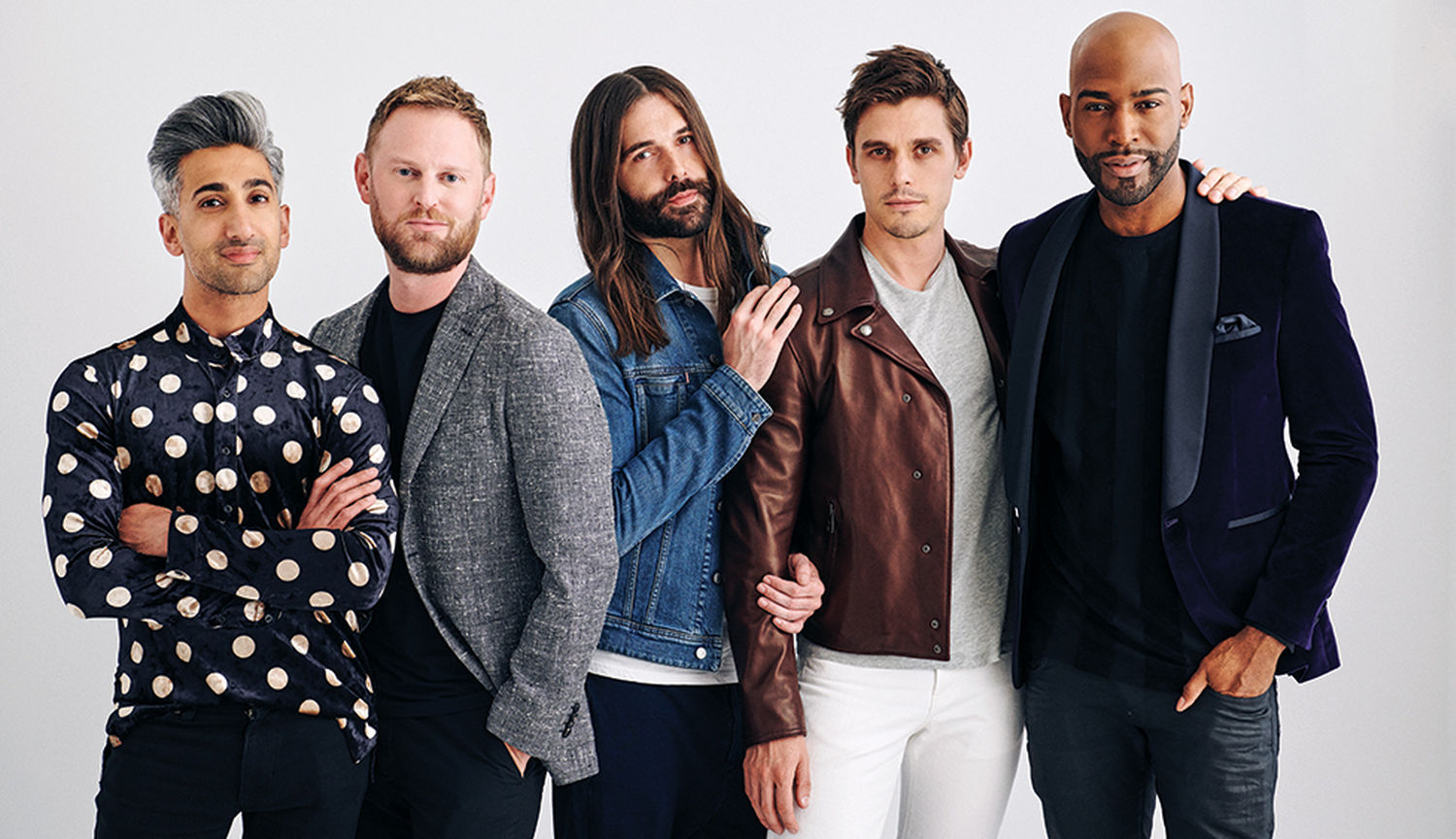 A booklist inspired by Queer Eye's Fab Five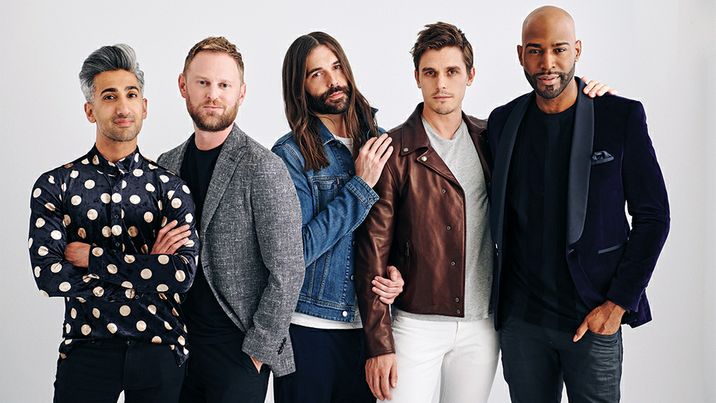 Photo Credit: Peter Yang via Variety
If you haven't been watching Queer Eye, you are missing out on one of Netflix's best original shows (shout-out to Nailed It!, another favourite). In the process of watching the Fab Five impart their wisdom, you'll laugh, cry, and learn how to dig deeper into who you are as a person.
While we can't all be on Queer Eye and get a Fab Five makeover, we can make some changes on our own. Here's a booklist inspired by the men to help you become even more fierce. Yas, Queen.
If you're looking for books similar to Karamo's motivational speeches: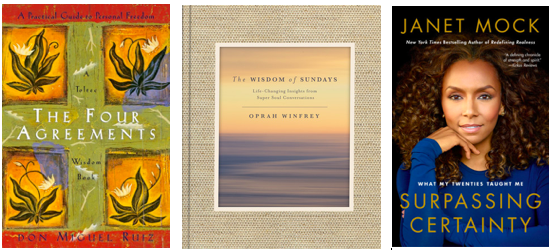 The Four Agreements by Don Miguel Ruiz
The Wisdom of Sundays by Oprah Winfrey
Surpassing Certainty by Janet Mock
These design tips will make Bobby proud: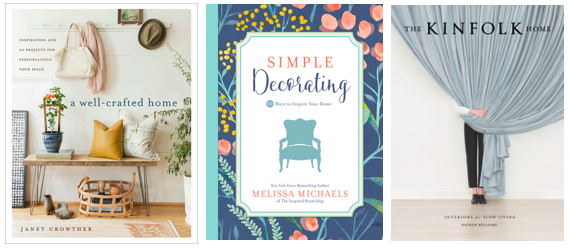 A Well-Crafted Home by Janet Crowther
Simple Decorating by Melissa Michaels
The Kinfolk Home by Nathan Williams
If your confidence is lacking, Jonathan's words will come to mind: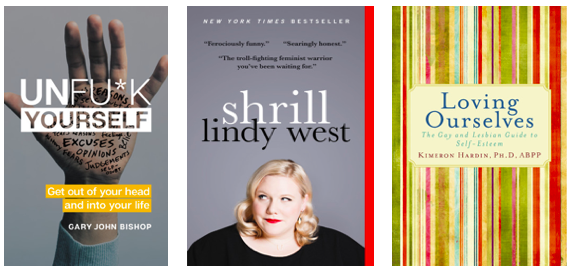 Unfu*ck Yourself by Gary John Bishop
Shrill: Notes from a Loud Woman by Lindy West
Loving Ourselves: The Gay and Lesbian Guide to Self-Esteem by Kimeron Hardin
To up your fashion game and get Tan's nod of approval: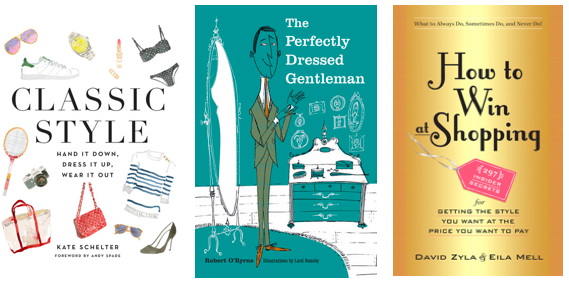 Classic Style by Kate Schelter
The Perfectly Dressed Gentleman by Robert O'Byrne
How to Win at Shopping by David Zyla and Eila Mell
These will help you get to Antoni-level recipe slaying: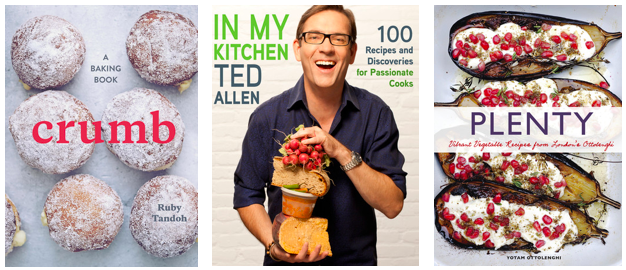 Crumb by Ruby Tandoh
In My Kitchen by Ted Allen
Plenty: Vibrant Vegetable Recipes from London's Ottolenghi by Yotam Ottolenghi
Dive into these books before your next Netflix binge, or read them in-between episodes. They don't have the Fab Five's seal of approval, but I think they'd agree with my choices. In the meantime, I'll be in the kitchen making guacamole (one of Antoni's go-to snacks) before the next episode begins, and waiting for their upcoming lifestyle book, Queer Eye: Love Yourself. Love Your Life. Pre-order it here.
Want more Netflix-inspired booklists? Try Read like Riverdale.