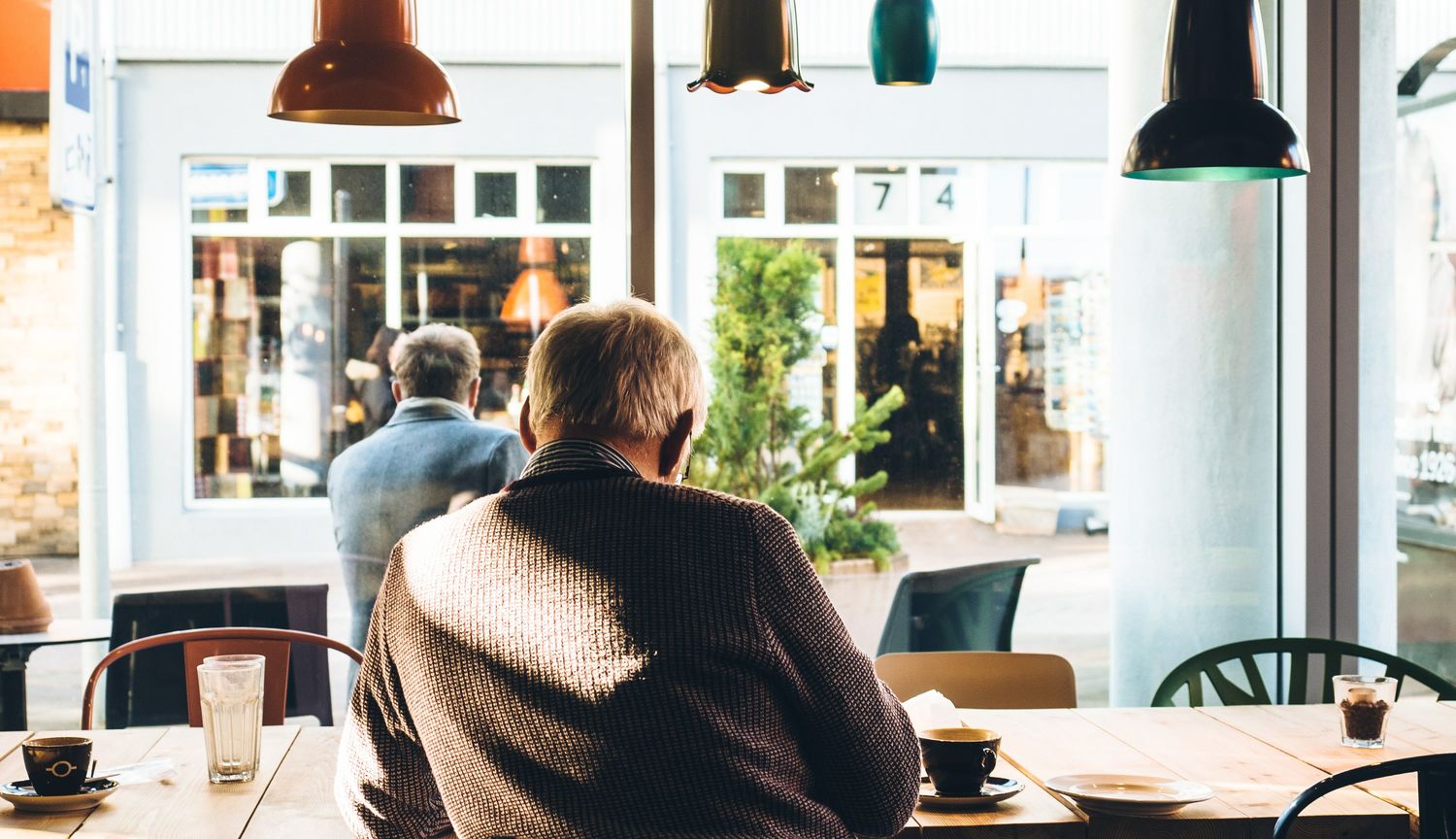 Quirky things my dad reads
You know dads. They tell jokes that are so bad they're funny – also known as the Dad Joke. Dads willingly wear the weird hand-knit reindeer sweater during the holidays. They accept that sometimes socks are a good birthday present.
And they often have quirky tastes in reading.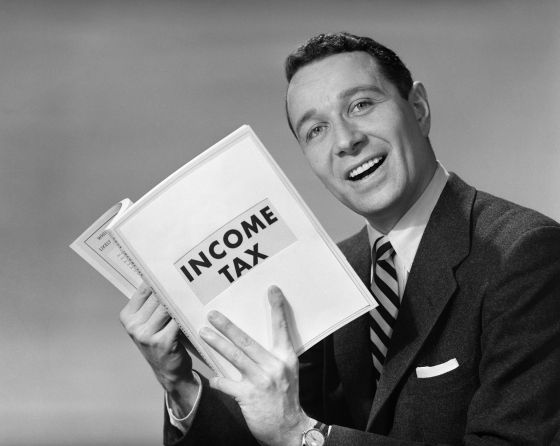 My father loves thrillers of all types, Popular Mechanics and instructions.
The father of a friend is similar to mine – fiction be damned, he loved nothing more than to read physics textbooks and articles about pure math.
This led me to investigate whether other dads had unusual reading habits. To be honest, I ran the survey around the water cooler, it was not a scientific study by any means, but it did turn up some interesting information. Here's what I found out:
***
"I was in Los Angeles at Hollywood and Vine, at California Kitchen with my parents who had come down to see me when I was on a work trip. We were talking to a friend of mine, a producer for an entertainment show, and my dad asked her if she'd heard some story about a celebrity – I can't remember who – and she was shocked, she'd only just heard the rumour herself. She asked him how he could possibly know about it and he said, "The Enquirer, and it always becomes true two weeks later."
- Kobo PR Director Rene d'Entremont, speaking of his former life as a publicist.
Recommendations for Dad:
Nevertheless by Alec Baldwin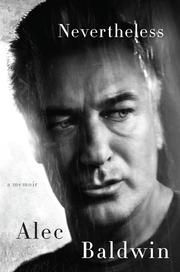 The Secrets of My Life by Caitlyn Jenner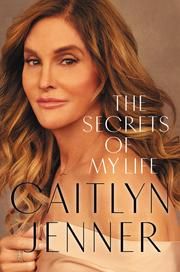 Kris Jenner . . . And All Things Kardashian by Kris Jenner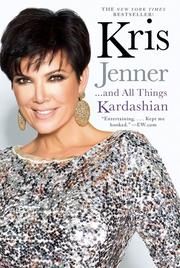 ***
"My Dad loves any book set in Ireland, and quote books. My stepfather on the other hand is very practical – he likes business books, cookbooks about meat and books about airplanes during the war."
- Crackerjack Kobo PR coordinator Sinead McElhinney
Recommendations for Dad:
Saints for All Occasions by J. Courtney Sullivan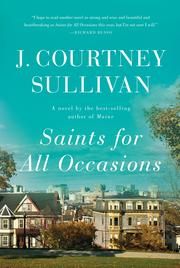 Watching the Door by Kevin Myers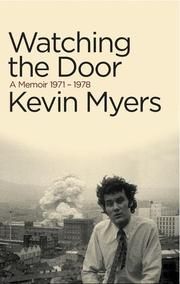 Brave Enough by Cheryl Strayed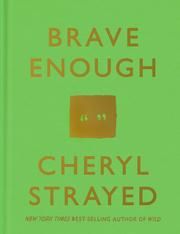 Recommendations for Stepdad:
Group Genius by Keith Sawyer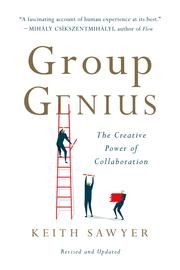 The Art of Living According to Joe Beef by David McMillan, Frederic Morin, Meredith Erickson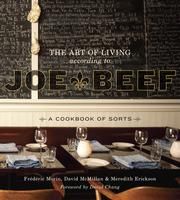 The Final Few by Dilip Sarkar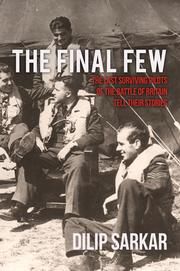 ***
"My dad reads the newspaper, all papers, faithfully cover to cover. The family joke is that he has read two books, Jaws and Xaviera Hollander, The Happy Hooker, which was allegedly found in his lunch box in 1980."
- Artist and writer Marianne Boucher
Recommendations for Dad:
Blue Meridian by Peter Matthiessen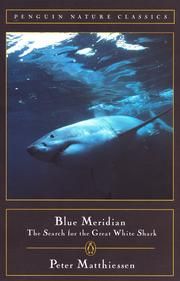 How to Make Love Like a Porn Star by Jenna Jameson, Neil Strauss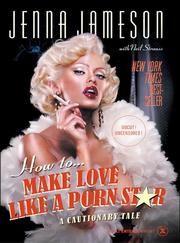 ***
"My father has a great affinity for bathroom reading. He also has the uncanny ability to read with his eyes closed and the book resting on his chest."
- Content specialist Rebecca
Recommendations for Dad:
The Ecstasy of Defeat by Editors of The Onion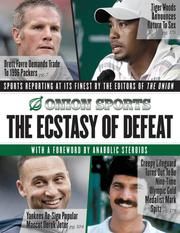 Underwater Dogs by Seth Casteel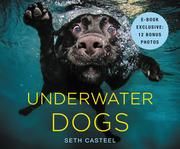 A Loo with a View by Luke Barclay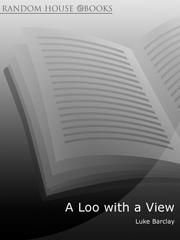 ***
"All my dad reads are bios on politicians or gangsters. Which could be one in the same."
- Marketing manager LoriAnne Thomas
Recommendations for Dad:
The Making of Donald Trump by David Cay Johnston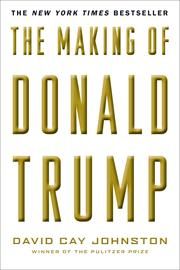 Al Franken, Giant of the Senate by Al Franken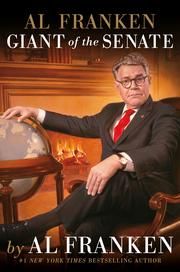 The Candidate by Noah Richler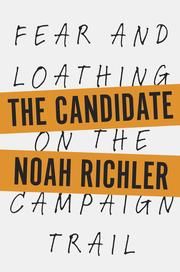 Go Down Together by Jeff Guinn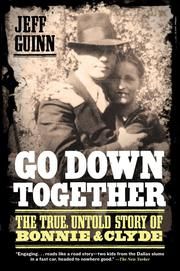 ***
"My dad was a politics/science junkie. He was a very progressive/socialist (like me -!) waaaaay before his time. He even belonged to an organization called The World Federalists which believed in a world government, and got their publication in the mail every month. He got lots of journals in the mail to our farm - Strategic Studies, Horizon, Scientific American and of course the UCC Old Boys magazine, Old Times (I would always read it, looking for cute guys.) He didn't care AT ALL about pop culture - I remember my mom laughing that he didn't even know who Elizabeth Taylor was."
- Toronto-based designer and artist Kingi Carpenter
Recommendation for Dad:
A Stricken Field by Martha Gellhorn. Says the New York Times: "It's her fidelity to the story and the ordinary people swept up in historical events — particularly victims of the "evil stupidity" of nations at war, the "lies and chicanery" of statecraft and the global propaganda machine — that make Gellhorn's novel "A Stricken Field" (1940) essential reading for the political moment we're living through today."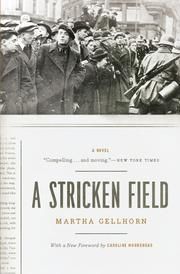 So, the overwhelming evidence shows that despite the odd predilections for reading, there is probably an actual book for every dad. I'm going to offer my own father The Way Things Work Now by David Macaulay, just to see what happens.