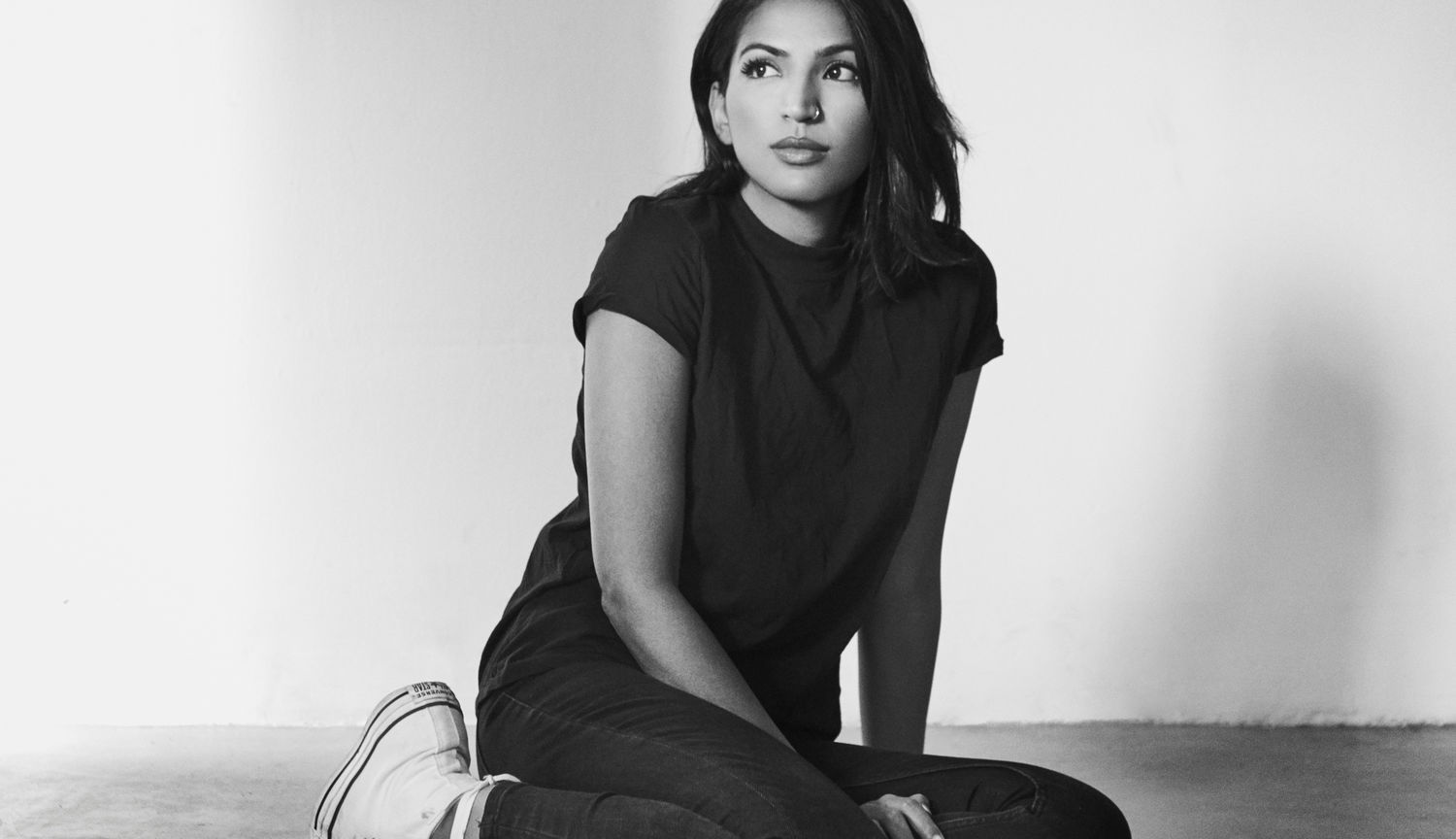 Portrait of a Reader: Maria Qamar aka Hatecopy
Welcome back to Portrait of a Reader - our series where we delve into the reading lives of our customers, their stories, and book recommendations.
Meet Maria Qamar - an artist and author who rose to prominence through her Instagram page, Hatecopy. Qamar's art tackles many themes including racism, body shaming, and classism. We met at a studio in Toronto to talk about her favourite fictional hero, the comics she loved as a child, and why she reads. Fun fact: her book Trust No Aunty won Kobo's Emerging Writer Prize in 2018 for non-fiction!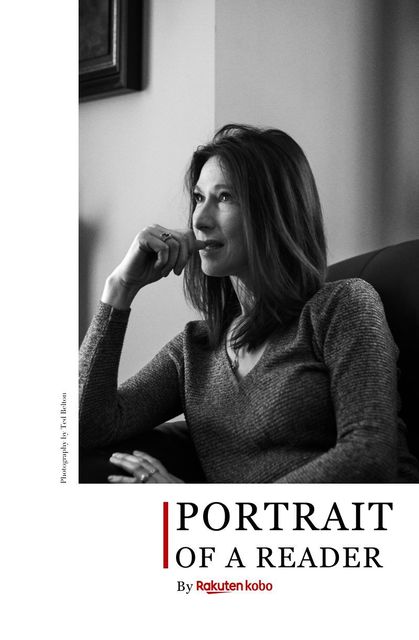 Portrait of a Reader
Portrait of a Reader is Rakuten Kobo's celebration of its 10th anniversary. It is a celebration of the people who inspired the company in the first place. People who put books at the centre of their lives. This is the story of their reading lives. Download the free eBook.
View Book
When did you start reading on a Kobo?
I started reading my very first eReader when I got it as a gift for winning the Emerging Writer Prize last year. Thanks Kobo!
Why did you try digital books in the first place?
As an artist, naturally, I live without a schedule, so reading happens when I have the time. I keep my Kobo device near my laptop so I take little breaks in between projects to catch up.
What is the biggest advantage of digital, in your opinion?
I can adjust the brightness, go back (or skip forward when the romance just isn't happening fast enough, AMIRITE?), and of course, night mode.
What are your favourite kinds of books?
I love everything sci-fi, forever and always. I used to be into non-fiction but reality becomes a little discouraging, especially in politics. Sci-fi gives me hope for the future, or a guide to prepare for the worst.
What is the last book you've read?
The last book I read was actually a comic series called Paper Girls. It follows a group of newspaper delivery girls in the '80s, who witness the apocalypse. It's a series that teaches the power of friendship, and the importance of keeping your childhood dreams alive.

What do you plan to read next?
I have a few on my list:
If anyone reading has recommendations on some good, female lead sci-fi, send me a DM.
What would you recommend to someone who is in a reading rut?
This one is easy, read my book – Trust No Aunty. It's a super light read, and you get to find out what happens when you hide your boyfriend of two weeks in the closet of your parents' house.
Why do you read?
I'm a Pisces. I live in a dreamland 90% of the time. Books take me to places my mind feels at ease. Growing up I had a very tough time with reading, because I was a visual learner. I typically read comics or graphic novels. But as we say, the grass is always greener; now that I'm always making comics and drawing, there's something about taking all of it away for a few hours to calm my brain.
Where do you usually read?
I always read in bed, next to a hot cup of tea, with my cellphone turned OFF!
What would we be surprised to see in your library?
A psychology textbook. I love anything to do with the human mind. Stumbling on Happiness by Daniel Gilbert is also a good one.
How many books are in your Kobo library?
Currently, only a handful. I put in hours of research into a book before I purchase it – which sometimes leads to me never deciding on anything.
What did you read as a kid?
Watchmen. There was a period of time where I ate, breathed and dreamed about Watchmen. I wanted to be one. I wanted to create one. It was great. I wish I could experience the feeling of reading it for the first time again.
Who is your favourite author of all time?
bell hooks. Her work was introduced to me in my teens and helped me to understand intersectional feminism. She helped me to redefine romance, self-love and self-worth at a time when the media was full of cis-heteronormative narratives and pushed Eurocentric ideals on to every young woman. I believe everyone should read feminist literature. If anything, it would prevent a lot of fights on the Internet!
What is the most interesting thing you've learned from a book recently?
The moon's gravity is 1/6th of that on earth.
If you had to name one book that made you who you are today, what would it be?
Communion: The Female Search for Love by bell hooks.
Who is your favourite fictional hero?
Captain Underpants.
--
For more portraits in our series, read: