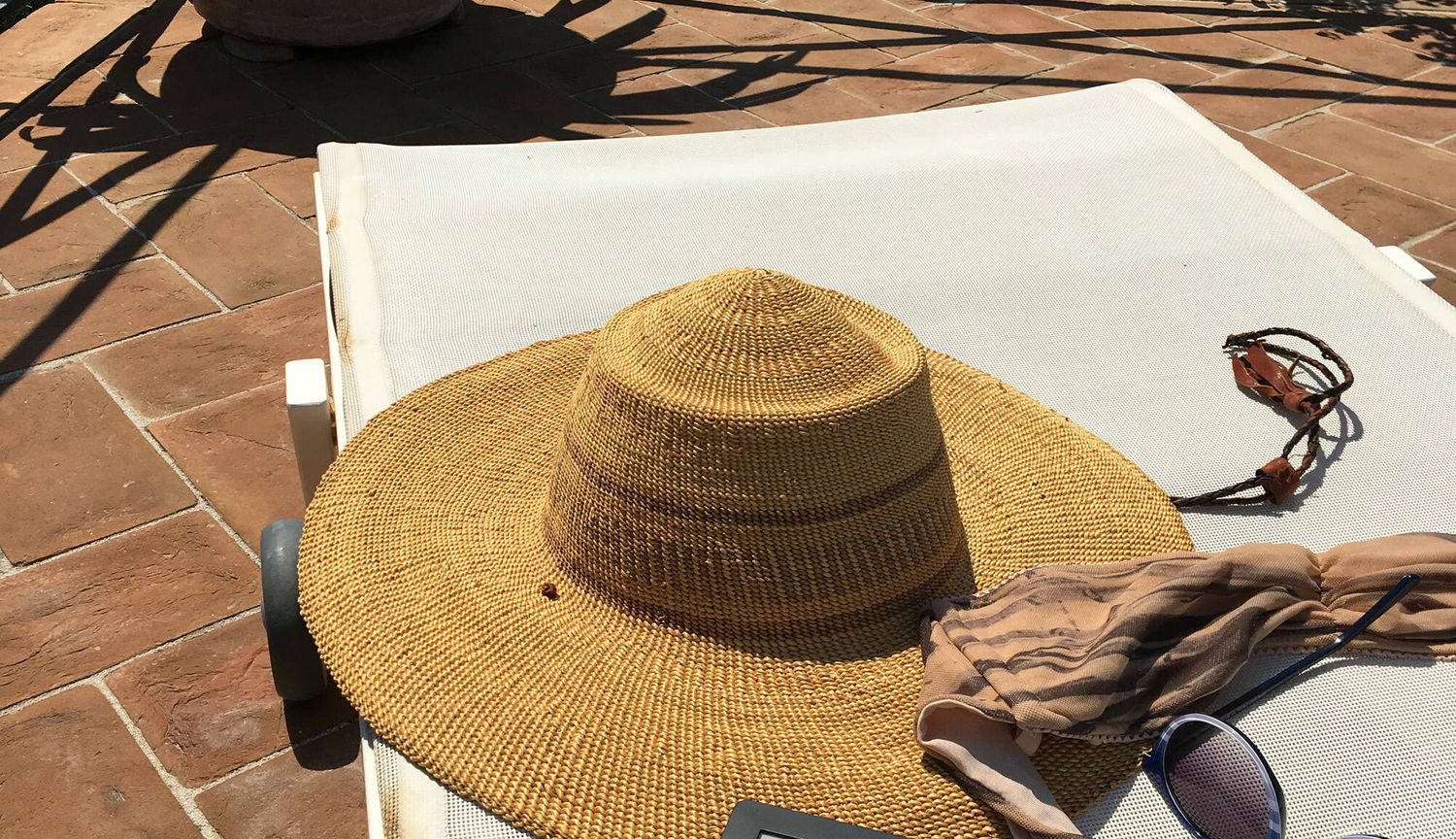 How my Kobo helped me get over my reader's block
Words for me are my chief means of self-expression. For most of my professional life they have been my tools. I regard reading as more than just entertainment. It is a place I have turned to for personal and professional development consciously and intentionally, for as long as I have been literate.
I have been accused of being prudish in my reading tastes (Ford Maddox Ford, D.H. Lawrence, Edith Wharton), so I rigorously schedule pop lit du jour (Never Let Me Go, The Road, Middlesex, Gone Girl, Game of Thrones) in between classics (Don Quixote, La Reine Margot, Cherí, East of Eden), so that my repelling inner nerd can successfully relate to people at a party. I regard reading as my totem, my manna, my whatever-you-want-to-call-it serious business.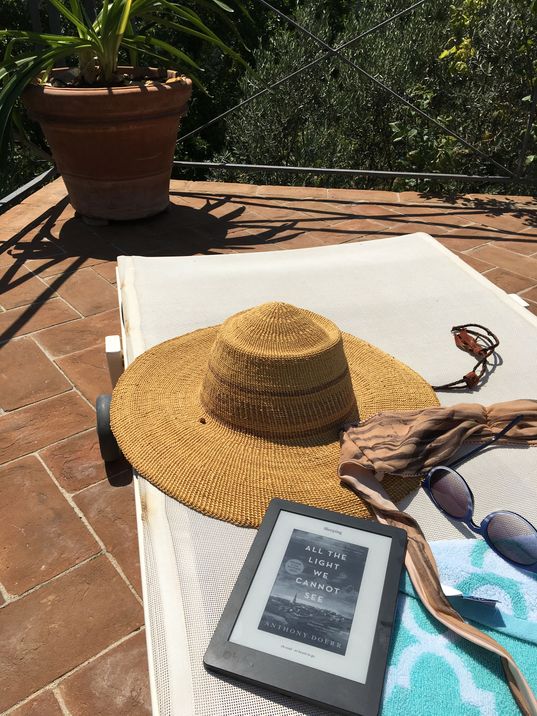 It would stand to reason then, that in my most recent predicament of being in my late 30s; two young kids, post-brutal divorce, terrified and cut loose from the middleclass life that kept my world in order, I would be turning to my trusty alter for a little guidance. But in regards to reading, to my dismay, I felt nothing.
Here I was, desperately in need of support, reassurance, revelation, diversion –-help of every kind -- the province of books! – and I couldn't get past the first chapter, sometimes the first few lines, of anything. Book after book I would set upon in desperate earnest, only to have the sentences turn to smudge on a page and I knew the book and I would go no further. There would be no journey.
Friends tried. Lent me lovingly tattered paperbacks, droned on in car rides about their fave this or that, sent me links to lists and shared topical reads on social media. Still nothing. Only resentment and frustration.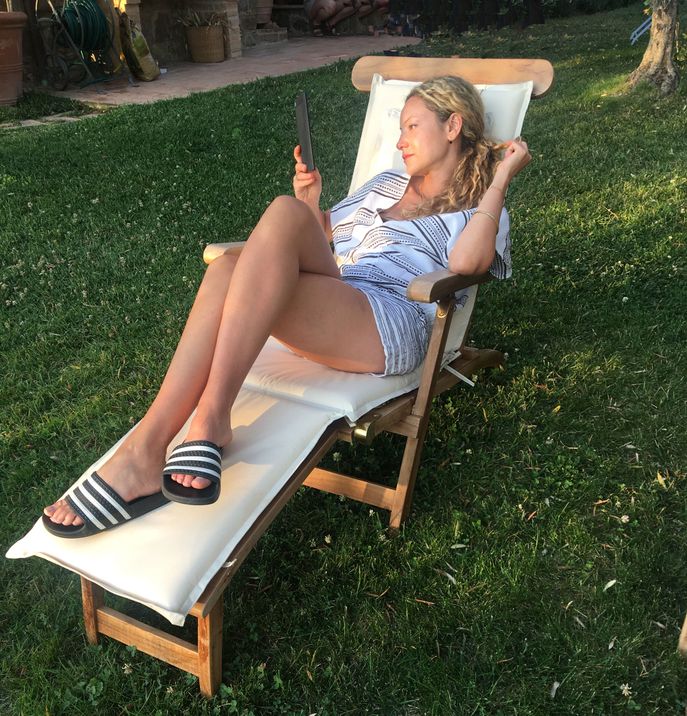 I had all but given up, resigned to the possibility of a new philistine me, when a girlfriend invited me to a book launch where I ran into an old acquaintance and his two colleagues from Kobo.
Books being the topic at hand, I found myself floodgates-busted-open, emotionally confessing my reading woes to the plotting trio.
They've heard this before: Reader's Block. It's a thing. And they would be darned if I wasn't their next success story. I must admit the stars had aligned in their favour in a near unseemly fashion – I was reticent, disheartened and set to go on a European vacation. If this didn't scream get this girl a top-of-the-line portable reading device with a custom-edited list of titles, then they were in the wrong business.
But they are most definitely in the right business, because in their delight at the challenge my situation presented, a competition ensued. For my departure I was outfitted with a brand new Kobo reader, complete with a list of titles chosen by my three Kobo alchemists:
The Razor's Edge by W Somerset Maugham
All the Light We Cannot See by Anthony Doer
Random Family by Adrian Nicole LeBlanc
Shot in the Heart by Mikal Gilmore
Station Eleven by Emily St. John Mandel
Of Human Bondage by W Somerset Maugham
H is for Hawk by Helen Macdonald
All the Pretty Horses by Cormac McCarthy
It wouldn't be revealed which title was chosen by whom until after my vacation, when I was to report which title broke the spell and had me back in my reading groove.
I admit that I had a Kobo once, but I lost it, and out of sheer ineptitude to replace it I started using the Kobo app on my smartphone, a habit I recently had to curb because the light, even in night mode, was contributing to my plaguing insomnia.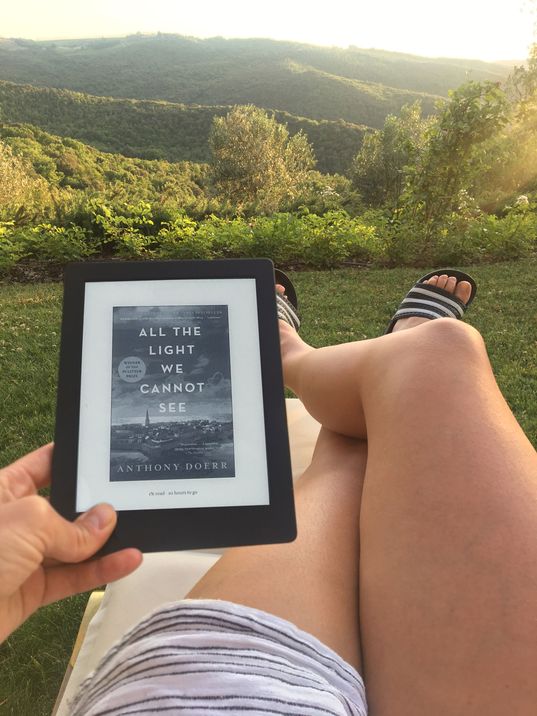 So how did I fare? My puppet masters really didn't get the game they were hoping for because it would seem I broke on the first try: All the Light We Cannot See. Took it down in a week. A triumph -- a quiet work of modern, lyrical genius that unfolded like a dignified rose, with not a word out of place. I learned a little war history, I shed a little tear, I felt pleased to have given my time to such a talented writer, and many of my friends had read it so on we waxed in self-satisfaction!
Bravo, whomever of my three Koboists had chosen it, because boy was it ever my jam.
Perhaps it was the combination of the Tuscan sun, being without my children for the first time in a long time and surrounded by old friends that cured my imagination. Or maybe it was the surprisingly scintillating ritual of pulling out a brand new, shiny convenience product containing a literary treasure trove wherever and whenever I wanted, like in the sun – it's great in the sun – by the pool (where a smartphone really should not go, especially in my hands), before afternoon naps and in the pitch blackness of the Italian countryside (in a sleep-friendly orange glow!)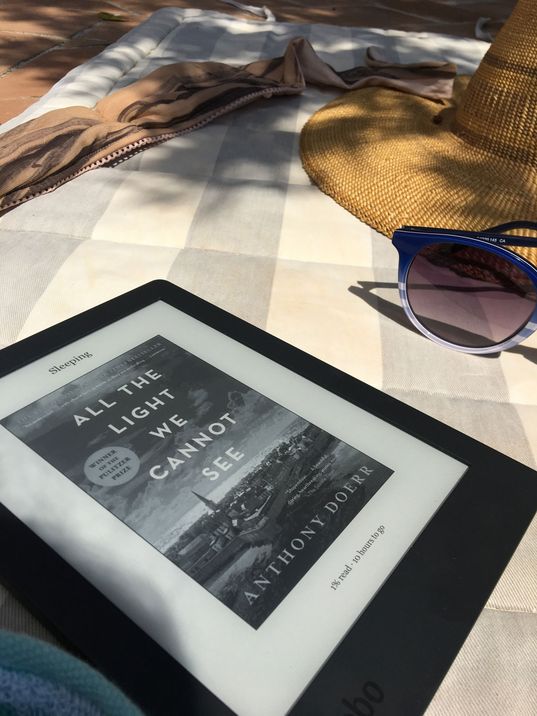 Perhaps it was both, and perhaps my Koboists knew it would be so and deftly seized the opportunity, but I am cured indeed. I am now three months back from my European vacation, and though my Kobo travels regularly between my purse and my bedside (the batteries last forever), it may surprise you to know that currently I am reading a physical hardcover: The Human Stain by Philip Roth. My father finished it at the cottage and I happened to pick it up…and can't put it down. And it feels glorious.
*Postscript, from the Koboists: Read. That is all. Print, or "physical", sure. Bring your Kobo along so you have something for the commute, or the wait. Something for the direct sunshine or the need to quell the light at night. Just read.
PSS: If you are suffering Reader's Block, let us know at pr@kobo.com. We'll offer our best recommendations to get you through it.