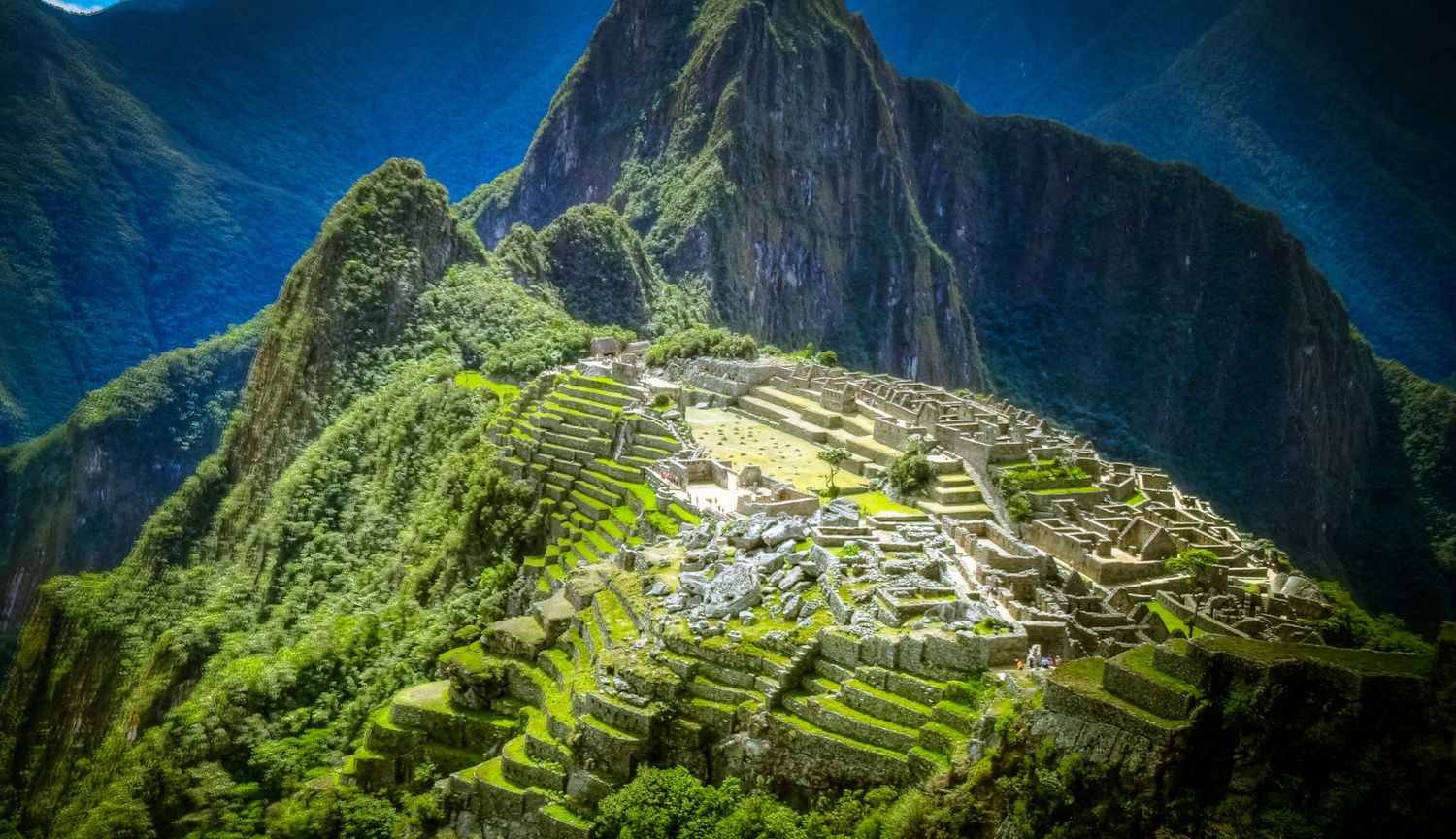 Five Books to Inspire a Trip to Peru
Whether you're already planning a trip to Peru, or just eager to go, these five books will help get you excited about this beautiful South American country. (In partnership with G Adventures)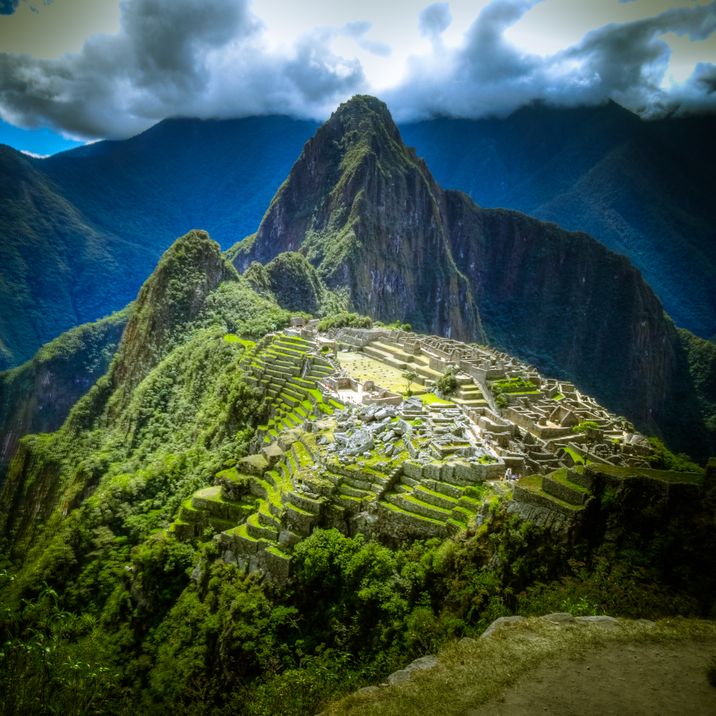 Aunt Julia and the Scriptwriter by Mario Vargas Llosa
This 1977 romance tells the story of 18-year-old Mario, an aspiring writer, who falls in love with a 32-year-old divorcee. It's the seventh novel by Llosa, and is based on his own life experiences (his first wife, Julia Urquidi, was 10 years his senior). The book was adapted into a film, Tune In Tomorrow (1990) starring Keanu Reeves and Barbara Falk.
The Last Days of the Incas by Kim MacQuarrie
Travellers to Peru looking for an excellent, comprehensive overview of the fall of the Incan empire will benefit greatly from MacQuarrie's 2008 history, which charts the events that led to the eventual 1572 demise of the ancient Incas, at the hands of Spanish conquerors.
Turn Right at Machu Picchu by Mark Adams
A New York Times bestseller, Adams' 2011 book is the perfect travel companion on or before a trip to Peru. The book, which is a first-person account of Adams' own trip to the country, will be sure to inspire a trip, or help travelers get the best of their own excursion to the ancient South American country and its many landmarks and historic settings and treks.
The Bridge of San Luis Rey by Thornton Wilder
This novel — the debut work from U.S. author Wilder — tells the stories of several unrelated individuals who die in the collapse of an Inca rope bridge. It was the best-selling non-fiction book of 1928, and won the Pulitzer Prize that same year.
Bel Canto by Ann Patchett
Patchett's 2011 book isn't technically set in Peru, but its plot — which unfolds in an unnamed South American country — is based on the Japanese Embassy Hostage Crisis, also known as the Peru Crisis, of 1996-1997.