Heather Tucker's favourite plucky heroines
I have always loved stories where feisty girls, stand up, speak up, mess up and grow up to become strong, resilient, creative, empowered women. Oh, the extraordinary characters who have stretched my heart and mind, inspiring my life and my writing. They, without a doubt, are reflected in The Clay Girl and Cracked Pots.
My shelves are crammed with classics and old favourites, but here are a few newer gems that had me cheering for the girls.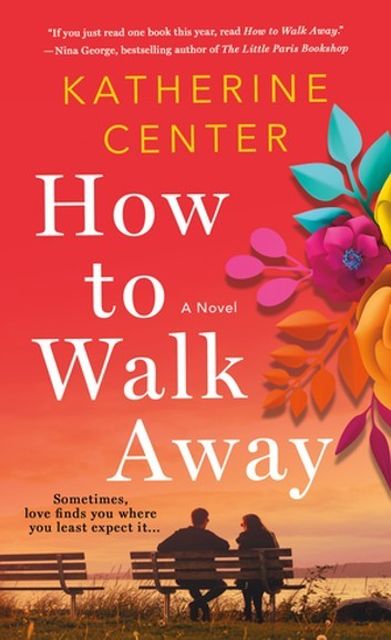 How to Walk Away
Margaret Jacobsen is flying high with a new dream job, diamond on her finger, her perfect life in her grasp—then with just one cross wind it's all taken away. From the crash landing to her rising like a phoenix, this story is uplifting, wickedly funny, irreverently wise and miraculously hopeful.
View eBook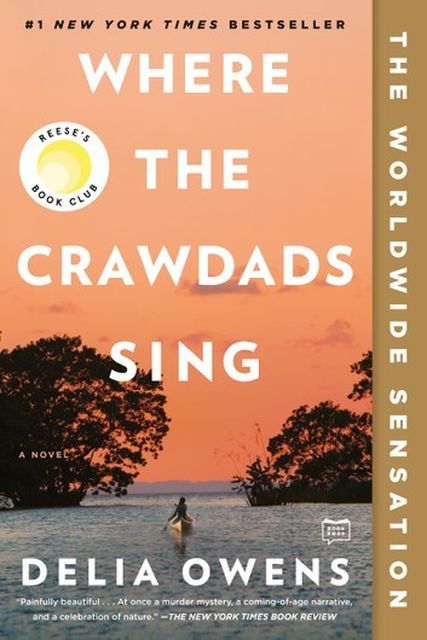 Where the Crawdads Sing
Abandoned, abused and alienated, six-year-old Kya turns to the wildness of nature for comfort, protection and guidance. The marsh girl emerges, a young woman with astonishing resilience, ingenuity, and strength. With caution she opens to connection and love and with fierceness she protects herself and the land, leaving behind a legacy for generations to come.
View eBook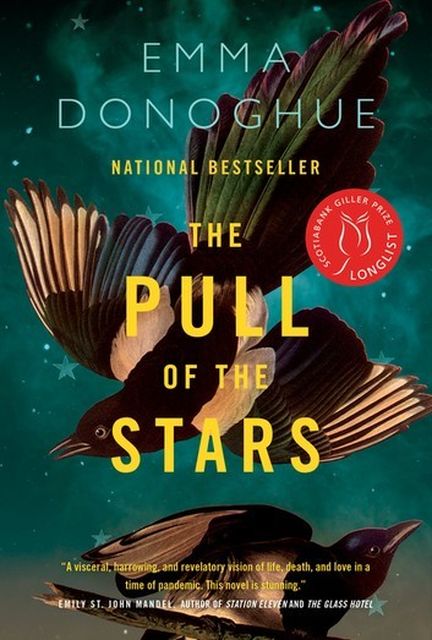 The Pull of the Stars
Imagine, if you can, a pandemic. A nurse, Julia, rebel doctor, Kathleen, and Bridie, a young volunteer caring for expectant mothers who have come down with a terrible new Flu in 1918. This novel is an inspiring witness to women doing their impossible work, finding light in the darkness and surviving against all odds.
View eBook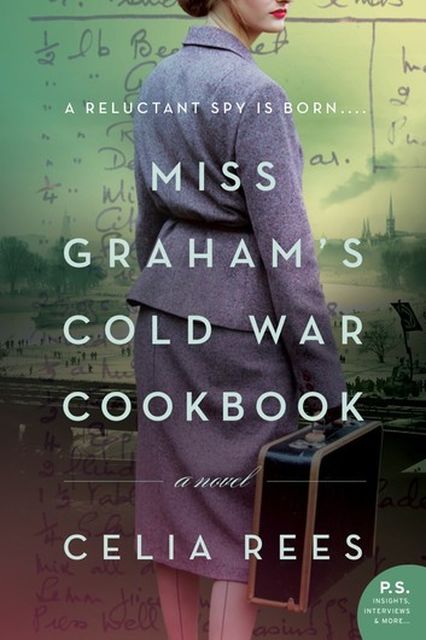 Miss Grahams Cold War Cookbook
Leave it to a cunning woman to embed crucial intelligence within the recipes she shares in a magazine's cookery column, all in a covert operation to bring war criminals to justice. A skillfully crafted story of the loyalty, daring and inventiveness of women.
View eBook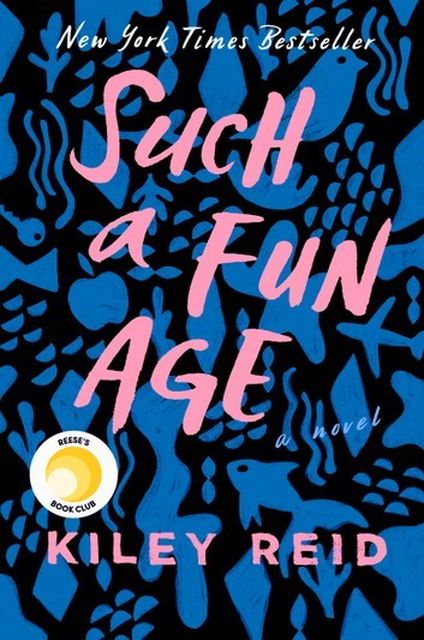 Such a Fun Age
In this gathering of perfectly imperfect women is story laced with difficult questions about race, class, identity and meaning. Through all the messiness and unresolved issues, one thing is sparkling clear, nurturing the little Briars in this world is the most creative and heroic work any woman can do. ◼
View eBook
Heather Tucker is the author of the Ari Appleton Novels, starting with The Clay Girl. The sequel, Cracked Pots, is out now.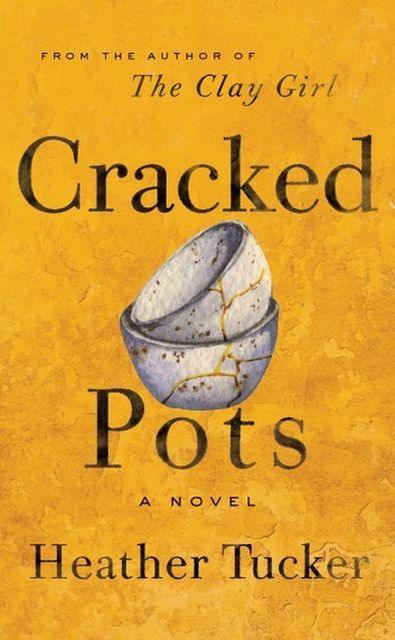 Cracked Pots
From the waning flower-power '60s in Toronto through her East Coast university years, Ari fights to discover who she is and what it means to be the child of an addicted mother and depraved father. When her friend Natasha, the perfect girl from the nicest family, suddenly vanishes, Ari sets out to find out what has happened to her — are her troubled parents to blame?
With wit, tenacity, and the incessant meddling of Jasper — the seahorse in her head — Ari rides turbulent waves of devilry and discovery, calamity and creation, abandonment and atonement on a journey to find her true self, and to find Natasha.
View eBook