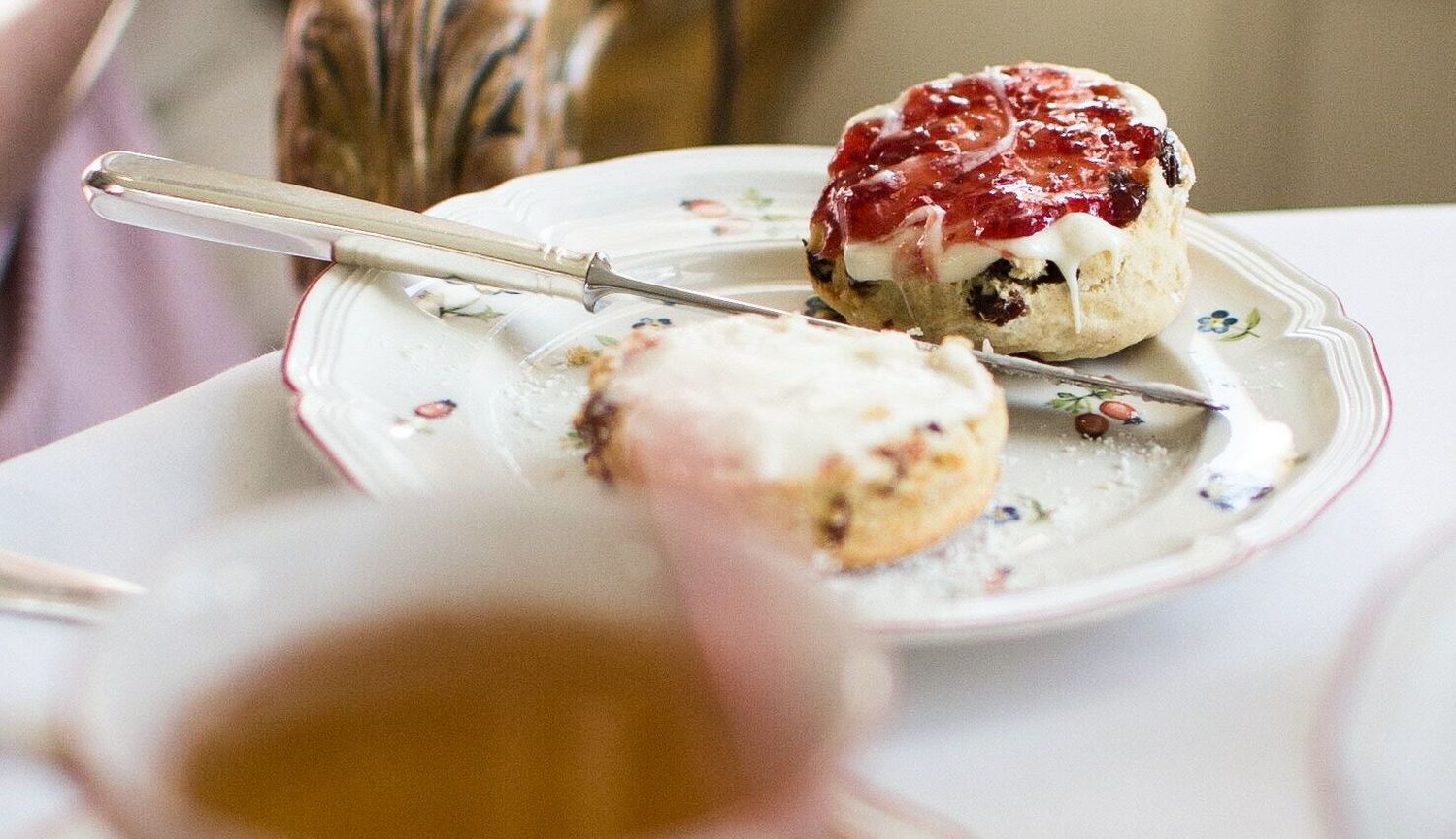 Rich People Problems: High Tea with Kevin Kwan
For most of us, lifestyles of the rich and famous are the exotic stuff of dreams or TV shows. For author Kevin Kwan, it's just how the neighbours behave. He turned his proximity to these rare birds into bestselling novels describing them. Kevin was recently in town, and we caught up with him over high tea to talk about his newest book, Rich People Problems—the third installment from his Crazy Rich trilogy.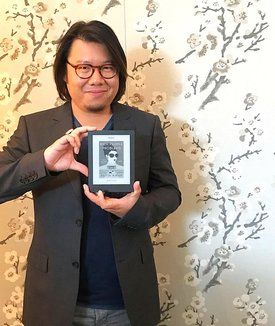 "Having 100s of millions of dollars ain't what it used to be, you know, in a sea of billionaires."

- Kevin Kwan
About the Book
An uproarious new novel of a family riven by fortune, an ex-wife driven psychotic with jealousy, a battle royal fought through couture gown sabotage, and the heir to one of Asia's greatest fortunes locked out of his inheritance.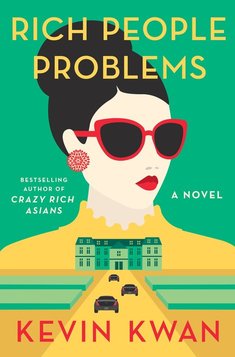 We asked Kevin for a peek behind the curtain to see how the 1% live…
Oftentimes, art imitates life, but is it the case for you?
I grew up in an old establishment family, and as a child I was around people who were very distinguished, like politicians, leaders, or famous artists, and some were extremely wealthy, crazy rich Asians. So, to me, the things you overhear when you're in those circles is so outrageous—comments such as "He only has a 100 million" … no big deal. You can't make it up. That said, although I'm tangentially related to these people, it's not part of my daily life.
What's the most important thing you can tell us about the family relationships in the Crazy Rich series?
They all have different levels of money. Some are old money (cash poor, but asset rich), and some are newer money, which means they are filthy rich and can buy whatever they please. And these dynamics change as family fortunes shift.
Rich People Problems has its characters jet setting around the world. In Eat Pray Love, each city is described in one word. What does New York City (your current home), Shanghai (where you grew up) and Toronto (while here on your book tour) mean to you?
New York City: Access - access to all the best restaurants, museums, music, and more.
Shanghai: Reinvention – an ancient city that reinvented itself into a 21st century city. Entrepreneurial, inventive people move there from all over the world. There is so much more opportunity when compared to many European cities.
Toronto: Nice - It's a pleasant place, people are nice, very even-keeled. I've come to really love it.
As referenced in the book, can you tell if people have had plastic surgery done in Sao Paolo, Seoul, or London?
I think I personally can, believe it or not. Difference places have different types of doctors with different esthetic sensibilities. In England, they're subtle with their work, it's more about looking refreshed versus vacuum sealed. In South America, it's about the wind tunnel look, you know much more 80's, that generation of Dynasty. In south Korea, it goes beyond facelifts to complete facial re-sculpturing.
What are your favourite luxury items?
In my personal life, I don't like brands. For me, luxury is time, getting to travel, eating good food, collecting books.
Random question. Why do rich people have gravel driveways?
[Laughs] It's an affectation. Gravel indicates a certain taste level. I think it comes from the French, and the great English estates, but I think it began in France. Crushed gravel for the chateaus meant refining nature, concurring nature. The ultimate status symbol.
What would be your car of choice?
I like older cars, especially old jeeps like the Toyota Land Cruisers they made in the 1970s. Bentleys are obnoxious unless you are over sixty and have silver hair.