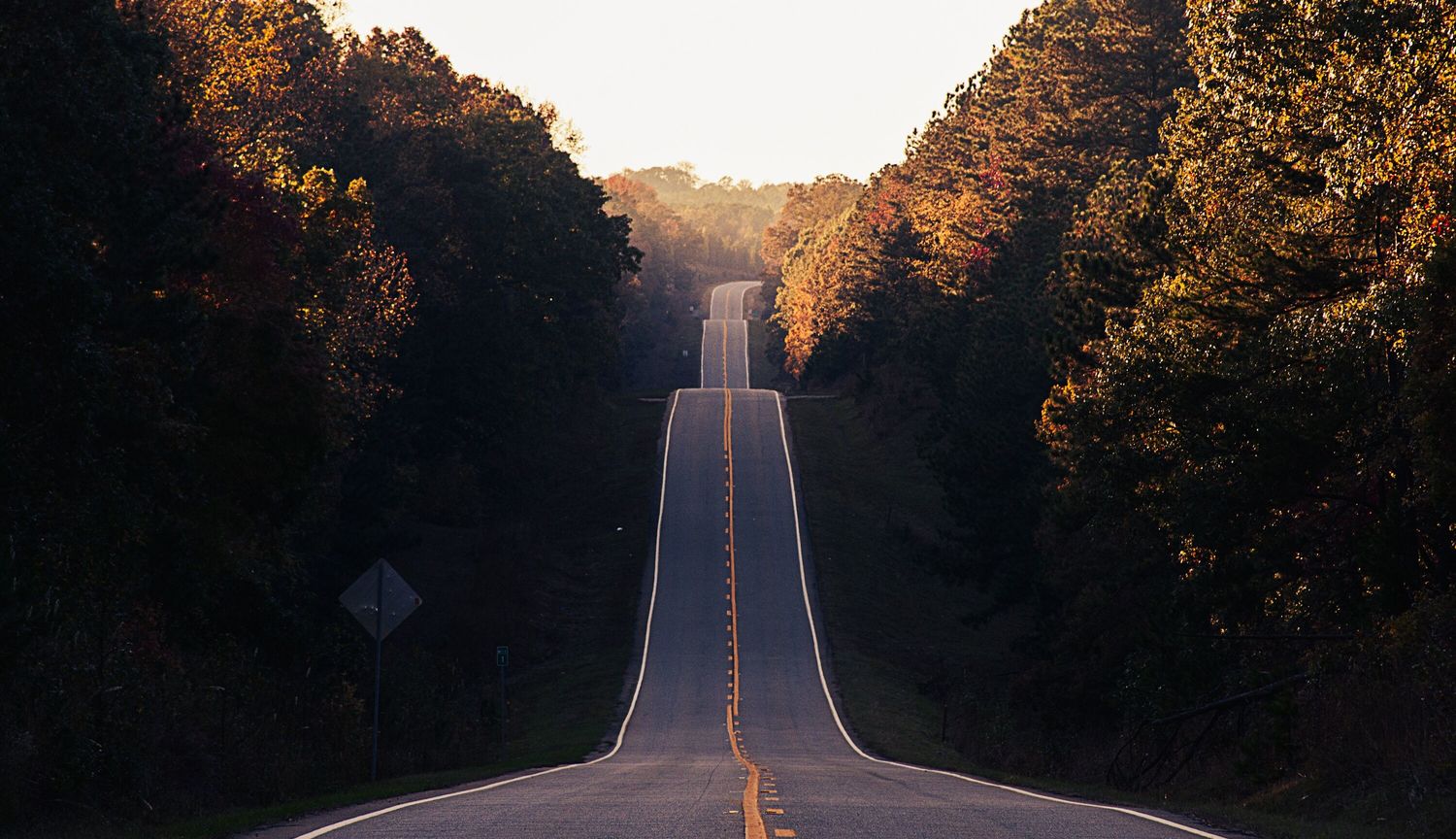 Right for the road — audiobooks perfect for a holiday road trip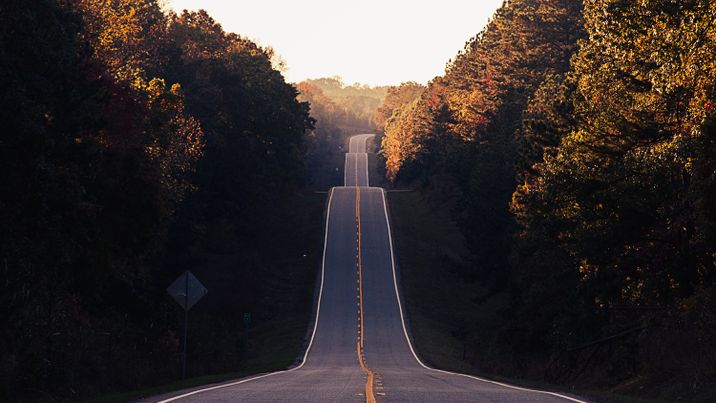 Never face the open road alone.
Instead, embark on a stretch of open road with an audiobook as a travel companion and notice the tedium and time vanish.
In fact, a long road trip is a journey into a book for 62% of our customers. The length of time spent on the highway lends itself to a slightly more challenging book that requires a bit of focus -- books rife with twists and turns, or nuances and interwoven themes, or details such that if you miss them, matters quickly unravel and in moments you've lost the plot altogether.
We are not saying these books are hard, just that they benefit from time, attention and mental vista.
Rakuten Kobo merchandiser Antonia Fowler filled the Ford with gas and hit the road for Montreal, a five- or six-hour drive from her home in Toronto. It's a long stretch of super-highway, straight and multi-laned. It's also a drive she's taken many times, the landscape well-known and relatively undifferentiated. No craggy cliffs or expanses of ocean to catch the eye.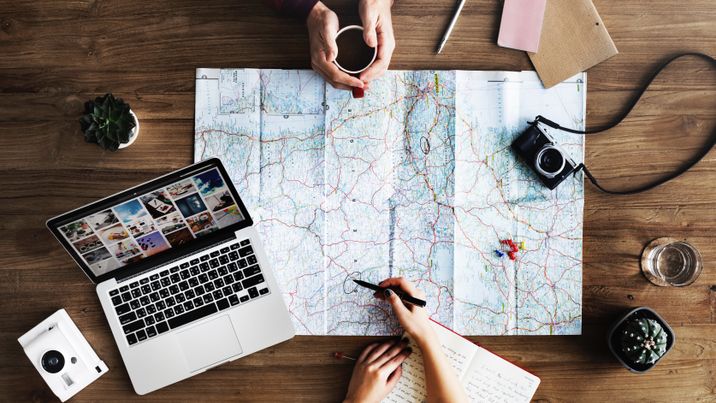 So, her travelling companion was a President. The audiobook of the Man Booker Prize-winning Lincoln in the Bardo, involves a full-cast performance by 166 people, including the author George Saunders himself, David Sedaris, Nick Offerman, Lena Dunham, Ben Stiller, Susan Sarandon, Julianne Moore and many, many more. Ostensibly the story is about Lincoln's grief over the death of his young son; he can't quite let the boy go so visits his body in crypt, as ghosts of others who can't quite leave the mortal plane ("bardo" is a kind of purgatory) watch with mercy, pity, horror and their own regrets and remembrances.
The book has been called "collage-like", a narrative overlaid with historic facts and half-truths interwoven with the ghost stories of 166 different characters – a book that by any estimation would take some concentration.
"The terrific thing about enjoying an audiobook on a long drive is your literal confinement in the car forces a different kind of commitment to what you're listening to," said Fowler. "You can give yourself over to the story without interruption or distraction, which was really great as this story unfolded."
Long-haul trucker Finn Murphy uses the open road for books in the canon that he can't quite crack in their printed form. It's where he "read" Infinite Jest – called "gargantuan" and famously difficult for most to penetrate; the Harry Potter series.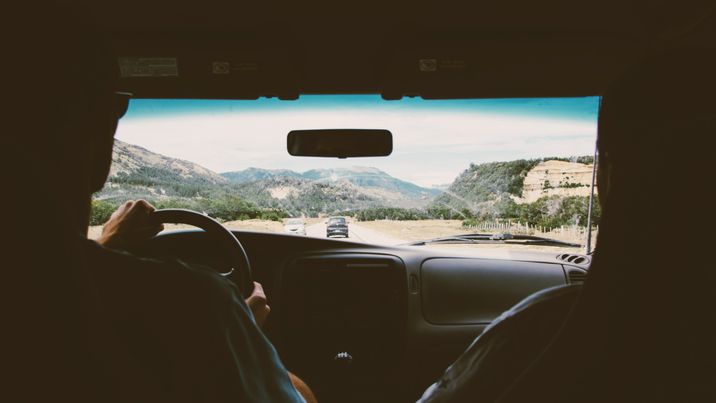 Still others use the long drive, or a solid commute on the train, for listening to spy novels.
"I love the sound of John Le Carre's and Tom Hollander's voices, two of the narrators of Le Carre's oeuvre. I want to understand George Smiley, I am intrigued by the world of espionage but I really need to focus or I miss the sense of what is going on," says one of our customers. "Truthfully, I lose track of what's going on even in James Bond movies. So, the opportunity to immerse myself in the story, uninterrupted, while I take the subway to work and home again is perfect. I can conjure the action, it's like Netflix of my own imagination."
So, here is what we recommend for the road: