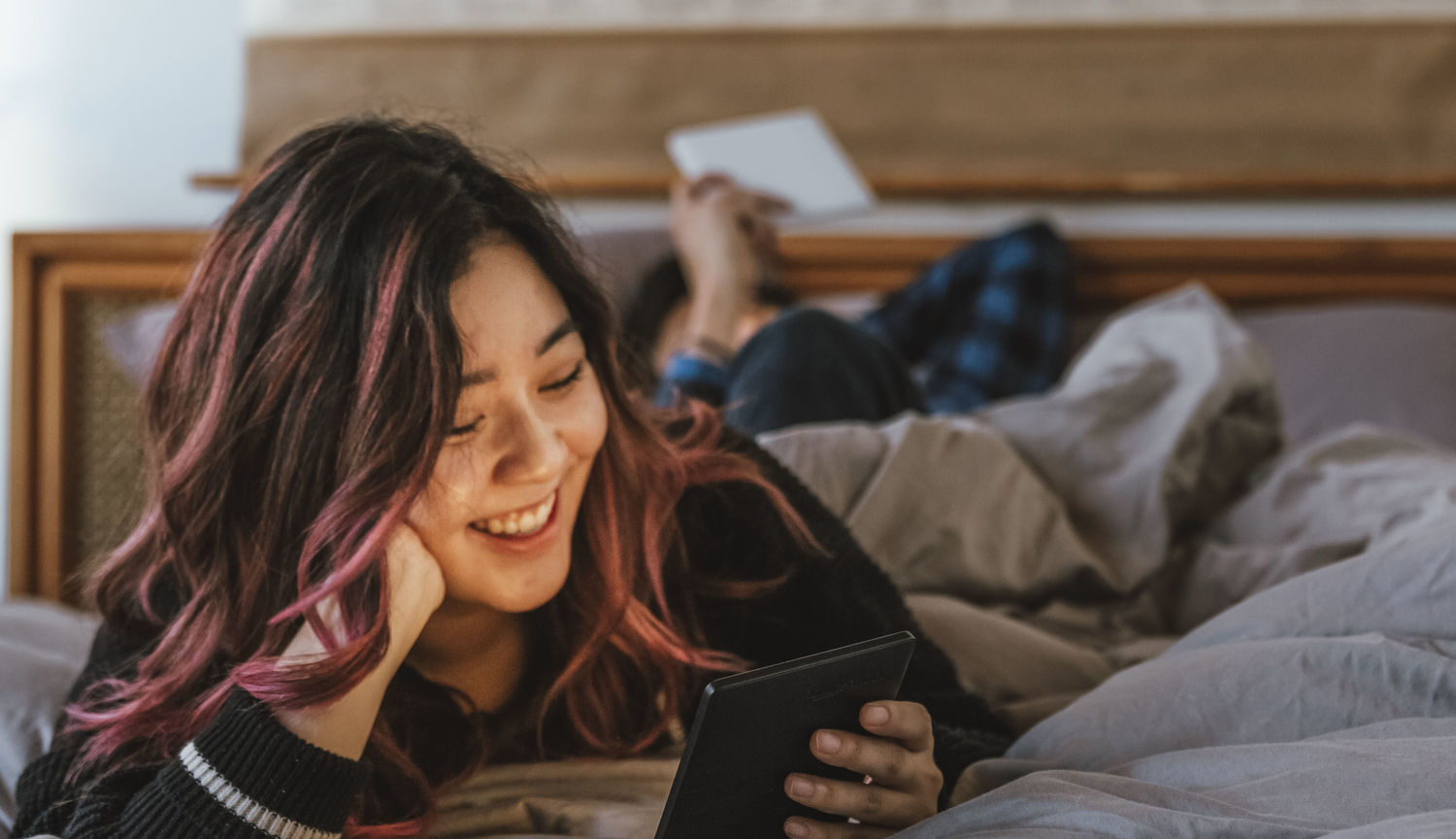 Romance novels by Asian authors
Melodrama. The biggest feels. It's all here.
Whether you're a K-drama fan looking to get your emotional fix in book form, or you're a diehard romance fan looking to diversify your reading, here's a list of some of the best romance novels by Asian authors.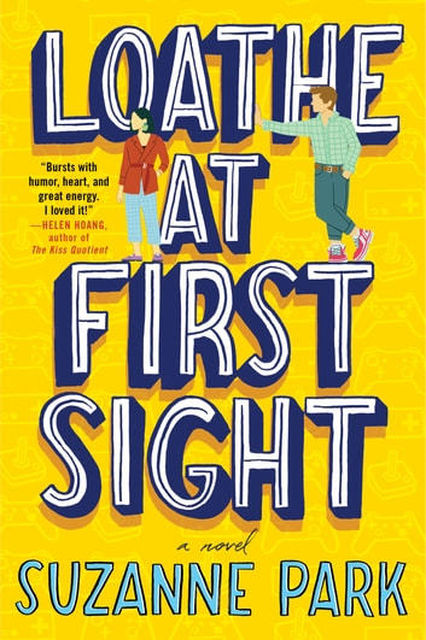 Loathe at First Sight
Melody Joo is living her dream as a video game producer, but just like any job, there are difficult parts as well: an unbearable boss, sexist coworkers, sexy intern. Wait, that last one isn't so much a difficulty as it is a distraction, because the boss's nephew Nolan MacKenzie is just a pretty face and nothing more. When Melody jokingly creates a mobile game where male strippers fight for survival in a post-apocalyptic world, it's suddenly the company's most successful project and she's the team leader. Nolan is assigned to her team, and she knows he'll just slow the project down. As they grow closer, she realizes he's got brains as well as looks. Melody is technically his boss and she knows she should stop the attraction growing between them before things get more complicated. A trolling scandal targeting Melody makes things more complicated. Nolan might be the only one that can help her fight her enemies while also fighting for her heart.
View eBook
View Audiobook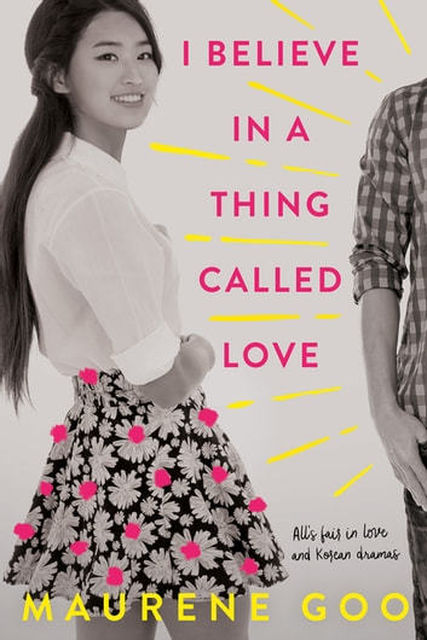 I Believe in a Thing Called Love
Desi Lee is put together and has a plan for everything. She had a plan to become student body president, and now she is. Planned to be a varsity soccer star, she's a starter on the team. Her plan to get into Stanford is right on track. But one thing she can never plan for is how to talk to boys. She gets awkward and puts her foot directly into her mouth every time she's around someone she wants to flirt with. So much so that her friends tease her about it being the only place in her life she isn't a success. When the cutest guy she's ever seen walks into her life, Desi knows she needs a plan. She marathon watches Korean dramas that her father has been obsessed with for years and realizes the formula she should be following to get a guy. After identifying "K-drama steps to true love," Desi puts her plan in action on Luca Drakos, new kid artist, following it to the letter. Her fun and games quickly turn into more serious feelings and Desi realizes that drama is a lot more fun to watch on TV than to watch play out in her real life.
View eBook
View Audiobook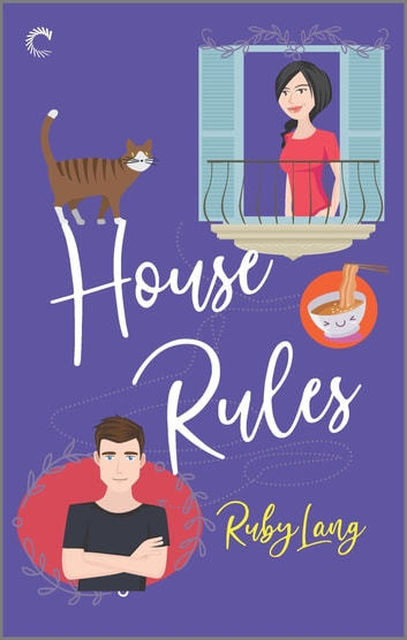 House Rules
Simon Mizrahi and Lana Kuo divorced for good reasons 17 years ago. Lana has an opportunity to take a chef position in Manhattan, but needs a place to live. Her apartment search leads her right back to Simon, who is also hunting for a new place. Lana suggests they be platonic roommates as it's the most logical and easiest solution to both their problems. Simon can follow her thinking but remembers their past as well, so he agrees on a three month trial basis. Strict rules. No funny business. Quickly, the couple fall back into nostalgic habits living together, and that brings old feelings rising back to the surface. Before they know it, the three months are almost up and now they have to decide if their sexy roommate set-up was just for fun or the second chance they've both been hoping for.
View eBook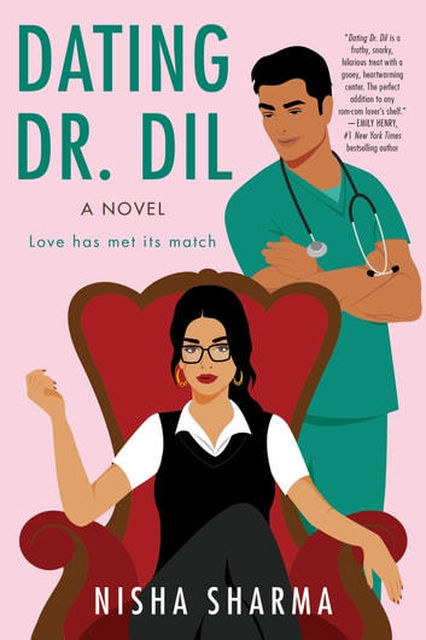 Dating Dr. Dil
Kareena Mann is a woman in her 30s looking for her soulmate. And she has four months to find him if she wants to inherit her mother's house and legacy. Dr. Prem Verma doesn't have time for romance. He's too busy saving lives as a cardiologist and hosting his podcast, Dr. Dil. Dil means heart but Prem is only in the business of fixing physically broken hearts. Prem and Kareena's first meeting is awful, and their second one is even worse. The conversation—or fight, some might say—they have on his podcast goes viral and now people think this heart surgeon is heartless. The only way for both Kareena and Prem to get what they want is to get together. The more time they spend together, the more fire there is. But can either acknowledge that the fiery hate has morphed into fiery passion before it's too late?
View eBook
View Audiobook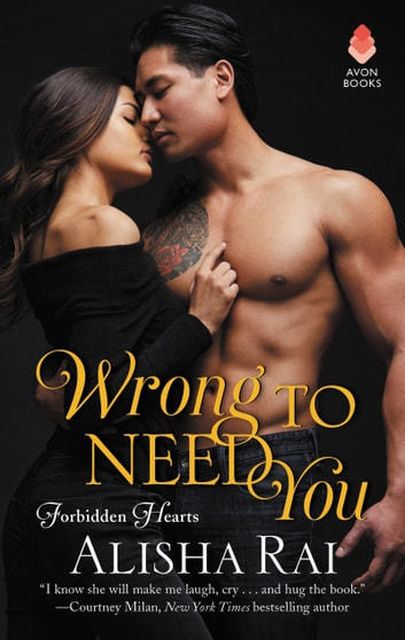 Wrong to Need You
Jackson Kane wasn't supposed to fall in love with his late brother's widow. Sadia Ahmed is having trouble dealing with the feelings her brother-in-law stirs in her. Jackson left town ten years ago trying to escape accusations of a crime he didn't commit. Now that he's back, Sadia, one unpaid bill away from disaster, can't possibly turn down his offer to help at the cafe she's inherited. They can't possibly start an affair together; their family and community would be scandalized. But their desire for each other is more than either can handle. Can they be strong enough to face the secrets and lies of the past together?
View eBook
View Audiobook