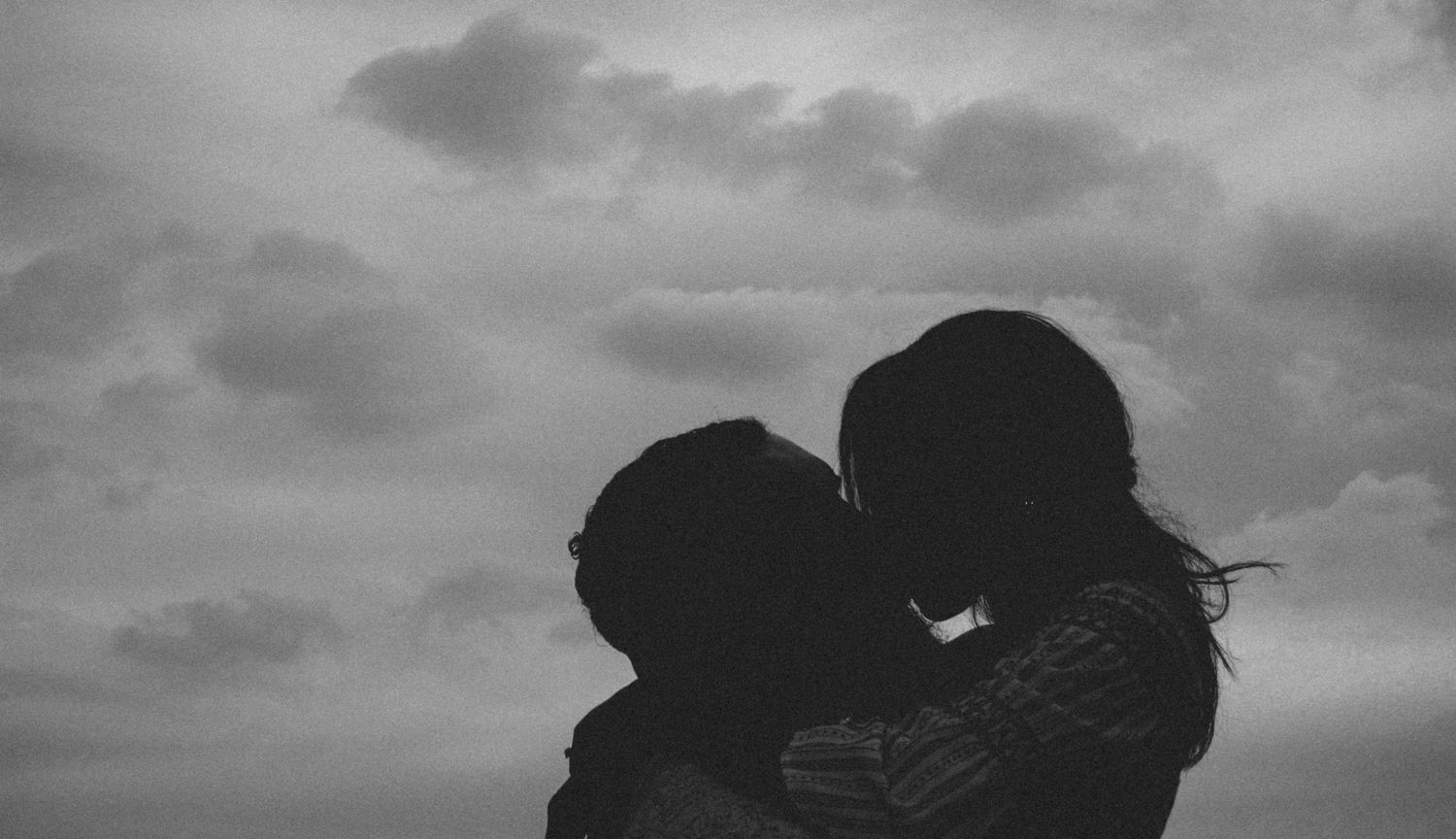 Romance novels by Black authors
Here are some steamy, swoon-worthy romances by Black authors you won't be able to put down.
When the world is full of darkness, romance novels are a great place to find some light. Stories of people making their way through their troubles and finding romantic love and joy can be the perfect way to spend a few hours not only escaping this world, but dreaming of something that could exist. Romances by Black authors, in particular, often contain all of the best elements of a great romance novel—a meet cute, personal growth and self-discovery for each individual involved, and a romantic courtship for the ages—while also placing their characters in situations in which their points of view as Black people in the U.S. or abroad offer additional nuances to the stories being told.
Black authors have been writing romantic love stories for well over a century, but it was in the early 1990s that they really hit their stride. Publishers were producing imprints and publishing lines specifically geared towards romance between Black couples. The number of romances being produced was by no means large, comparatively, but many of the authors who began in the era of Black romance champion Vivian Stephens were able to build strong followings and continue to write to this day. And these authors gave way to more and more, until now we are seeing more romance written by Black authors than we've ever seen before, whether they are published by traditional publishers like Harlequin and Avon, or publishing on their own.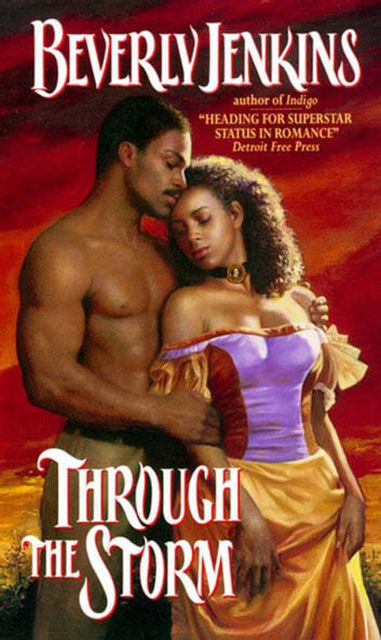 Through the Storm
Ask any romance reader for a recommendation for a book by a Black author, and the first name they'll more than likely give you is Beverly Jenkins. She's written dozens of books over nearly 30 years, but Through The Storm is a standout title. Set both during and after the American Civil War, it centers Sable, a formerly enslaved woman, and Raimond, a member of the wealthy Le Veq family. The pair clash magnificently and introduce us to a family whose story Beverly Jenkins continues to tell to this day.
View eBook
View Audiobook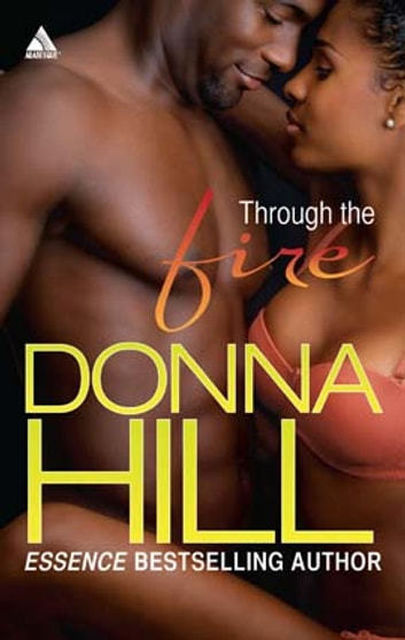 Through the Fire
When two grieving creators find each other, they might be able to find their way through to the other side. Rae retreats into her music after the devastating loss of her husband and child. But she's not expecting Quinn to come into her life, upheaving everything she's been working towards. While it is the third in a series, this book can stand alone.
View eBook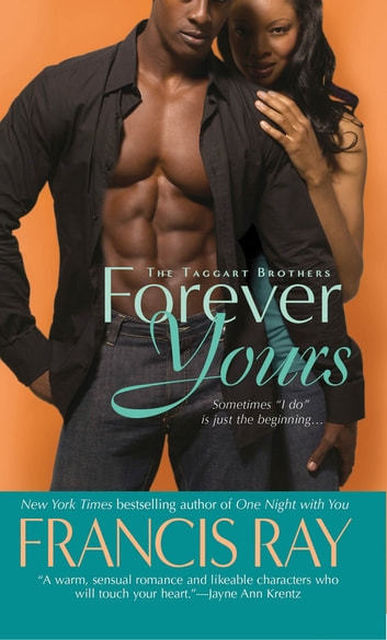 Forever Yours
When divorced business owner Victoria is offered an ultimatum—get married or lose her livelihood—she turns to rancher Kane for a marriage of convenience. They agree to marry for a year, which seems like an easy enough thing. But the chemistry between them might prove difficult for other reasons.
View eBook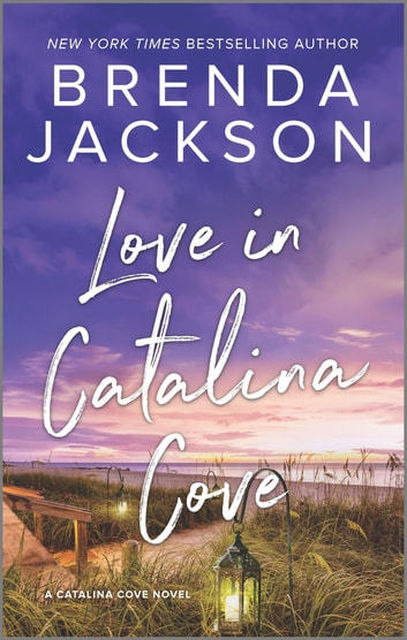 Love in Catalina Cove
This is actually one of prolific author Brenda Jackson's newer books; she's written over 100, many of which center the Westmoreland family. In this series, however, Jackson introduces us to a new family and a new community: Catalina Cove, Louisiana. Vashti returns to Catalina Cove after years away thanks to an unexpected inheritance. Her return and reintroduction to the town are complicated by a lot of things, including a new courtship with a handsome sheriff.
View eBook
View Audiobook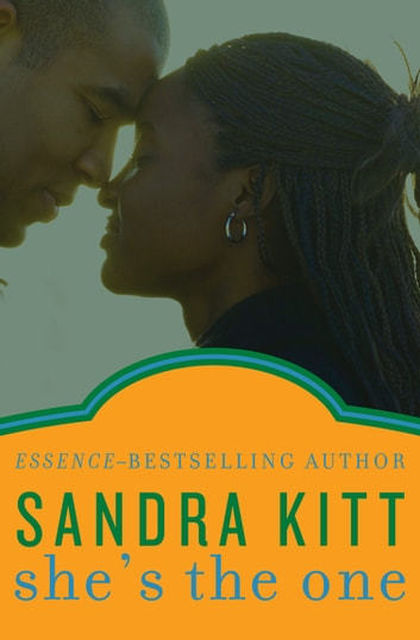 She's The One
Deanna is happily living her life as a researcher for a television station when she is handed the surprise of her lifetime—an old friend has has been murdered, and named Deanna guardian of her young child in the case of her death. Deanna and firefighter Patterson do their best to keep the girl safe, even as their ideas and personalities regularly clash.
View eBook
Current Romances
After you've had some fun exploring the big names in the history of Black romance, check out some books that have come out in the past couple years. They've made their own strides in the breadth and depth of romance, whether they feature Black or interracial couples.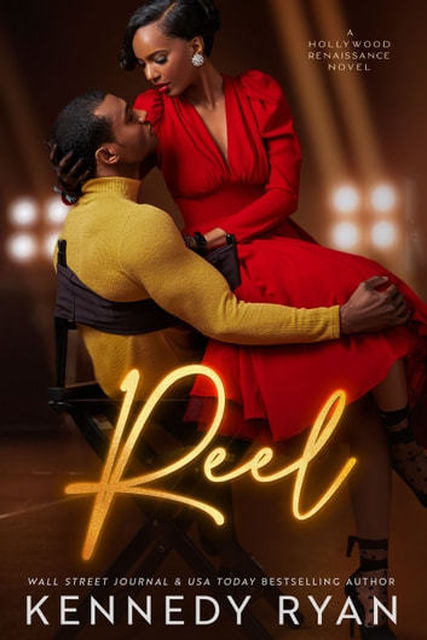 Reel
Kennedy Ryan was one of two authors to be the first Black recipients of the RITA, formerly romance's most prominent and prestigious award, in 2019. Her writing is intense and enrapturing, and Reel is no different. Neevah is an understudy on a Broadway show when she's discovered by the brooding, genius director Canon. When he casts her as the lead in his Harlem Renaissance biopic, the find themselves near each other all the time, but their relationship is forbidden—for countless reasons.
View eBook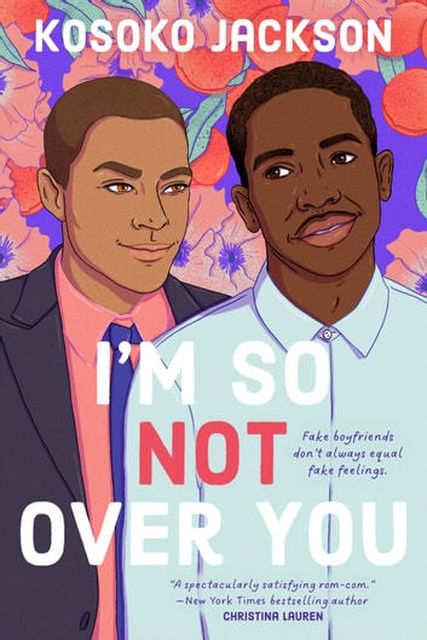 I'm So Not Over You
In Kosoko Jackson's first adult romance, he introduces us to Kian, a young professional who is still recovering from a major breakup. When his ex asks to meet, he's expecting closure, but instead is asked to pretend to be Hudson's boyfriend for a dinner with his parents. Their deception spirals as they find themselves at a big wedding, still posing as a couple. What could possibly go wrong?
View eBook
View Audiobook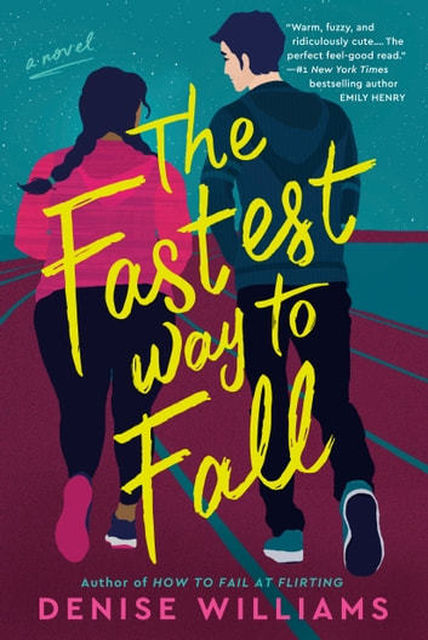 The Fastest Way to Fall
Britta's dream is to write for the magazine where she works as an assistant, but so far she hasn't been able to prove her worth. When a pitch leads to her trying out a new fitness app that posits how into body positivity it is, she ends up unknowingly entering a friendship with the company's owner, who has randomly taken her on as a client. The two grow closer as they work together, but the truth of who they are could ruin everything they've worked for personally and professionally. While this is the second book in a series, it can stand alone.
View eBook
View Audiobook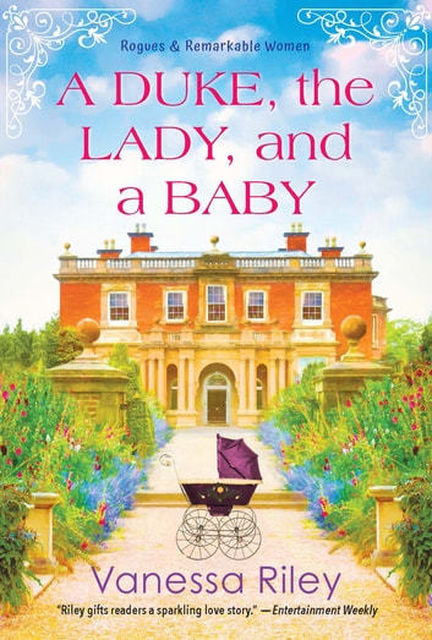 A Duke, The Lady, and a Baby
The first in a new Regency series, A Duke, The Lady, and a Baby introduces readers to The Widow's Grace, a secret organization that helps society widows fallen on bad times. Patience, a West Indian heiress who has lost her husband to a mysterious suicide, refuses to lose her son. Working in the house of his new guardian as the child's nanny, she discovers more about the Duke.
View eBook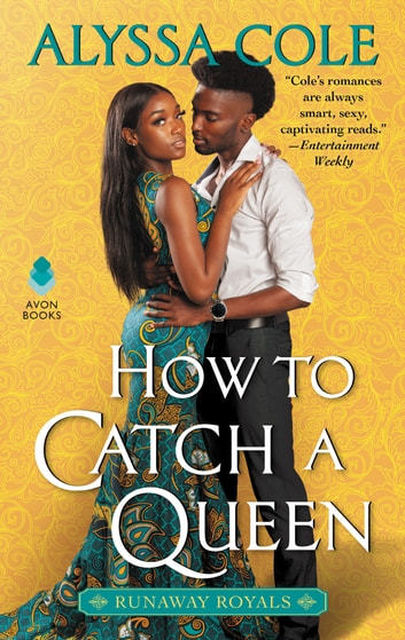 How to Catch a Queen
All her life, Shanti has wanted to be a queen. These women in places of power can do so much good for the world and for their people. When she marries King Sanyu in the neighboring kingdom, she hopes to begin her legacy, but is instead ignored by her husband and cast to the sidelines by his family and advisors. But Shanti and Sanyu discover that they get along, and might even become friends. And Sanyu, who has no idea what he's doing, can use as many of those as he can get.
View eBook
View Audiobook
This list is just the tip of the iceberg when it comes to romance by Black authors, but you're bound to find something worth liking here! Most of the authors listed have extensive backlists and many fellow authors they recommend, so enjoy discovering new authors and finding new favourites.