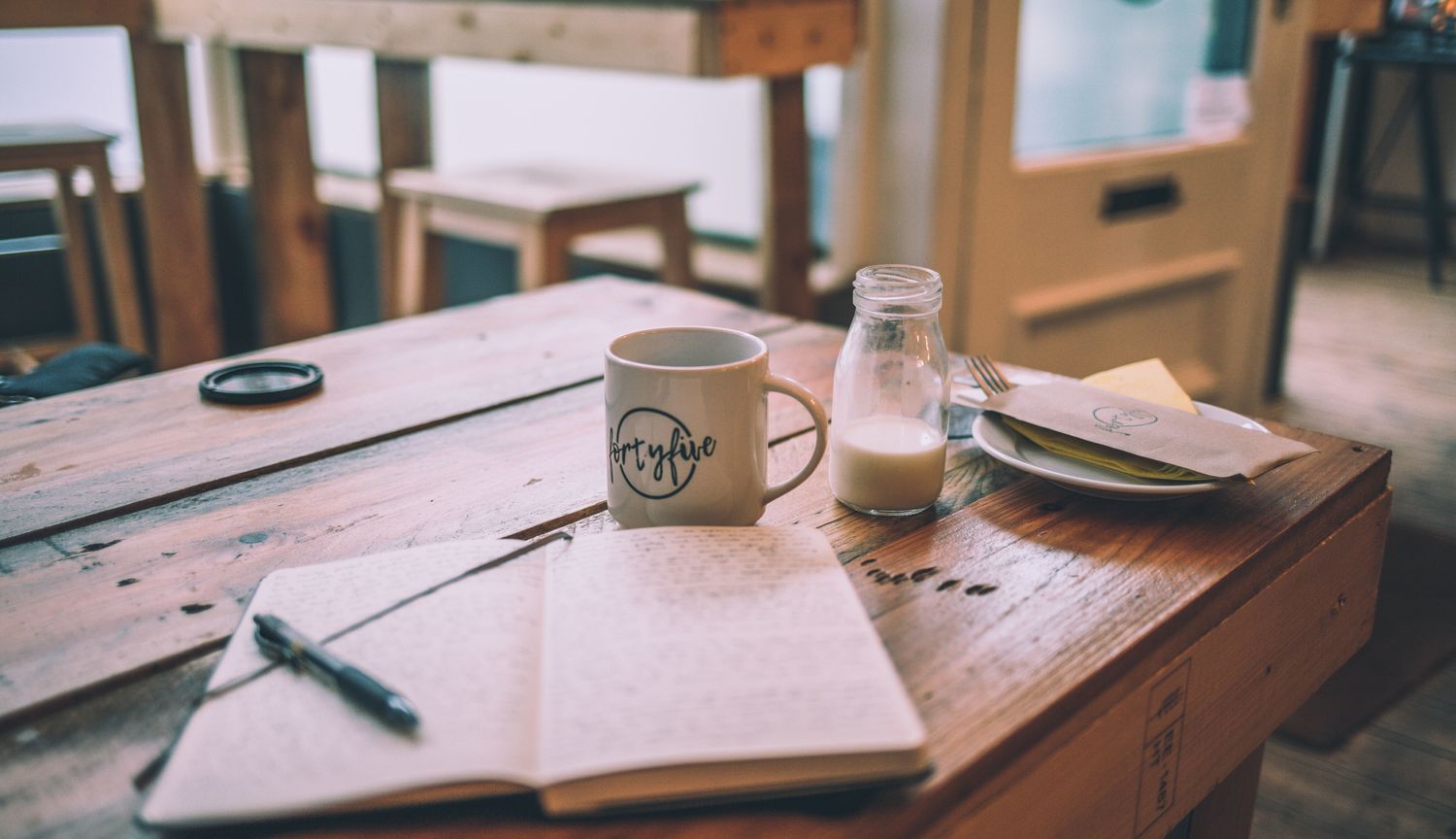 Romance writer Stacy Finz and her happily-ever-after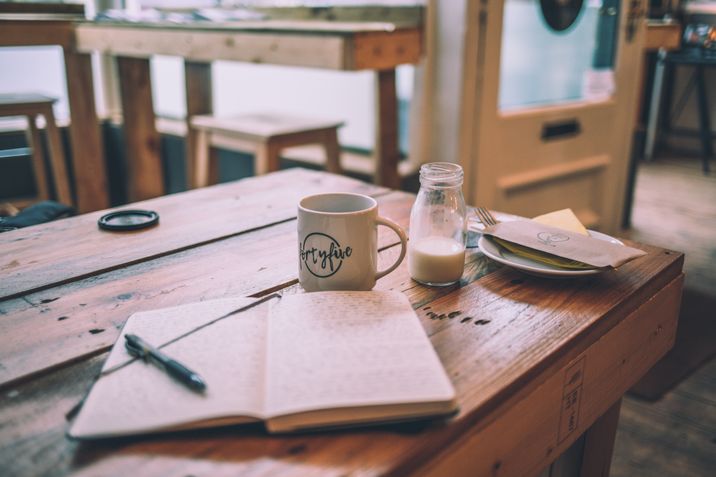 For nearly thirty years I was a newspaper reporter, covering some of the worst crimes and disasters in recent California history. The stories almost always ended badly and a daily dose of writing about violence, death, terror, and tragedy took its toll. Then there was the issue that print media was dying. I watched as friends and colleagues were systematically laid off as circulations shrank, and newspaper executives couldn't meet their bottom lines.
It was time to search for an exit strategy before I wound up jobless with my own sad story.
I did an inventory of my skills, trying to decide my next career move. The list was woefully short: I could milk a goat, bake a decent pecan pie, and proficiently sew a button on a shirt. I could also write.
About the time I was contemplating my future, the New Yorker ran a profile of Nora Roberts. I read the piece and instantly liked her, but hadn't read any of her novels. Off to the bookstore I went. It only took me a few days to devour them all.
She made it look easy but I was smart enough to know that making writing look easy was actually very, very hard. I did what I'd always done as a reporter: I researched what it took to become a fiction writer. I read a lot of romances by a lot of romance authors. I read about the business and I flew from California to Ohio to attend my first Romance Writers of America conference.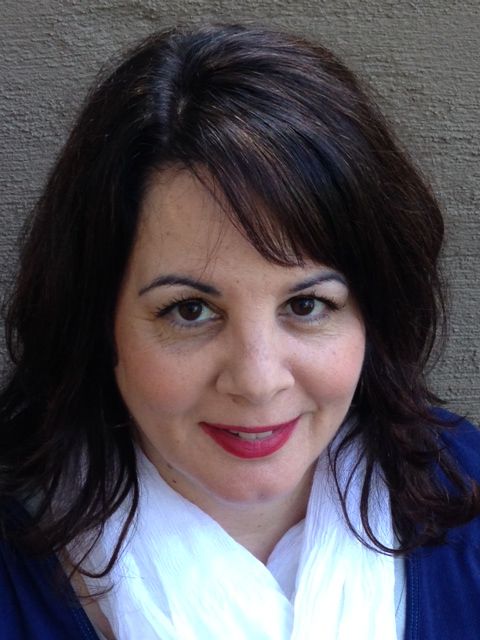 Author Stacy Finz (Credit: Laura Finz)
There, I met the most amazing women. Coming from a profession known for its competitiveness, journalists don't have a reputation for being nurturing. But at the conference, people I'd never met before loaded me up with information, and even better, inspiration and support. "You can do this," they said. But I wasn't so sure. How does an old dog learn new tricks?
It was a panel of agents and editors at the end of the conference that finally convinced me I had to at least try. One of the attendees asked, "What are the rules for writing romance?"
I held my breath, waiting for one of the panelists to divulge the code to success, my ticket to starting over.
"There is only one," an editor responded. "At the end of the story, the hero and heroine have to have their HEA."
"What's that?" I whispered to the person sitting next to me, disappointed that she hadn't laid out a roadmap.
"Happily ever after."
Happily ever after, huh? My heart began to pound and I tried to imagine what it would have been like if all my newspaper stories had ended with a HEA.
"Your new stories can," came a little voice. And that was all she wrote. I traded a life of crime and tragedy for one of romance and happily-ever-afters and never looked back.
Pre-order Stacy's newest book, Love You. Want more related content? Read Writing the better version of what you know.