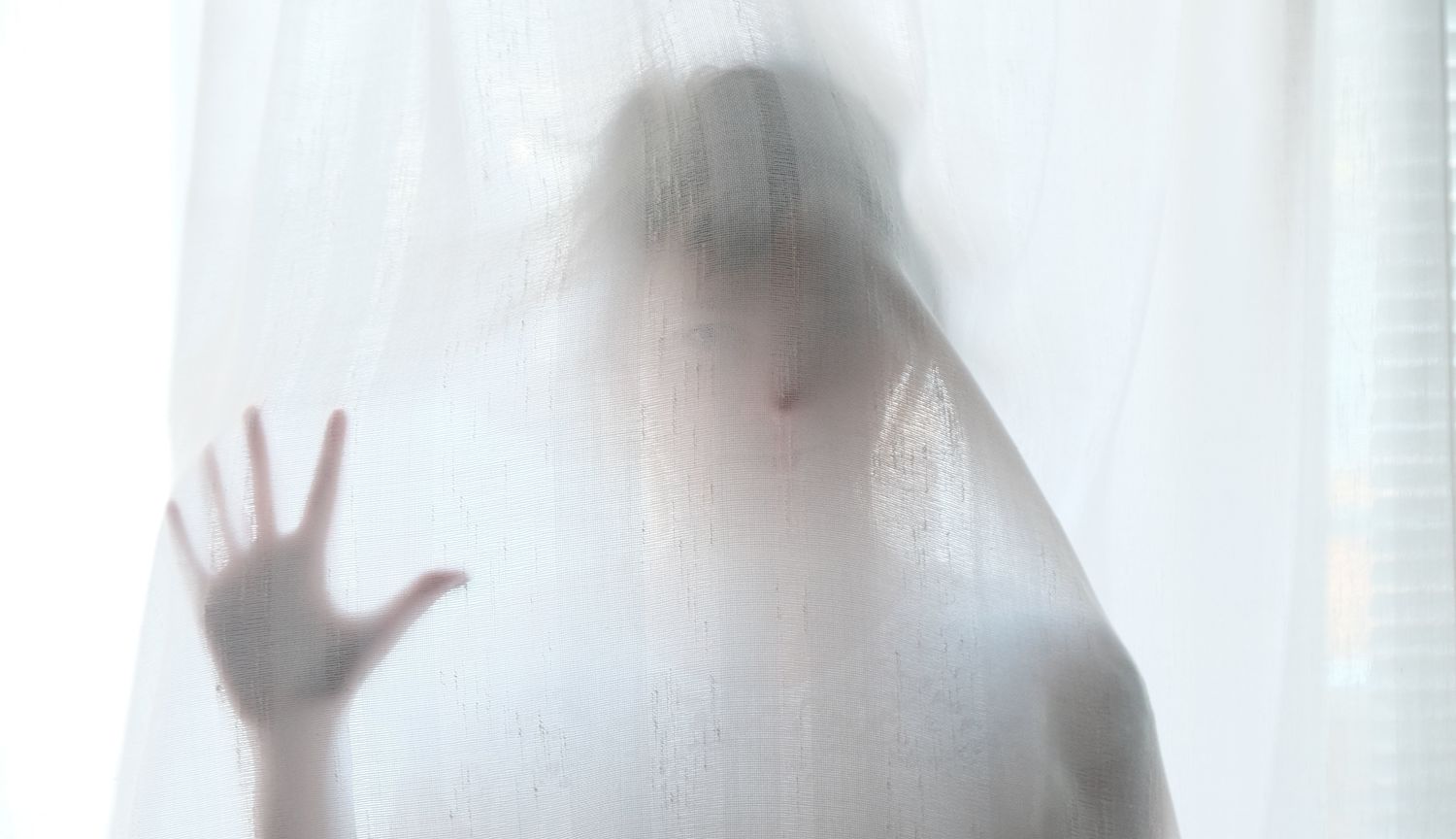 Ruth Ware's top ten chilliest reads
"Read with the lights on, and a cushion to hide behind."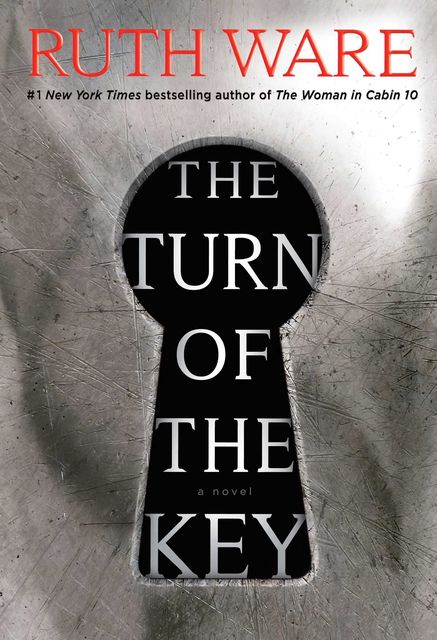 The Turn of the Key
Full of spellbinding menace and told in Ware's signature suspenseful style, this is an unputdownable thriller from the Agatha Christie of our time.
View Book
I love being scared as a reader – not grossed out, but just pleasantly chilled down my spine, and I had great fun trying to spook myself while writing The Turn of the Key. Here are ten books that provide a masterclass in rattling the reader. Some are ghost stories – others require no supernatural explanation to terrify. Read with the lights on, and a cushion to hide behind.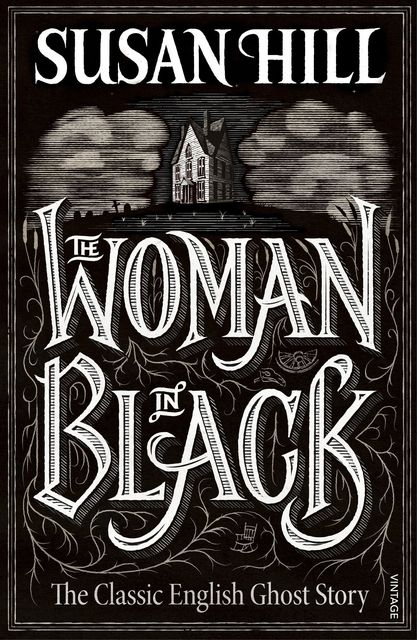 The Woman in Black
Still one of the most atmospheric books I've ever read, and word to the wise, don't go and see the immensely popular stage adaptation unless you have strong nerves. For some reason it's a million times scarier than the film adaptation.
View Book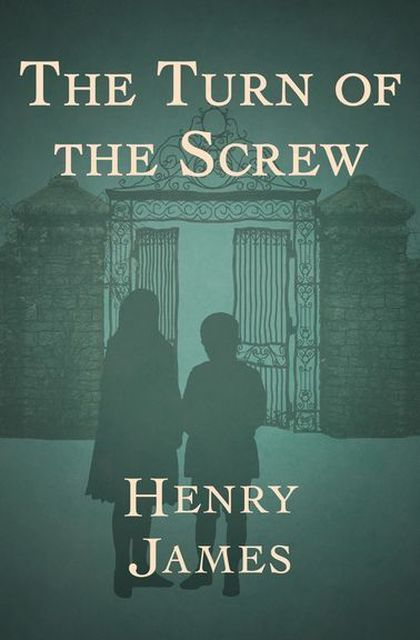 The Turn of the Screw
A tense, terrifying novella that looks at a nanny unravelling in charge of two small children, and builds to a horrific climax – and one that provided more than a pinch of inspiration for The Turn of the Key.
View Book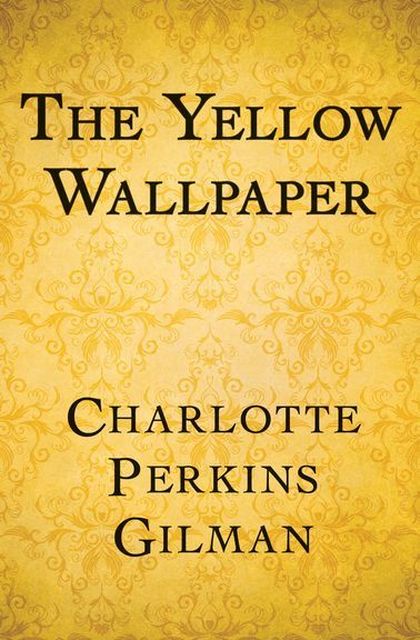 The Yellow Wallpaper
Proving that you don't need many words to pack a punch, this terrifying short story chronicles a woman's slide into what we would probably today call post-partum psychosis – and takes us with her into the abyss.
View Book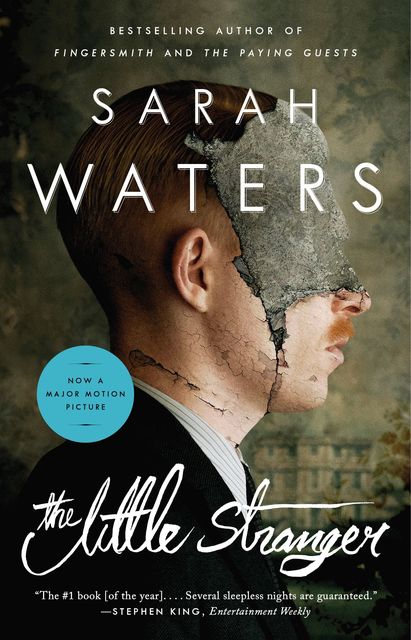 The Little Stranger
Gentler chills than some of the other books on this list, because it's hard to put your finger on what, exactly, is so very scary about the unseen visitor at Hundreds Hall. For some reason though, that doesn't stop it from feeling very, very real. A masterpiece of creeping unease.
View Book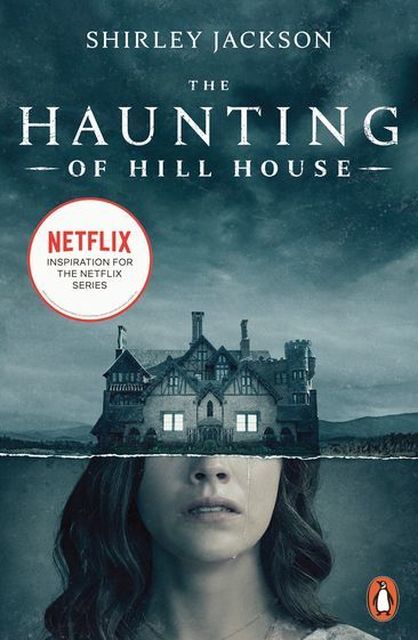 The Haunting of Hill House
I could have filled this list with Jackson alone, but Hill House is probably the most chilling of all her books. It's been adapted many times, but I'm not sure if any of the screen versions have quite captured the queasy terror that sets in with the very first lines of the novel.
View Book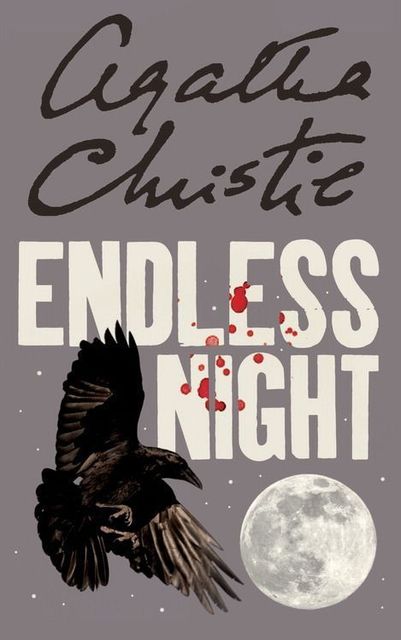 Endless Night
This is one of Christie's less well known books but it has a genuinely foreboding atmosphere and a horrible sense of impending doom, and it takes its title from one of William Blake's coldest and most shivery lines of poetry - Some are born to Sweet Delight, Some are born to Endless Night.
View Book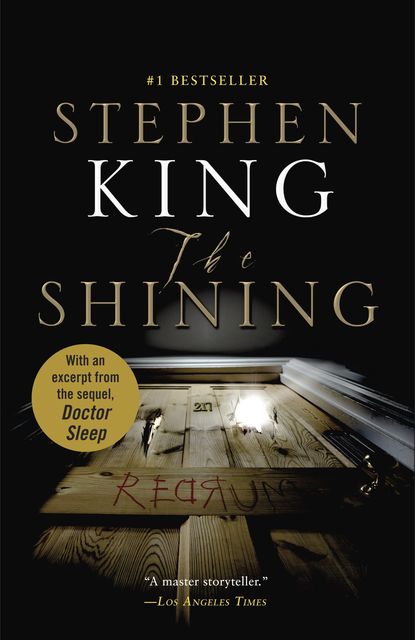 The Shining
No one is better at forcing people to face the things they most fear – and in The Shining Stephen King does just that, both with his characters, and with the reader. A father losing his mind, and a child in danger. What could be scarier?
View Book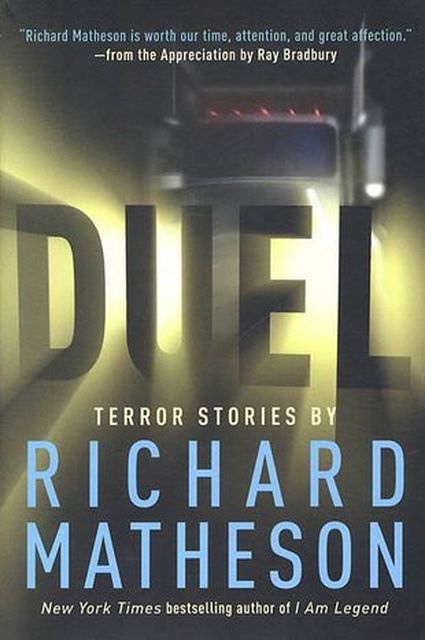 Duel
You've probably seen the film – a totally terrifying real-time depiction of a lone motorist terrorised by the malevolent unseen driver of a giant truck. But did you know it was based on a short story, which is just as heart-pounding?
View Book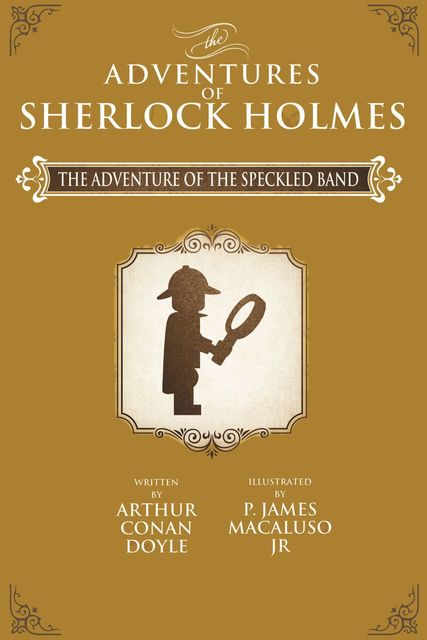 The Adventure of the Speckled Band
Doyle isn't renowned as a horror writer, but this was one of the first stories that truly terrified me, when it was read to me as a bedtime story, at aged eight or nine. Something about the idea of an invisible killer coming in the night, heralded only by a low whistle, scared the pants off me.
View Book
The Handmaid's Tale
Margaret Atwood's dystopian masterpiece might seem an odd choice to finish on – it's not horror, after all, but speculative fiction set in the near future. But as Atwood herself was at pains to point out, nothing that happens in the novel has not already happened in real life – and perhaps the truly scary part is how close that potential future might be.
View Book
RUTH WARE worked as a waitress, a bookseller, a teacher of English as a foreign language, and a press officer before settling down as a full-time writer. She now lives with her family in Sussex, on the south coast of England. She is the #1 The New York Times bestselling author of In a Dark, Dark Wood; The Woman in Cabin 10; The Lying Game; and The Death of Mrs. Westaway. Visit her at RuthWare.com or follow her on Twitter @RuthWareWriter.
For similar blog content, read Six of the best scary audiobooks