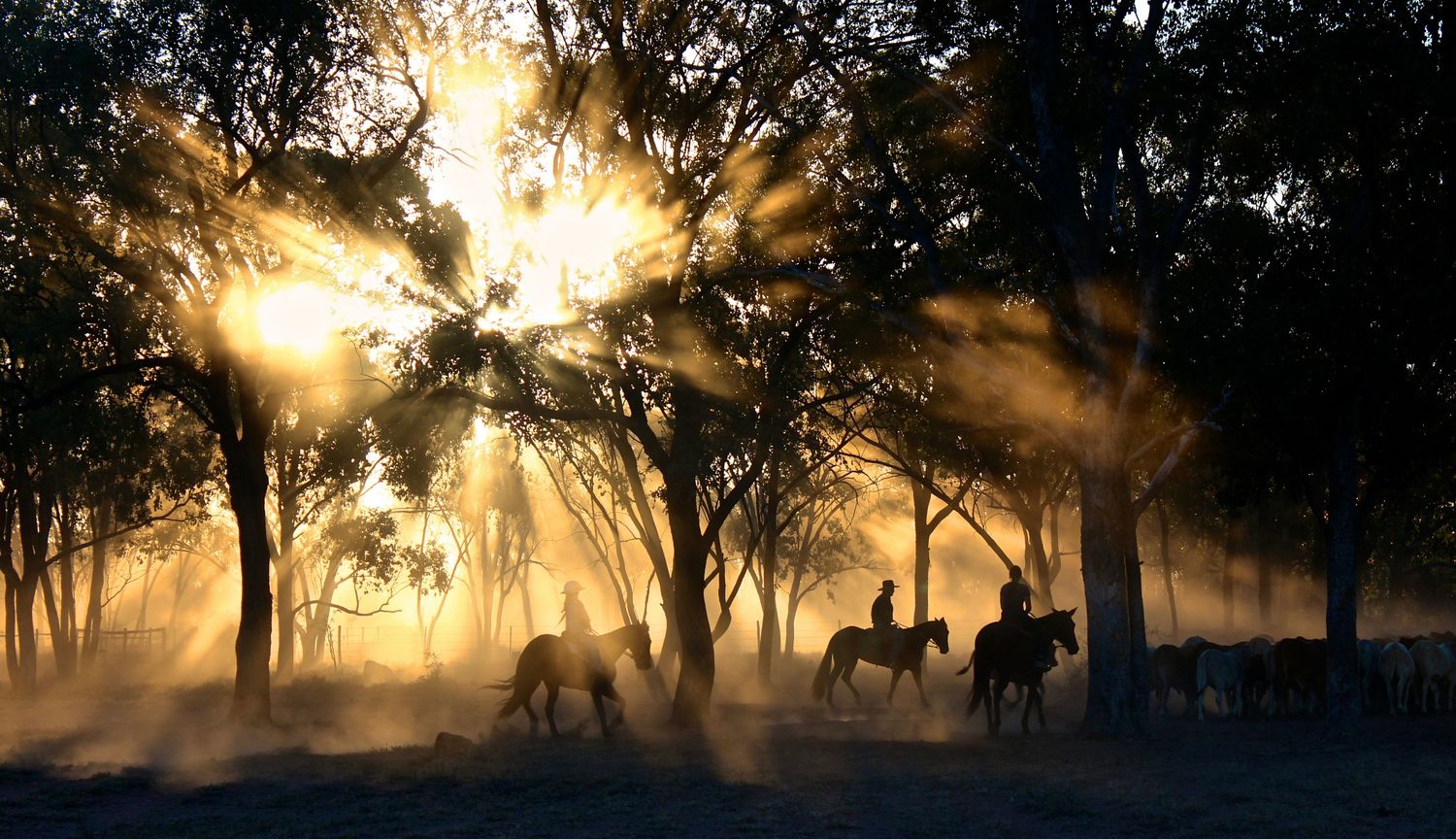 Saddle up with romance author Kate Pearce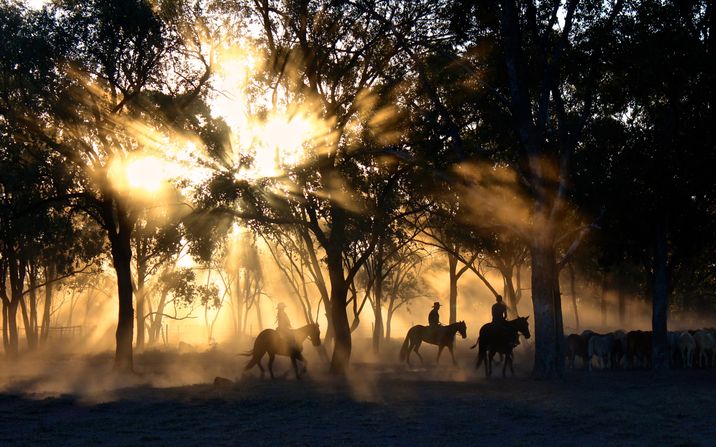 Every fan of the romance genre should know the name Kate Pearce. With her unconventional heroes, particularly cowboys, and ability to subvert romance clichés, it's no surprise she's a NYT and USA Today bestselling author. We spoke with Kate to learn more about her
Morgan Ranch
series and upcoming book.
After writing historical romance, what made you want to write about cowboys?
I grew up watching American cowboy T.V. shows, and the first thing I did after moving to the USA was learn to ride 'Western style." I also went on cattle drives, and stayed at a working ranch in Northern California near where I lived. I set the books in that world, but made up my own family, town, and ranch.
What would you say are the main themes of your Morgan Ranch series?
Familiar ones I hope. Family, love, and forgiveness. I wanted to write about a family that had been torn apart by tragedy, and how each person involved in that tragedy thought they were responsible for all of it. I wanted to explore the idea of forgiveness, of not being perfect, and how time, maturity and gaining perspective can alter how you see yourself and allow you to forgive yourself and be loved.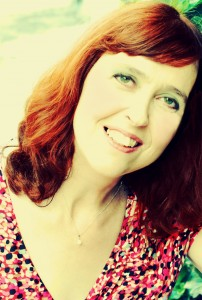 There is a continuing mystery alongside the romance in each book, was that difficult to write?
Not really, as I also write cozy mysteries as Catherine Lloyd, and I love to include other elements in my romance novels to encourage people to keep reading.
What's an average day like for Kate Pearce?
I'm lucky enough to live on the big Island of Hawaii. I get up around 7, let out my two small dogs, get my daughter to school at 9, and then settle in to either write or do social media, or edits, or all the other things writers have to do these days. My husband works from home so we try and meet in the kitchen for lunch, and a nice cup of tea.
After lunch I keep on writing until around 5 when I start making dinner. Unless I'm really pushed for time, I try not to work in the evenings so I can watch some T.V. and knit.
What's next for the Morgan Ranch series in 2018?
Well you'll get book five, The Billionaire Bull Rider around May, which involves a heroine from Morgantown, and a World Champion bull rider who is half Brazilian. I'm currently writing book six, which will finish up the Morgan siblings' stories, but I can't tell you any more than that right now.