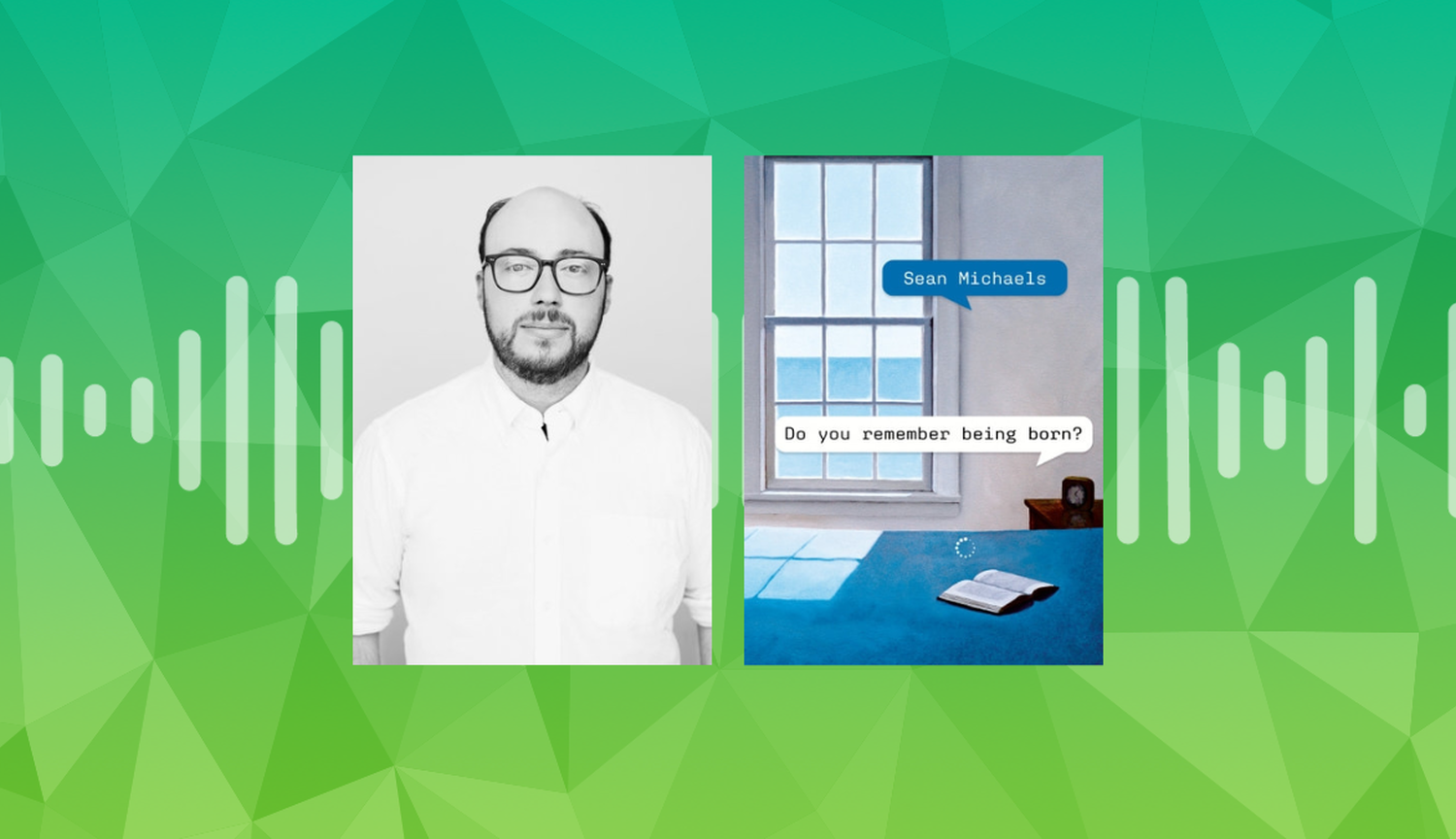 Sean Michaels, live at TIFA 2023
Nathan joined Giller Prize-winning novelist Sean Michaels on stage at the Toronto International Festival of Authors to talk about his new novel Do You Remember Being Born? and the role of technology in the creation of art—from automated spellchecking to ChatGPT.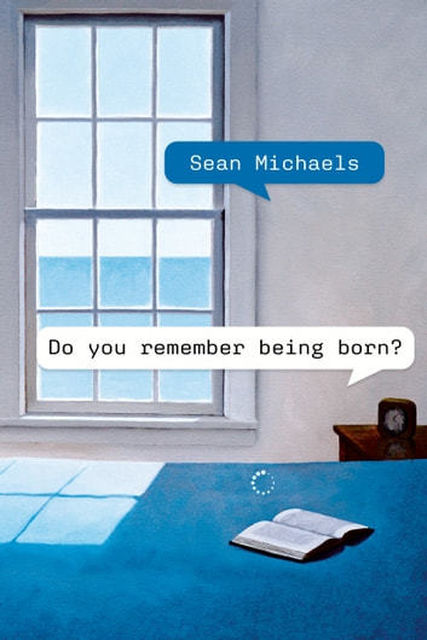 Do You Remember Being Born?
Scotiabank Giller Prize-winner Sean Michaels' luminous new novel takes readers on a lyrical joy ride—seven, epic days in Silicon Valley with a tall, formidable poet (inspired by the real-life Marianne Moore) and her unusual new collaborator, a digital mind just one month old. It's both a love letter to and an aching examination of art-making, family, identity and belonging.

View eBook
View Audiobook