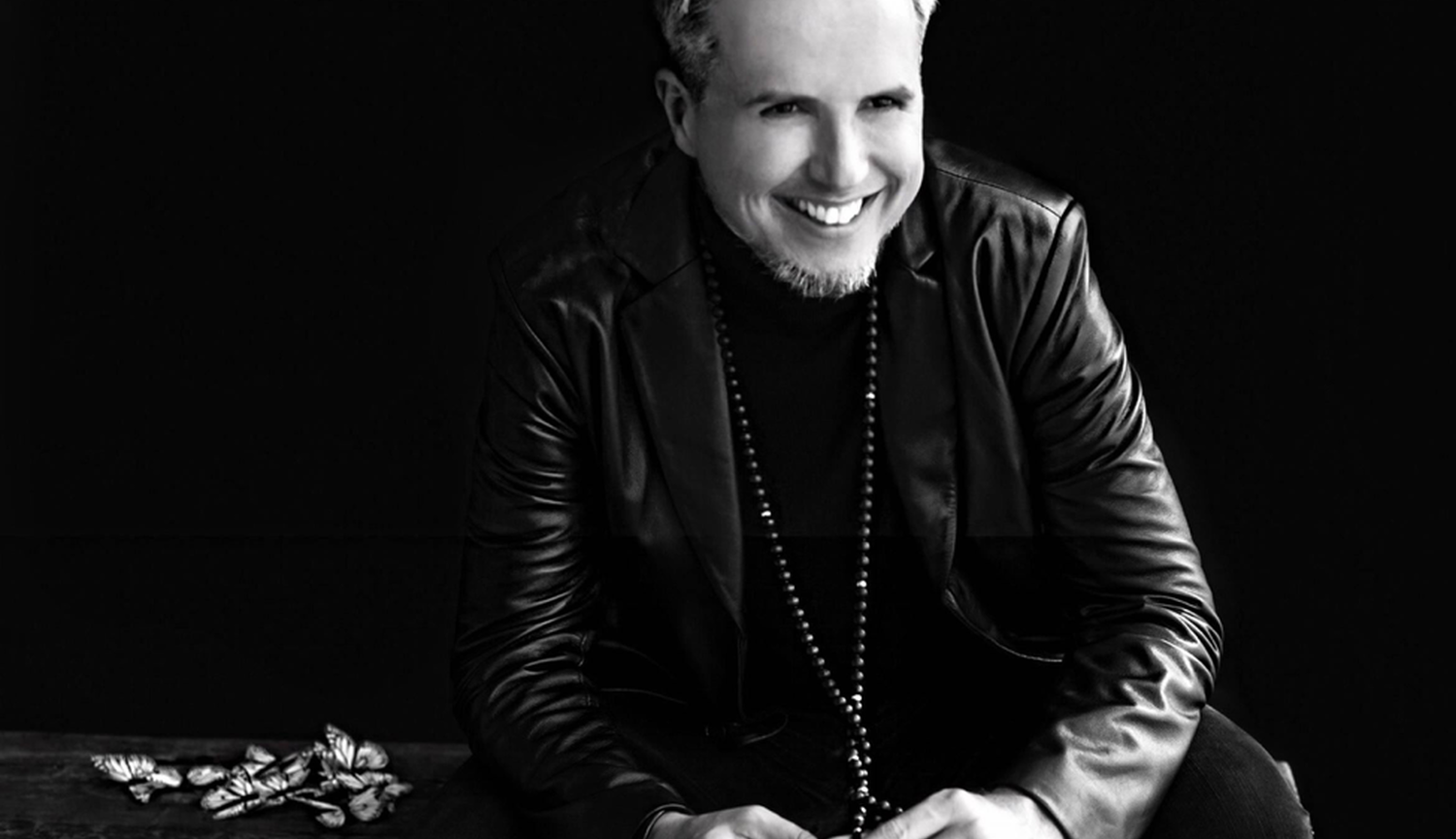 Shaun Proulx Book Picks: Read With Pride Because Love Is Love
Shaun Proulx has been on the Canadian media and entertainment scene for years, with credits ranging from TV host to author to life coach to activist for mental health, animal rights, and the HIV stigma. He credits his self-made success to living well and by his own rules, and is passionate about leading a #ThoughtRevolution about overcoming the false premises society teaches about what's truly possible for each of us.
For pride season, Shaun shares with us the stories that speak to what struggle, acceptance and inclusion means to him.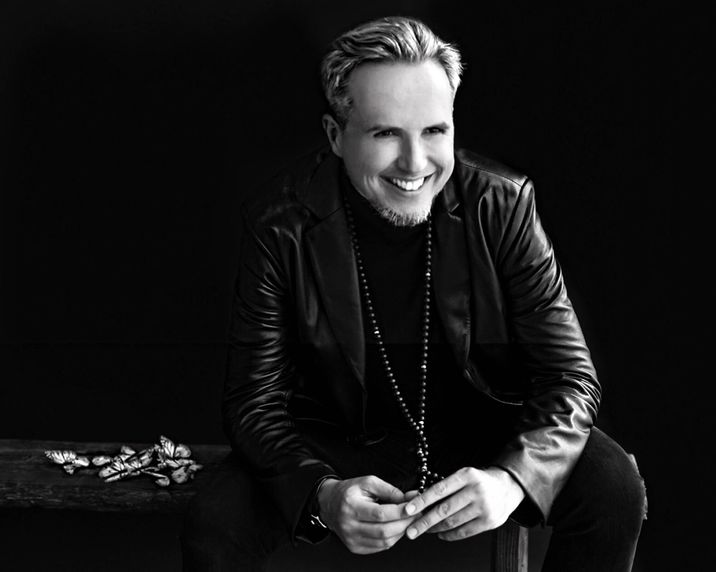 Photo credit: Kevin Allwood
The Line Of Beauty by Allan Hollinghurst - Set in the 1980s at the beginning of the AIDS crisis, Nick Guest finds himself hypocritically enjoying the inclusivity of a privileged world he is not from—in exchange for his own authenticity. Stunningly beautifully written and a must-read for anyone wishing to understand a decade that contained so much permanent, meaningful change for LGBT people.
Fruit - A Novel About A Boy & His Nipples by Brian Francis - One of the few books I have ever truly laughed out loud reading. Poor overweight 13-year old Peter Paddington's nipples begin speaking to him one day, threatening to reveal his deepest sexual desires to all of Sarnia, Ontario. A book about sexual awakening that every gay person must read.
Faggots by Larry Kramer - LGBT history is not taught in schools, therefore the onus is on all LGBT people to learn about themselves and where they came from within their vast community. Activist, icon, and loudmouth faggot extraordinaire Larry Kramer's controversial book takes readers on a tour of very out gay men, their promiscuous sex and drug use in 1970's New York City, before the world had ever heard of a thing called AIDS.
And The Band Played On by Randy Shilts - This astonishingly well-researched book about the discovery and spread of the human immunodeficiency virus and the acquired immune deficiency syndrome will make your jaw drop. It discusses the extent of the US government's indifference that took place when ideas and solutions were needed most. It makes you wonder just how many people would still be alive today had it not been so.
Fun Home by Alison Bechtel - Bechtel is an LGBT treasure and in this graphic novel about her relationship with her father, a high school teacher, unavailable parent, and obsessive restorer of the family's Victorian home, she explores the intimate relationship she had with him by using a shared code of books, one that leads her to realize he, like her, is in the closet. Heartbreaking, yet uproariously funny.
The Picture of Dorian Gray by Oscar Wilde - Vanity thy name is gay man and in this classic by the king of gay wit, Dorian Gray sells his soul so that his portrait will age and show his every sin - rather than the beauty he physically holds that inspired a painter to paint him in the first place.
A Single Man by Christopher Isherwood - Tom Ford directed an adaptation of this novel, in which a man is unable to cope with the sudden unexpected death of his partner. Isherwood is easily one of the finest writers the English language knows and this book is a must.
Maybe The Moon and The Night Listener by Armistead Maupin - One of the other few books that made me laugh out loud—I read it on a plane—this one also saw me sobbing by the time I finished it as we landed. Armistead Maupin is of the must-read-everything ilk if you are LGBT, and in this stand-alone, immensely original novel, the main character, a heterosexual Jewish dwarf (based on Maupin's friend, the actor who played E.T.) waits on the miracle that will make her a star, even after playing "a loveable elf" in a box office smash, alongside her gay best friend, a waiter waging his own war against the Hollywood closet.
Shaun is the host of the Sirius XM talk show The Shaun Proulx Show, publisher of The Gay Guide Network and writes the weekly column Spirit And The City for 24 Hours newspaper.