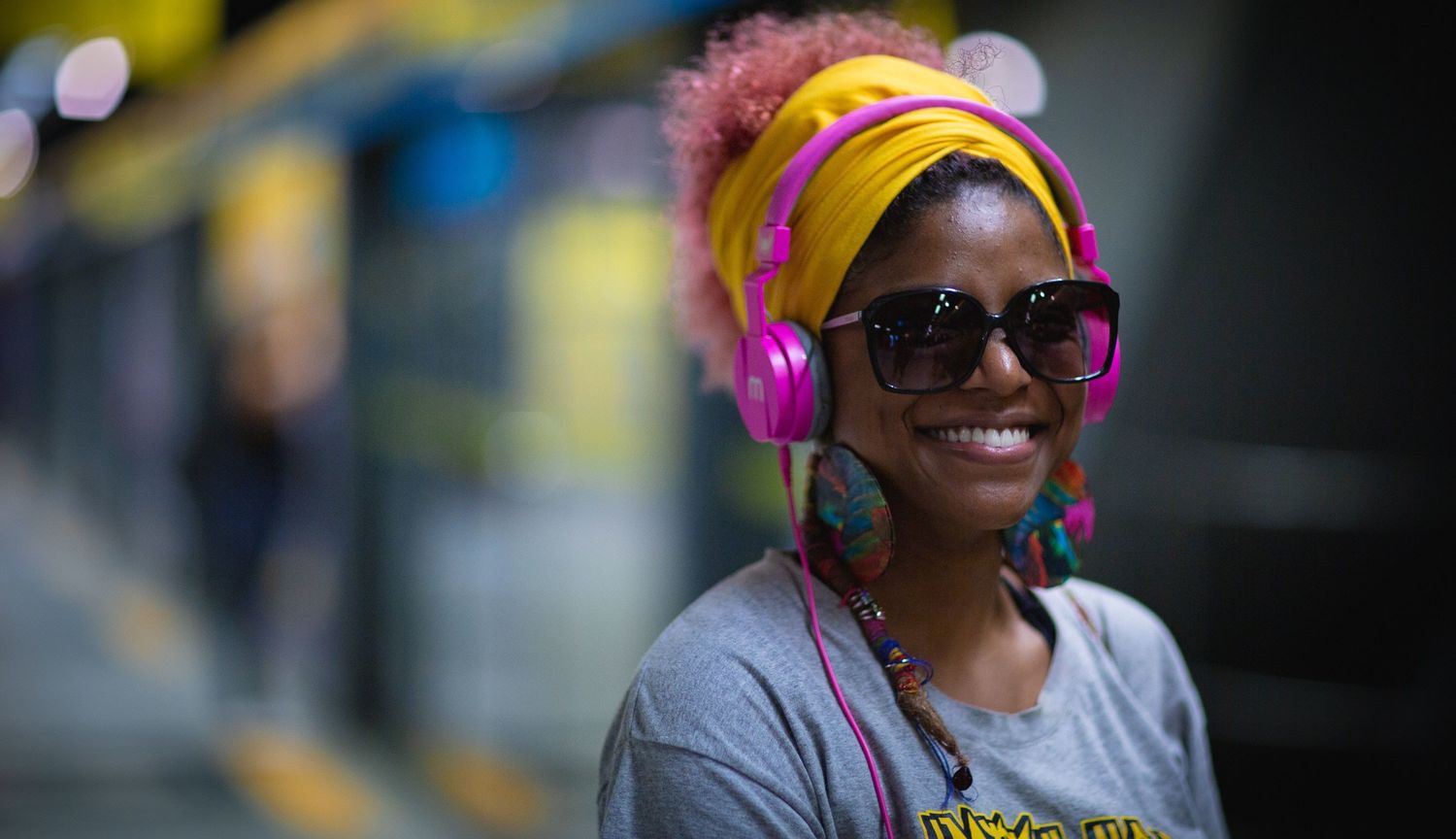 Six audiobooks you should listen to by black authors
Celebrate diverse writers and narrators with some of the most influential audiobooks written by black authors. Listen and explore topics related to power, racism, community, culture, and finding your voice with iconic authors from Anthony Ray Hinton to Angie Thomas.
Whether fiction or nonfiction, here are six audiobooks written by black authors that are sure to keep you listening.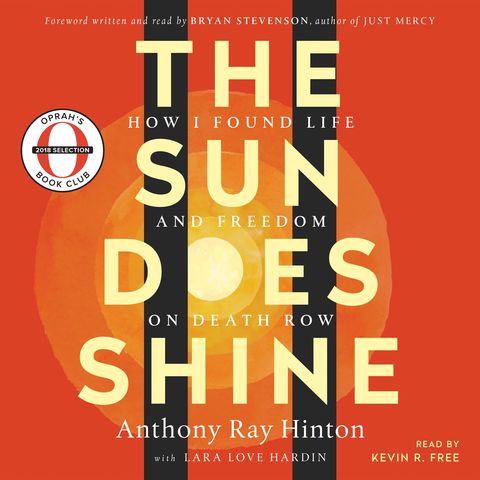 The Sun Does Shine
The Sun Does Shine is an extraordinary testament to the power of hope sustained through the darkest times. Destined to be a classic memoir of wrongful imprisonment and freedom won, Hinton's memoir tells his dramatic thirty–year journey and shows how you can take away a man's freedom, but you can't take away his imagination, humour, or joy.

View Audiobook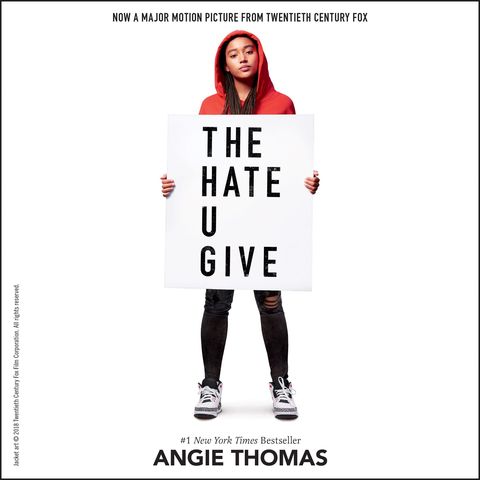 The Hate U Give
Sixteen-year-old Starr Carter moves between two worlds: the poor neighbourhood where she lives and the fancy suburban prep school she attends. The uneasy balance between these worlds is shattered when Starr witnesses the fatal shooting of her childhood best friend Khalil at the hands of a police officer. Khalil was unarmed. What everyone wants to know is: what really went down that night? But what Starr does—or does not—say could upend her community. It could also endanger her life.
View Audiobook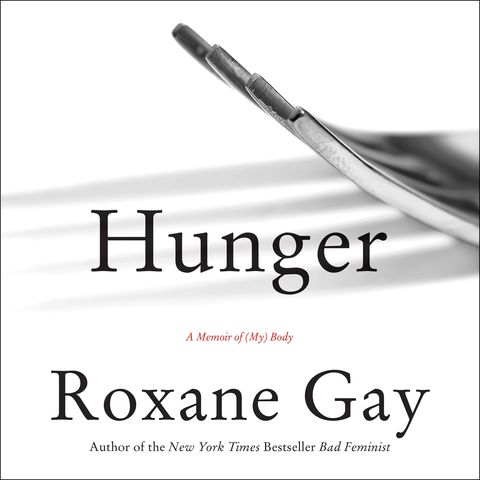 Hunger
As a woman who describes her own body as "wildly undisciplined," Roxane understands the tension between desire and denial; between self-comfort and self-care. In Hunger, she explores her past — including the devastating act of violence that was as a turning point in her young life — and brings readers along her journey to understand and ultimately save herself.
View Audiobook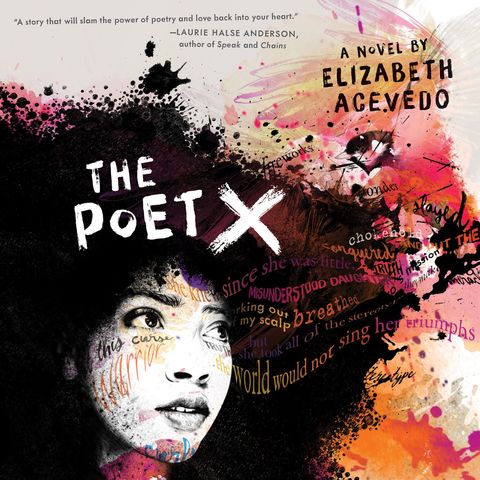 The Poet X
Ever since her body grew into curves, Xiomara Batista has learned to let her fists and her fierceness do the talking. But Xiomara has plenty she wants to say, and she pours all her frustration and passion onto the pages of a leather notebook, reciting the words to herself like prayers—especially after she catches feelings for a boy in her bio class named Aman, who her family can never know about.
View Audiobook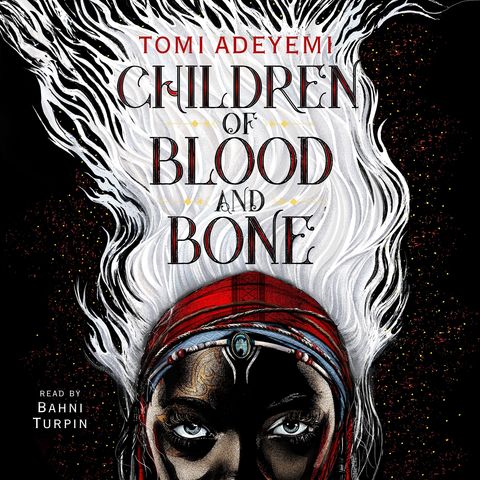 Children of Blood and Bone
Zélie Adebola remembers when the soil of Orïsha hummed with magic. Burners ignited flames, Tiders beckoned waves, and Zélie's Reaper mother summoned forth souls. But everything changed the night magic disappeared. Under the orders of a ruthless king, maji were killed, leaving Zélie without a mother and her people without hope. Now Zélie has one chance to bring back magic and strike against the monarchy. With the help of a rogue princess, Zélie must outwit and outrun the crown prince, who is hell-bent on eradicating magic for good.
View Audiobook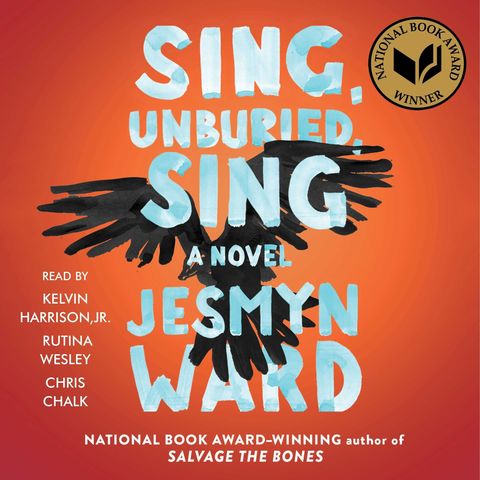 Sing, Unburied, Sing
Jesmyn Ward's historic second National Book Award–winner is "perfectly poised for the moment" (The New York Times), an intimate portrait of three generations of a family and an epic tale of hope and struggle. "Ward's writing throbs with life, grief, and love… this book is the kind that makes you ache to return to it" (Buzzfeed).
View Audiobook