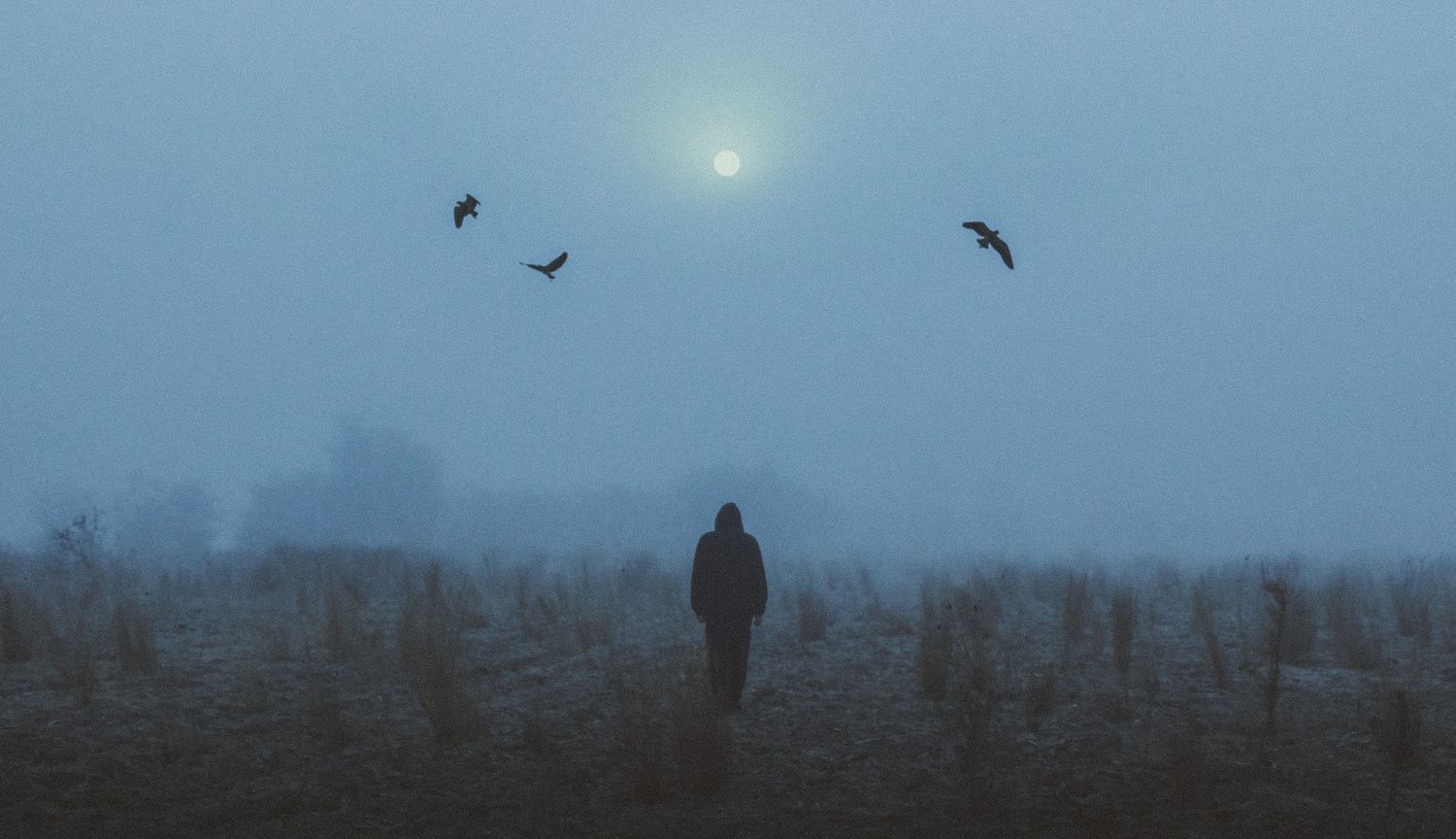 Six of the best scary audiobooks
Horror has the capacity to frighten, startle, disturb, and sometimes all three at once. If books can send chills down our spines, audiobooks can scare us absolutely silly. We asked some of Kobo's utmost horror enthusiasts for their favourite spine-tingling suggestions. If you're really brave, you'll listen right before bed and let your dreams (or nightmares?) run wild.
Disclaimer: we are not to blame for the wide-eyed fear that may consume you.
Things We Lost in the Fire by Mariana Enriquez, narrated by Tanya Eby
Enriquez illustrates social issues within Argentina by using supernatural horror. Some adjectives used to describe this listen: "disquieting", "creepy", "haunting", "magnificent", "disturbing". Need we say more?
Geek Love by Katherine Dunn, narrated by Christina Moore
Mesmerizing. Daring. Unconventional. "It's one of my favourite reads ever, but it is really weird," says one of our Kobo colleagues. Geek Love isn't for the faint of heart, but this brilliantly daring audiobook is shocking and delightful.
Little Heaven by Nick Cutter, narrated by Corey Brill
An epic tale of horror and redemption set in the hinterlands of midcentury New Mexico, Little Heaven has been described as gross, full of rich descriptions of gore, and a haunting listen. Press play.
Those Girls by Chevy Stevens, narrated by Jorjeana Marie, Emily Woo Zeller, Nicol Zanzarella
Stevens' Those Girls is an unforgettable portrait of desperation, loyalty, and evil; a story of survival and revenge. It's been called gritty, gripping, and a riveting psychological thriller.
The Outsider by Stephen King, narrated by Will Patton
Is such a list possible without a Stephen King mention? King's catalogue of scary audiobooks is vast: It, Elevation, The Stand, and Pet Sematary to name a few. However, The Outsider was mentioned more than once, and is one of King's most unsettling stories.
Blood Meridian by Cormac McCarthy, narrated by Richard Poe
A gruesome story of a 14-year-old, known only as The Kid, this audiobook explores the horror, brutality, and madness that accompanied America's westward expansion in the 1850s. Blood Meridian is unflinching and might be one of the most violent novels you've ever listened to.

Want more audiobook suggestions? Read The best audiobook narrators of all time (so far)