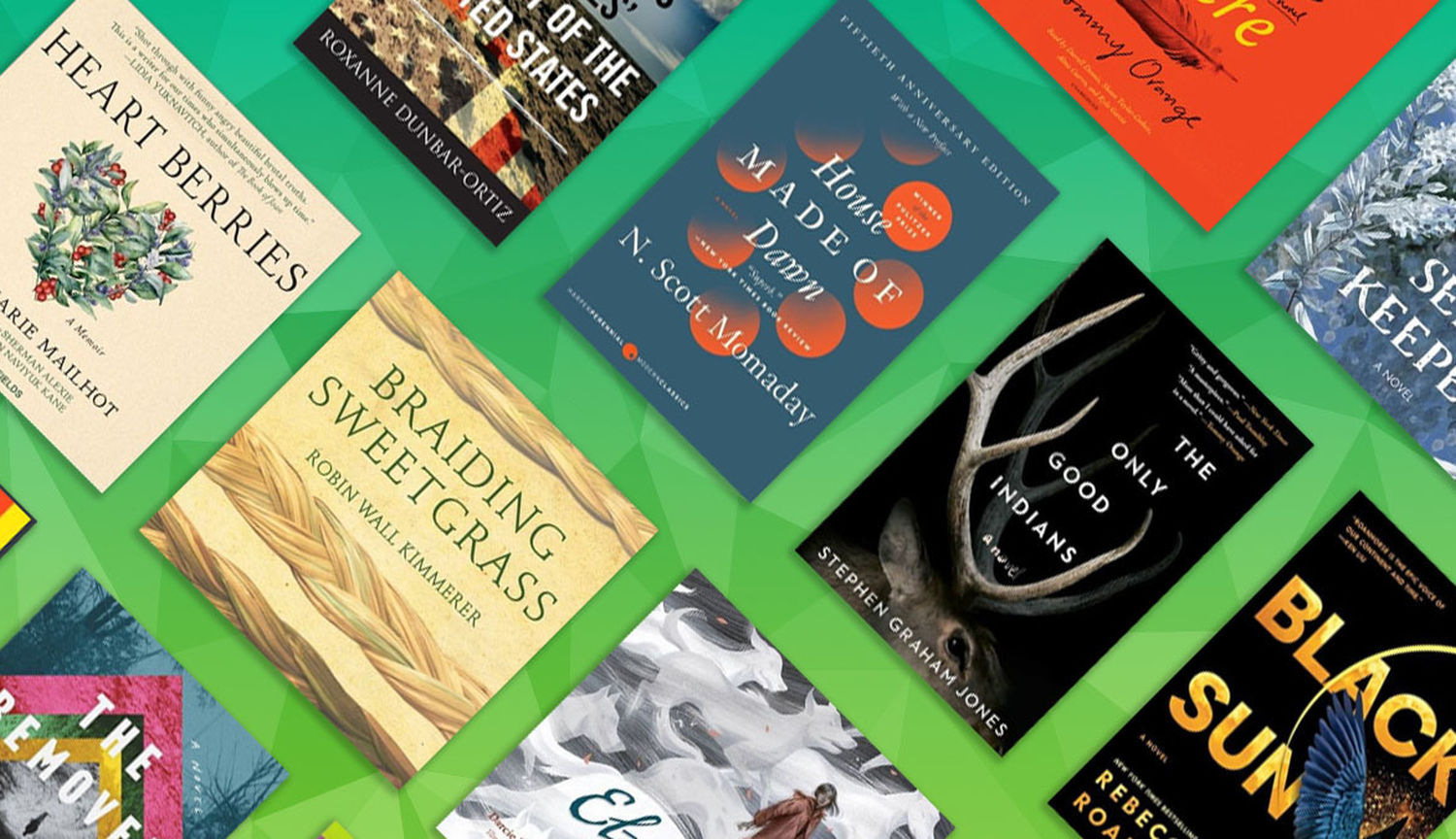 Some of the best books by Indigenous writers in the United States of America
November is Native American Heritage Month, so it's the perfect time to check out eBooks and audiobooks by Indigenous authors.
From young adult fiction to literary fiction to horror stories, these authors are writing across many genres, with stories that are moving, captivating, and unforgettable. Here are 11 of our favorite books from Indigenous writers in the United States.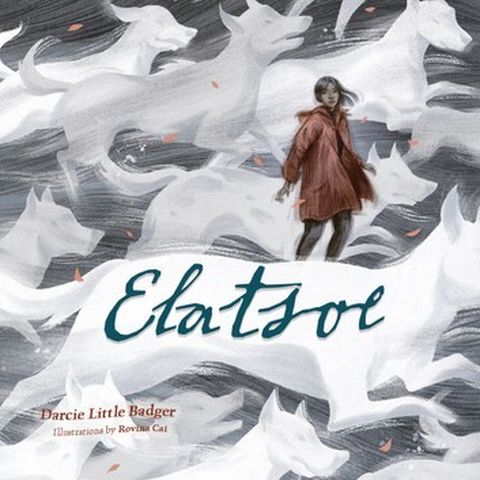 Elatsoe 
Elatsoe is the debut novel from Lipan Apache author Darcie Little Badger. Elatsoe has the magical ability to raise the spirits of dead animals, including her ghost dog Kirby. After her cousin dies, everyone assumes it was a car accident, but one night Elatsoe is visited by the ghost of her cousin, who tells her he was murdered. With no one else willing to investigate the death, Elatsoe takes it upon herself and in doing so, she uncovers a dark conspiracy that involves a whole town. 
View Audiobook
View eBook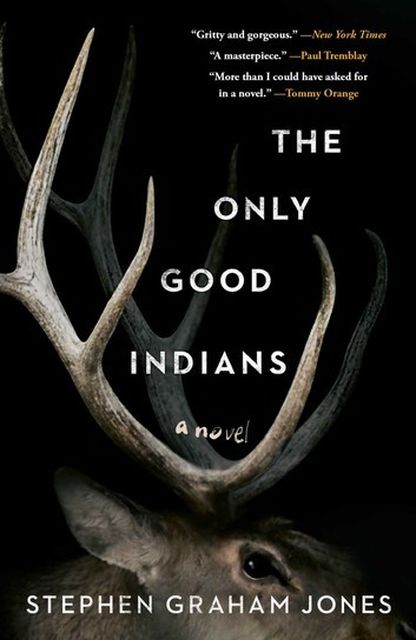 The Only Good Indians 
When four American Indian men go hunting, they make a terrible decision that they can't take back. Years have passed, and while the four men are trying their best to put the past behind them, the past will not let them go. In fact, each of them is being hunted by a dark entity that is hellbent on revenge and will not let a single one of them go unpunished.
View eBook
View Audiobook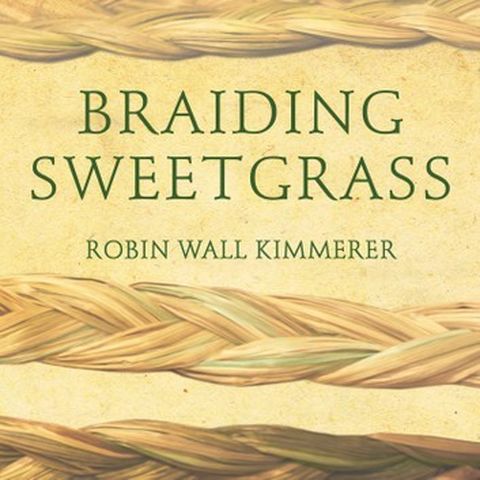 Braiding Sweetgrass

:

Indigenous Wisdom, Scientific Knowledge and the Teachings of Plants

Author Robin Wall Kimmerer is a botanist and a member of the Citizen Potawatomi Nation. Braiding Sweetgrass is her reflection on nature, plants, and animals, and how we can see these parts of life as our oldest teachers. Weaving together the mythical and the scientific, Kimmerer shows how every living thing in nature can tell us a story and teach us, if only we can remember how to listen.

View Audiobook View eBook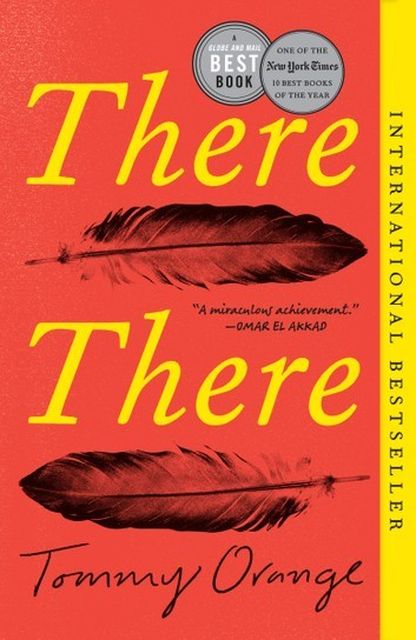 There, There 
There, There is an award-winning novel that follows twelve Native American characters living in and around Oakland, California. While each of these characters have their own conflicts—alcoholism, abusive relationships, financial strife, and grief and loss—all of them are, in some way, coming to terms with their identity and what it means to them to be Native American. Eventually, all the characters and their storylines come together at the first Big Oakland Pow Wow.
View eBook
View Audiobook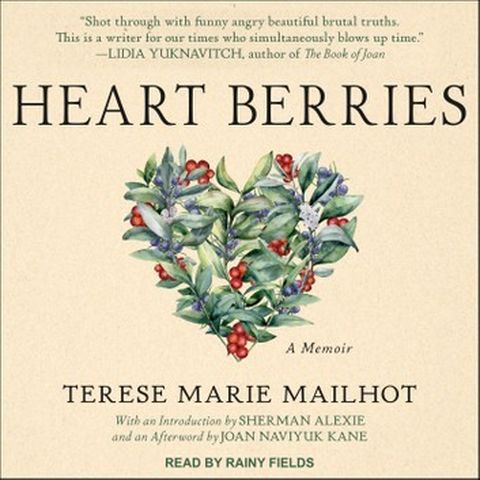 Heart Berries

:

A Memoir

In this poetic coming-of-age memoir, Terese Marie Mailhot looks back on her childhood growing up in the Seabird Island Band in the Pacific Northwest. As an adult, Mailhot is experiencing symptoms of post-traumatic stress disorder and bipolar II disorder. She writes her story to look back at who she was and discover who she is now. Heart Berries is a candid opening of the author's heart through the hardest moments of her life.

View Audiobook View eBook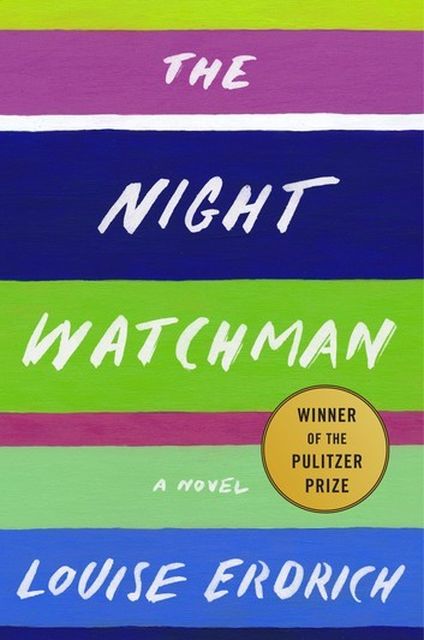 The Night Watchman 
This novel is based on the author's grandfather who worked as a night watchman and fought against Native dispossession. The protagonist of this novel, Thomas Wazhashk, challenges the U.S. Congress's attempt to violate treaties and dispossess his tribe, taking his grievances all the way to Washington, D.C.
View eBook
View Audiobook
The Seed Keeper 
The Seed Keeper follows Rosalie Iron Wing, who has grown up in the woods with her father, Ray, who taught her the origins of the Dakhóta people. Then one morning, Ray goes out to check his traps and never comes back. So Rosalie is sent to live with a foster family. It's not until 20 years later that Rosalie returns to her home in the woods to confront her past and try to reconnect with her Dakhóta roots.
View Audiobook
View eBook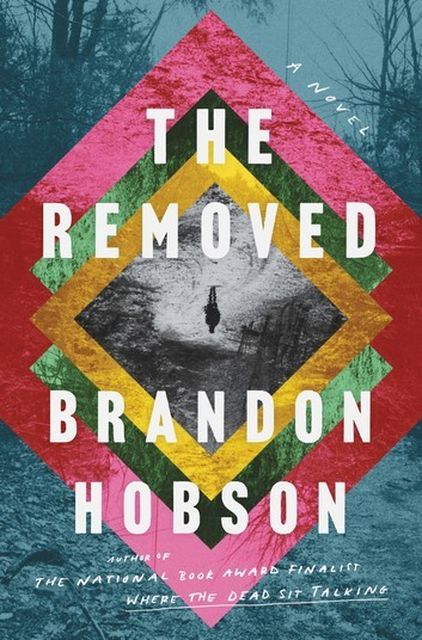 The Removed 
The Removed is a novel steeped in Cherokee history and mythology. It's the story of the Echota family, who have been grieving since their teenage son, Ray-Ray, was killed in a police shooting 15 years ago. Now, with the family's annual bonfire approaching, the family gets together to both celebrate a Cherokee National Holiday and honor the memory of Ray-Ray.
View eBook
View Audiobook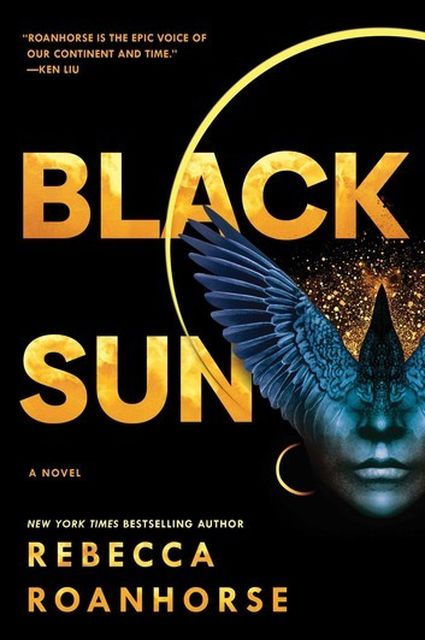 Black Sun 
Black Sun is inspired by the civilizations of the pre-Columbian Americas. In the holy city of Tova, the winter solstice usually signifies renewal, but this year the winter solstice also coincides with a solar eclipse, which the Sun Priest warns signifies an unbalancing of the world. Xiala is a disgraced Teek who is sailing a ship towards Tova, set to arrive on the solstice. With her is a young man named Serapio. He seems harmless enough, but his need to arrive in Tova before the eclipse suggests there's more to him than meets the eye.
View eBook
View Audiobook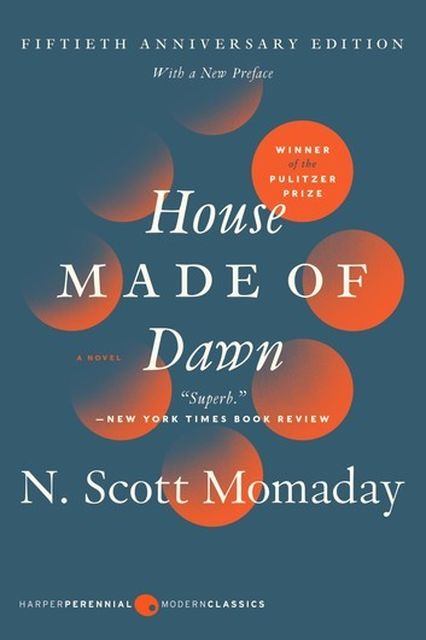 House Made of Dawn 
House Made of Dawn is the Pulitzer Prize-winning story of Abel, a young Native American who comes home from war and finds himself caught between the Native American traditions of his family and the contemporary world of industrial America. The novel is a tragic story of the lasting effects of war and cultural displacement.
View eBook
View Audiobook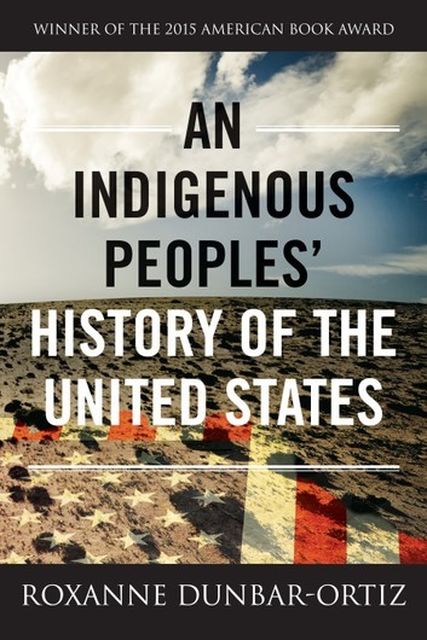 An Indigenous People's History of the United States
This book is a part of American history you won't hear about in school. In An Indigenous People's History of the United States, acclaimed historian and activist Roxanne Dunbar-Ortiz reveals the hidden history of genocide and oppression against Indigenous people in the United States of America. This is the history of the United States as told from the perspective of Indigenous peoples, revealing just how hard more than 500 federally recognized Indigenous nations and their people have fought to have a space and a voice in this country.
View eBook
View Audiobook