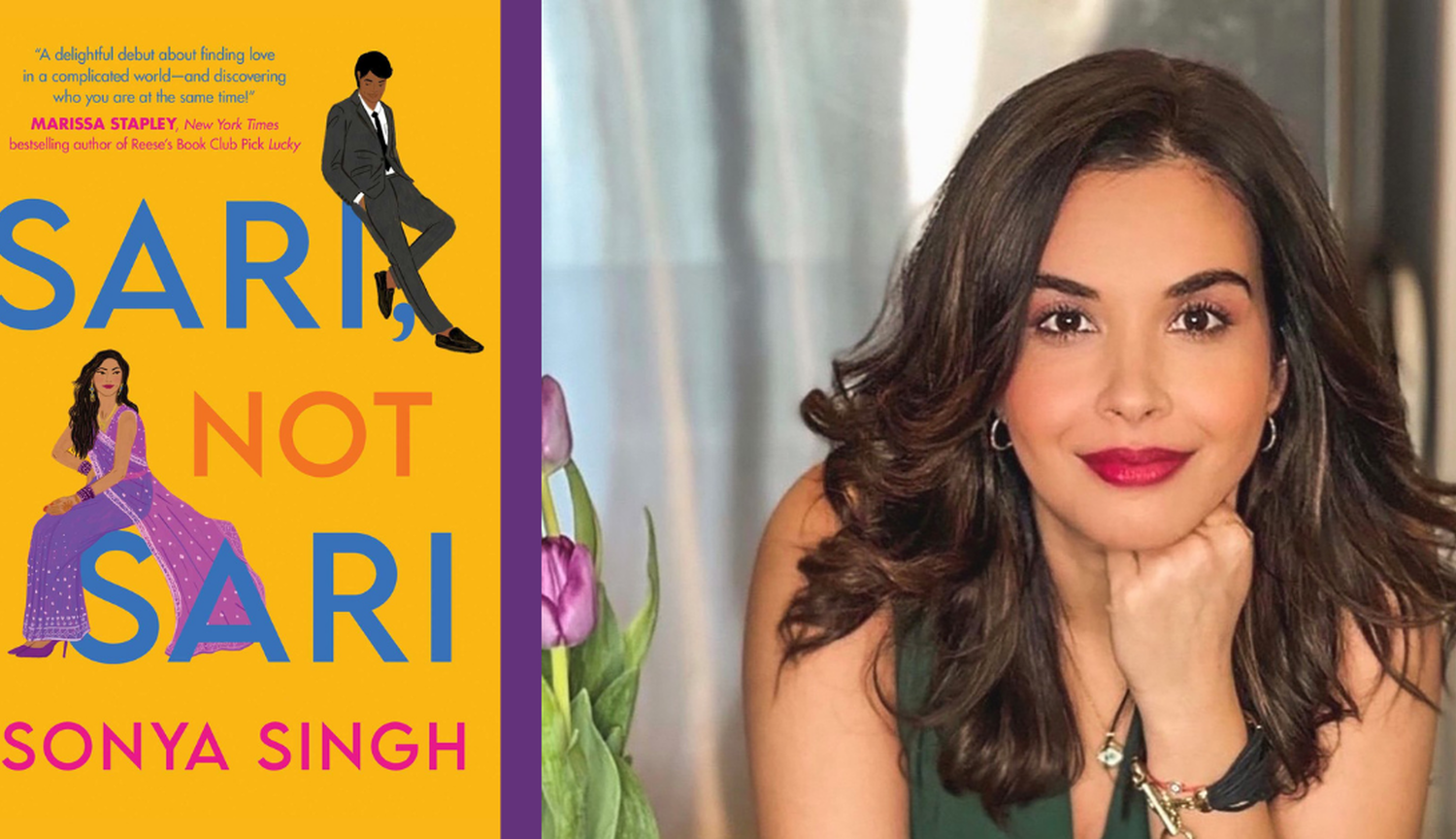 Sonya Singh, author of Sari, Not Sari
Sonya Singh is a former entertainment reporter turned communications professional who has followed her dream of telling stories in front of the camera and now behind the scenes.
Her debut novel, Sari, Not Sari, is an ode to her own personal dating experiences, during which she honed the art of writing the perfect break-up email/text. Sonya lives in Toronto, Canada.
Kobo: Which three words would you use to describe the main character, Manny Dogra?
Sonya Singh: Fempreneur, best friend, compassionate. 
Kobo: Grief is central to the storyline in Manny's self-discovery, as well as in her relationships with Adam and Sammy. Why did you feel it was important to incorporate that and how did it evolve over the course of the writing process?
SS: It was vital for me as an author to write about authentic storylines; unfortunately, I have experienced grief and loss in a relationship, and I felt that it was central to Manny's self-discovery because, in many ways, it was central to my self-discovery as an author who embraced her culture and heritage later in life. Adam and Sammy are very different in many ways, including how they handle Manny's loss, and that is something we see evolve from the moment she starts her journey. 
Kobo: With Sari, Not Sari being your debut novel, what advice or wisdom do you now have that you can use for future writing endeavours?
SS: To keep telling authentic stories that are the point of view of my South Asian culture and my heritage. To never feel that there isn't enough space or limited space for me to tell these stories. 
Kobo: Who are some of your favourite rom-com authors?
SS: Sonya Lalli and Sajni Patel.
Kobo: Can you give readers any scoop on your next book?
SS: I'm excited to bring you The Fake Matchmaker. It's based on an idea I had to start my own matchmaking company. So, let's just say it hits a little too close to home for all the WRITE reasons. ◼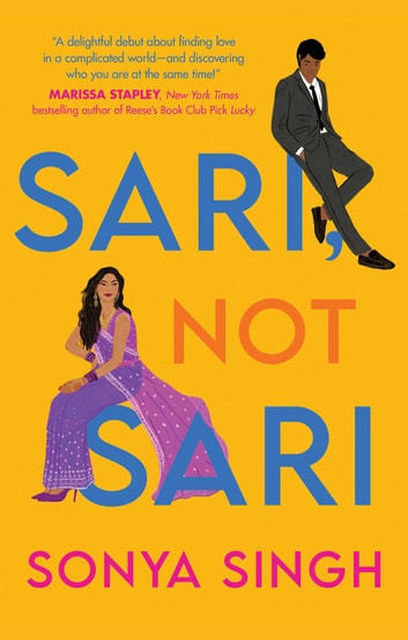 Sari, Not Sari
This delightful debut rom-com follows the adventures of a woman trying to connect with her South Asian roots and introduces readers to a memorable cast of characters in a veritable feast of food, family traditions, and fun.
View eBook
View Audiobook