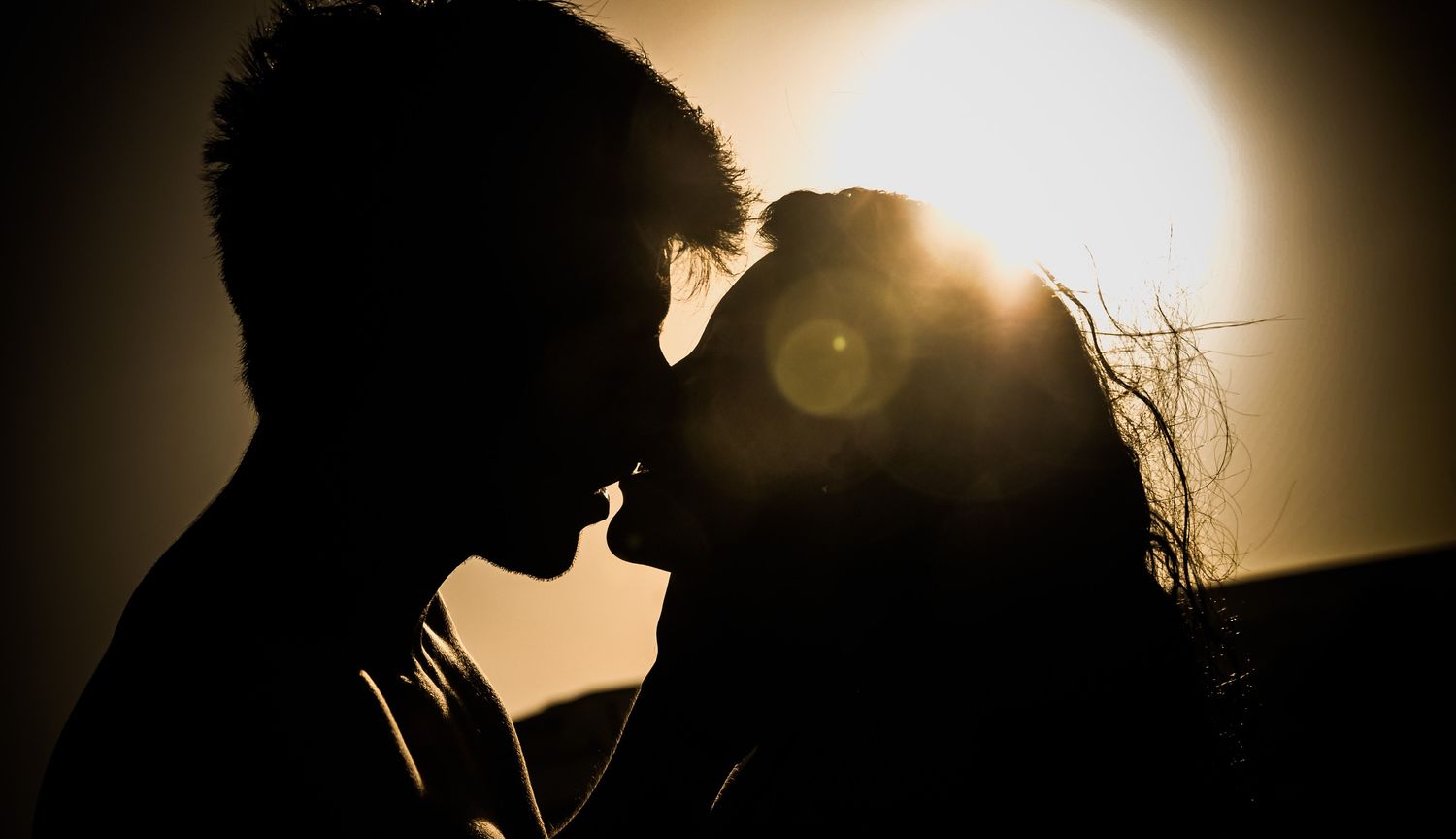 Steamy romance audiobooks that'll make you blush
Audiobooks are a great format for romance, allowing you to fit even more of your favourite books into your day, and narrators bring the characters to life with sizzling performances. Just try not to blush when those closed-door scenes play in your ears.
If you're looking for a steamy audiobook to listen to, here are some of the best audiobooks in romance, romantic suspense, paranormal romance, erotic romance, and more.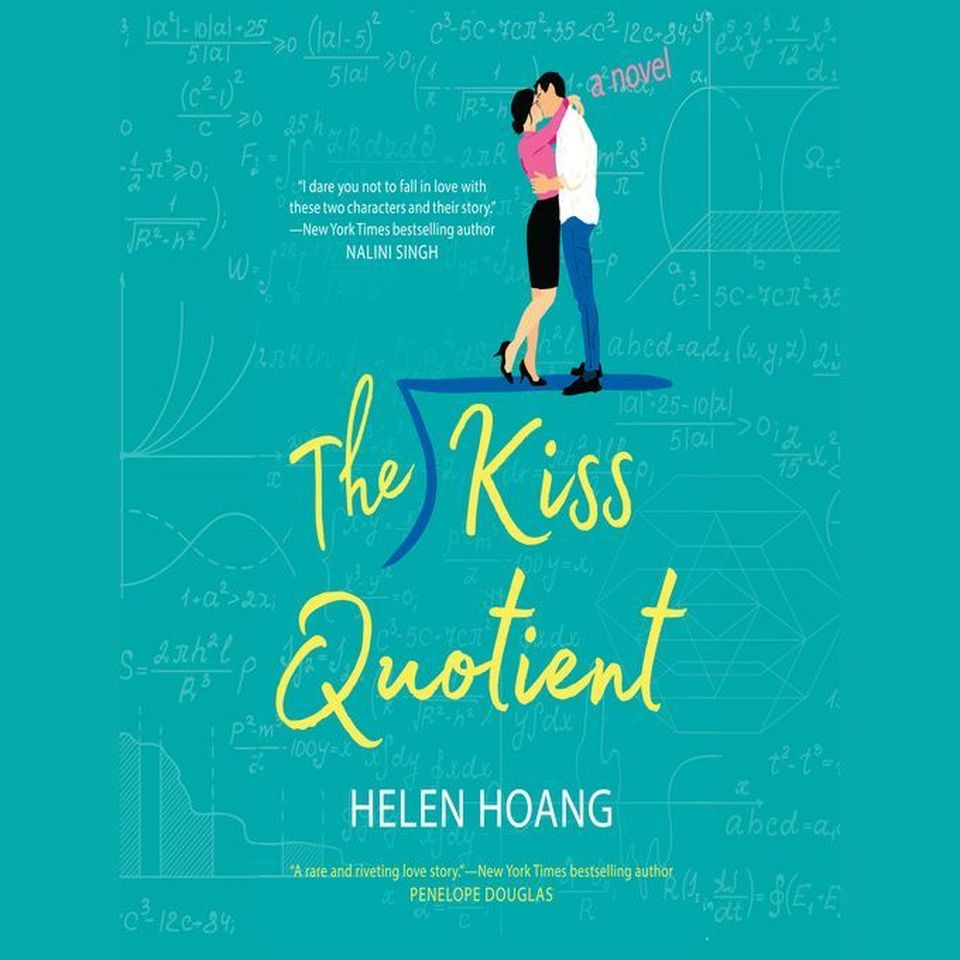 The Kiss Quotient by Helen Hoang
One of the hottest books to listen to. Stella is a math whiz on the Autism spectrum, but her logic fails when it comes to romantic relationships. She hires a swoon-worthy male escort to help her practice everything from kissing to... much more. Just make sure to pause it before you pull up to the drive-through window because those scenes can go from zero to scorching in seconds. Ask us how we know. View audiobook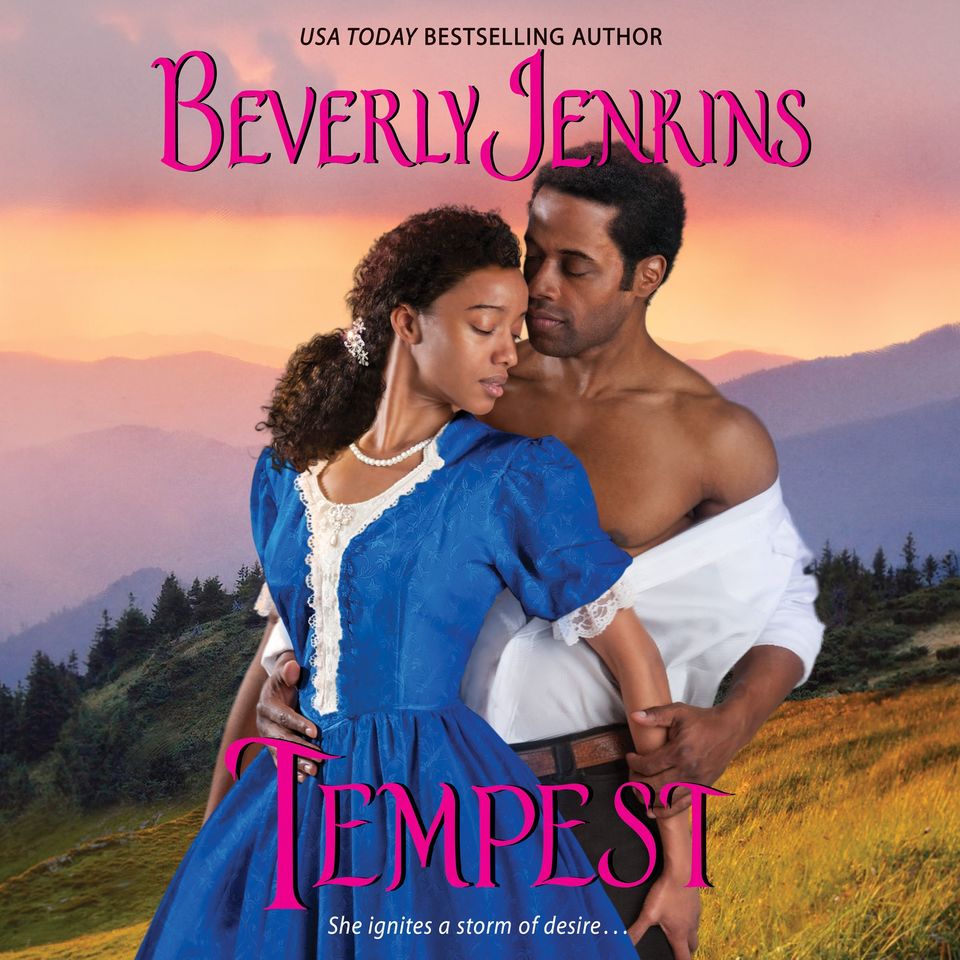 Tempest by Beverly Jenkins
Beverly Jenkins is a force of nature and Regan Carmichael, the heroine of Tempest, is cut from the same cloth. She may not be the mail-order-bride Dr. Colton Lee was expecting, but she's exactly the woman he needs. If you're looking for a funny book with a mild amount of heat, start here. View audiobook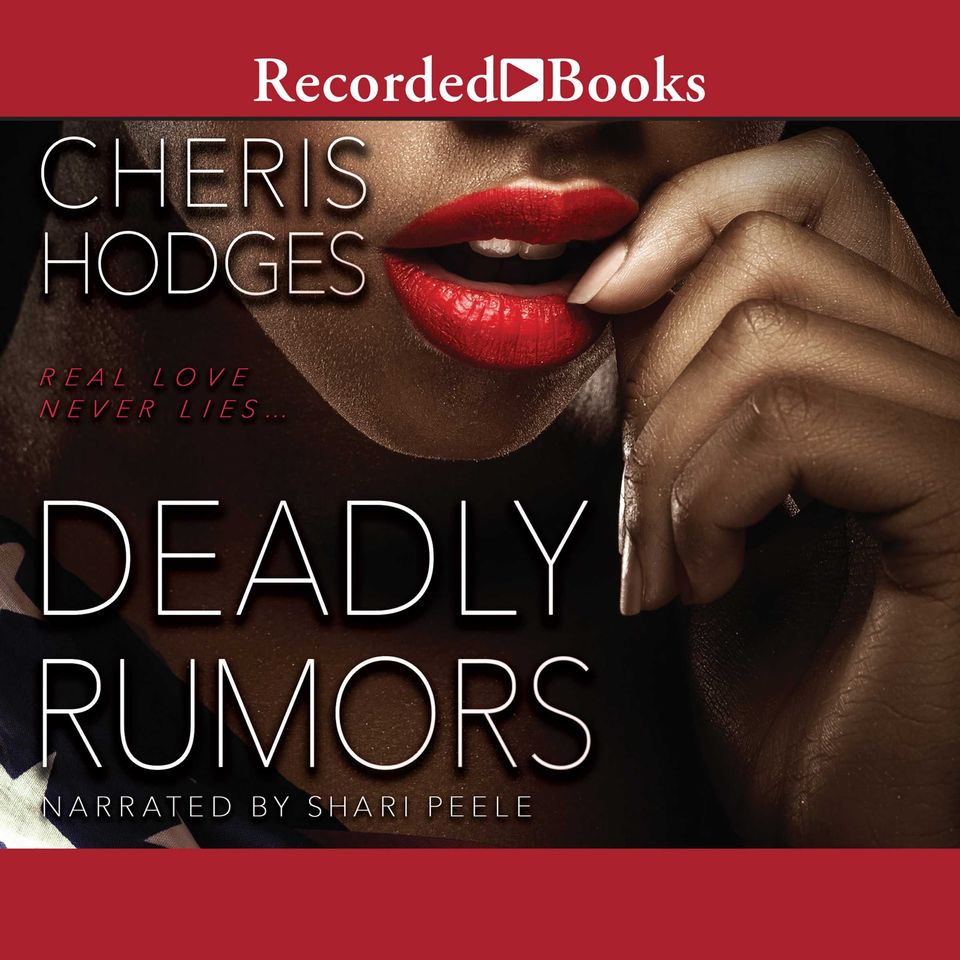 Deadly Rumors by Cheris Hodges
Romantic suspense is the perfect genre for maximum sizzle. There's something about the blending of danger and romantic tension that gets all cylinders firing. In Cheris Hodges' Deadly Rumors, FBI agent Carver Banks will do whatever it takes to keep private investigator Zoe Harrington safe — including lie to her about why he really wants her involved in this case. View audiobook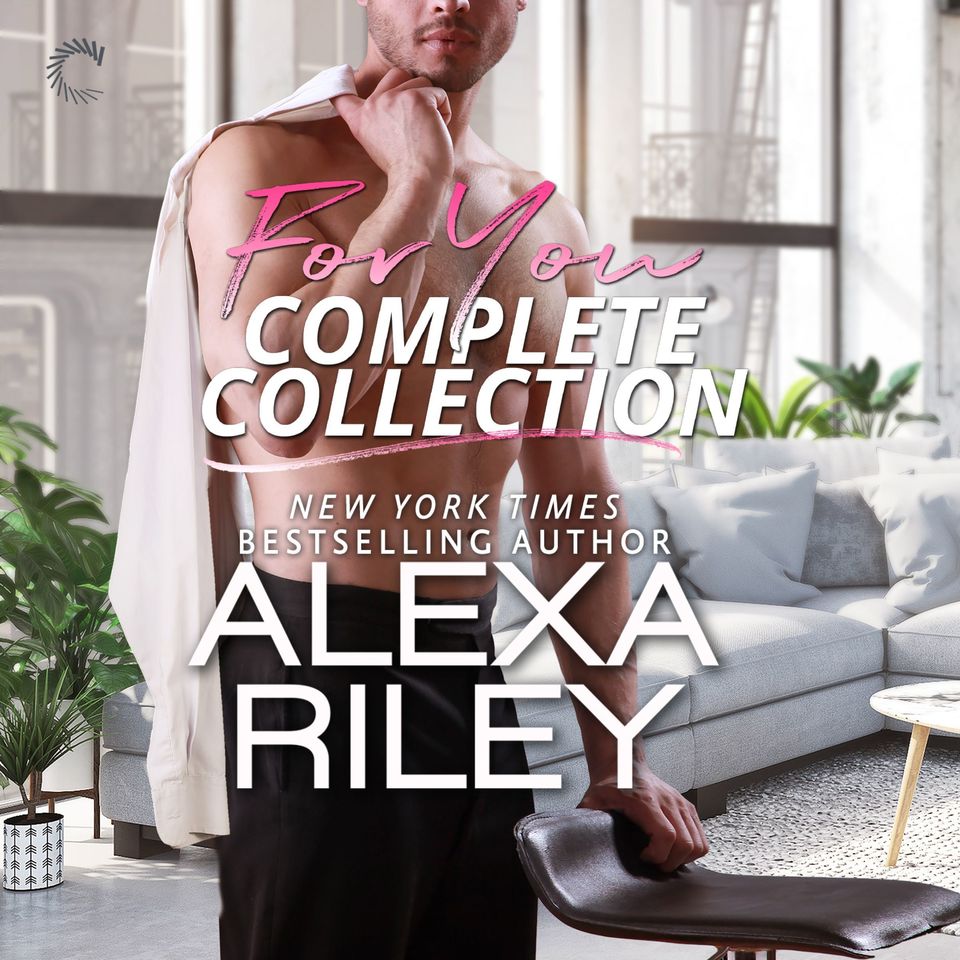 For You Complete Collection by Alexa Riley
Alexa Riley is the pen-name for two co-authors known and adored for their short, cheesy (their word!) love stories, usually with a hefty dose of insta-love. With the For You Complete Collection, you get three novellas in a series featuring strong and possessive men doing whatever it takes to hold on to their perfect match. Each novella is around two hours long, so you can finish a story in just a day or two's commute. View audiobook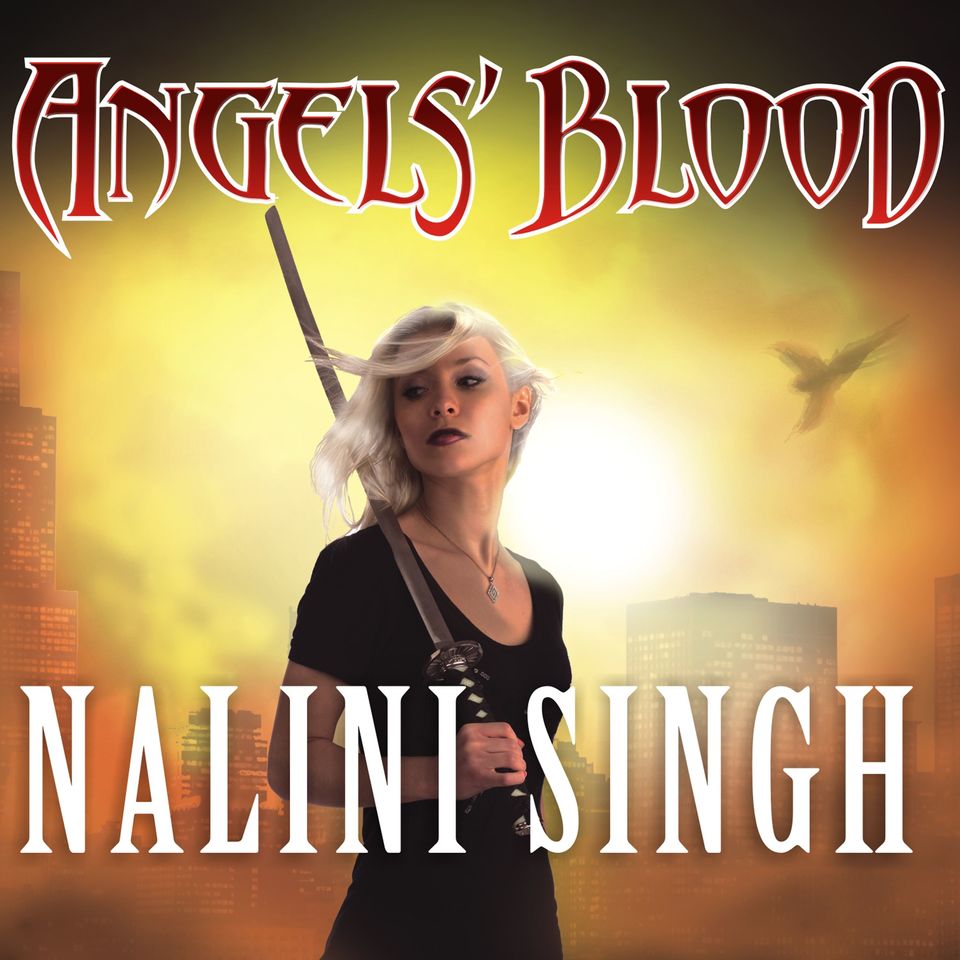 Angels' Blood by Nalini Singh
As a long-time fan of urban fantasy, paranormal romance became my introduction to the larger romance umbrella. Angels' Blood by Nalini Singh is almost ten years old, but is still one of the best paranormal romances out there. Elena is a vampire hunter who's hired by the seductive, but dangerous, Archangel Raphael to track down an archangel on a killing spree. View audiobook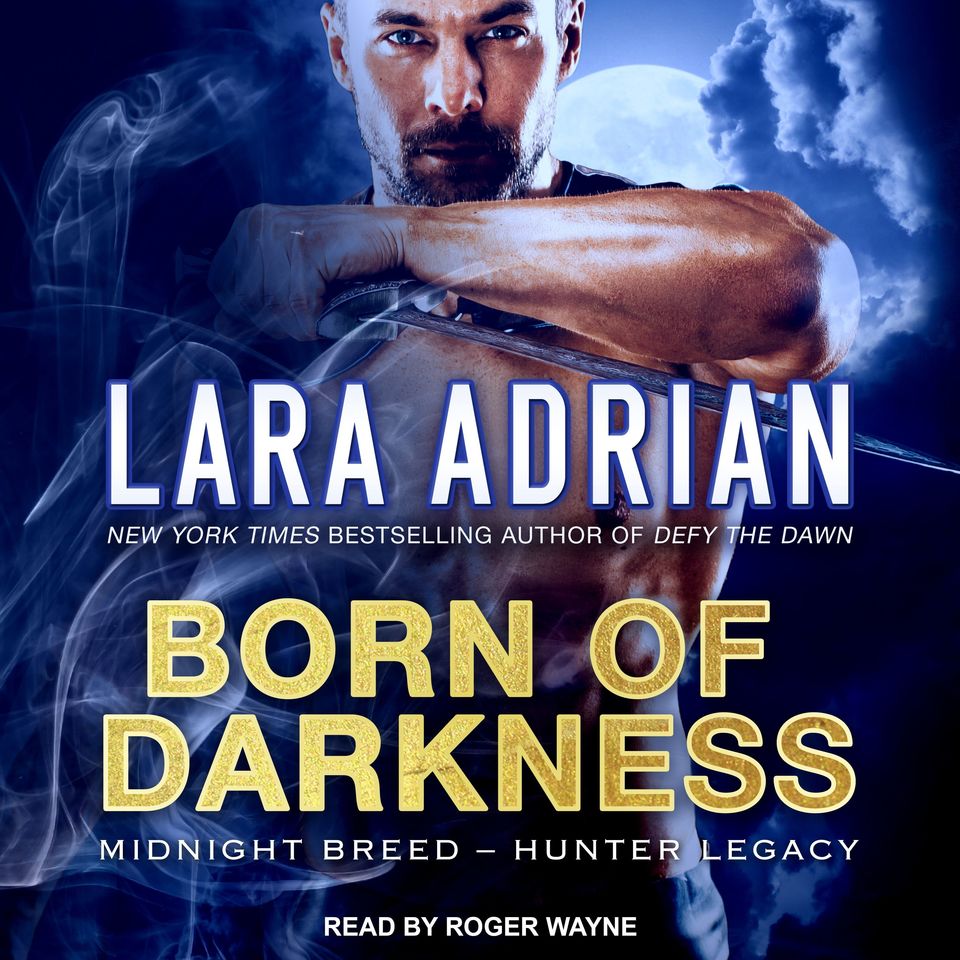 Born of Darkness by Lara Adrian
Is there anything better than a series from one of the best paranormal romance authors in the business? Born of Darkness is the first book in a series spun off from Lara Adrian's bestselling Midnight Breed series. Naomi Fallon has never needed anyone's help until the day a man saves her from dying at the hands of a Vegas gang. But Asher is no man. A loner with a brutal past, he's one of the most lethal beings on the planet — and the only one who can keep Naomi safe. View audiobook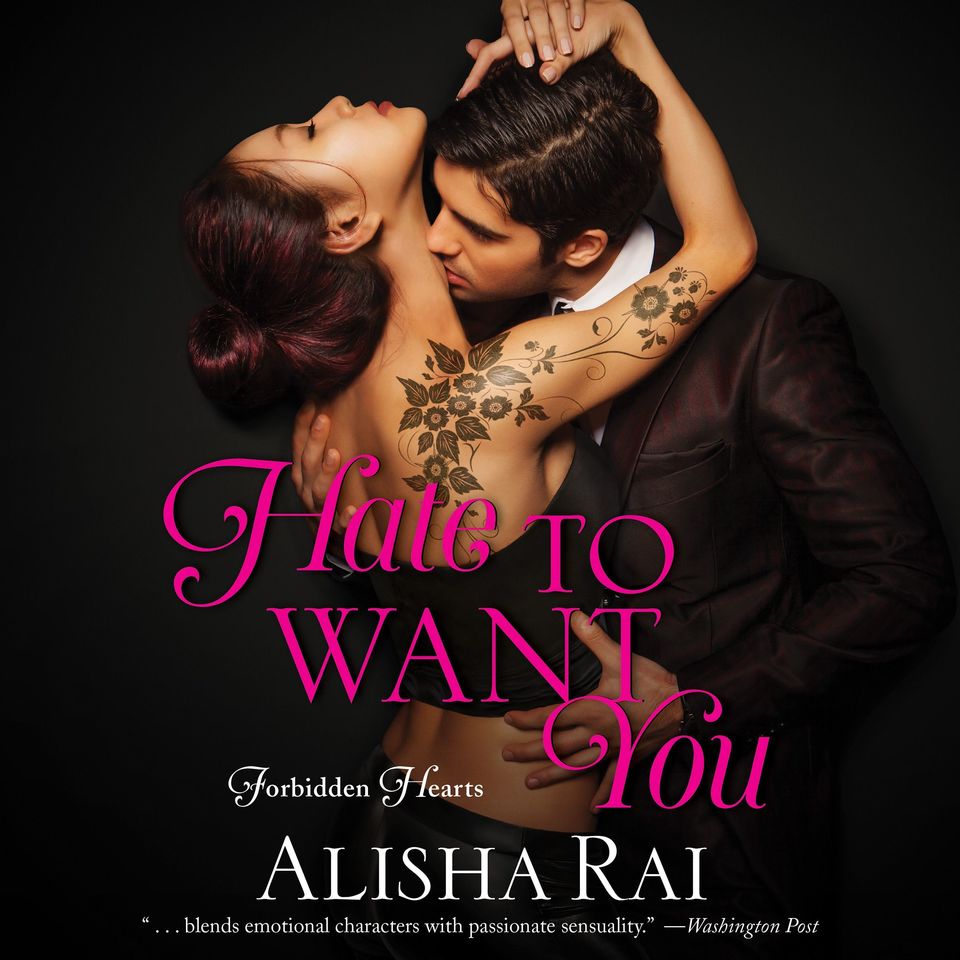 Hate to Want You by Alisha Rai
Nicolas Chandler used to spend 364 days waiting for the one day a year he and Livvy Kane turned their backs on their families' tragic past to share a perfect night together. Livvy didn't show up last time, but now she's back in town. Packed with raw emotion and tension, Alisha Rai's Hate to Want You will leave your heart racing. View audiobook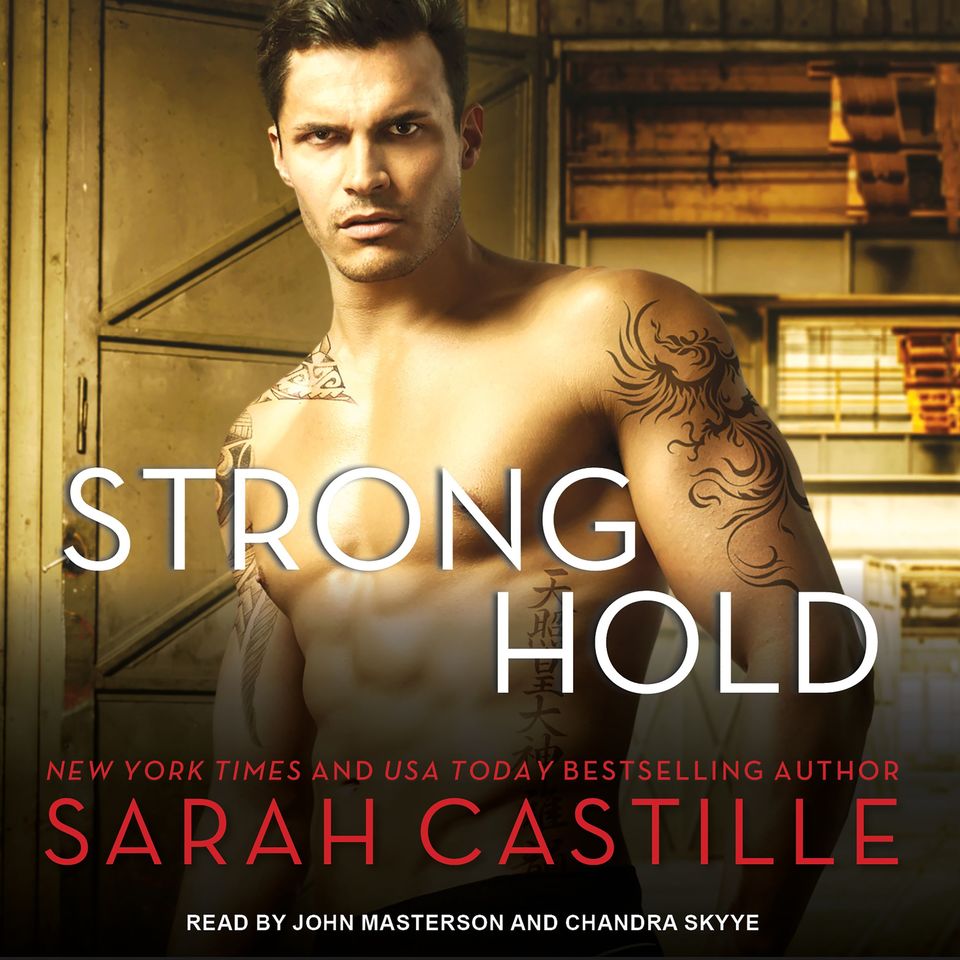 Strong Hold by Sarah Castille
We see a lot of romance with fighter heroes — with good reason! — but Strong Hold by Sarah Castille features a heroine who is a top-ranked amateur MMA fighter. Zack left Shayla Tanner seven years ago, but now he wants to help her reach the top of the pro ranks. The more they work together, the harder they try to ignore the undeniable passion they still hold for each other. View audiobook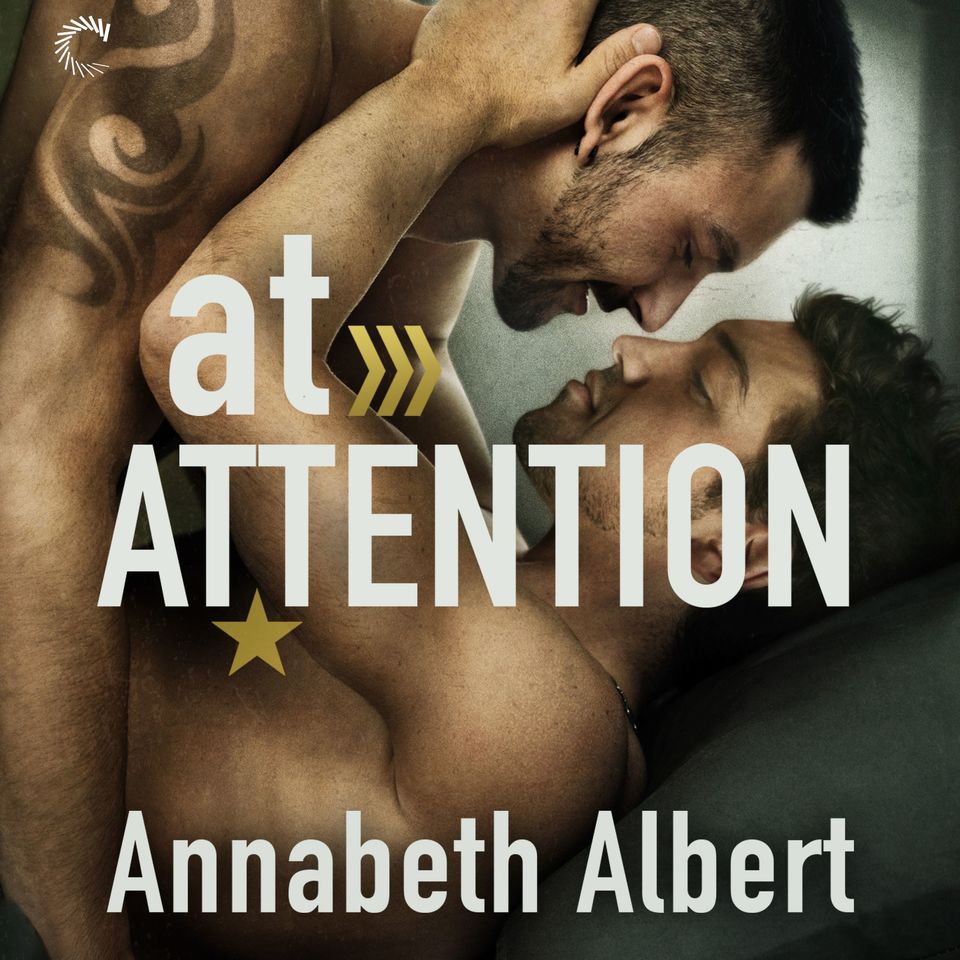 At Attention by Annabeth Albert
Lieutenant Apollo Floros is a single father in need of help at home. Dylan, Apollo's friend's little brother, is in need a place to live and dreams of running an after-school program. It seems like the perfect professional opportunity. They both find more than what they bargain for in Annabeth Albert's hot and heavy At Attention. View audiobook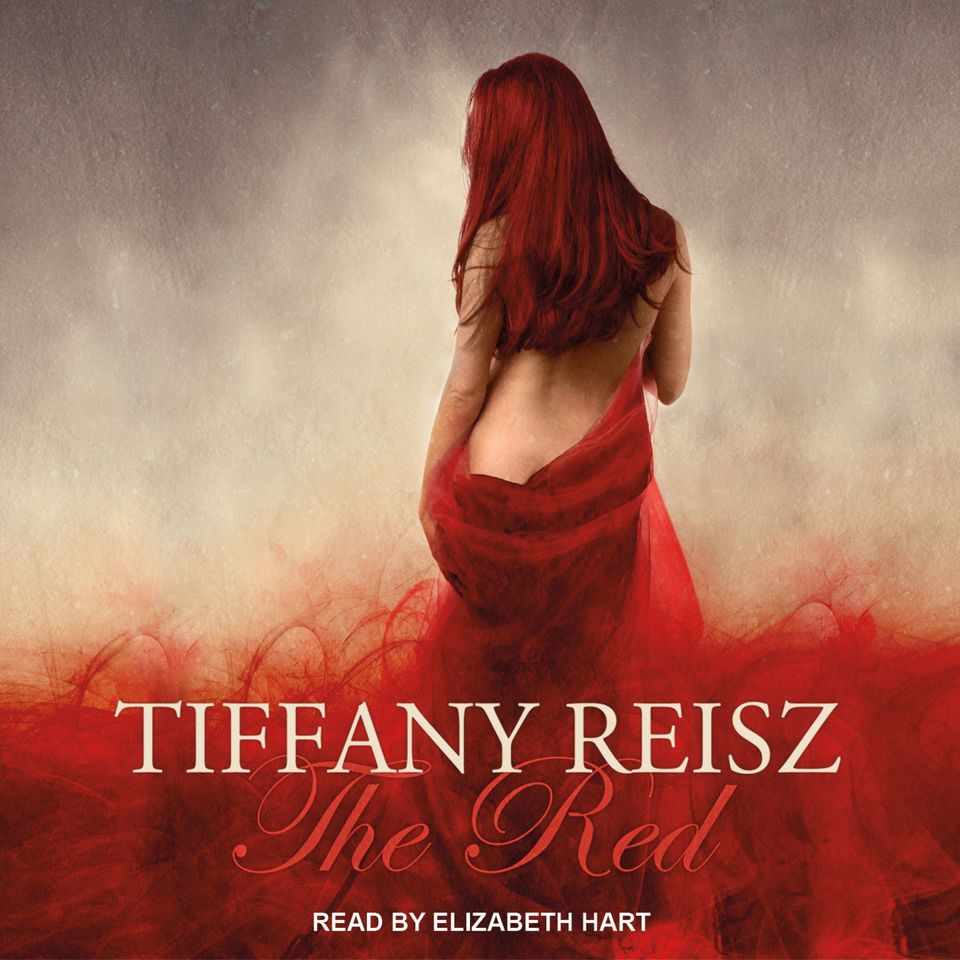 The Red by Tiffany Reisz
Tiffany Reisz is great for smart and taboo sexy-times, but her books are not for the faint of heart. In The Red, Mona Lisa St. James promises to fully submit to a mysterious British man for one year. In exchange, he'll fulfill her deathbed promise to her mother and save her art gallery. View audiobook

Whether you're doing chores at home, trying to survive your commute, or hoping for your earbuds to distract you from your workout, these romance audiobooks are bound to entertain you.