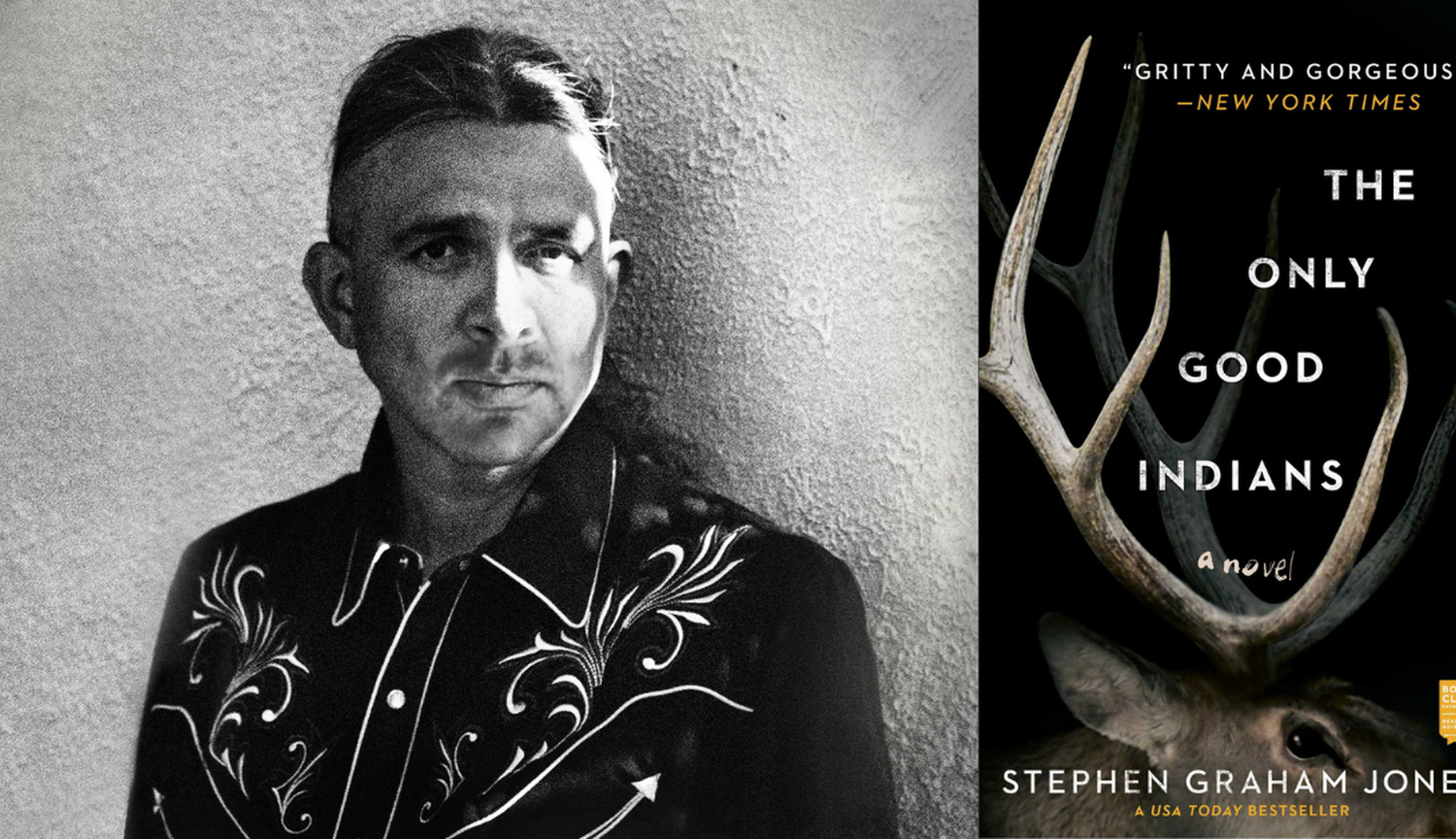 Stephen Graham Jones, author of The Only Good Indians
Stephen Graham Jones is the New York Times bestselling author of The Only Good Indians. He has been an NEA fellowship recipient and been recipient of several awards including: the Ray Bradbury Award from the Los Angeles Times, the Bram Stoker Award, the Shirley Jackson Award, the Jesse Jones Award for Best Work of Fiction from the Texas Institute of Letters, the Independent Publishers Award for Multicultural Fiction, and the Alex Award from American Library Association.
Kobo: What three words would you use to describe The Only Good Indians?
Stephen Graham Jones: Revenge. Justice. Hope.
Kobo: You've been called the Jordan Peele of horror literature. What do you think are some key elements to include when writing horror?
SGJ: Most important is to write about things that actually scare you. Another key element is humour; it functions in horror as a pressure-release valve. And of course, suspense and dread, terror and uncertainty—got to have those. But most important? Characters you care about—real people in this terrible situation for the reader to engage with and invest in.
Kobo: The Only Good Indians is written in three sections. What about this structure lends itself so well to the horror genre?
SGJ: It cycles through the haunted house tropes, then the slasher dynamic, and ends with a monster story. It's a fun way to keep the reader off-balance, pulling them through subgenre after subgenre.
Kobo: The novel deals with the idea of righteous vengeance. Why is this such an appealing theme?
SGJ: Probably because it's what we hardly ever get in the real world. Here where we live—where we watch the news every day—we see people committing horrible acts and then walking away. That doesn't get to happen for very long in a horror novel. And never in a slasher.
Kobo: For those who are just starting to read horror, what are some books or authors you would recommend?
SGJ: Gemma Files's Experimental Film is about as good as it gets. It's daylight horror, it's folk horror, it's family horror, and it's just so well-written. ◼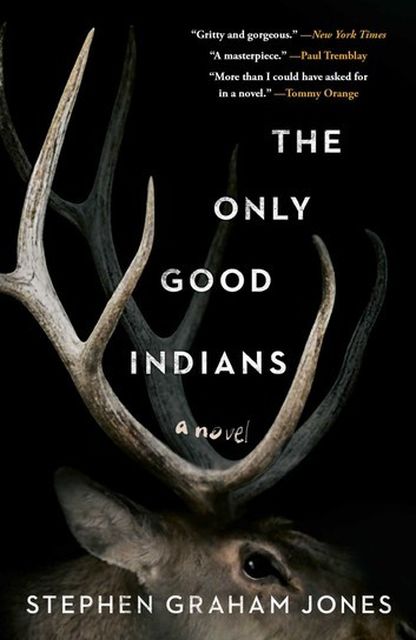 The Only Good Indians
Fans of Jordan Peele and Tommy Orange will love this story as it follows the lives of four American Indian men and their families, all haunted by a disturbing, deadly event that took place in their youth. Years later, they find themselves tracked by an entity bent on revenge, totally helpless as the culture and traditions they left behind catch up to them in a violent, vengeful way.

View eBook
View Audiobook