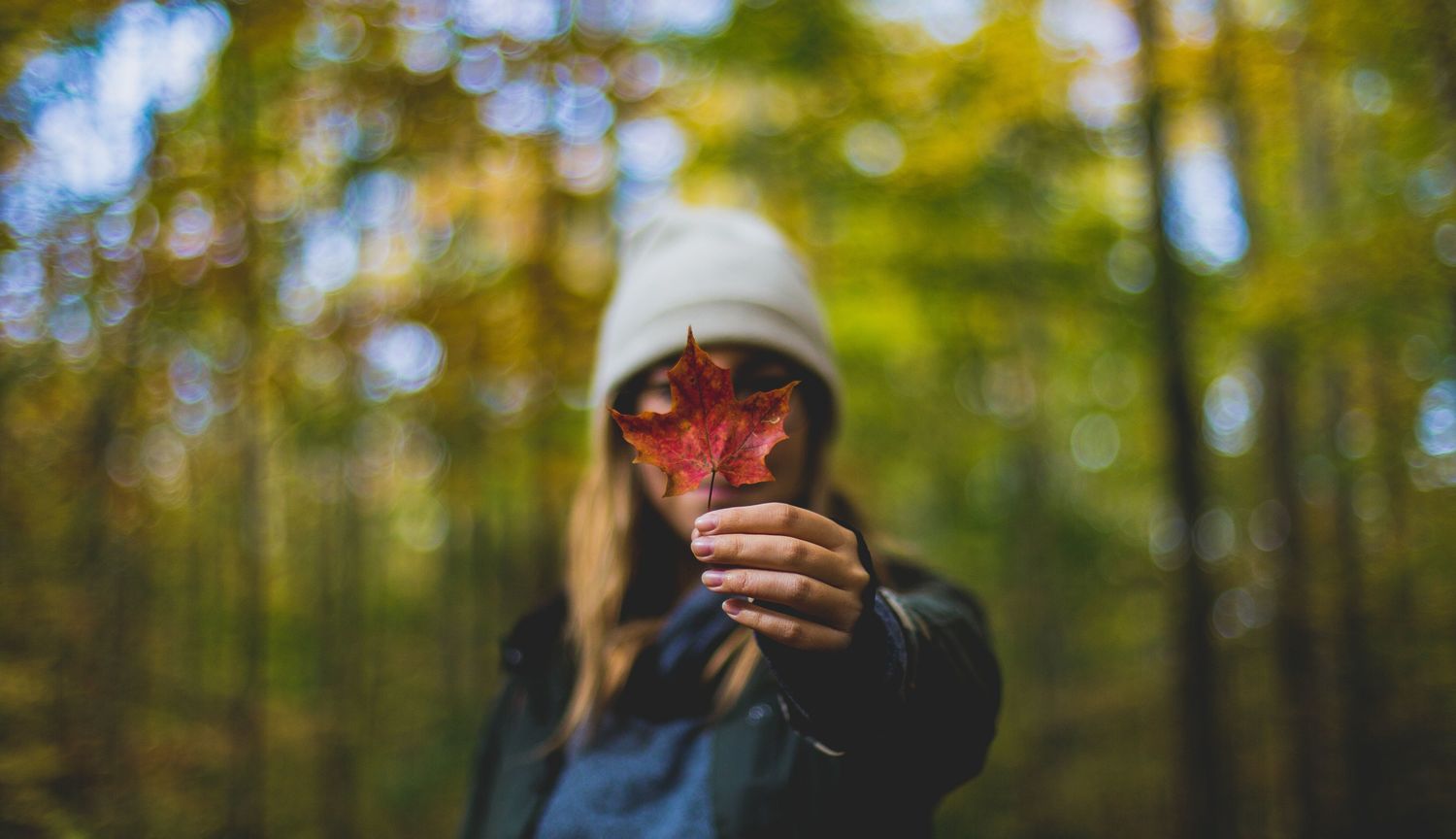 Stephen Stohn: Books That Mean Canada To Me
For more than 30 years, the students of Degrassi have been roaming the hallways, with or without a hall pass, learning the ropes on how to cope with life. Stephen Stohn is best known for being the executive producer of the beloved show, currently airing new episodes on Netflix worldwide in over two hundred territories and seventeen different languages. But that's not all he's known for; he is a well-regarded Canadian entertainment lawyer, who over two decades has produced The Juno Awards—Canada's premier music awards show.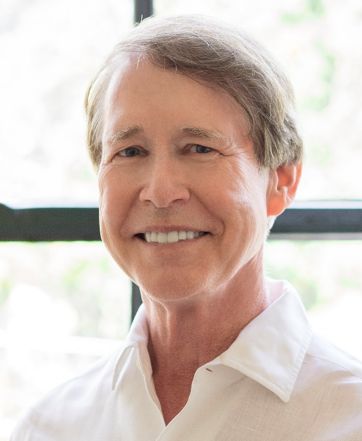 Stephen is well versed in Canadian inspired stories. Here are his must-read picks for Canada's 150th birthday.
Paddle-to-the-Sea by Holling C. Holling
A charming illustrated children's book which tells the adventures of a carved wooden boat, which traverses the Great Lakes, and in the process reflects the indomitable Canadian spirit: if you believe you can do something, you may well be able to do it. My parents read me this book dozens of times at our cottage on Georgian Bay and thus part of the Great Lakes, so that I could imagine Paddle-to-the-Sea passing nearby.
M is for Moose by Charles Pachter
Another book ostensibly aimed at children, but in this case really aimed at the Canadian child in all of us. Charles Pachter is one of our national treasures, with his wild sense of humour front-and-centre in this book showcasing his paintings. Not so incidentally, my wife and I own the painting "Love Pat" which is used as the cover for the book, and depicts Queen Elizabeth patting a moose.
The Hardy Boys by Franklin W. Dixon
On the surface, this series depicting the adventures of the amateur teen detectives Frank and Joe Hardy is pure Americanism. But "Franklin W. Dixon" was a pseudonym for a number of writers, the most prominent of whom was a Canadian, Leslie McFarlane, who wrote nineteen of the first twenty-five books in the series. A generation of Canadians grew up thrilled by their empowering tales, and knowing that even as teenagers we could make the world a better place. Later in life I was privileged to meet Leslie's son, Brian McFarlane, the well-known Canadian hockey commentator, and creator of the animated "Peter Puck". It doesn't get much more Canadian than that.
Is This Live? by Christopher Ward
My good friend Christopher Ward helped create what became "The Nation's Music Station" as the first VJ on MuchMusic, and his book tells the stories of countless Canadian musicians, from rising stars to the superstars, whom Christopher interviewed on MuchMusic and who, along with MuchMusic itself, became part of the fabric of what it means to be a Canadian.
Whatever It Takes by Stephen Stohn
I'm being shameless here, and the book can only be pre-ordered since it won't be released until March of 2018, but my memoirs go behind the scenes of unforgettable Canadian icons such as Canadian Idol, the Degrassi franchise, and The Juno Awards. In the process, it showcases how our self-deprecating Canadian way of approaching things can lead to success in a sometimes-unexpected manner. As the publisher's blurb says, "It is the story of an exploring mind, an adventurous pursuit of experience, ringing failures, and the willingness to see things in a different way to solve life and career challenges."